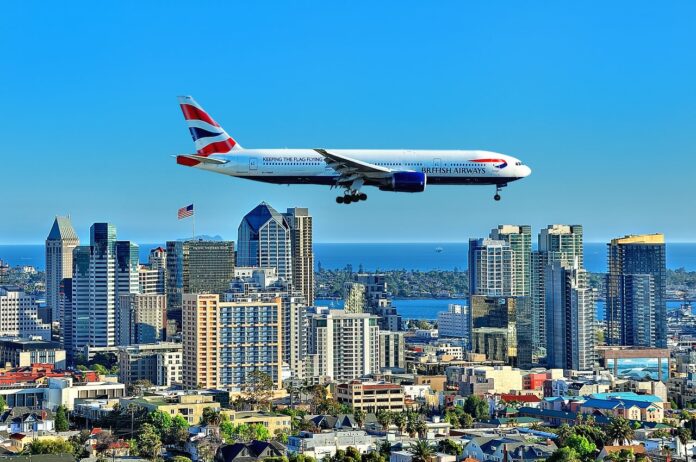 This post contains affiliate links and our team will be compensated if you make a purchase after clicking on the links.

Welcome to sunny San Diego, California, where endless blue skies, stunning coastal landscapes, and a vibrant cultural scene await you. From pristine beaches to world-class attractions, this Southern California gem offers an array of unforgettable experiences. Whether you're a nature enthusiast, a history buff, or a thrill-seeker, San Diego has something for everyone. Let's dive into the top 10 things to do in this coastal paradise.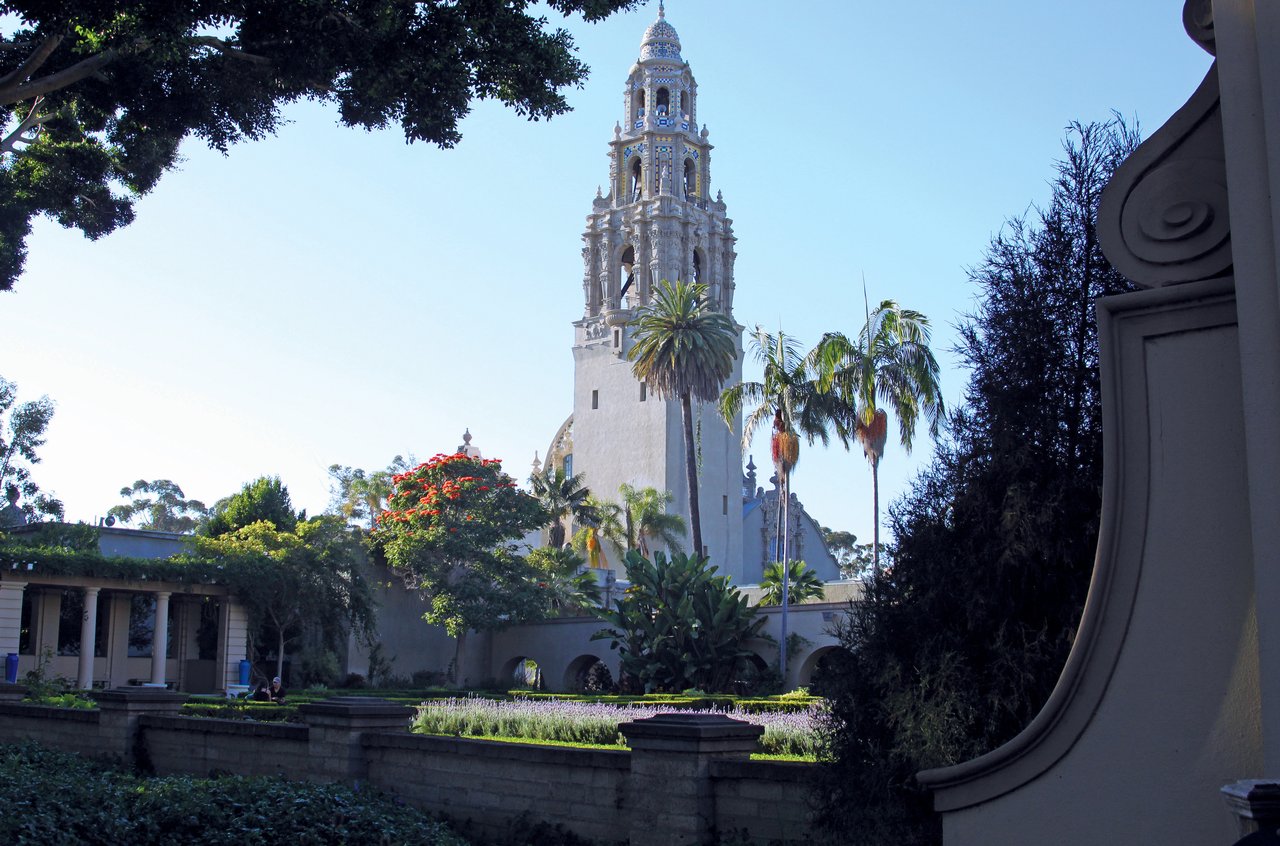 Explore Balboa Park:
Step into a world of natural beauty and cultural wonders at Balboa Park. With its lush gardens, stunning architecture, and renowned museums, this 1,200-acre park is a must-visit. Stroll through the Botanical Building, marvel at the exotic animals in the San Diego Zoo, or immerse yourself in art at the Museum of Art or the Museum of Photographic Arts.
Relax at La Jolla Cove:
Escape to the picturesque shores of La Jolla Cove, a true gem on San Diego's coastline. This idyllic beach is perfect for sunbathing, swimming, and snorkeling. Dive into the crystal-clear waters to swim alongside colorful marine life or explore the caves and sea cliffs that make this spot truly unique.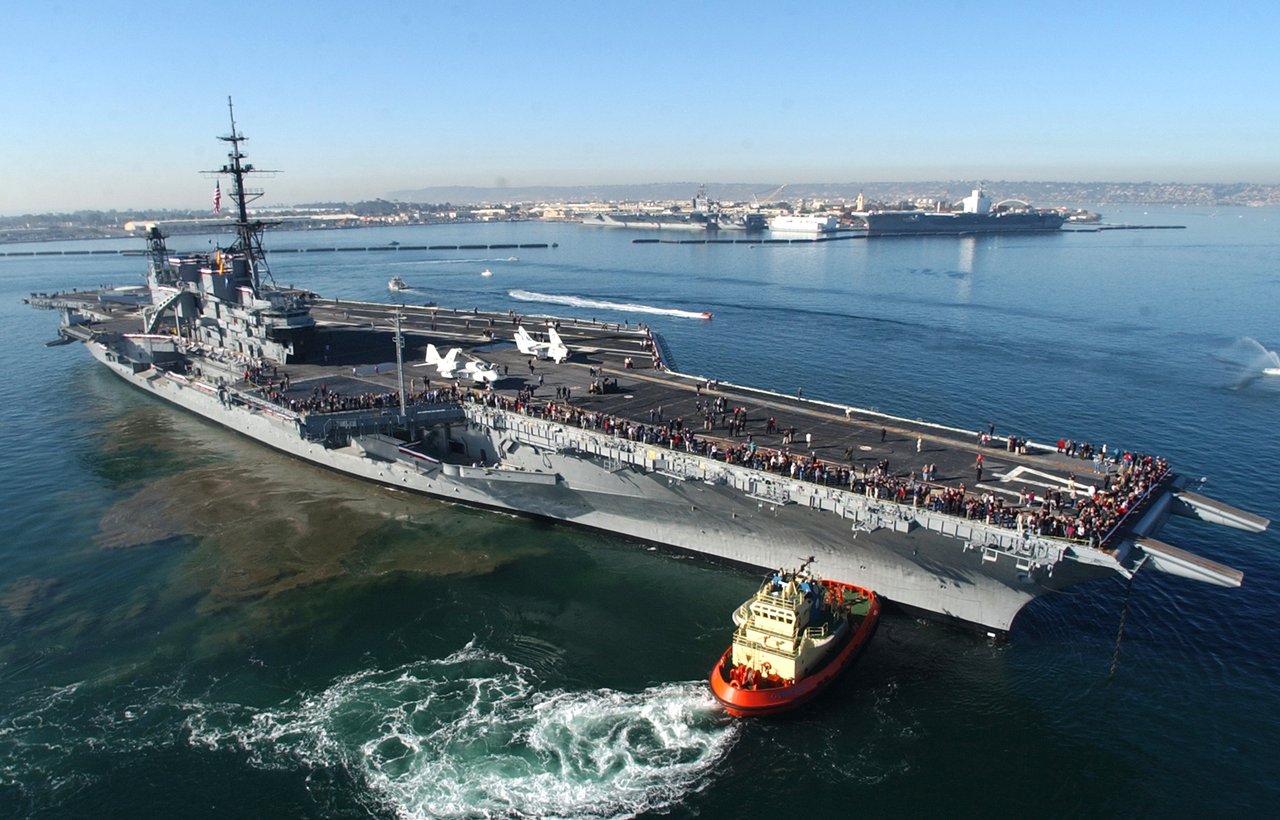 Embrace History at USS Midway Museum:
Step aboard the USS Midway, an iconic aircraft carrier turned museum. Explore over 60 exhibits and get a firsthand look at life on this floating city. Discover the fascinating history of naval aviation through interactive displays, flight simulators, and even real aircraft on the deck.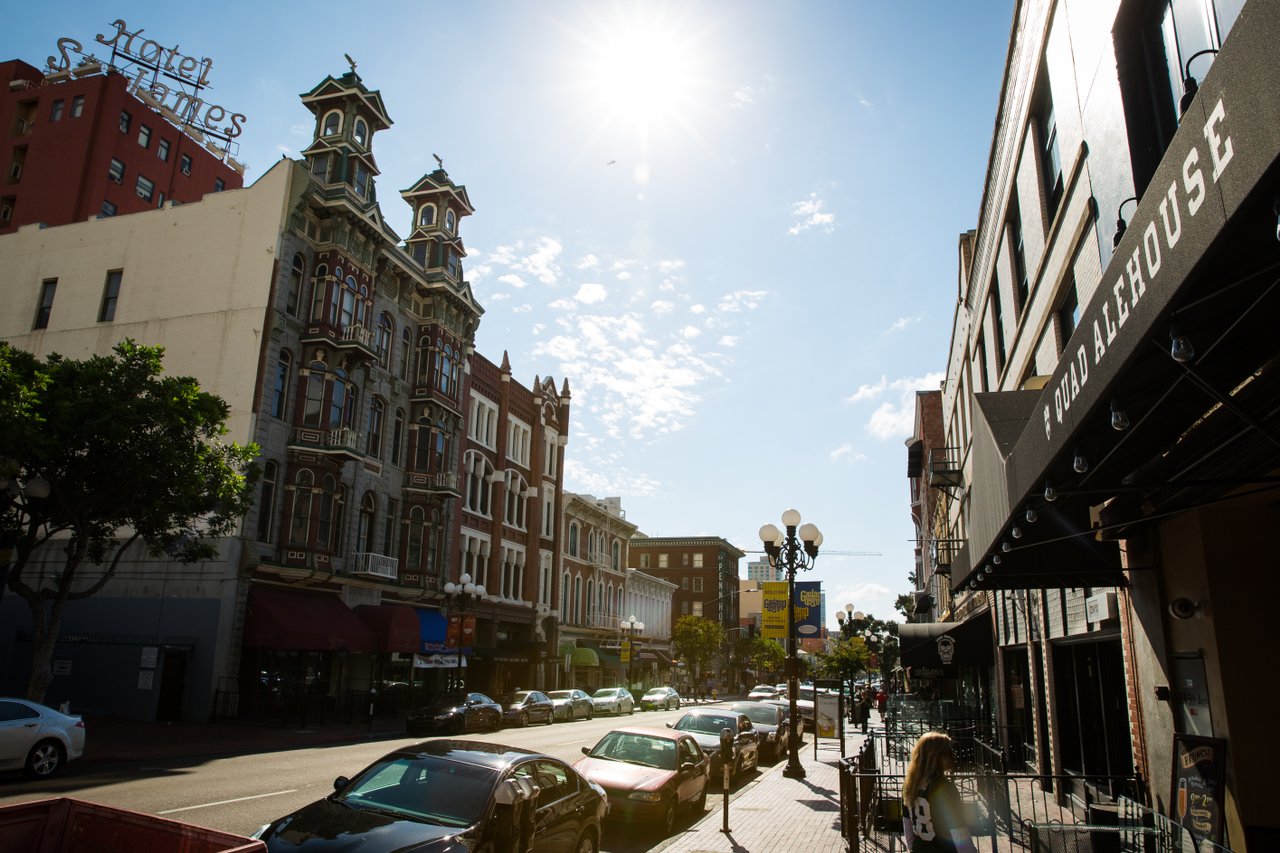 Wander through the Gaslamp Quarter:
Indulge in the vibrant atmosphere of San Diego's historic Gaslamp Quarter. This bustling district is teeming with restaurants, bars, shops, and entertainment venues. Savor diverse cuisines, catch a live show, or simply soak up the energy of this lively neighborhood.
Enjoy the Thrills of Belmont Park:
For a dose of fun and excitement, head to Belmont Park in Mission Beach. This beachfront amusement park offers thrilling rides, including the famous Giant Dipper roller coaster. Challenge your friends to a game of mini-golf or enjoy the views while taking a leisurely ride on the historic carousel.
Discover the Maritime World at Maritime Museum:
Delve into San Diego's maritime history at the Maritime Museum. Climb aboard historic ships, such as the Star of India and the USS Dolphin, and learn about their fascinating stories. Take a harbor tour or even embark on a sailing adventure to experience the beauty of San Diego Bay.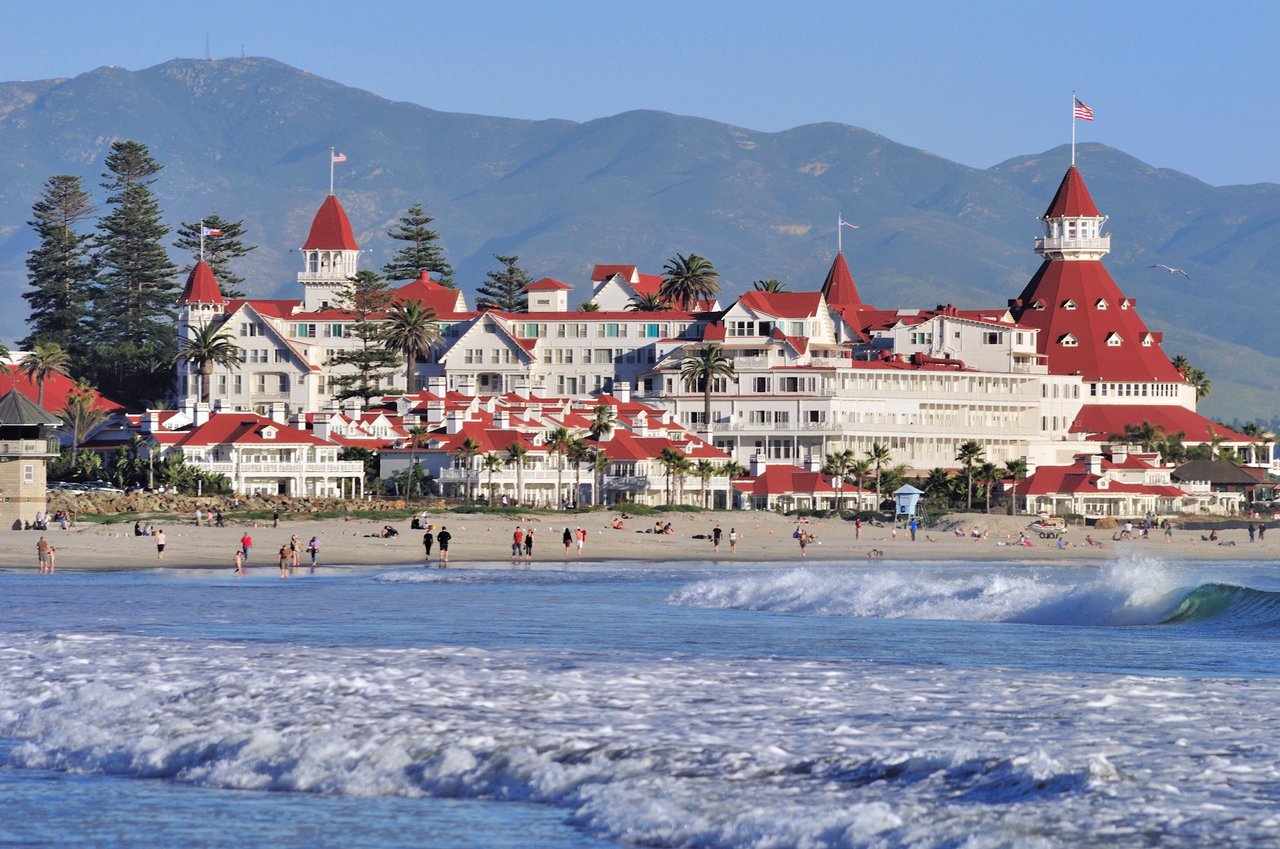 Unwind in Coronado:
Escape across the iconic Coronado Bridge to discover the charming island of Coronado. Relax on the pristine Coronado Beach, known for its sparkling sand and mesmerizing sunsets. Visit the historic Hotel del Coronado, a Victorian masterpiece, or explore the shops and restaurants along Orange Avenue.
Experience the Wild Side at San Diego Zoo Safari Park:
Embark on an unforgettable safari adventure at the San Diego Zoo Safari Park. Encounter exotic animals roaming in vast open enclosures designed to mimic their natural habitats. Take a guided tour, zip line above the savannah, or even stay overnight in one of the park's unique accommodations.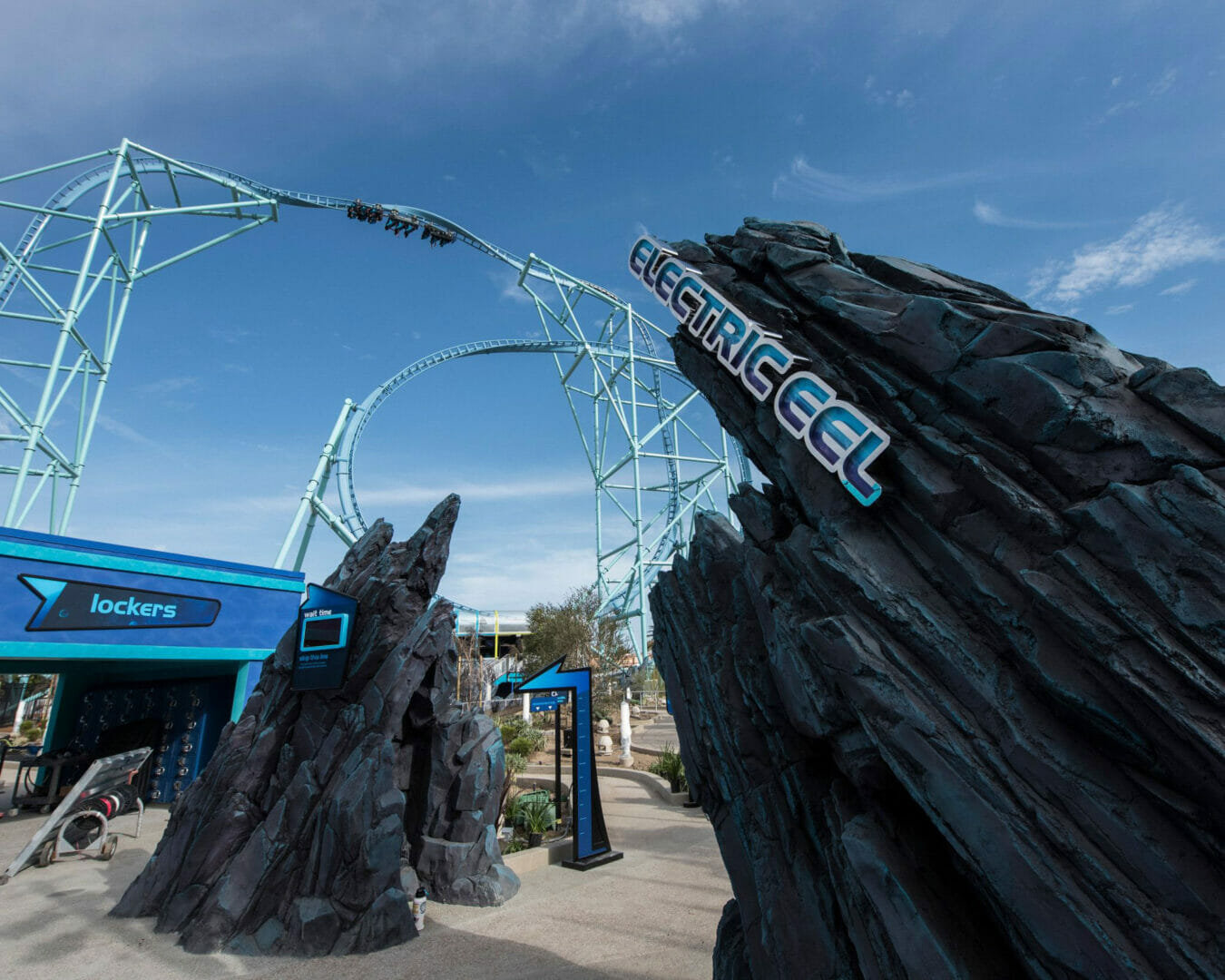 Immerse Yourself in SeaWorld San Diego:
Dive into an aquatic wonderland at SeaWorld San Diego. Watch incredible live shows featuring dolphins, orcas, and sea lions. Get up close to marine life at interactive exhibits, or feel the thrill of exhilarating rides. With its commitment to animal conservation, SeaWorld provides both entertainment and education.
Soak up the Sun at Mission Beach:
No visit to San Diego would be complete without a trip to Mission Beach. This lively coastal community offers a mile-long boardwalk, perfect for walking, biking, or rollerblading. Soak up the sun, ride the waves, or simply enjoy the vibrant beach scene.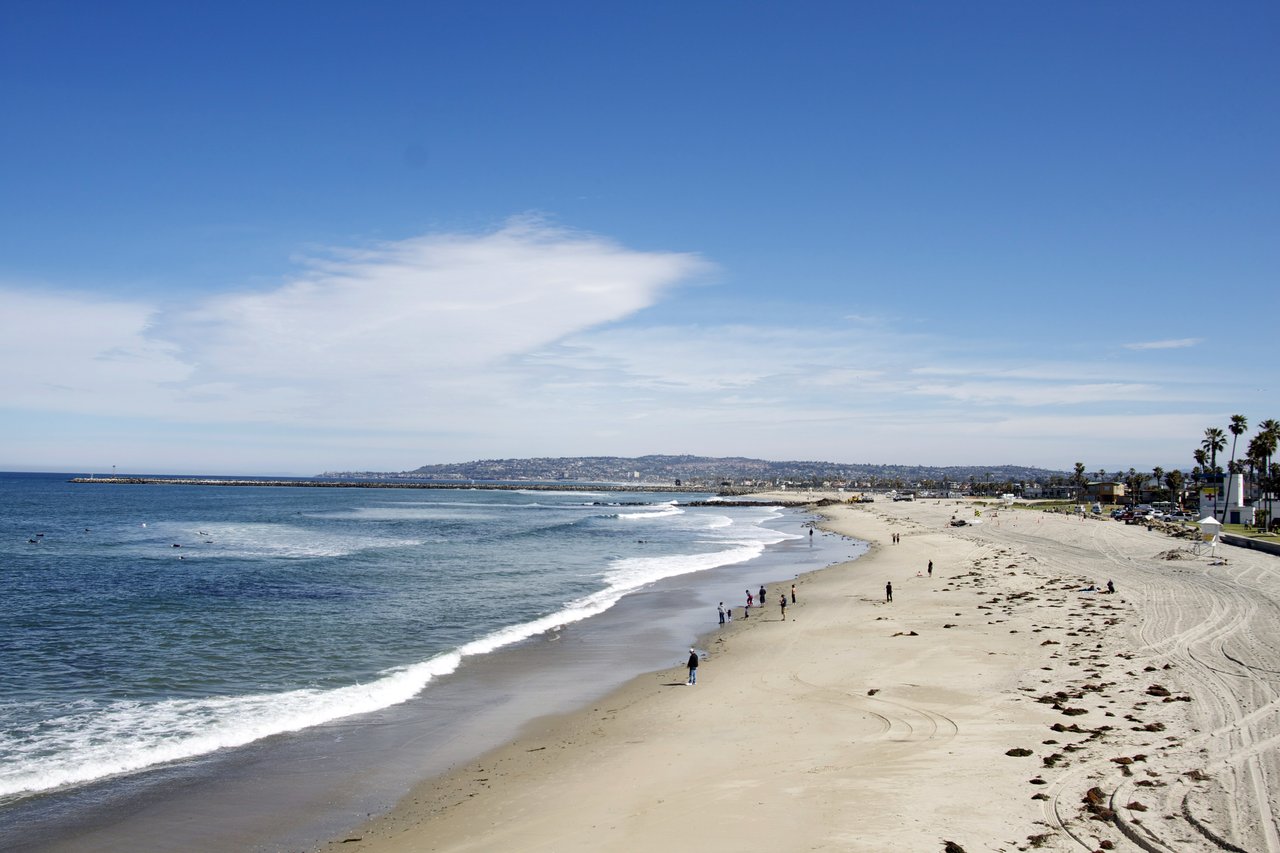 San Diego, California, truly offers an abundance of remarkable experiences for visitors of all ages. From the captivating beauty of Balboa Park to the adrenaline-pumping adventures at the USS Midway Museum, this coastal city promises unforgettable memories. So, pack your bags, and embark on an incredible journey to discover the top 10 things to do in San Diego—a destination that blends natural splendor, cultural treasures, and endless fun into an unforgettable experience.
If you want to book a trip NOW to experience San Diego for yourself, fill out this form for a FREE QUOTE.