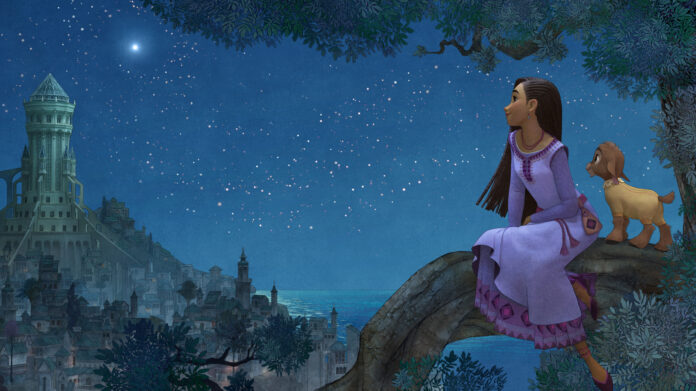 This post contains affiliate links and our team will be compensated if you make a purchase after clicking on the links.

The world of Disney animation is renowned for its captivating stories, beloved characters, and groundbreaking technology. Disney's latest animated film, Wish, promises to carry forward this legacy in a unique and enchanting way.  During a recent press conference, the filmmakers and creative minds behind Wish shared their insights, inspirations, and the magic that went into creating this milestone film, which celebrates Disney's centennial anniversary.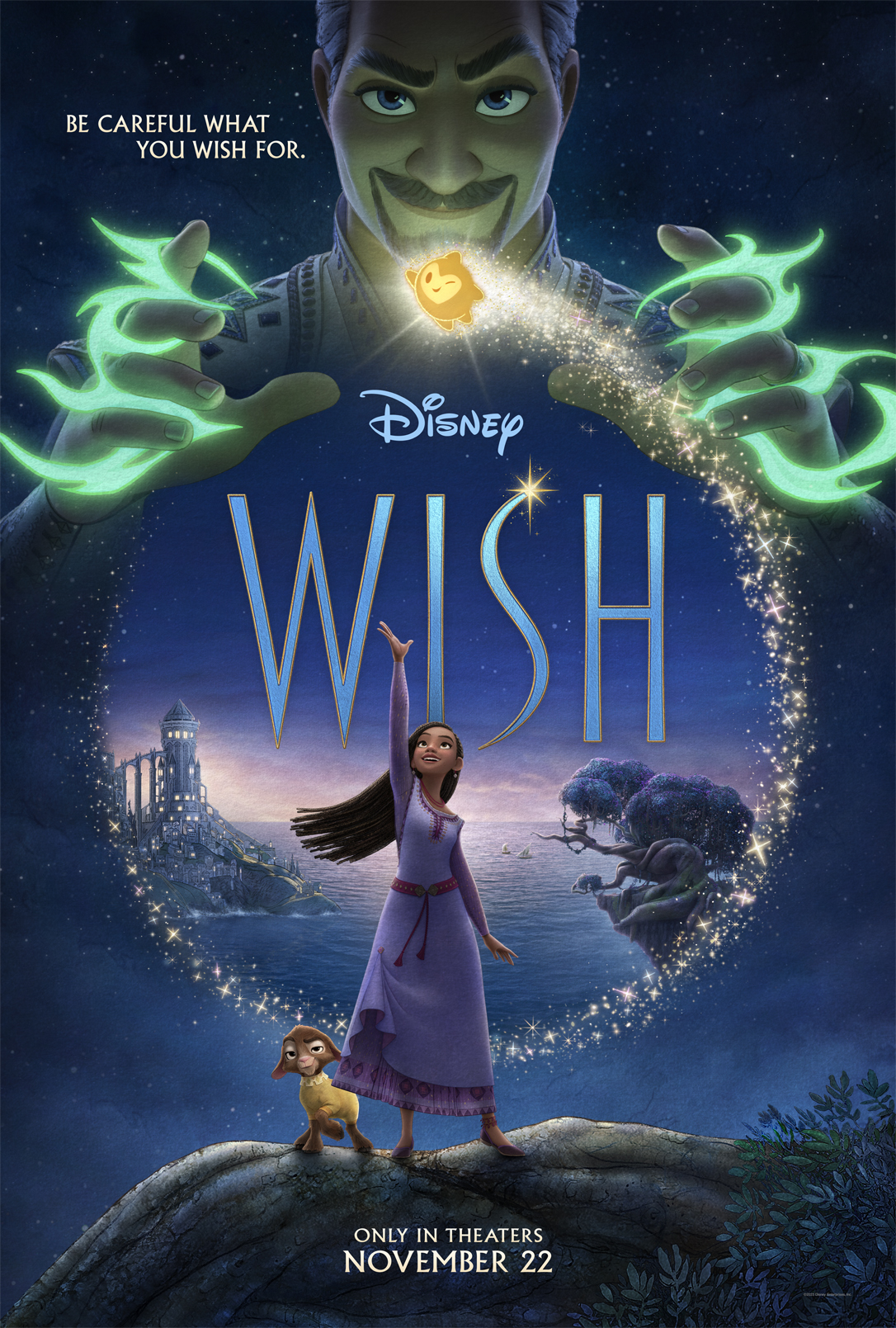 The press conference began with the arrival of the film's creatives:  Jennifer Lee, Animation Chief Creative Officer, Writer/Executive Producer; Chris Buck, Director; Fawn Veerasunthorn, Director; Peter Del Vecho, Producer; and Juan Pablo Reyes Lancaster Jones, Producer.  They set the stage for what was to come—a deeper exploration of Wish, a film that promises to be a nod to Disney villains and a celebration of storytelling magic.
Embracing Disney Villains and Legacy
Chris Buck and Jennifer Lee emphasized their desire to pay tribute to Disney villains, a much-loved aspect of Disney's storytelling tradition.  Buck, with a touch of humor, expressed the importance of introducing a new Disney villain, Magnifico, while reassuring the audience that there is much more to discover about this formidable character.  The film's heroine, Asha, will embark on a quest that requires her to tap into her inner strength and inspire her kingdom to confront Magnifico.
Fawn Veerasunthorn beautifully connected the film's theme with the timeless Disney song, "A Dream Is a Wish Your Heart Makes," emphasizing how Wish has been created from the hearts of the Disney Animation team.  Their intention was to craft a story that resonates with the dreams and wishes of the audience.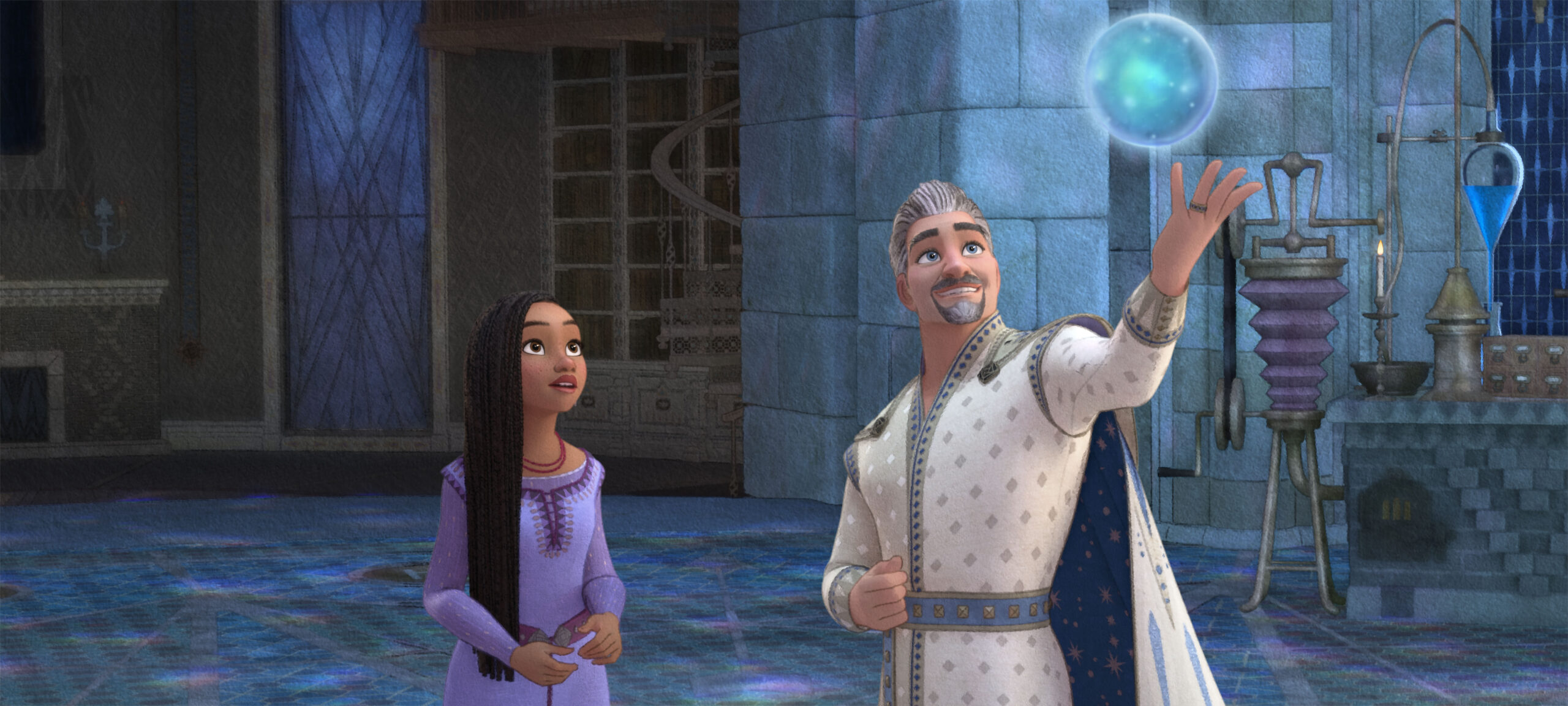 Technology and Innovation
The press conference shifted focus to the technological advancements that enabled Wish to come to life.  Buck discussed how Disney Animation has been continuously pushing technological boundaries, incorporating elements of hand-drawn artistry into their shorts and gradually refining their techniques.  He highlighted the seamless fusion of hand-drawn aesthetics with computer-generated animation, a feat that was both challenging and rewarding.
Lee also emphasized the importance of bridging the gap between the artist's vision and the final product.  Wish aimed to capture the essence of the initial artwork of artists, such as the watercolors of production designer Lisa Keene, while still utilizing cutting-edge technology.  She acknowledged the collaborative effort of the team, including animators, artists, and technicians, in bringing this vision to life.  Fox Carney (Manager of Research at Archives Research Library) & Tori Cranner (Manager of Art Collections at Archives Research Library) brought original concept art from Pinocchio and Sleeping Beauty among other films, as examples of vintage animation that inspired the artists of Wish.
Inspiration Behind the Setting
The filmmakers also addressed the film's setting, which drew inspiration from Mediterranean regions between the 12th and 13th centuries. While not directly representing any specific location, Wish aims to capture the cultural convergence that historically occurred in the Mediterranean.  The team worked closely with a culture consultant to ensure authenticity in this diverse and vibrant world.

The Enigmatic King Magnifico
One of the film's central characters, King Magnifico (voiced by the inimitable Chris Pine,) piqued the audience's curiosity.  The filmmakers explained that they were inspired by a range of Disney villains, emphasizing their desire to explore the character's evolution.  They wanted to showcase both the best and worst sides of King Magnifico, as Lee said, "we knew we wanted to start where you get to watch him make choices where you might meet the best of him, and then hopefully, survive the worst of him."

Nods to Disney Legacy
As part of the Disney100 celebration, Wish is filled with nods to the Disney legacy, both intentional and subconscious.  Whether incorporating talking animals or wishing wells, the filmmakers highlighted the seamless integration of these references, showcasing their deep appreciation for Disney's classic films while infusing Wish with a unique and contemporary flair.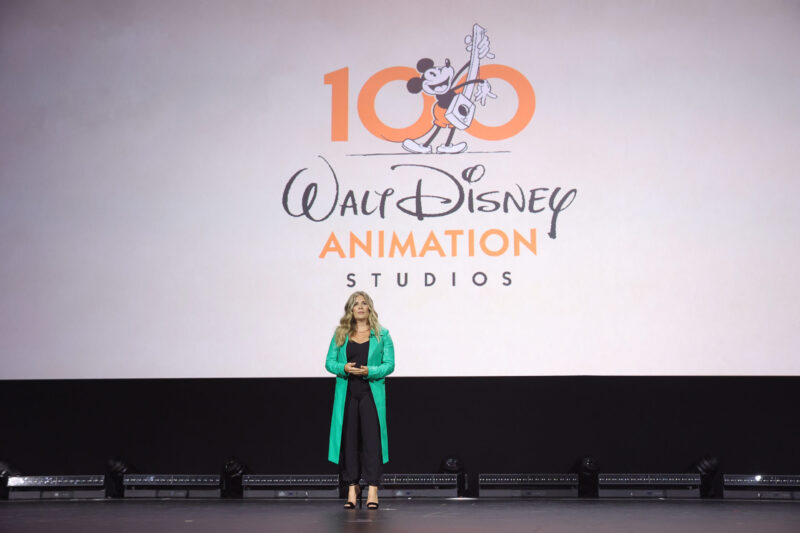 Ariana DeBose's Influence
Ariana DeBose, who portrays the film's heroine, Asha, left a significant impact on the film's production.  Her physicality and expressive acting during the recording sessions provided inspiration for the animators, who used her movements as a reference for Asha's character.  DeBose's ability to capture Asha's vulnerability and determination helped shape the character and her emotional journey.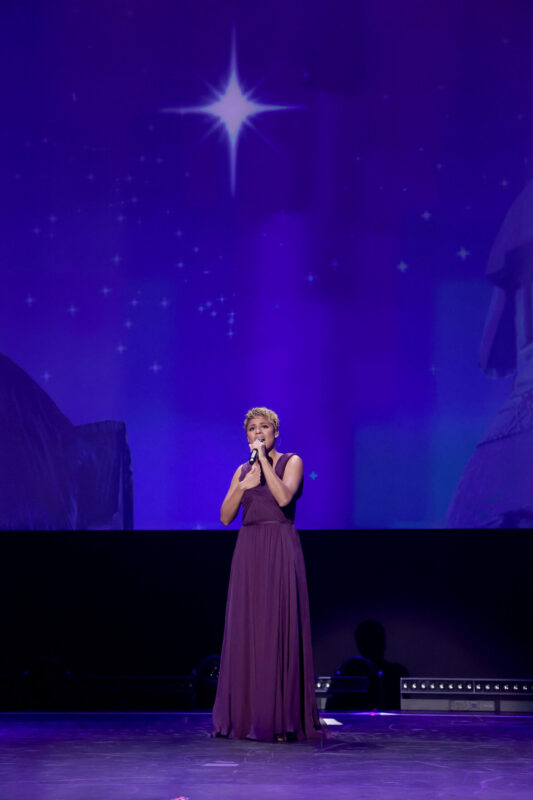 The Magic of Music
The press conference also delved into the film's music, an integral part of the Disney tradition. Julia Michaels, the songwriter for Wish, composed the powerful and moving song featured in the trailer as her very first song for the film.  The song served as a catalyst for the film's storytelling, capturing Asha's emotional journey and the overarching themes of hope, possibility, and connection.  As Lee remembered, "we really wanted to talk about that time in life, 'cause Asha is 17, turning 18, where you have big aspirations and then the world shows you its flaws, and you go 'this isn't acceptable…' That moment when you don't have the answers, but you know something's wrong and you know there should be more."

Walt Disney's Influence and Legacy
The discussion concluded with a look at the inspiration Wish took from Walt Disney himself.
Lee:  "Walt had to fight through incredible obstacles, and that's very real…being also just a human with all the same flaws as every human, but then persevering to bring something forward.  And Asha's wish for more for people, to bring joy, to bring happiness, to bring connection, and then Star…Star can't make this wish happen for you.  You have to do it.  But Star represents the thing that was critical to Walt, that you need–you need hope.  You need possibility.  Doesn't hurt to have some wonder.  Don't forget some joy.  All the things that we grab onto that keep us going."

Buck:  "The other thing that is important to this story, too, along the Walt thing, is that Walt had that wish.  He had that initial wish of creating these wondrous stories and trying to get them to everyone…And yet, he had a team of people that would help him, a team of artists, incredible artists.  With any wish, we always talk about that…whole thing about the birthdays, where it's like, you blow your candle out, but don't tell anybody your wish.  I always believed that, no, no, no–tell everyone your wish, 'cause they can help you get there.  That's exactly what happened with Walt.  That's what happens with Asha.  Asha makes a wish, Star helps her along the way, along with others, as you'll see in the rest of the movie.  But you know, wishes don't always happen by themselves.  There can be a team that can help you."

In Wish, Disney Animation has crafted a film that not only pays tribute to its rich heritage but also pushes the boundaries of animation technology.  The press conference provided a glimpse into the passion, creativity, and dedication that have gone into making Wish a magical addition to the Disney canon.  As the film's release date approaches, audiences around the world can't help but share in the excitement and anticipation for this extraordinary cinematic experience.
Wish opens only in theaters on Nov. 22, 2023.