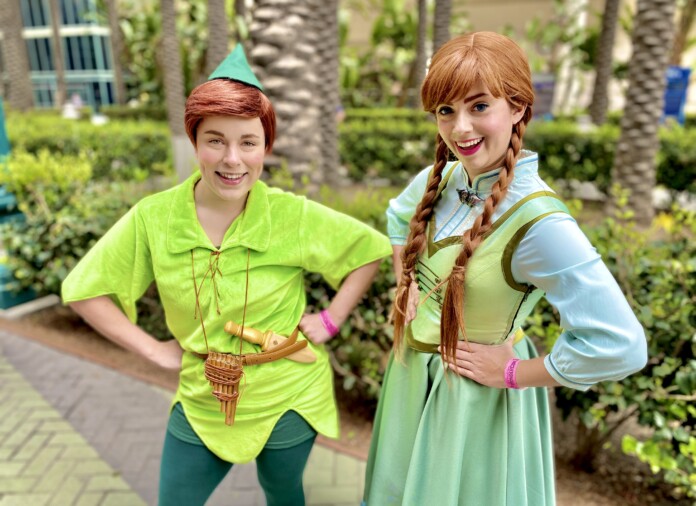 This post contains affiliate links and our team will be compensated if you make a purchase after clicking on the links.

WonderCon 2022 made its triumphant return this past weekend, bringing exciting updates, fun surprises, and most importantly, a chance for fans of all ages to return to an in person experience.
That experience, as many convention-goers and hardcore cosplayers know, is second to none and brings a thrill that has been sorely missed over the past couple of years and before you ask, no that thrill doesn't come from the overpriced coffee or slice of pizza you'll get from the food court, but instead, comes from getting a chance to suit up once again in your favorite cosplay whip.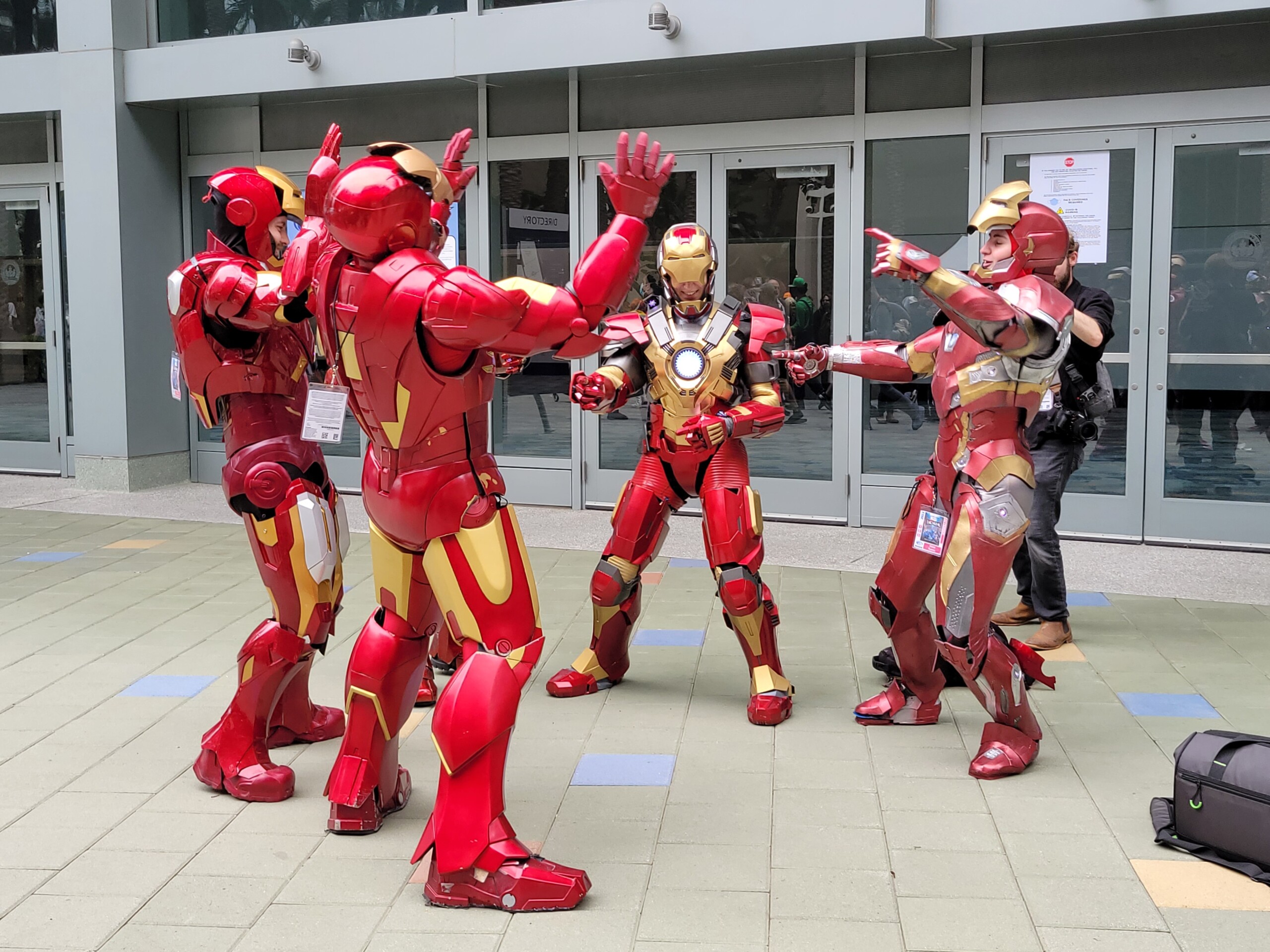 In perfect WonderCon fashion, the cosplay scene in Anaheim this past weekend was full of fantastic builds, classic character designs, and some more unique takes on your favorite comic characters.
For those who want to relive the excitement of being back on the convention floor, or for those who want to vicariously live through those who had a chance to celebrate WonderCon's return, we got you covered!
Here's a quick look at some of the truly spectacular cosplays we came across while wandering the halll of WonderCon 2022!
WonderCon 2022 Masquerade!

The Mandalorian was the dominant series on display at the 2022 WonderCon Masquerade. Multiple costumes took the stage, with over 20 talented cosplayers vying for a series of prizes, including Best in Show, and fun categories such as "Most Round".

With so much variety, judges had their work cutout for them to select the night's winners. From Deadpool, to Wicked, to Beauty and the Beast, and Westworld, every avenue of cosplay creation was on full display. Now that in person events are back, who knows what we will see next!
You can check out our full overview of WonderCon weekend by clicking here!