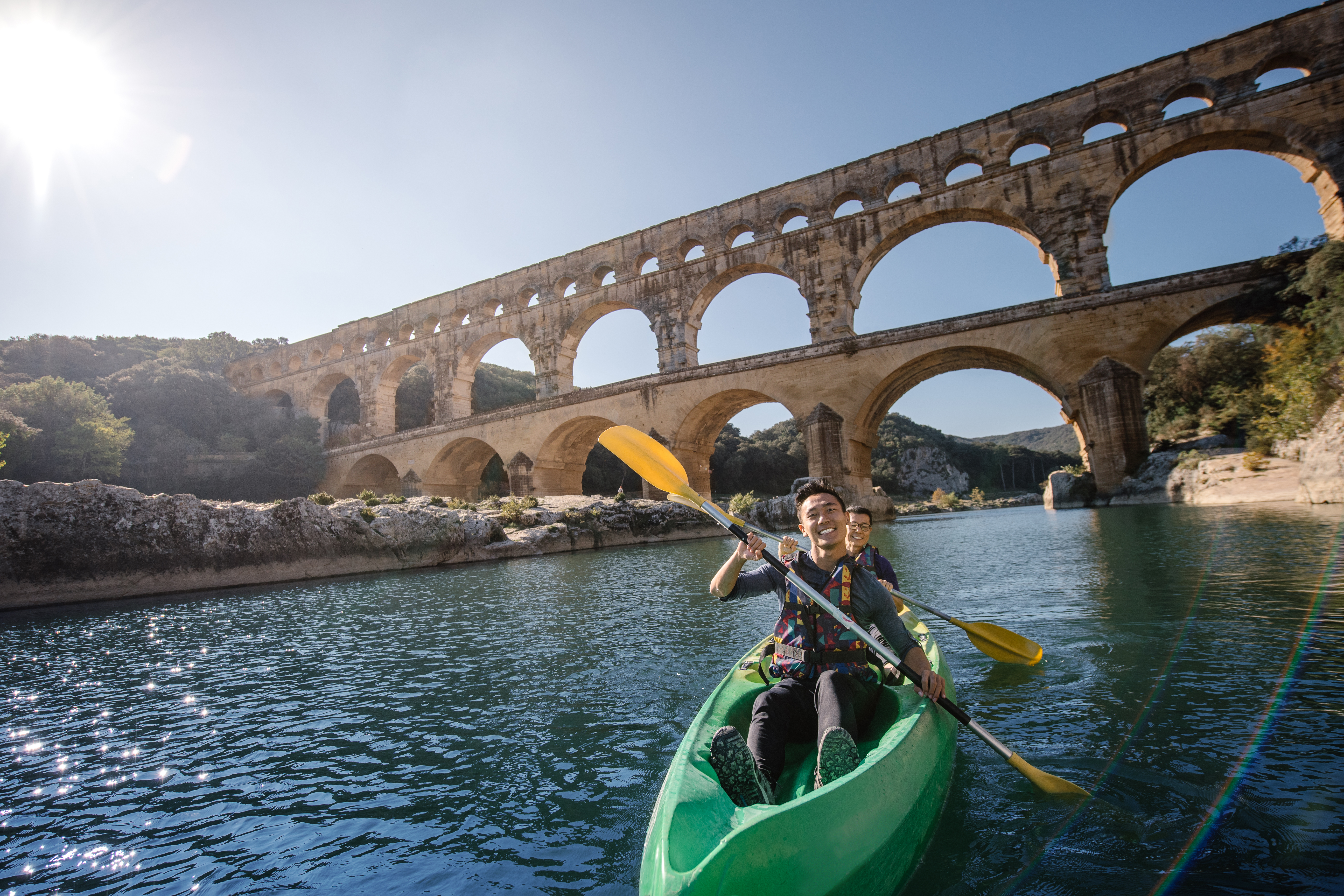 This post contains affiliate links and our team will be compensated if you make a purchase after clicking on the links.

Summer is here and you're most likely planning where to take your family vacation. Look no further! Here are 5 Disney vacations that are perfect for your next getaway!
1. Aulani- A Disney Resort & Spa is your perfect paradise vacation spot. Guests of Aulani will immerse themselves in the rich traditions of Hawaiian culture with fireside storytelling and luaus. The Laniwai Spa offers relaxing and pampering services for almost every member of your family. Aulani also offers different types of excursions as well.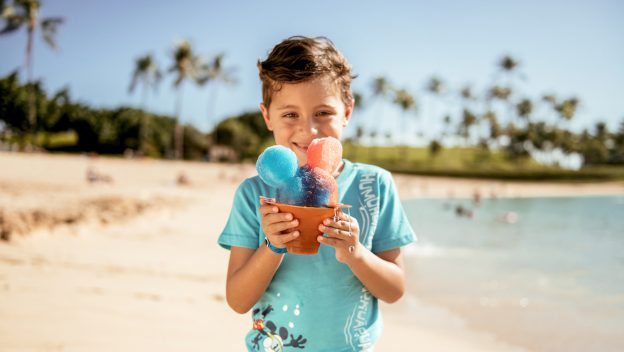 2. Hop aboard the Disney Cruise Line and sail to Alaska! Explore the natural beauty as you sail among fjords, waterfalls, and glaciers. Disney Cruise Line also provides Port Adventures for children aboard. Capture all the wonders of Alaska this summer with the Disney Cruise Line.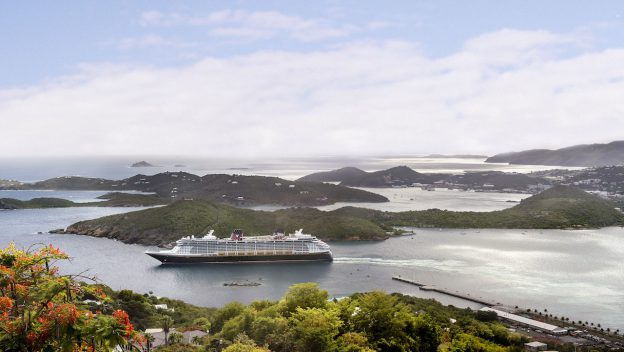 3. Explore Northern Europe and the Mediterranean with Disney Cruise Line. Sail everywhere from the Netherlands to France on the Western European tour. Travel from Barcelona to Rome on the Mediterranean tour. Join in excursions of ancient ruins and spectacular architecture on your European vacation.
4. Join Adventures By Disney on a trip to England and France! Immerse yourself in the historical monuments of London. See London's castles and get a private tour to see the Royal Crown Jewels. Then, make your way over to see the City of Lights, Paris!
5. This summer, Adventures By Disney will take your family on a magical getaway with a European River Cruise. Customize unique experiences and excursions to fit every family and every family member. There is something for the thrill-seekers and more tame experiences for those who wish to take in all the sights. With Adventures By Disney, you can cruise these select rivers: Seine, Rhone, Rhine, and Danube.
Allow Disney to be your destination this summer and create memories to last a lifetime!
How to save cash on trips to Disney: https://www.couponchief.com/save_disney_vacation
Source: Disney Parks Blog
For more information on Aulani- A Disney Resort & Spa, visit DisneyAulani.com
For Disney Cruise Line Itineraries, visit Disney Cruise online
For more information on Adventures By Disney, visit Adventures By Disney online