This post contains affiliate links and our team will be compensated if you make a purchase after clicking on the links.

The world of Batuu is known to be unpredictable, with the planetary weather being no exception in Black Spire Outpost. Shortly after Star Wars: Galaxy's Edge opened to the public, travelers were given a rare opportunity to see the off world destination in a whole new light, thanks to some stormy weather patterns developing on the other side of the galaxy.
The new weather also gives everyone their first look at some of the new outwear accessories for Cast Members who inhabit Black Spire Outpost, which appear to be heavily inspired by the Rebellion camouflage seen in Star Wars Episode VI: Return of the Jedi.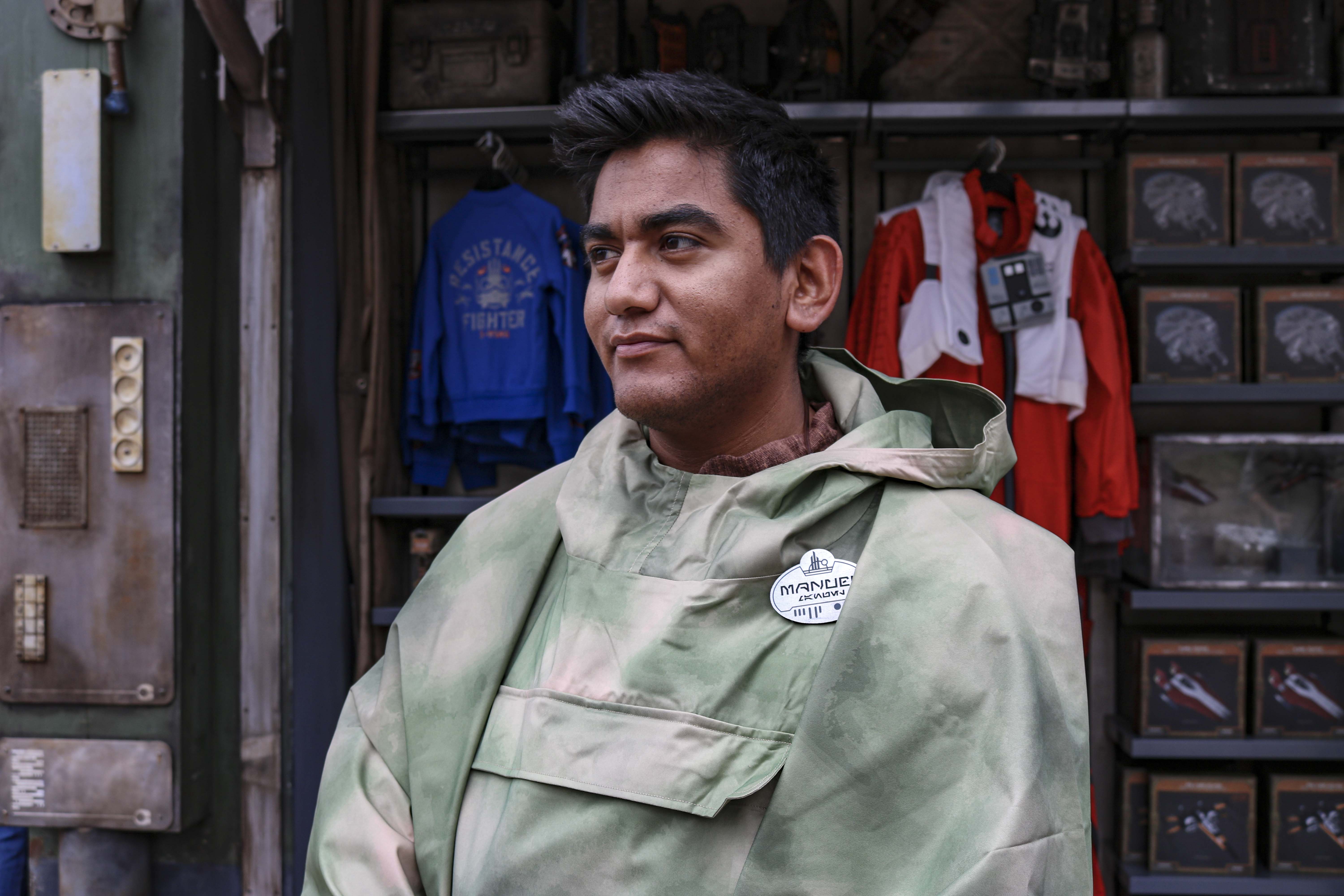 From what we were able to experience, Galaxy's Edge looks spectacular in this new element, bringing another layer of realism to the immersive power of the land. From the towering spires near the Millennium Falcon, to the heightened colors brought out in the foliage of the Resistance encampment, every inch pops and dazzles.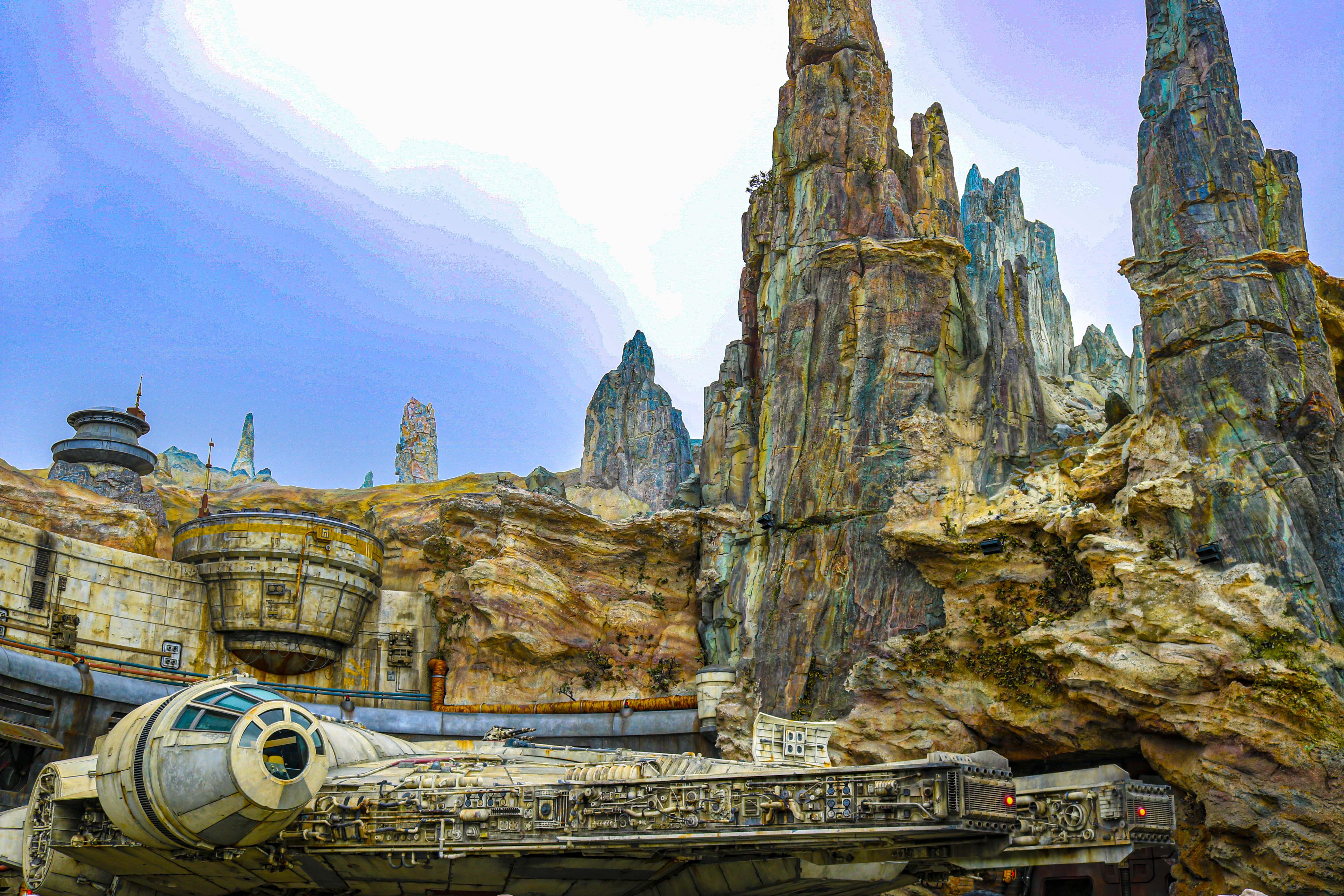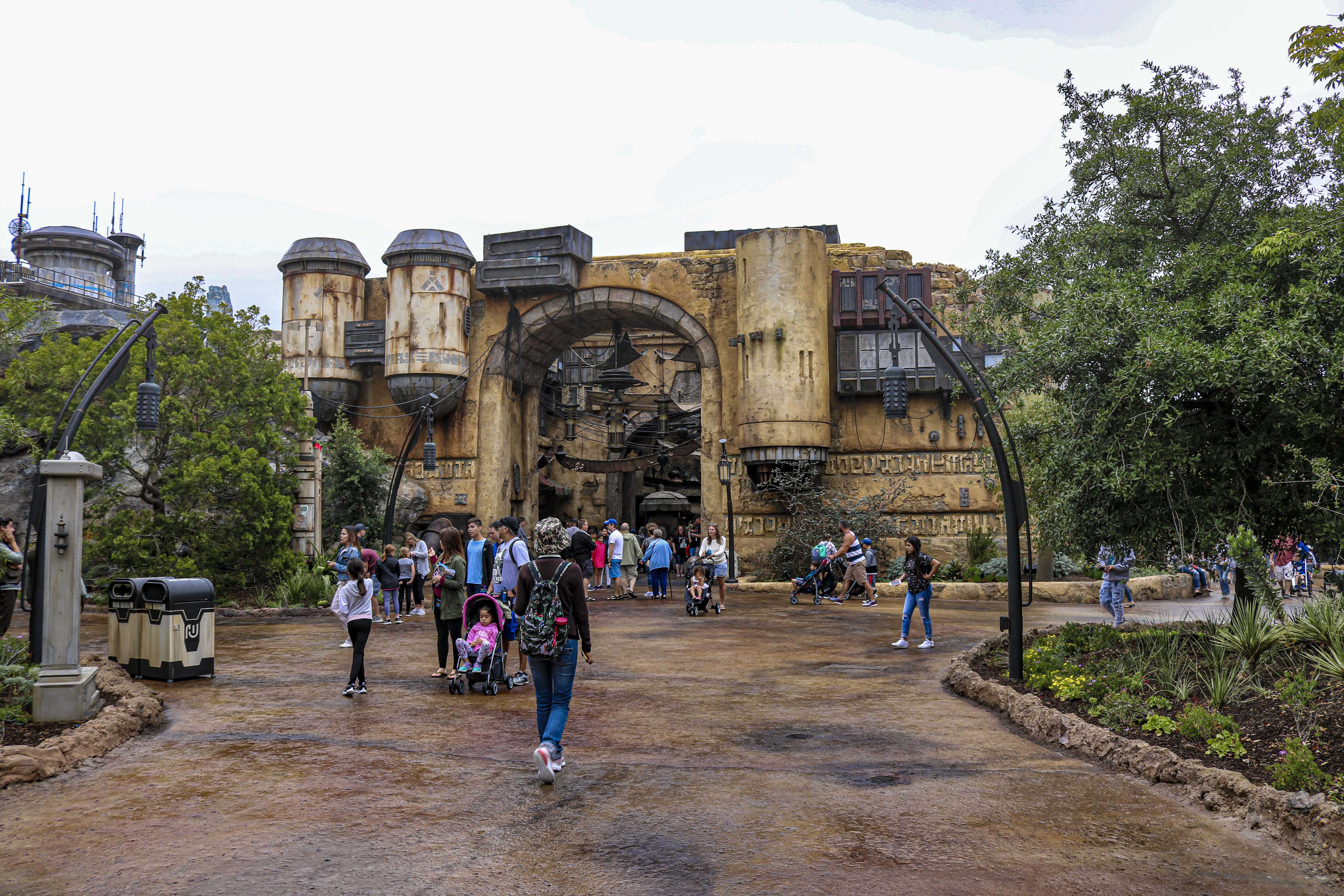 The weather pattern is unusual for this time of year, no matter what planet you are from. Not to worry for any off world visitors looking for those bright Batuuvian suns, as they will most likely return with lightspeed precision. For now, it's great to soak in the misty terrain and gain a fresh perspective on what's quickly becoming home to many of us throughout the galaxy.
Stay tuned for more Galaxy's Edge adventures as they come! You can check out our full coverage by clicking here.