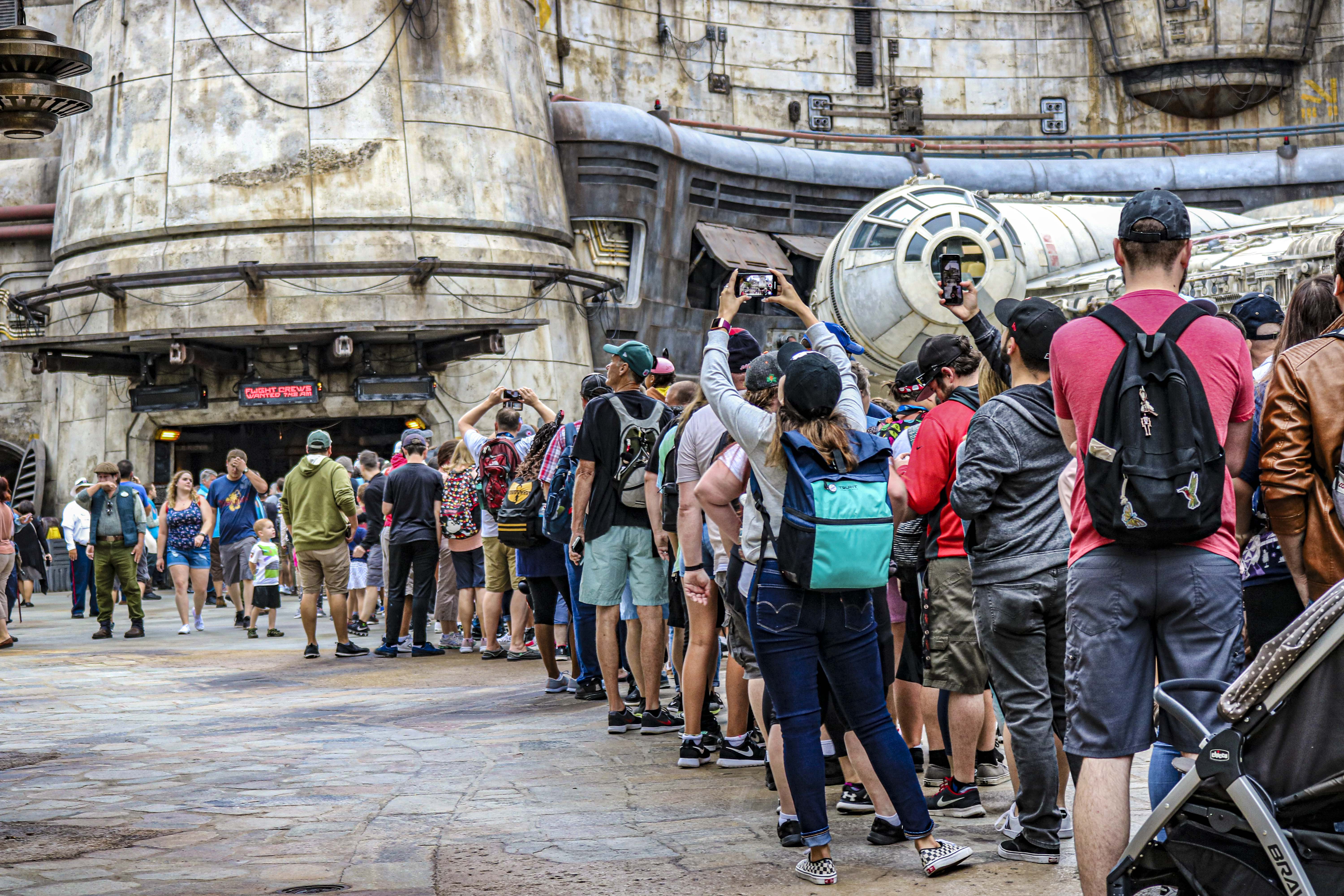 This post contains affiliate links and our team will be compensated if you make a purchase after clicking on the links.

Star Wars: Galaxy's Edge has made its public debut at the Disneyland Resort, creating a shocking turn of events as the highly anticipated opening attracted lower than expected crowds. That's not to say the land wasn't met with a fervor, as droves of guests made their way to the resort at park opening to be some of the first to step foot in Batuu.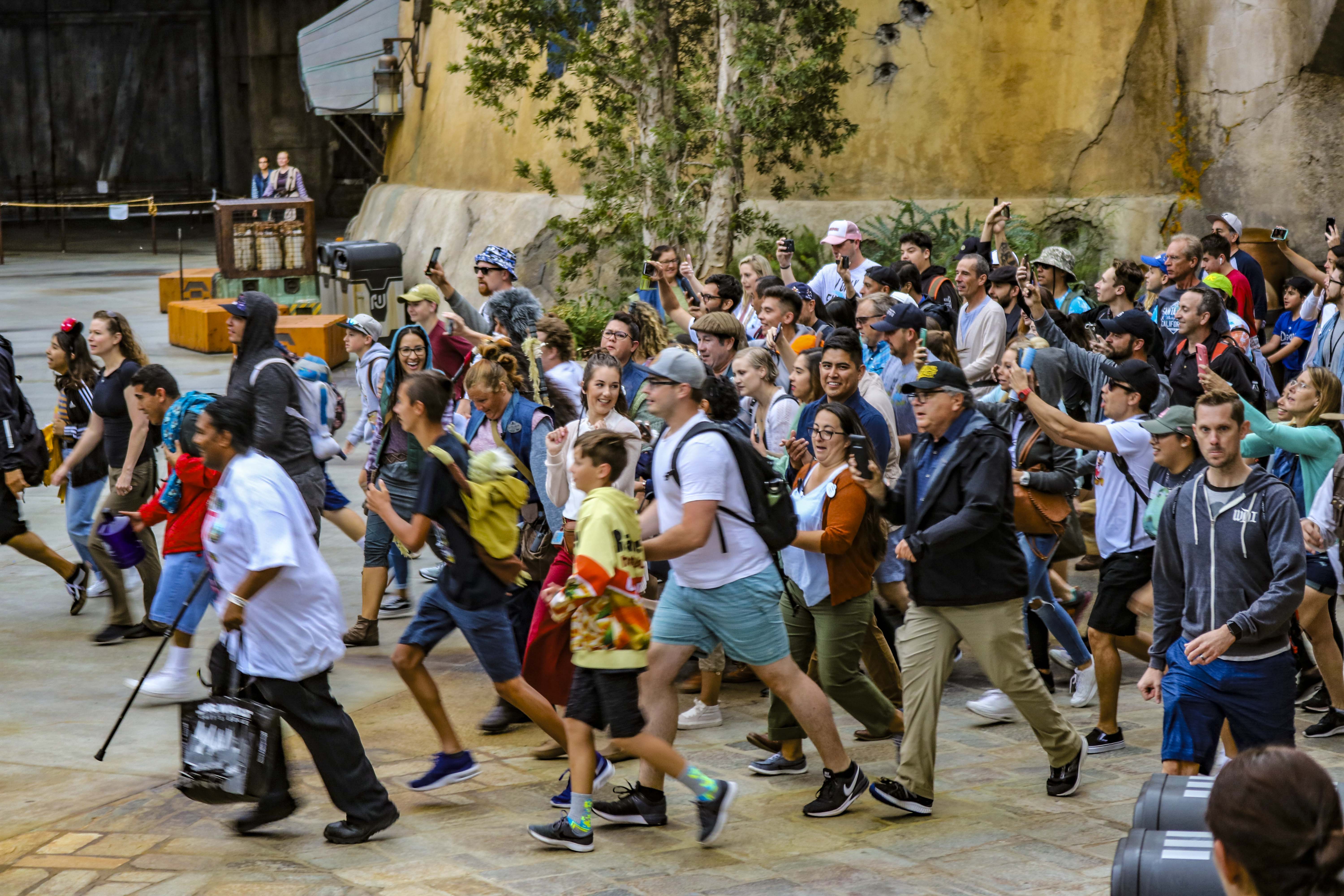 The lines were brought in just before standard opening at 8AM, already to a sold out reservation queue for Oga's Cantina.  Reservations opened up promptly at 7AM, taking less than a half hour to fully book for the day. For those who may not know, there is now a same-day reservation system in place for both Savi's Workshop and Oga's Cantina. Each reservation grants guests the ability to enter Galaxy's Edge an hour earlier than their start time, which may have helped in maintaining the crowds throughout the day, turning what could have been madness into a manageable lull.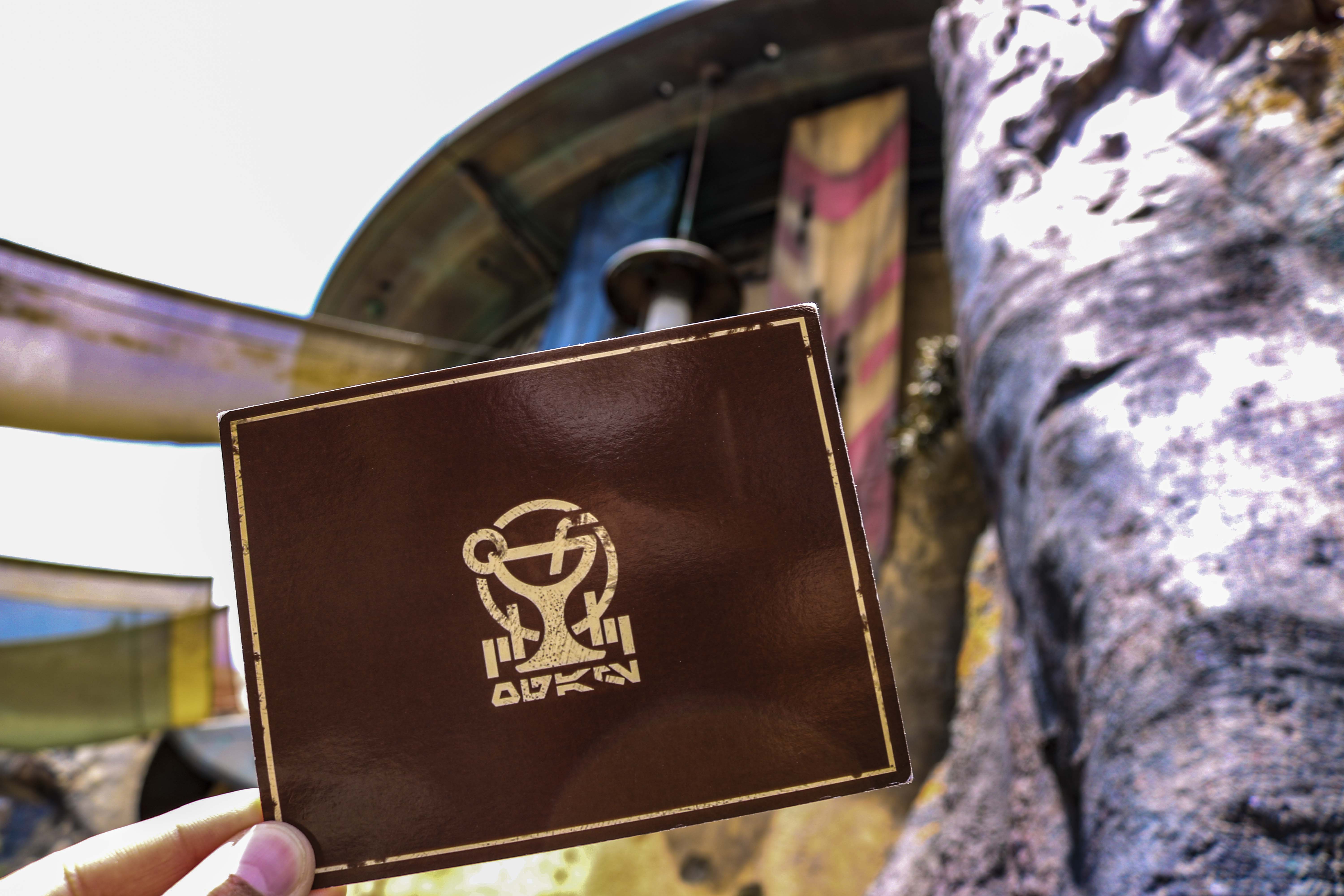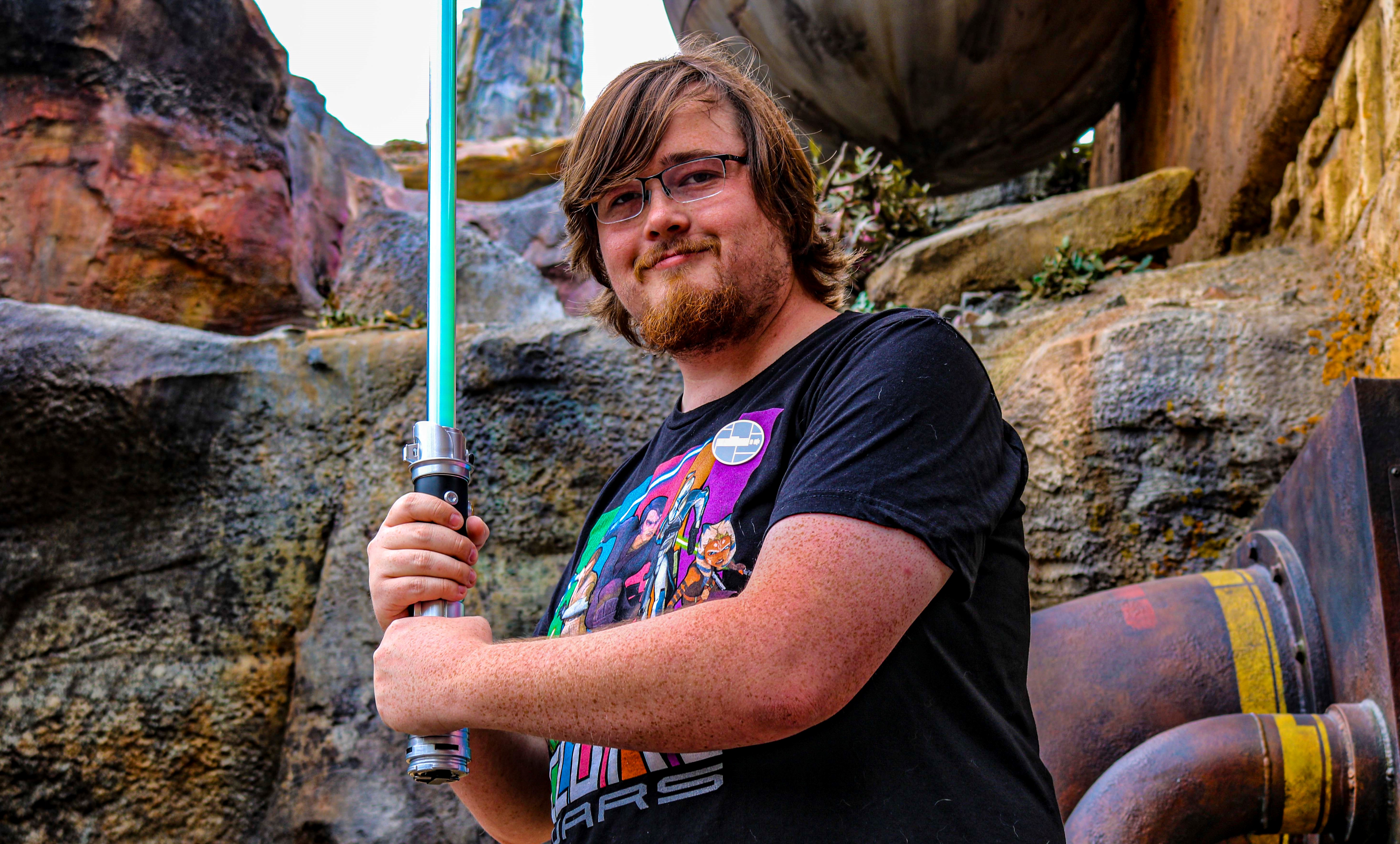 Following into the land, Millennium Falcon: Smuggler's Run was met with a massive line that quickly stretched all the way around towards the Droid Depot, bringing the initial wait time up to 190 minutes. The wait time, which is a massive increase in wait in comparison to the reservation-only previews, did not last long, as the ride steadily made its way back to a manageable 60-90 minute wait. Though the line would surge throughout the day, the line's newly introduced extended queue was not heavily used. Despite that, it did give fans their first look at the new extension, which is minimalist in design compared to the immersive nature of the land itself. Equipped with a Coke stand and Disney Play App features, the extended queue appears to be much larger, which may or may not be needed in future weeks.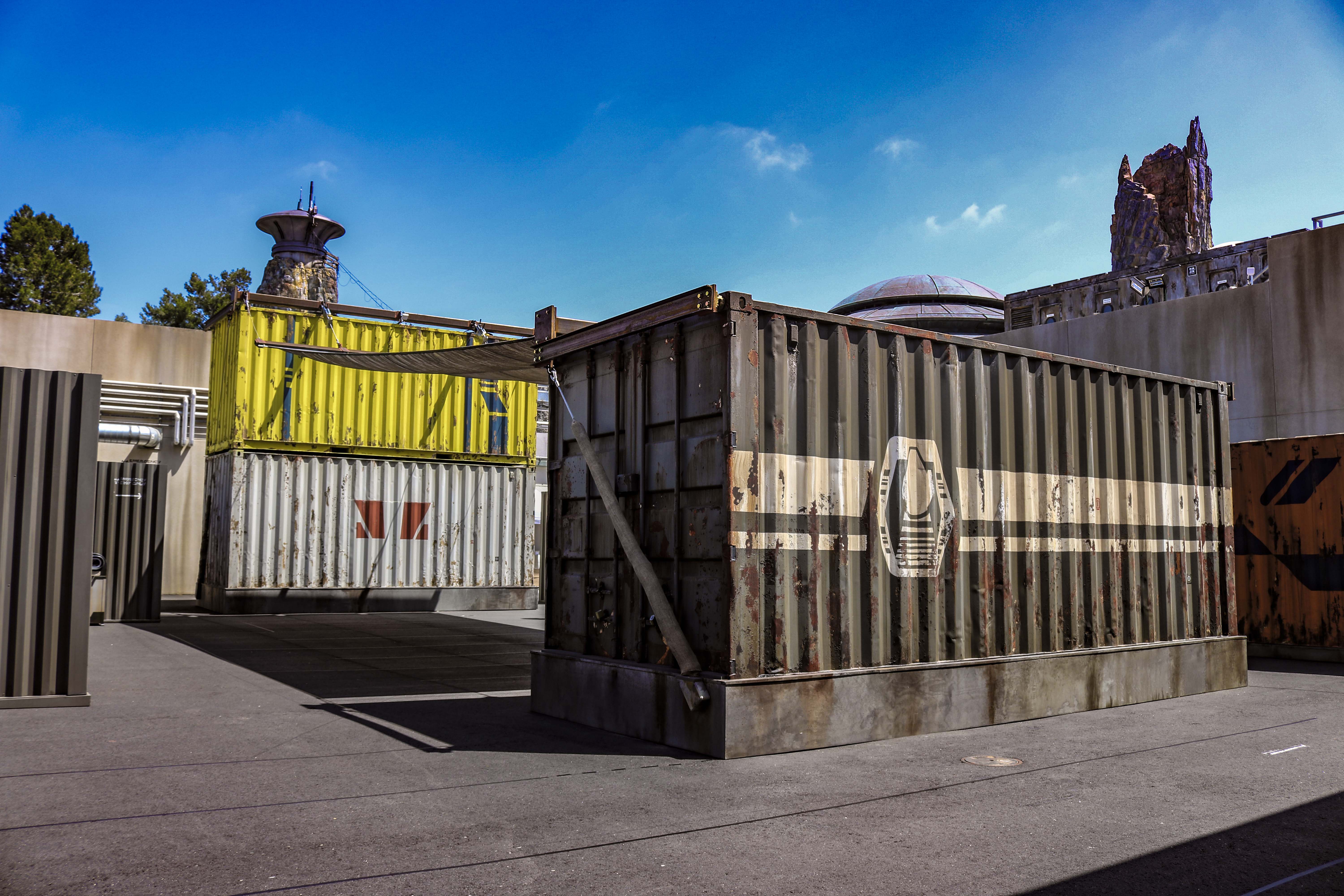 It will be hard to predict how the crowds will manage leading into the busier holidays and weekend peaks, but if this debut has shown us anything, is that Disney prepared for the worst and managed to pull off a surprise that only Disney could produce. It appears Disney's past land debut experiences have taught them exactly what was needed to keep things under control, especially with the recent debuts of Toy Story Land in Walt Disney World, Guardians of the Galaxy: Mission Breakout in Disney California Adventure, as well as the legendary wait times produced by Cars Land in the summer of 2012.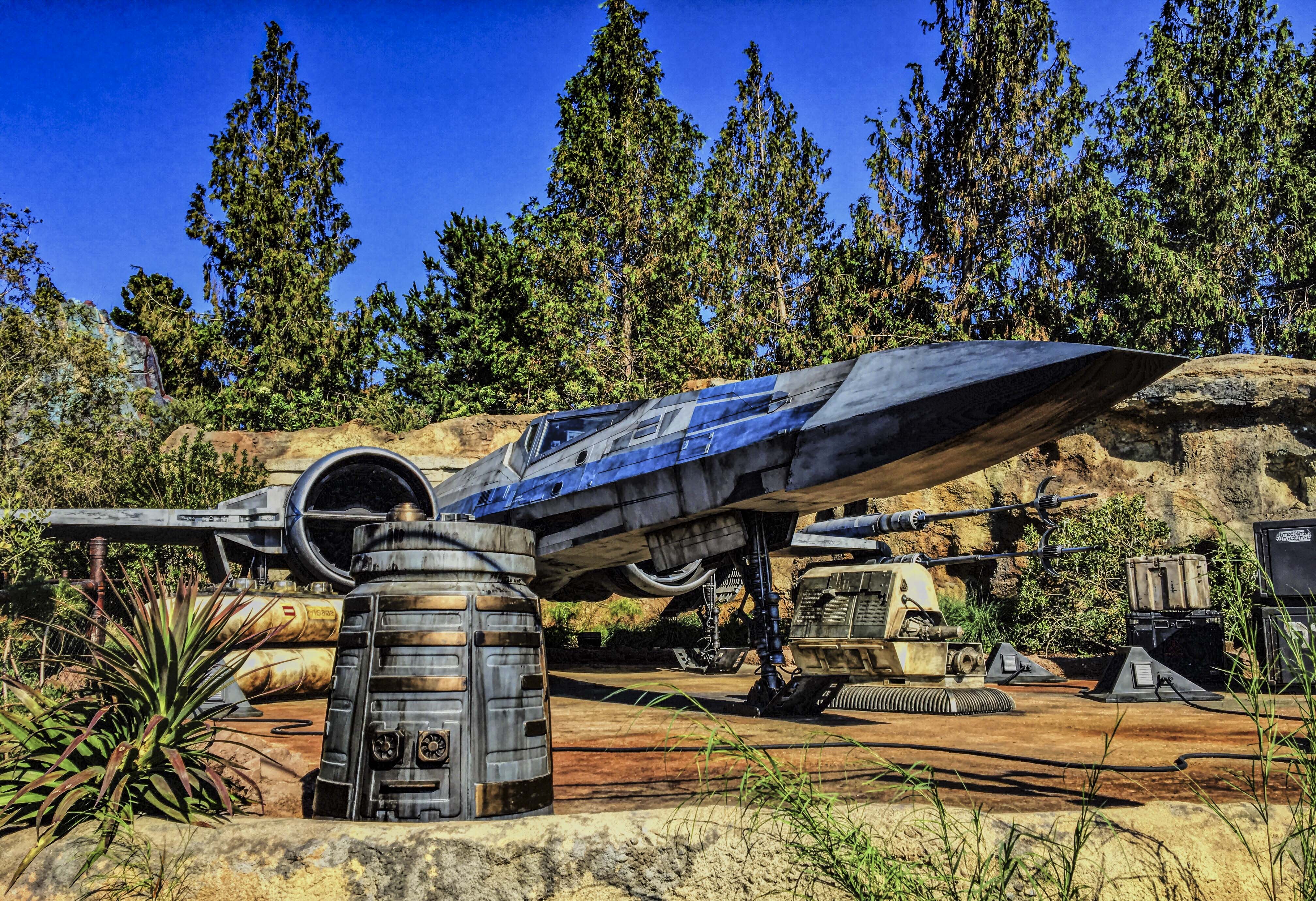 With Cast Members being blocked out from the resort, Annual Pass block outs in full effect, as well as the land's new virtual queue system in place, there are a lot of safeguards that didn't exist even a year ago. Rather than stand in a general line and hope for the best, guests now are granted the ability to create a virtual place in line, being alerted when it's their turn to enter the world of Batuu. Thankfully, the system worked without a hitch, making the process smooth and easy leading into the early afternoon.
Yet, all of that proved unnecessary towards the second half of the day. To everyone's surprise, Disney announced that their virtual queue would be temporarily halted, allowing any and all guests to enter Galaxy's Edge. Cast Members were given lifted block out dates as well. The effect is astounding, and it definitely creates a ripple that will be felt throughout the Disneyland Resort if this trend continues.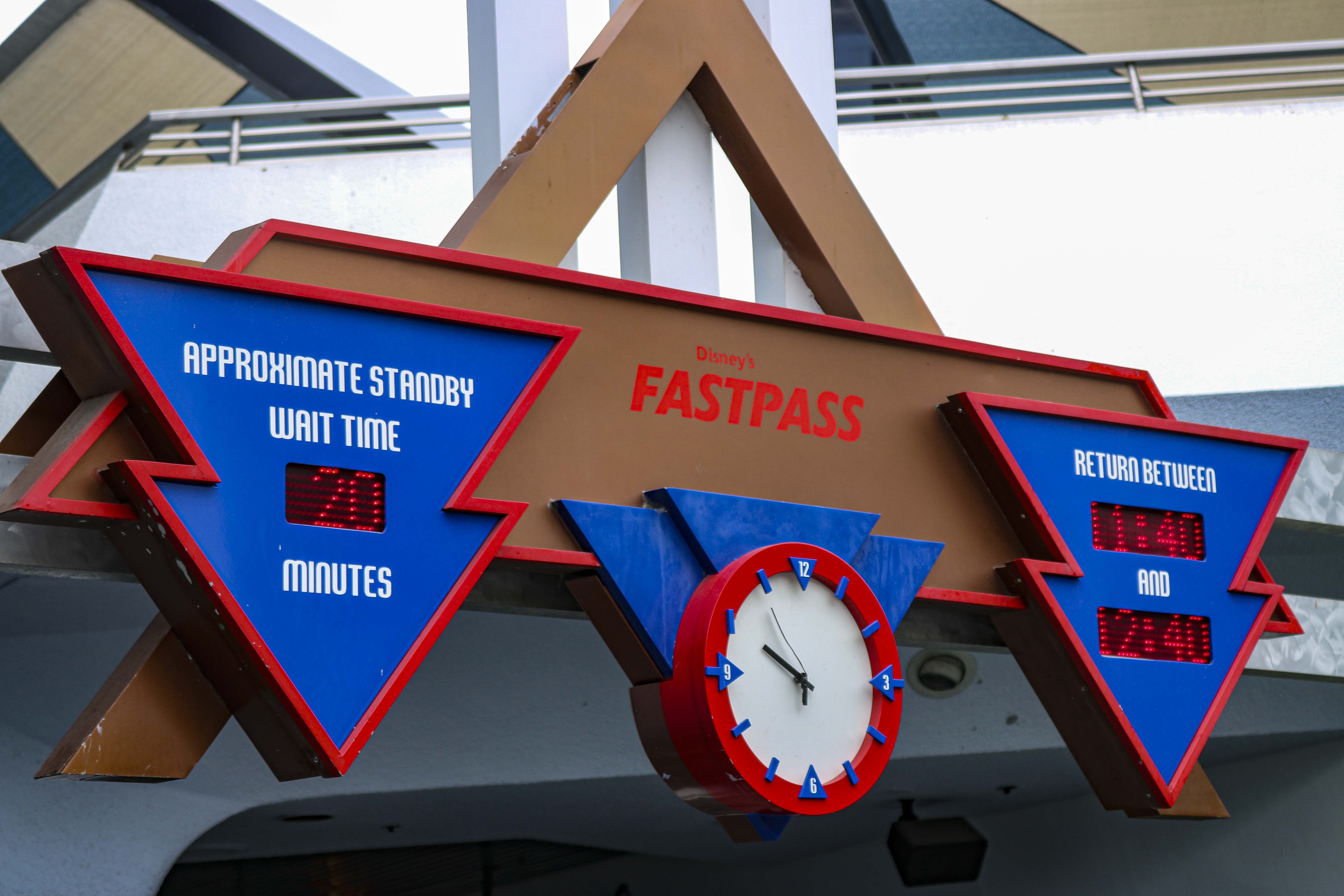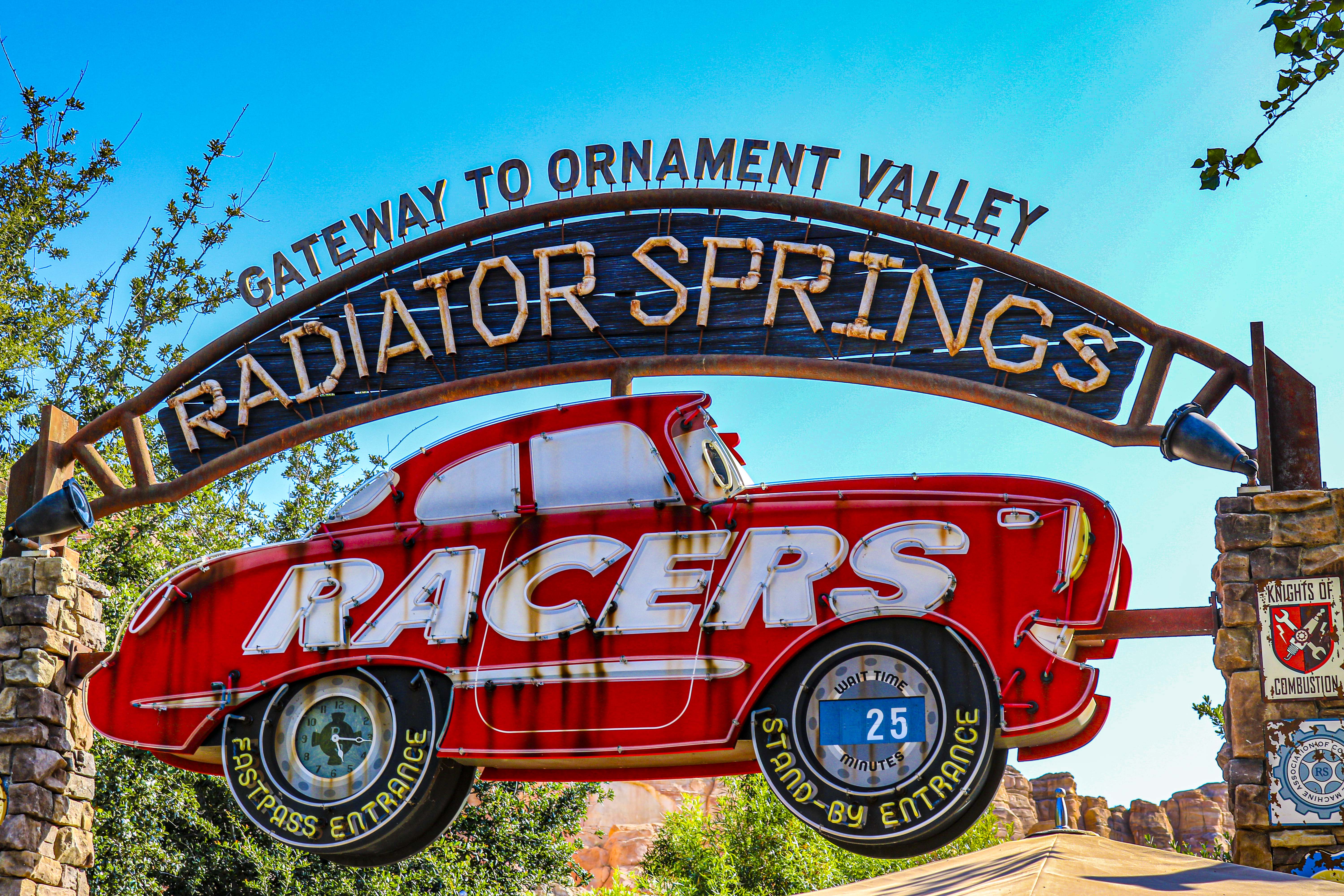 Wait times everywhere were best described as "a walk on" for many E-Ticket attractions including Hyperspace Mountain, Star Tours, The Incredicoaster, as well as Radiator Springs Racers. Racers was posted at a 25 minute wait towards the later half of the afternoon, leaving some faces stunned in disbelief. The attraction, which is well known for posting 2 hour plus wait times, had finally met its match. The torch has been passed, and it will be interesting to see how it all comes together going into the heat of the summer and holiday seasons. The future, it seems, is just beginning.
There is more Galaxy's Edge fun to explore. Make sure to check out our full coverage and stay tuned for more exciting content, photos, video, and more. Til the spire!