This post contains affiliate links and our team will be compensated if you make a purchase after clicking on the links.

Avengers: Endgame is around the corner, and to celebrate, the stars of the latest Marvel adventure gathered at the Disneyland Resort to kick off an epic charity event benefiting seriously ill children worldwide. The Walt Disney Company and its corporate partners donated $5 million to children's hospitals alongside some of "Earth's Mightiest Heroes".
[videopress 6A1SXjz1]
The kickoff event this past Friday at Disney California Adventure sent the message to children worldwide that the world of Marvel wants to give back to all those they inspire most. The kickoff is the beginning of a larger event called Avengers: The Universe Unites.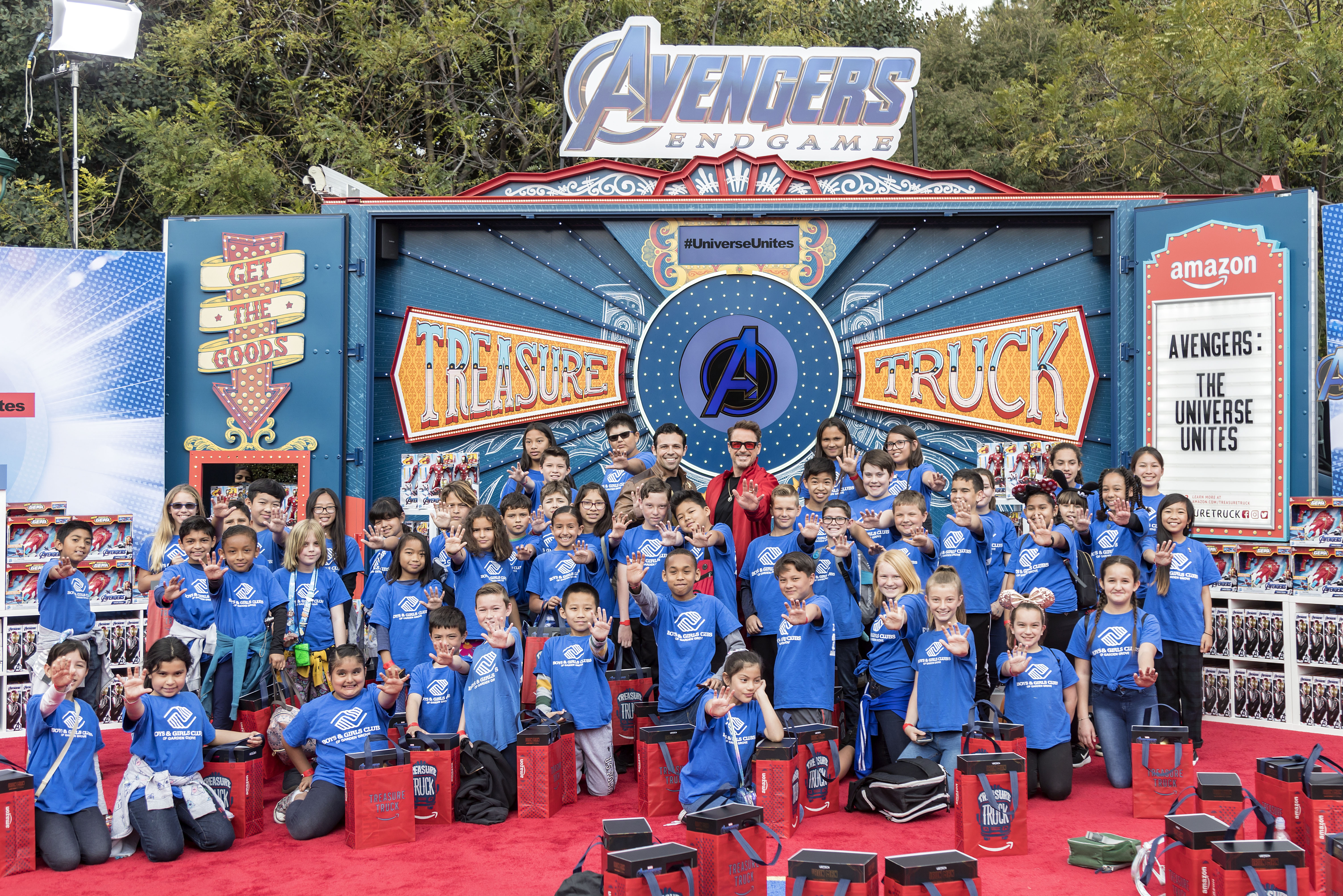 The stars gathered with the children and the media, sharing in a sensational and awe inspiring ceremony. The children received gifts, intimate moments with the stars of the film, and a chance to be in the spotlight. "It's incredibly important to be here today," said Captain Marvel star, Brie Larson. "These are the kids that inspire us. It's been incredible to be able to help create a symbol for them but really it's their strength and perseverance that gives so much meaning and inspiration to the characters that we play".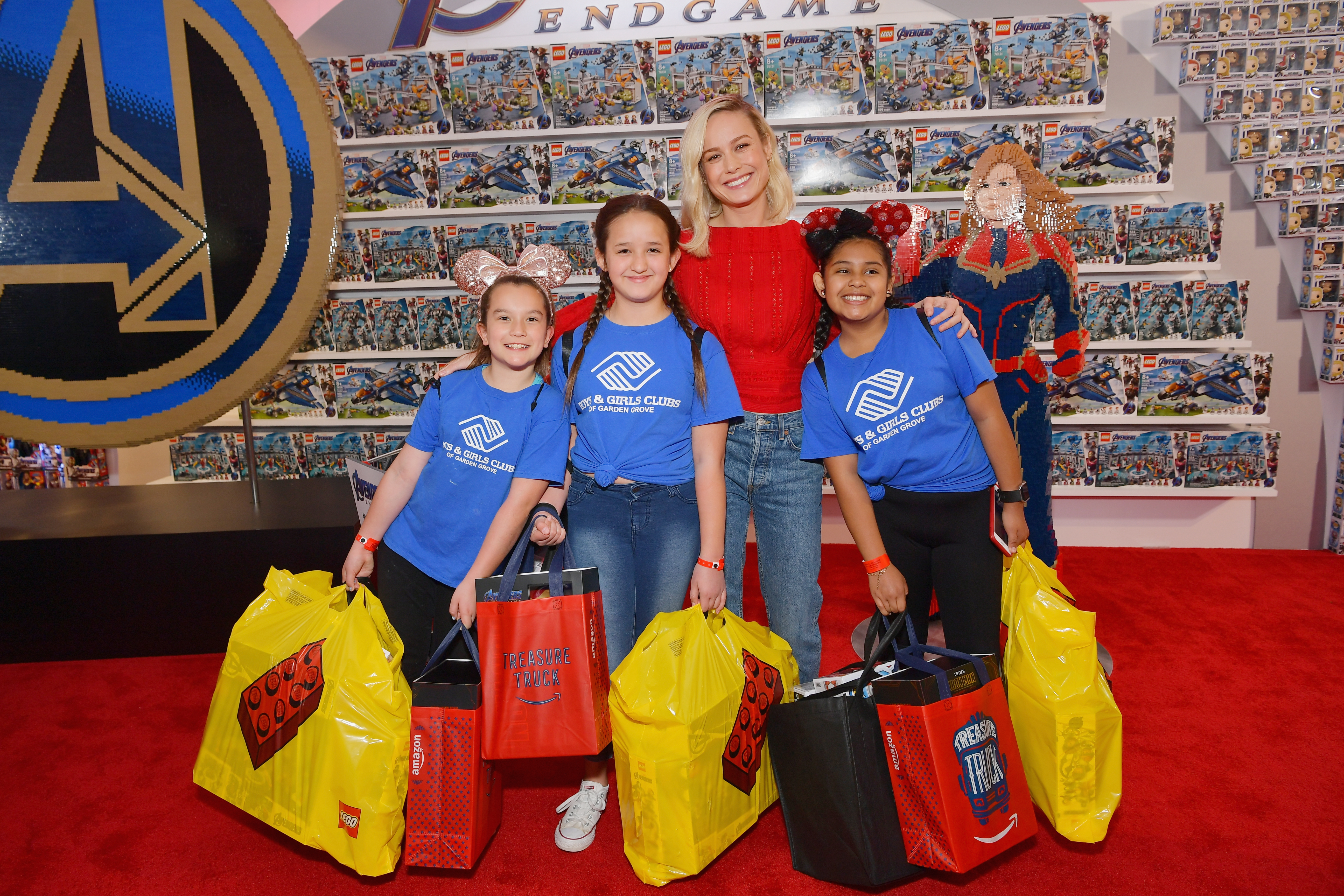 Paul Rudd, who plays Ant Man in the Marvel Cinematic Universe, also took a moment to point out they are not just doing this for the children, but for all the families that share in the child's struggle against illness. "When a child is sick, it's not just the child, it's the entire family that's going through it". For Rudd, it's just as important to provide a foundation of fun and positive reinforcement for everyone involved in that struggle.
[videopress 5QTx3LqB]
It's safe to say the Avengers have taken on a new mission and in a way, are saving the children of the world through a means greater than any box office figure could shake a stick at, one that inspires and helps remind us all that heroes are real. "It's the best thing in the world", said Rudd.