This post contains affiliate links and our team will be compensated if you make a purchase after clicking on the links.

The time has finally come, as Marvel Studios' has announced that tickets for Avengers: Endgame are now on sale. The news broke out in the early hours of the morning, creating a mass frenzy for countless fans trying to get their hands on opening night tickets. Several websites experienced a huge spike in traffic, and in some cases, experienced site wide crashes as a result.
Along with standard tickets, fans will get the opportunity to take part in a massive MCU Marathon that includes all previously released films. For those who need a chance to recount, that is 22 movies all together. From Iron Man to Captain Marvel, the event's run time is estimated at a staggering 55 hours and 42 minutes.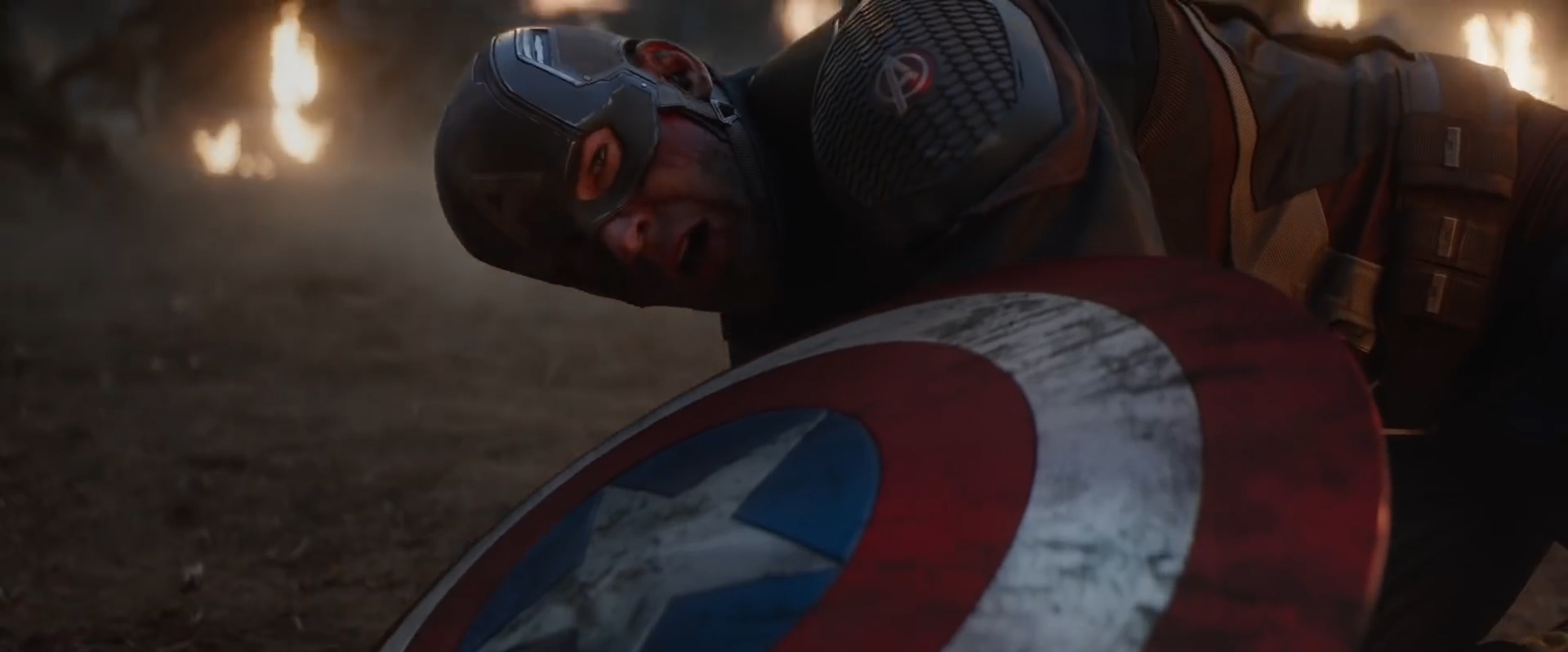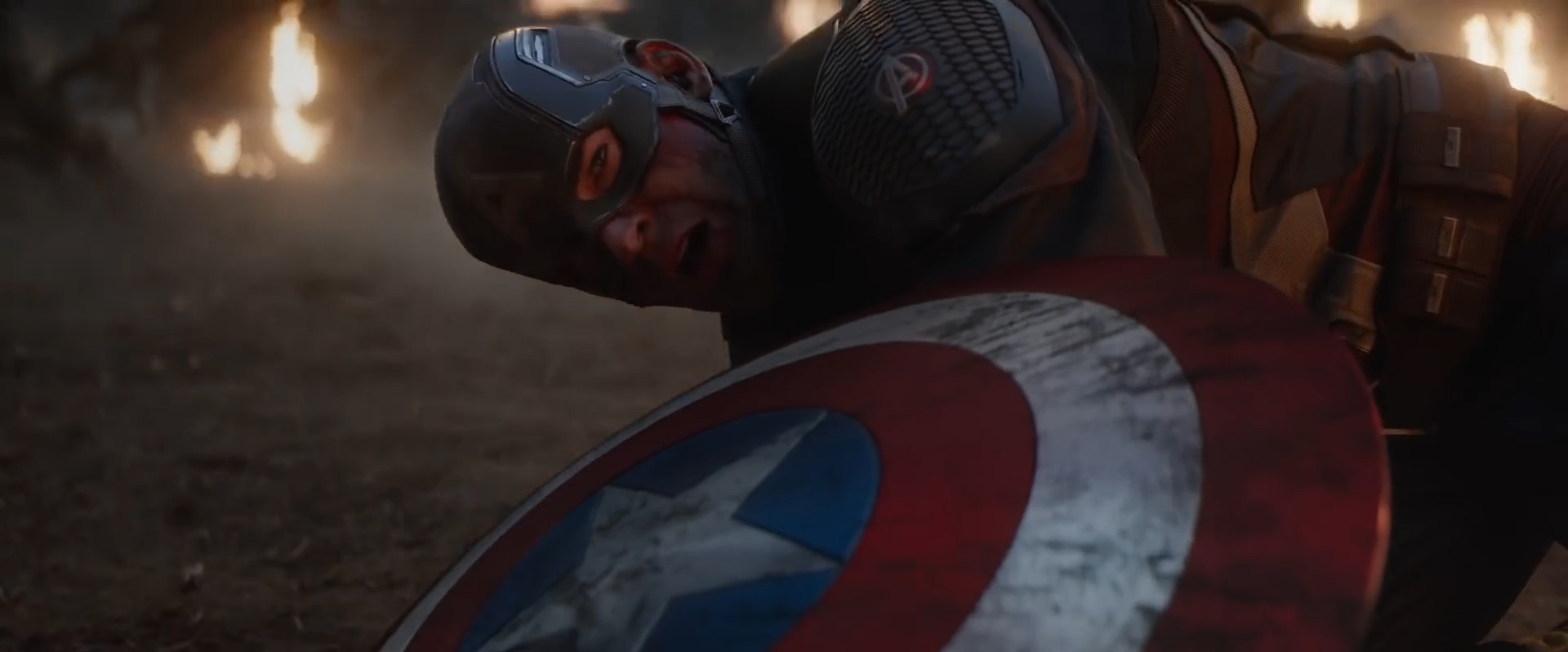 Opening night fan events will also be on sale, showcasing the film, providing exclusive merchandise, and early screening opportunities. You can purchase your tickets here through Fandango.
Avengers: Endgame comes out April 26th.