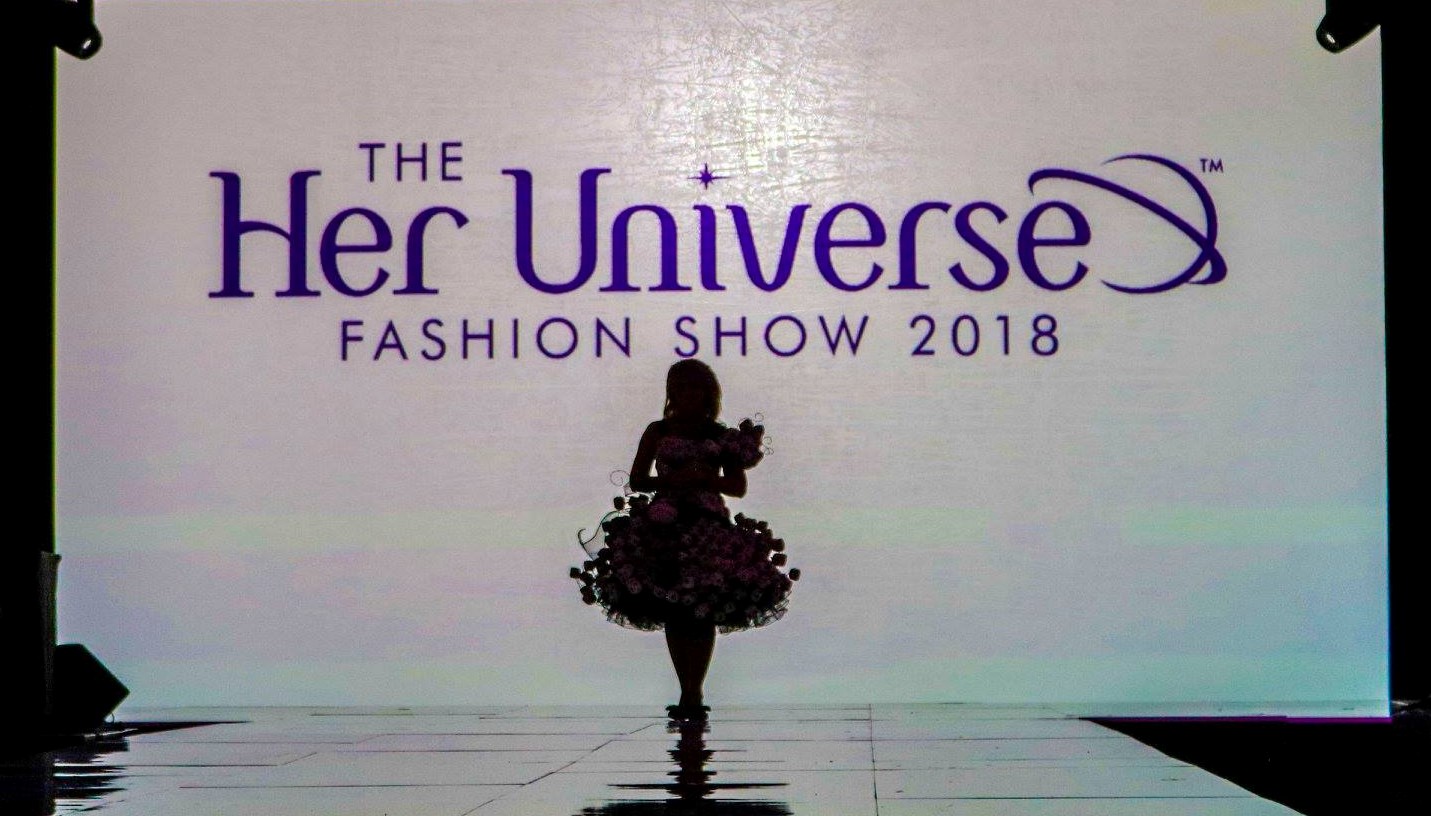 This post contains affiliate links and our team will be compensated if you make a purchase after clicking on the links.

Ashley Eckstein and the Her Universe Fashion Show are returning to San Diego Comic Con, announcing that submissions are now being accepted for this year's big runway event. The show, which features one-of-a-kind geeky designs from young men and women across the globe, will once again be held at the Manchester Grand Hyatt Hotel in San Diego. The event will be presented by Her Universe, Hot Topic, and DreamWorks Animation's hit new series, She-Ra and the Princesses of Power.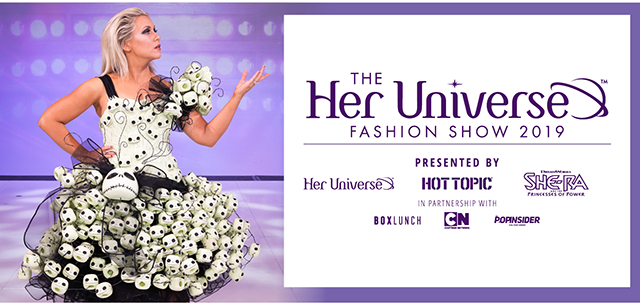 "I am thrilled to join forces with DreamWorks Animation and the She-Ra team for this year's Fashion Show. I am a huge fan of the series and everything it represents," said Her Universe Founder Ashley Eckstein. "Inspired by She-Ra and the Princesses of Power, the theme of this year's show will be The Power of Fashion.
"We are asking designers to submit designs that represent powerful characters, stories or properties, keeping with the rule that the design can be inspired by anything that is celebrated at San Diego Comic-Con," Eckstein adds. "I've always equated an outfit to be like armor. Fashion should inspire and empower the wearer to conquer the day! Some call it a 'power suit' – we are asking designers to bring the power of geek couture!"
The show's previous theme focused on milestones, featuring landmark anniversaries for shows like The Powerpuff Girls, The Nightmare Before Christmas, as well as Star Wars: The Clone Wars. The show also included nods to franchises across popular culture, junior competitions, and surprise visits from some of Comic Con's biggest stars.
The design competition submission process is now open, and Her Universe is calling upon all designers, 18 and older, to submit their work for consideration. Entries must be received by Friday, April 19th, 2019 at 11:59 PST. Late entries will not be considered. Finalists will be contacted by the event individually via email no later than April 26th, 2019.
You can submit your entry by clicking here.
For any aspiring designers under the age of 18, the Junior Fashion Design Competition will once again be hosted by Cartoon Network and allow junior designers the chance to strut their stuff on the runway. Junior designers between the ages of 6-17 are able to submit up to three designs for this year's show, focused and inspired by the Steven Universe series.
Winners of the competition will be chosen solely from their designs and submissions. The winners will be given the chance to work on a collection for Steven Universe and the retailer BoxLunch.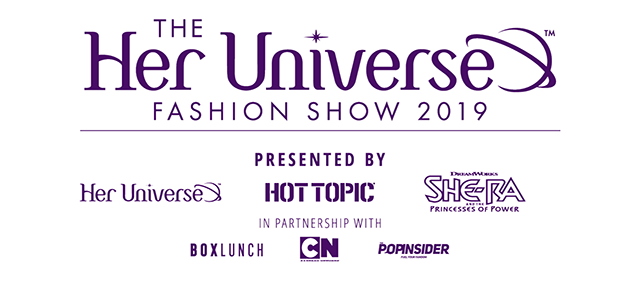 The Her Universe Fashion show will take place on Thursday, July 18th!