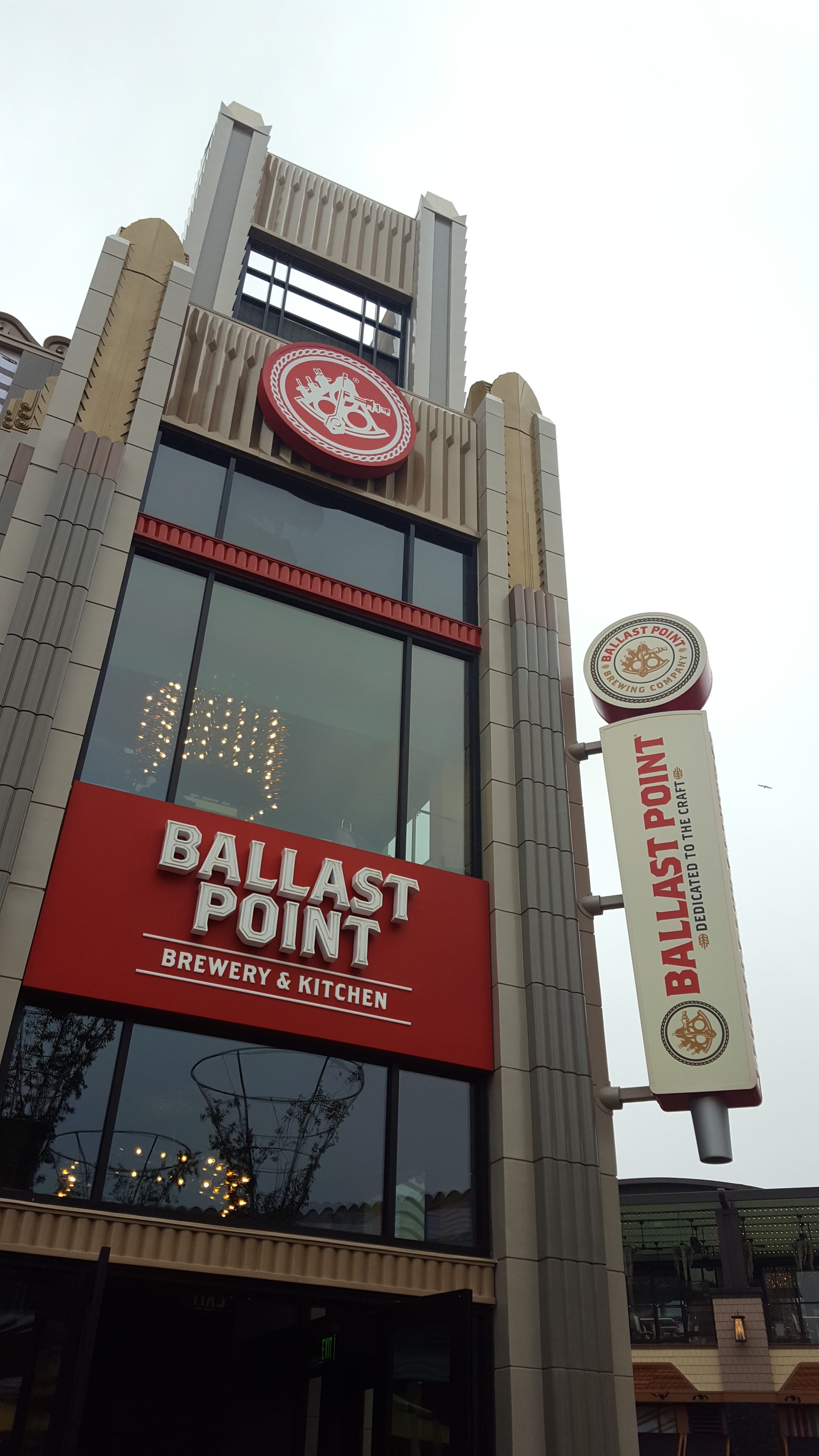 This post contains affiliate links and our team will be compensated if you make a purchase after clicking on the links.

Enjoy handcrafted drafts and local, seasonal fare at the only onsite brewery at Disneyland Resort. This research and development brewery is complete with a 3-barrel brewing rig and an array of craft beers on tap.
Relax in the beer garden and tuck into sumptuous Southern California cuisine like Duck Confit Nachos, the Smokey Blue Burger or Baja-Style Fish Tacos. Pair your meal with an ale or lager like Sculpin® IPA, Manta Ray®, Victory at Sea and more—pinnacles of their styles and premium award-winners.
This is the very spot to quench yer search for good food and refreshing libations.  Welcome ashore Ballast Point to Downtown Disney.  The American brewery founded in 1996 has gathered a large following with its Southern California establishments in San Diego and Long Beach.  Anaheim can now be part of that legacy with its newest location in the Disneyland Resort.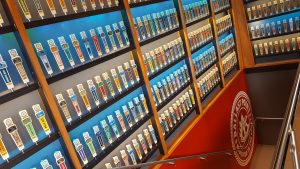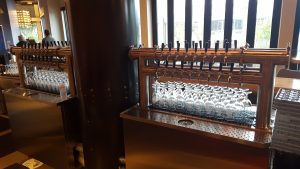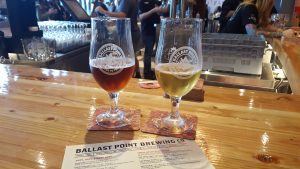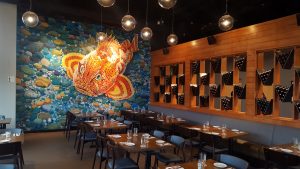 The kitchen's output of great food is also something to look forward to as many of the menu items are designed just for this Orange County location.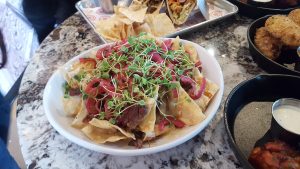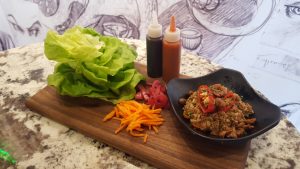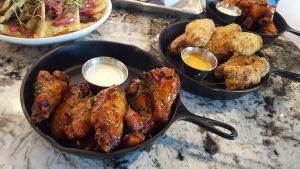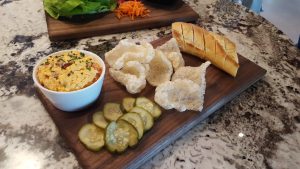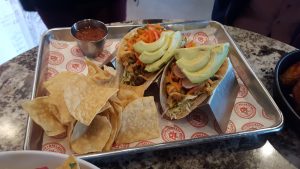 Rest assured that new and exclusive flavors of beer will be brewed in this facility.  The same team that brews in Long Beach will oversee and create new concoctions that can only be found in the Disneyland property.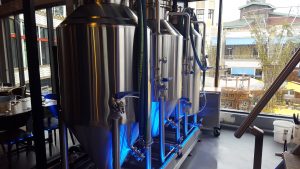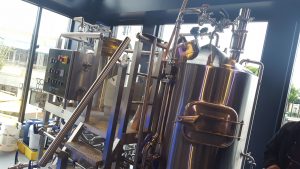 A familiar friend is dressed as a seafaring pirate perched by the ceiling as a fitting nod to its former occupant of Build-A-Bear Workshop.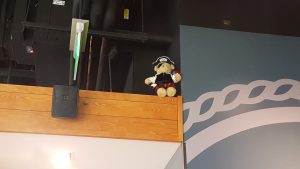 Along with the great atmosphere provided inside Disneyland's first craft brewery is a store dedicated for die-hard fans that want to show off their love of craft beer.  Everything from coolers, shirts, hats, and even growlers!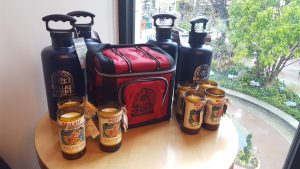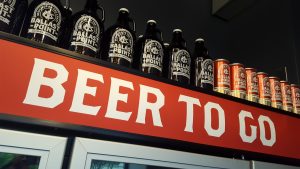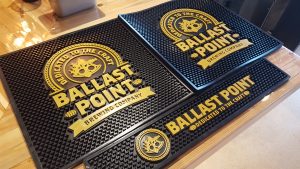 So weigh anchor and set sail for Ballast Point, Downtown Disney's newest hidden treasure!