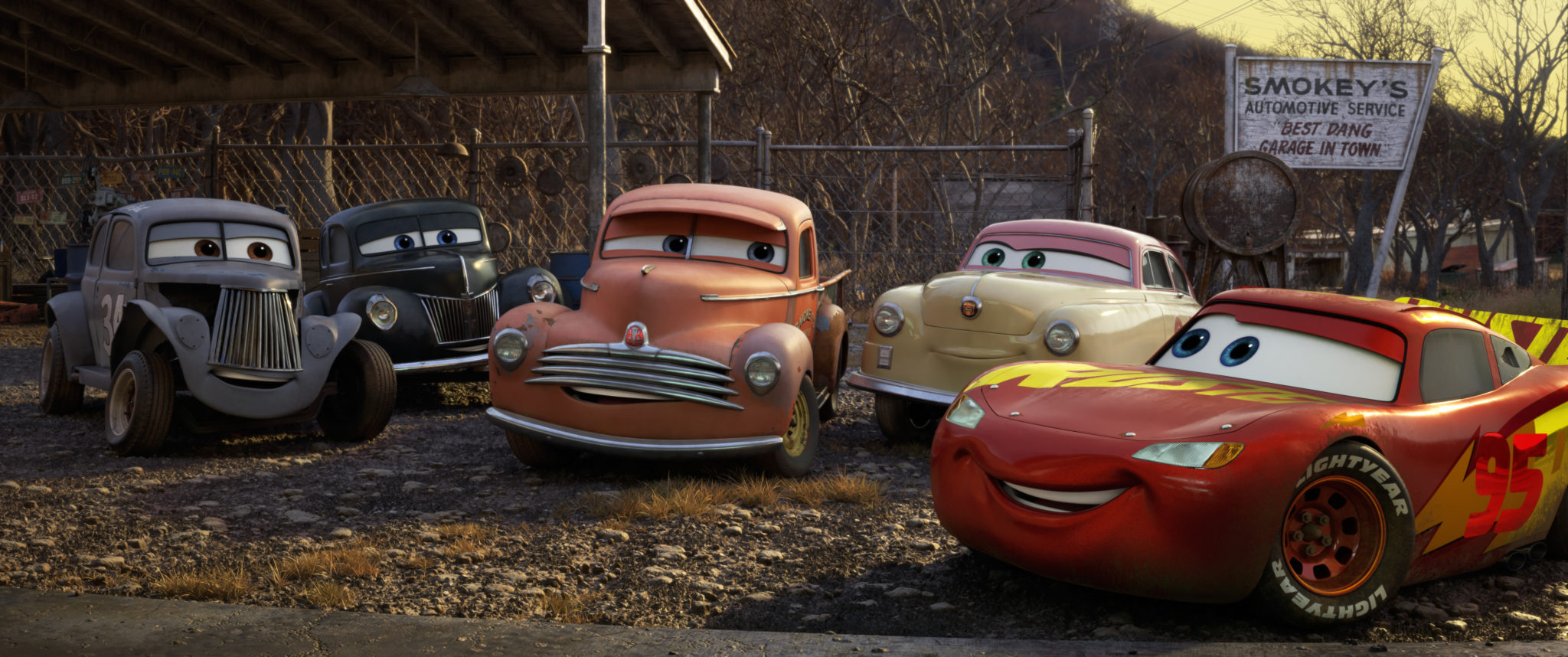 This post contains affiliate links and our team will be compensated if you make a purchase after clicking on the links.

"Everything will change"
Cars 3 has just roared into the home media market and if you don't already have the digital copy, the Blu Ray set is a great addition to your film collection. For the sake of review, we took a look at the Target exclusive edition for the movie. Now that digital has become the dominant trend, retailers are stepping up their game with exclusive sets and designs to lure consumers into bringing home a physical copy.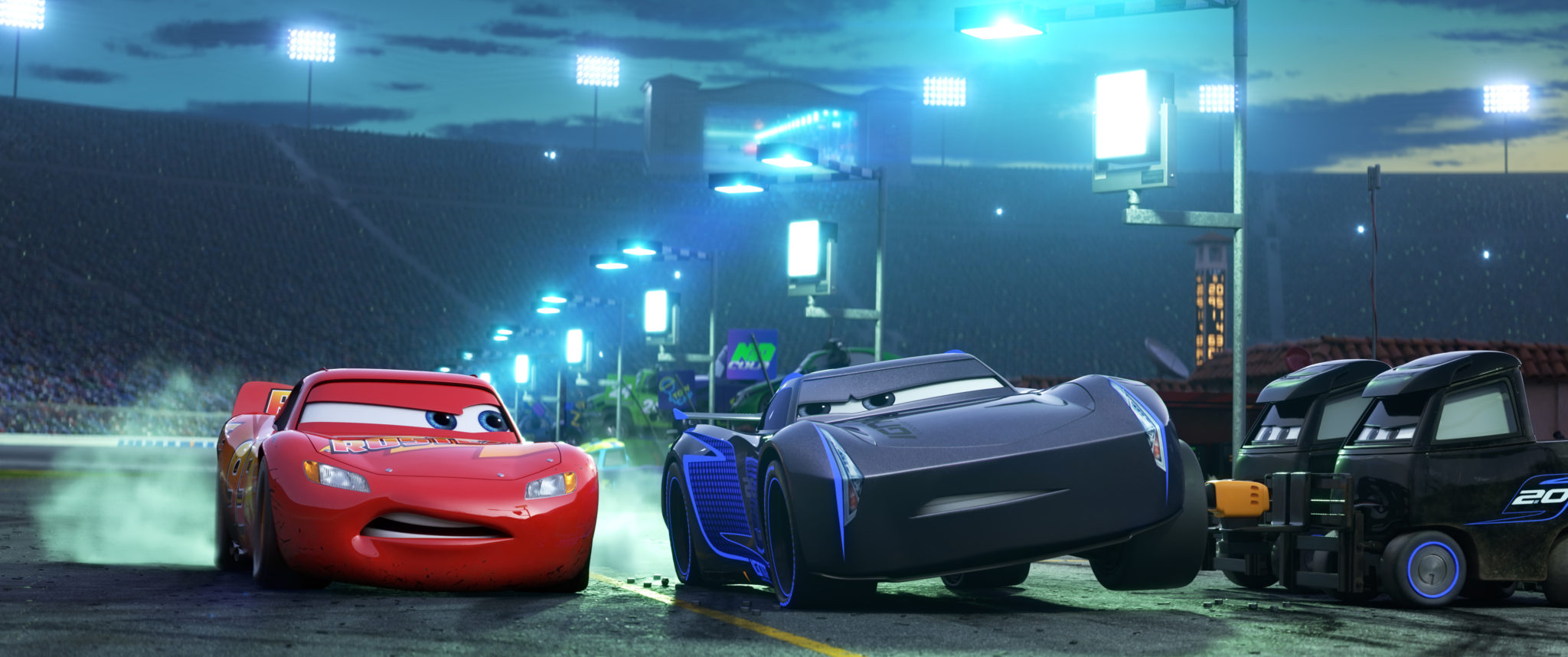 Target's edition, like many other Disney collections, includes a special digital picture book that creates a visually appealing and personalized feel. These sets are great for a family setting and a nice bonus for the avid collector.
Best Buy's claim to fame is their steelbook series that has a cool, crisp finish in limited quantities. When comparing the two sets, the Target exclusive was the overall pick due to the storybook. It rounds out the set and looks amazing. Take a closer look at some of the art below.
Both editions have the same discs and contents available. Here's a full look at the special features, which are split into the main and secondary disc.
Theatrical Short:  Lou
Miss Fritters Racing Skoool
Ready for the Race
Cruz Ramirez: The Yellow Car that Could
Audio Commentary 
Lets Get Crazy
Cars to Die(cast) For
Generations:  The Story of Cars 3
My First Car
Legendary
Worlds Fastest Billboard
Deleted Scenes (w/Intro)
Cars Doeuvres
Cars 3 Trailers
Cars 3 Reveals
Cars 3 Set Fly-Throughs
What makes this set stand out is the level of detail put into every element of the film. A full tour of the iconic locations is provided, along with deleted scenes featuring rough concept art. The movie's creators also had a chance to discuss their first car experiences and the power of Cruz Ramirez's debut in the Cars world. Cruz was a major shift forward, no pun intended. Rather than be fully "bad ass" and fiercely strong, Car's newest heroine is a mix of vulnerable, caring, and unpredictable. Lightning went into the series with an over abundance of confidence. His story arc focused on humility and learning to work with others.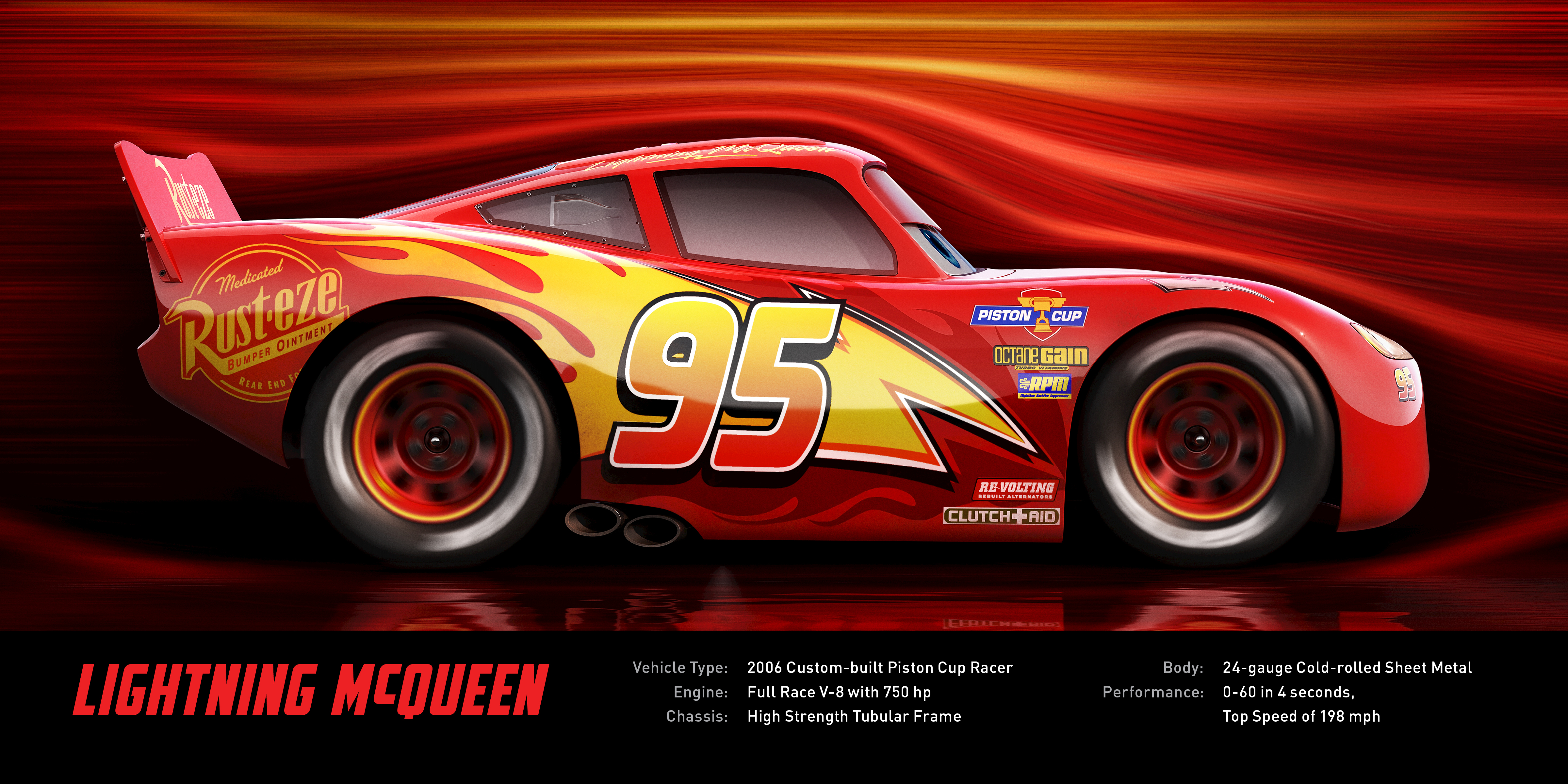 Cruz Ramirez is the opposite, fully capable, but hesitant to jump into the spotlight due to lack of confidence. The writers and animators wanted to create a more progressive and realistic depiction due to the struggles a lot of modern day women still experience when trying to chase their dreams. When Cruz triumphs, a real and inspiring role model is created. It's a really positive message.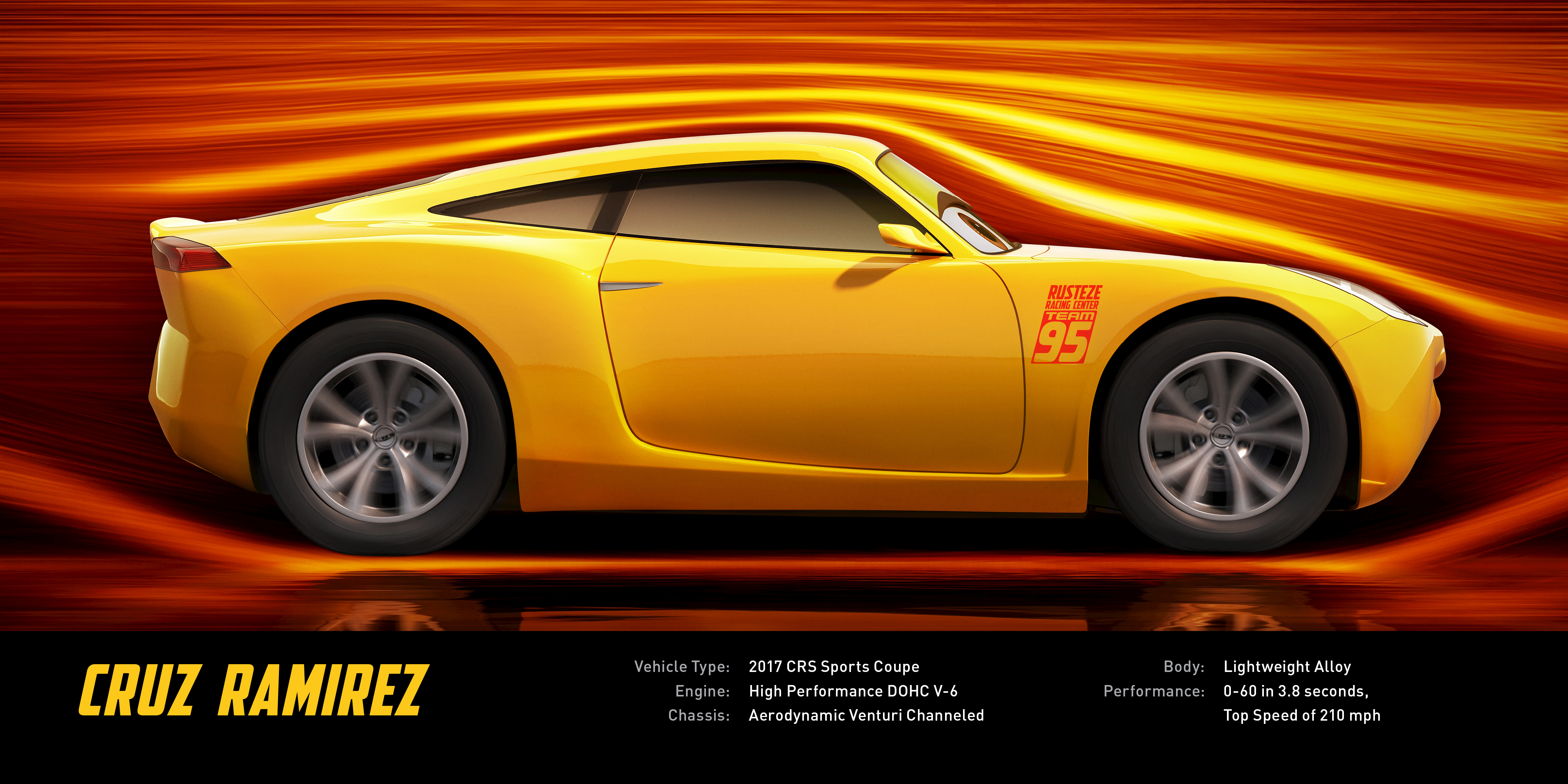 The features transition into Lightning's story arc, shedding some light on alternate ending concepts and his relationship to Doc Hudson. The finished product could have been a lot different, and if you are interested to learn more about how Cars 3 could have shaped up, you will have to take a look for yourself.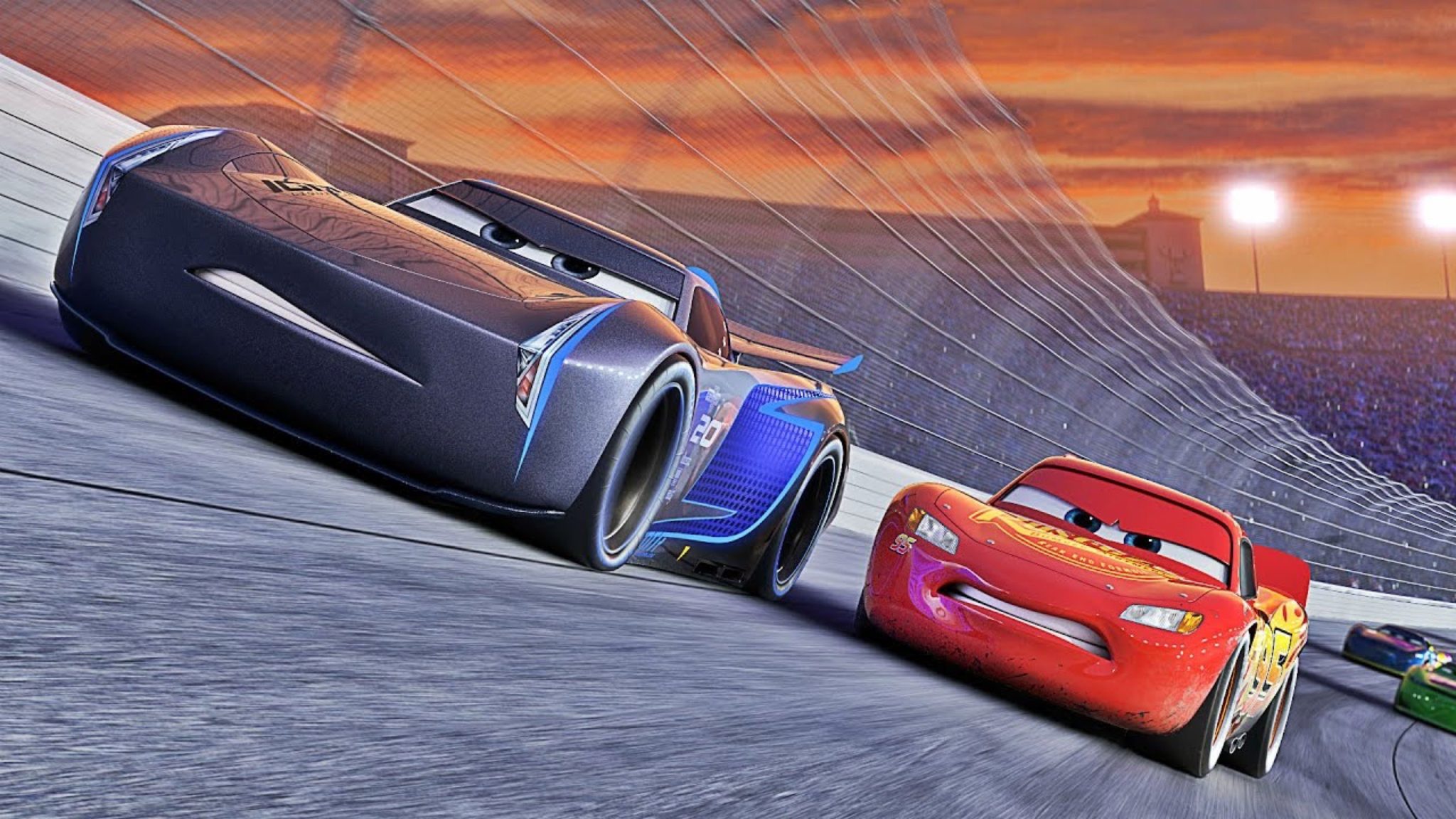 Make sure to check out all the content, including Disney's special preview announcing some upcoming editions to the Walt Disney Signature Collection. Cars 3 is now available in either limited format as well as a regular Blu-Ray/DVD combo set. You can learn more at http://movies.disney.com/cars-3
Ka-Chow!