This post contains affiliate links and our team will be compensated if you make a purchase after clicking on the links.

The Wildest Ride in the Wilderness has come to life and gone off the rails, bringing the exciting adventure of Rainbow Ridge into your home with the release of Funko Games' Disney Big Thunder Mountain Railroad game.
Just in time to celebrate the "World's Most Magical Celebration", Big Thunder transforms one of Disney Parks' most beloved attractions into an incredible, immersive experience that is filled with sudden drops, stops, twists and turns. Make sure to keep your hands, arms, feet, and legs inside the mine car at all times, as this is sure to become an instant classic and game night staple!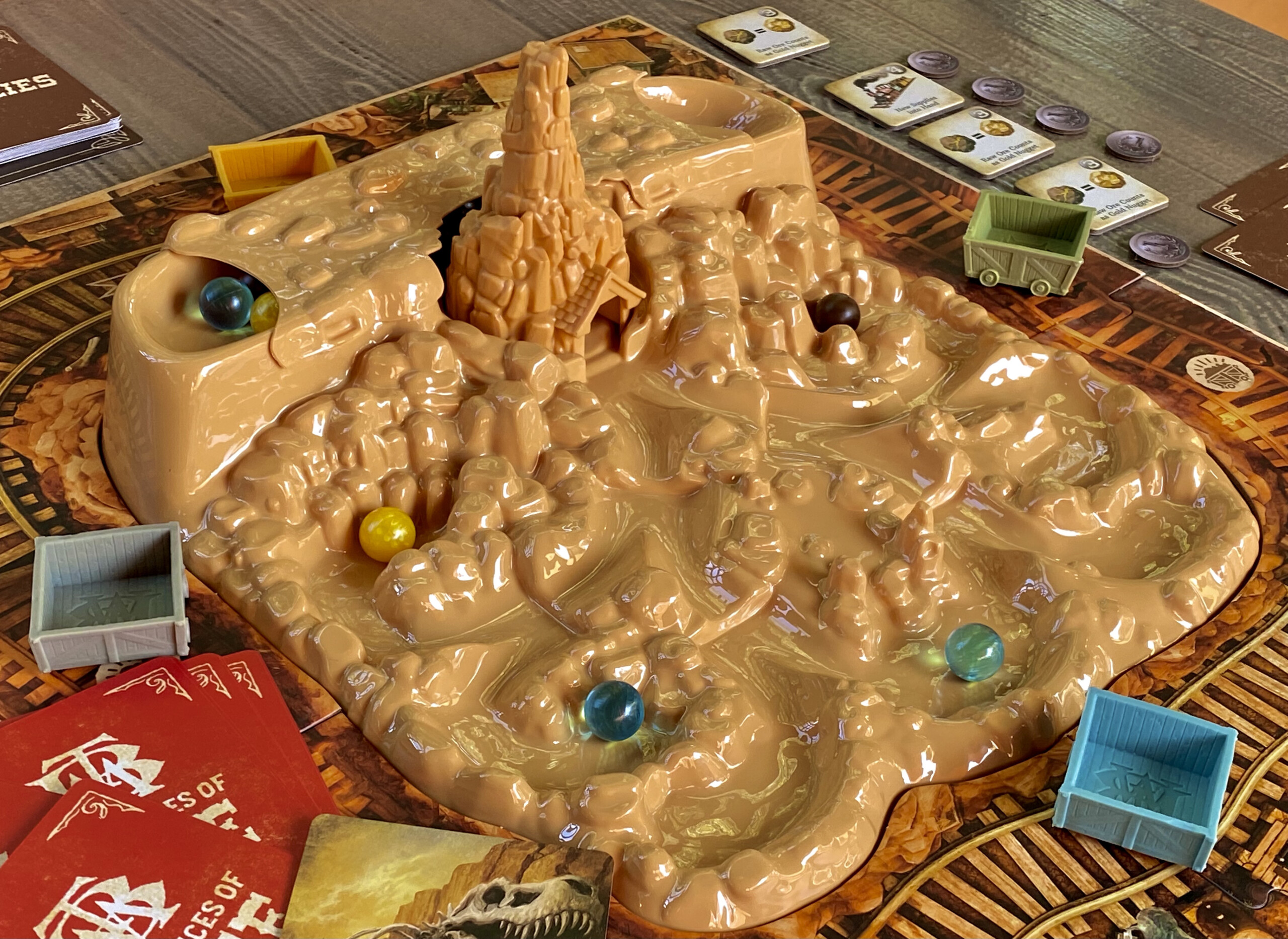 The game features the iconic Big Thunder mountain peak, absolutely beautiful playing cards, icons, and special game pieces, each designed to bring the thrill of the gold rush to you with the classic Disney Parks charm that we all hold dear.
The game is designed for 2-4 players and takes approximately 45 minutes to navigate, featuring customizable deck building with a large assortment of variations for each player. The game also features iconic references to various Big Thunder elements, giving fans a chance to discover changes of fate, including uncovering dinosaurs, explosive dynamite, gold, and other hidden treasures.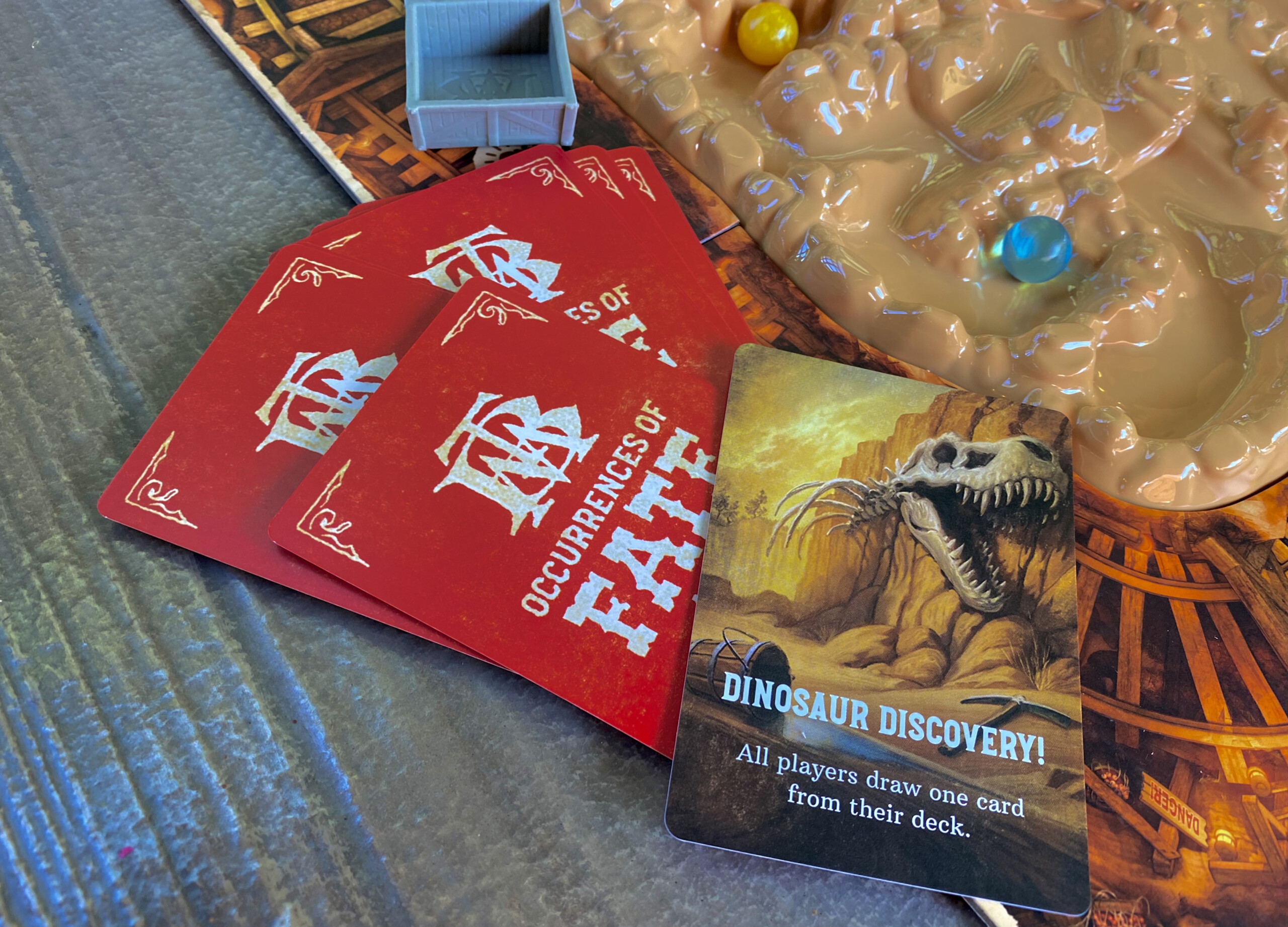 To make the game even more exciting, we had the opportunity to take the game into the fiery trails of Frontierland and played right next to Disneyland's Big Thunder Mountain Railroad, creating a fun and memorable experience that really took the Disney story to new heights. Whether you're at home, on a Disney vacation, or gathering with friends, Big Thunder is a fantastic addition to your game collection and brings it all together with a bang!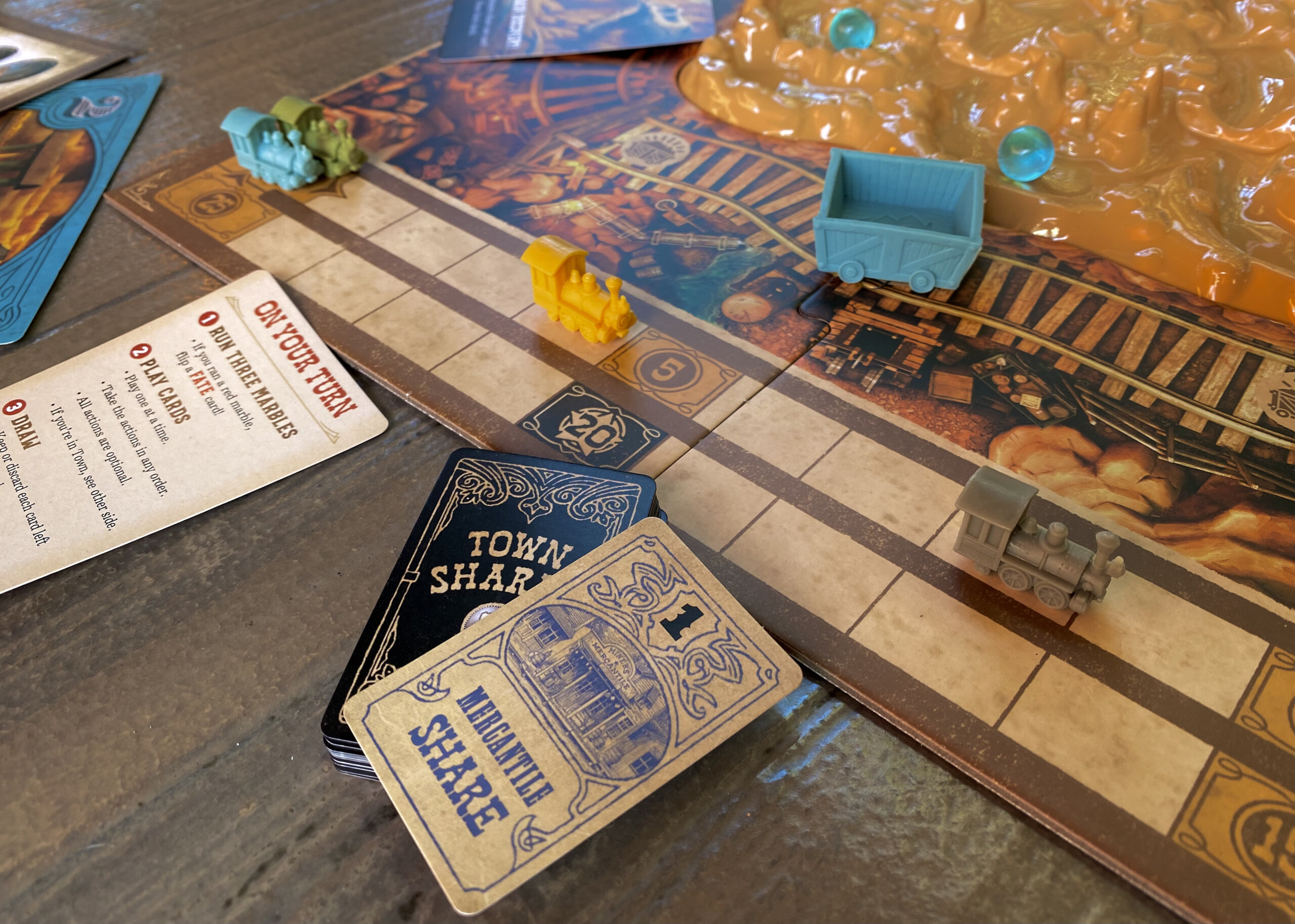 You can purchase Disney Big Thunder Mountain Railroad game by visiting Amazon and can learn more about what's new and upcoming from Funko Games by checking out their official site!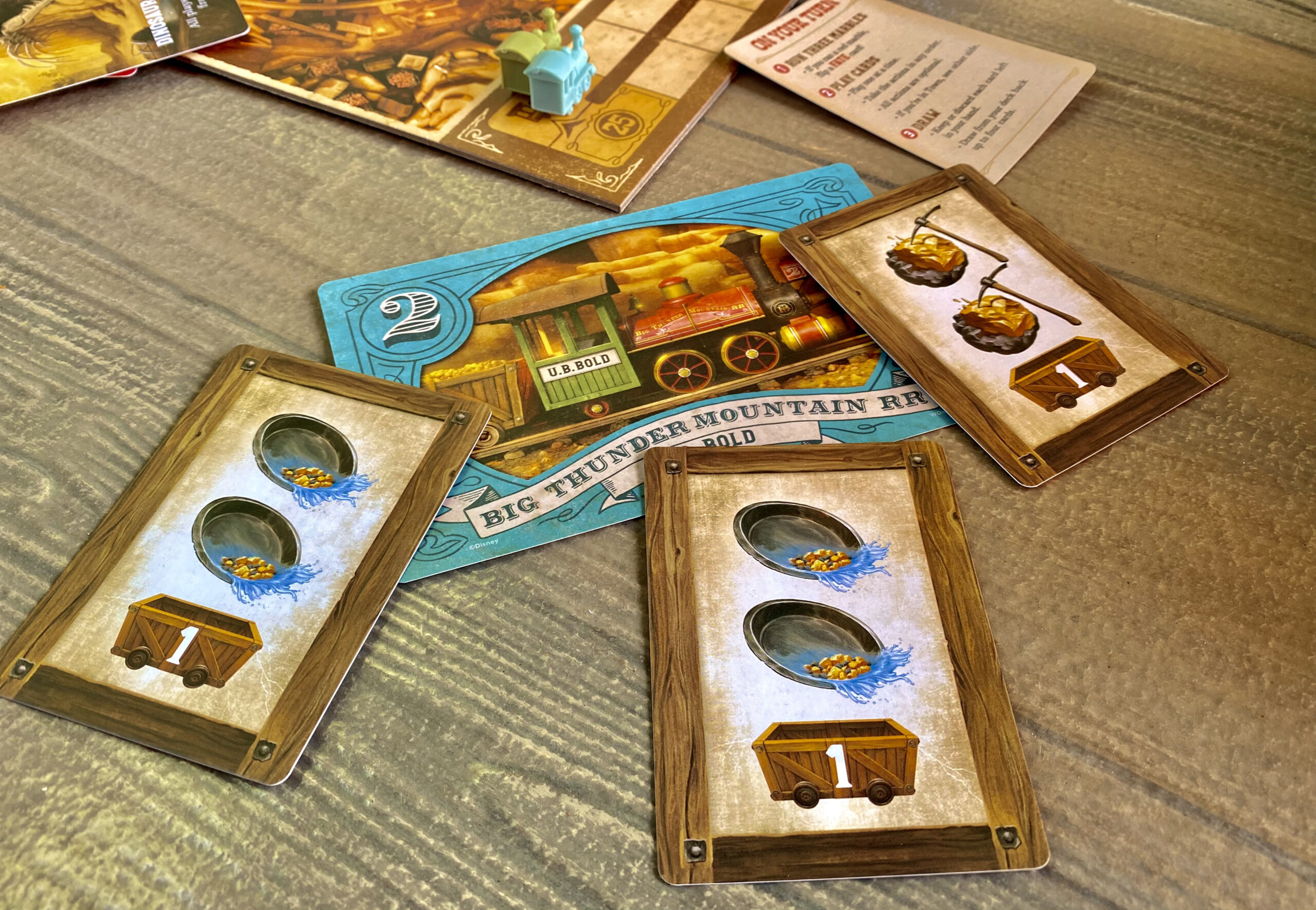 Don't let the fun and games stop there though and take a peek at our exclusive look at Funko Games' A Goofy Movie Game.
Make sure to hold onto your hats and glasses and get ready to have a blast!