This post contains affiliate links and our team will be compensated if you make a purchase after clicking on the links.

Hi everyone,
My name is Maverick and I am the new kid on the block. This is the first of many fun little snapshots of all things Disney from the eyes of a fellow Disney Nerd. It's going to be a great adventure, hope you enjoy!
"Disneyland is truly an American Original", as the Monorail guide proudly says as you fly into the park from Downtown Disney. What better place to celebrate today's festivities?
I had a chance to pop into the park the weekend leading up to the Fourth of July. As expected, the place was booming with families, friends, and hardcore Disney fans celebrating in the what makes America so great!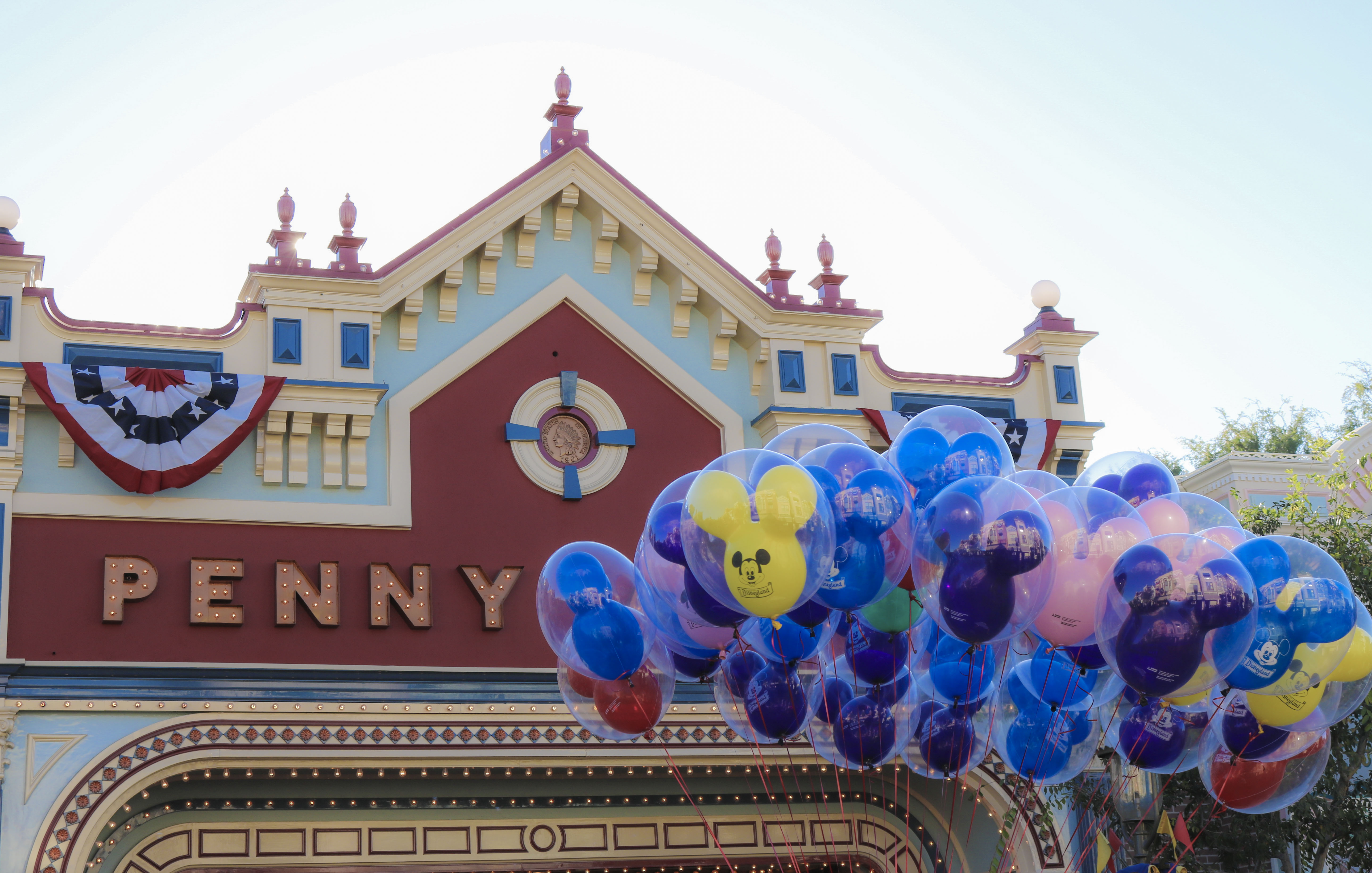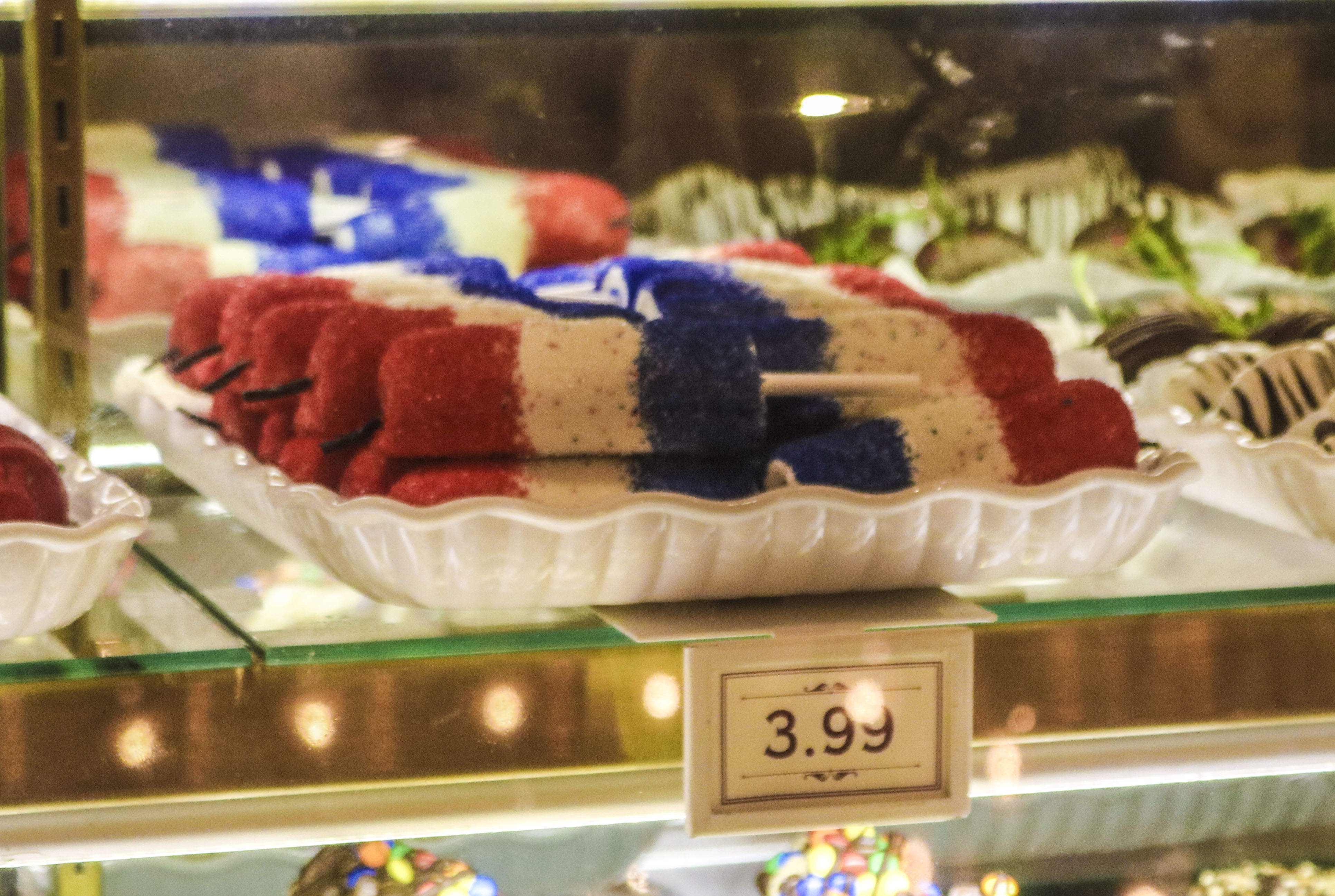 Sam Eagle would be proud, and Disney's Fourth of July festivities are definitely no exception. From the bright banners and flags decorating both entrances, to Captain America saluting you on your way towards Guardians of the Galaxy's new Mission Breakout, there isn't a shortage of things to do. Don't forget the fireworks display, you are bound to see plenty a dazzling light or two within the Magic Kingdom!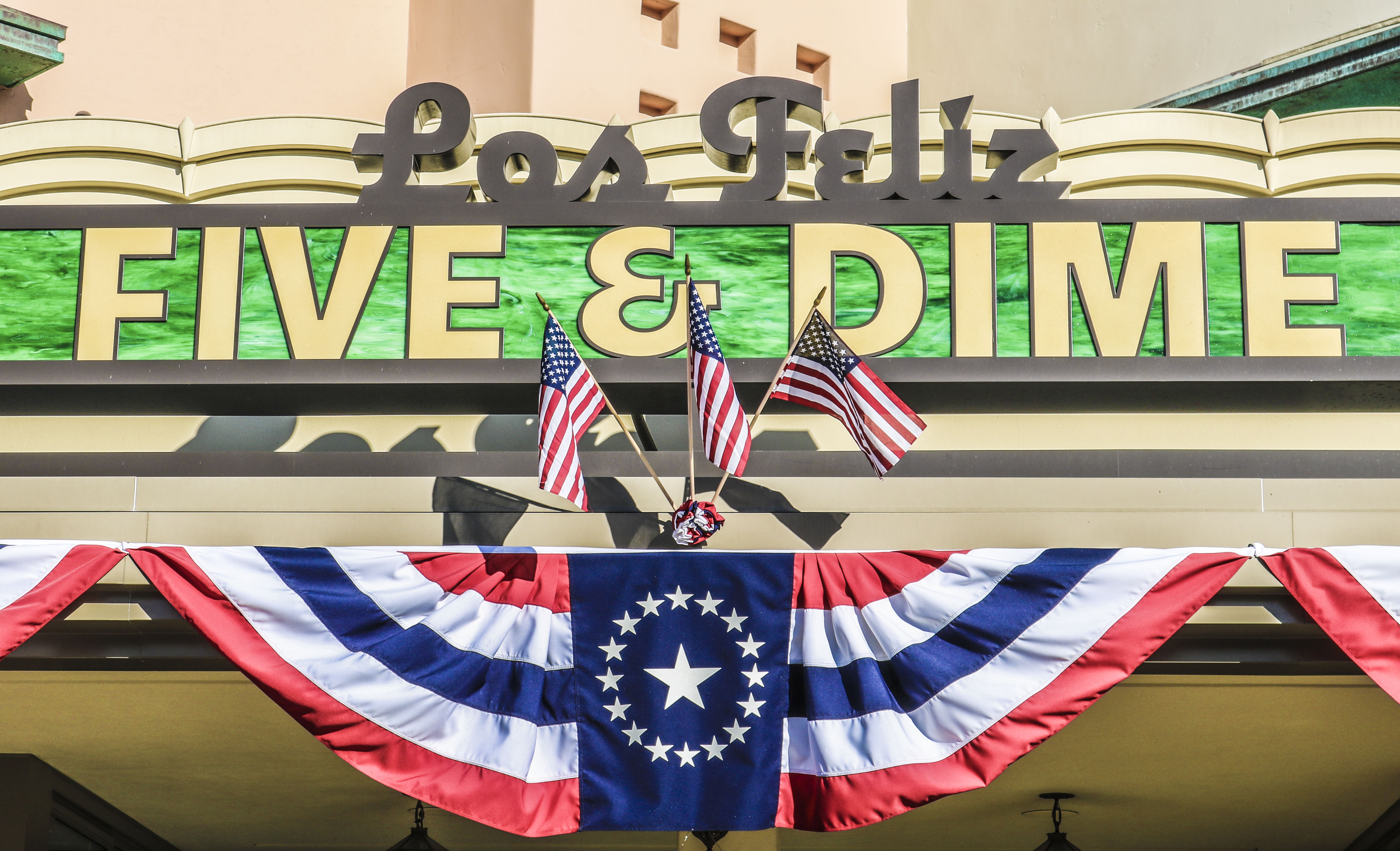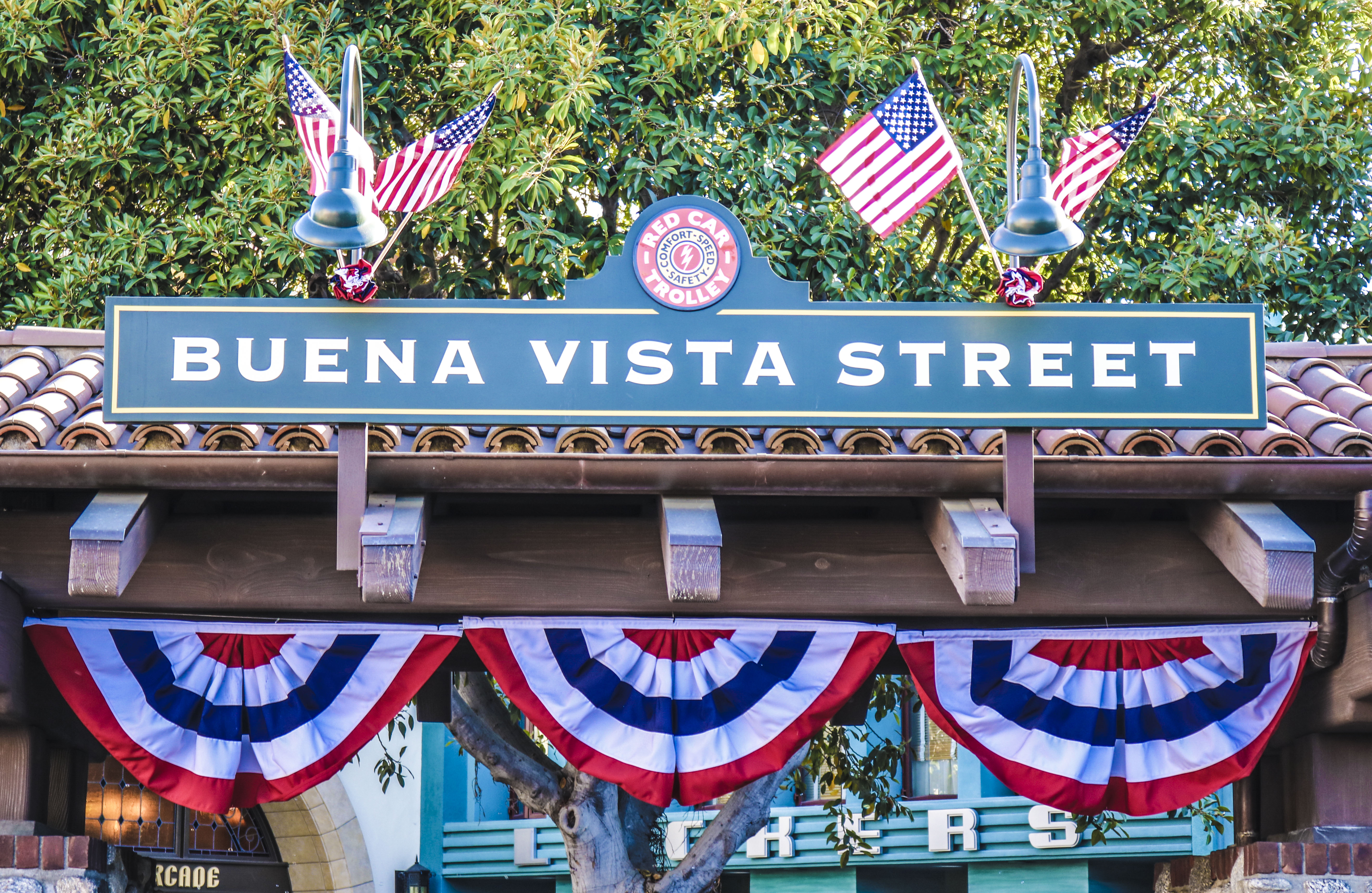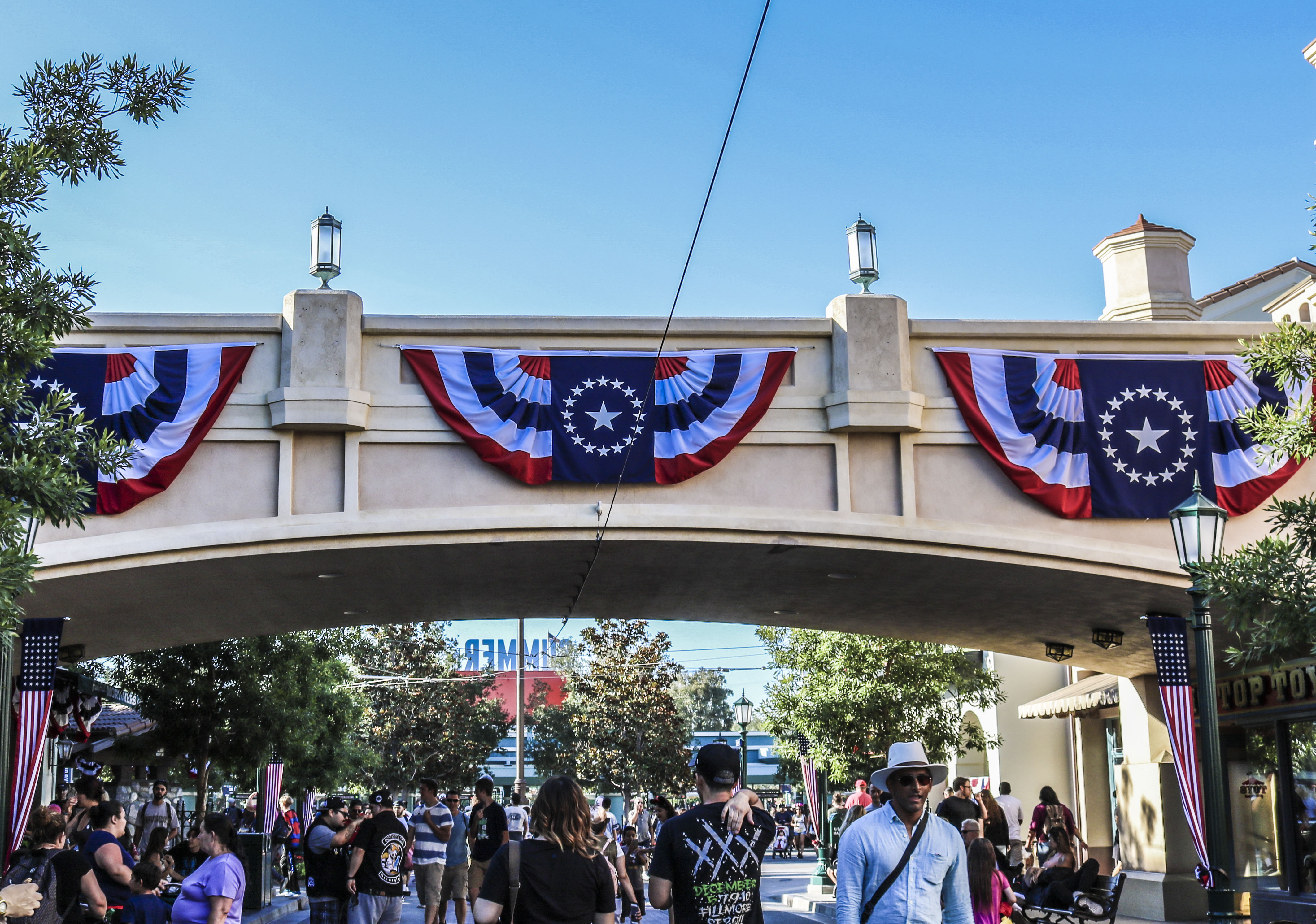 There are other fun surprises for those of you that haven't gone to the parks in a while. As we are winding up for the big return of our favorite River's of America staples and the epic return of the Disneyland Railroad, you can share in the fun with brand new collectors cards highlighting what's to come this summer. Only available for a limited time, it's a fun way to explore the park, see the latest updates, and take home a bit of the magic.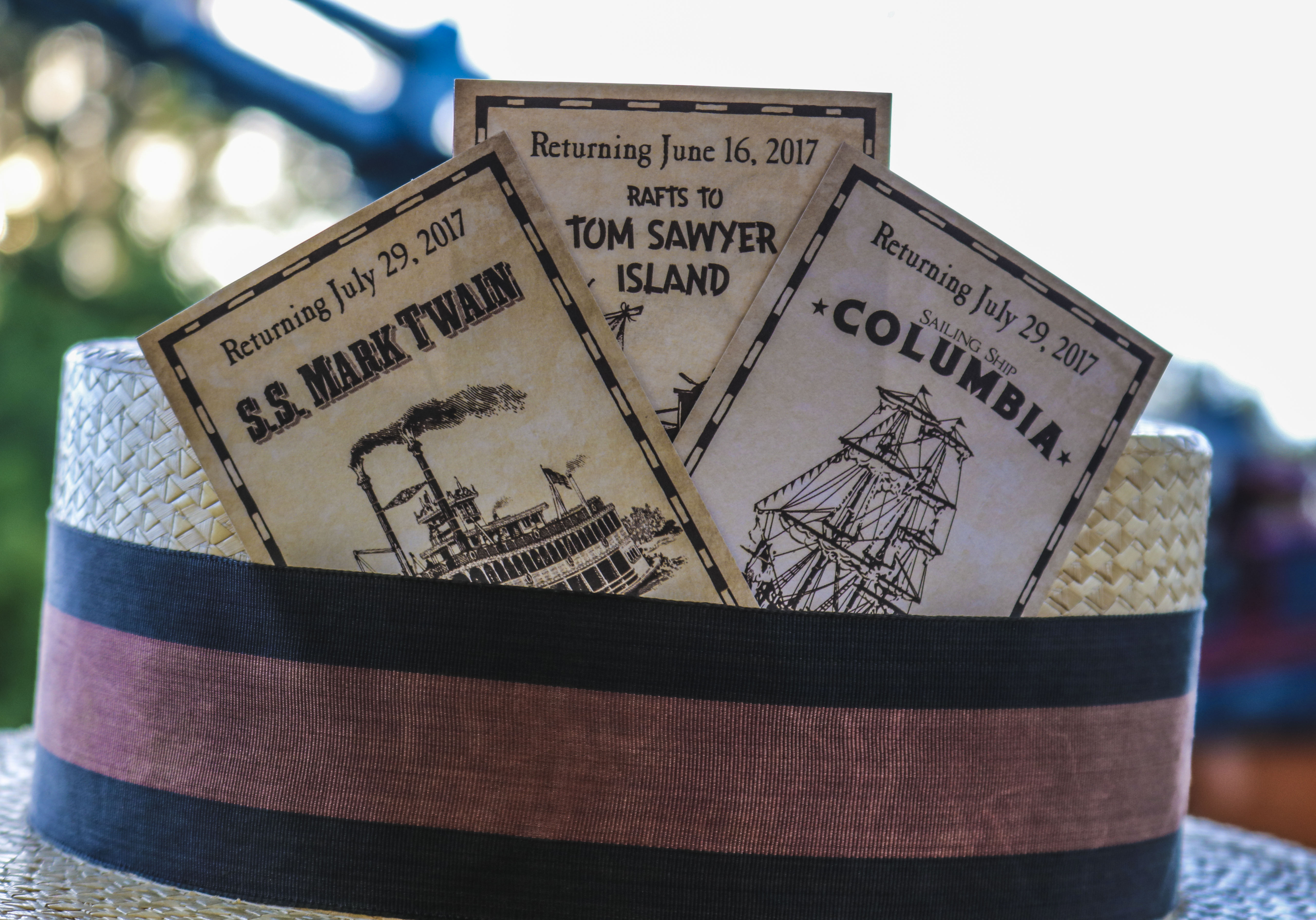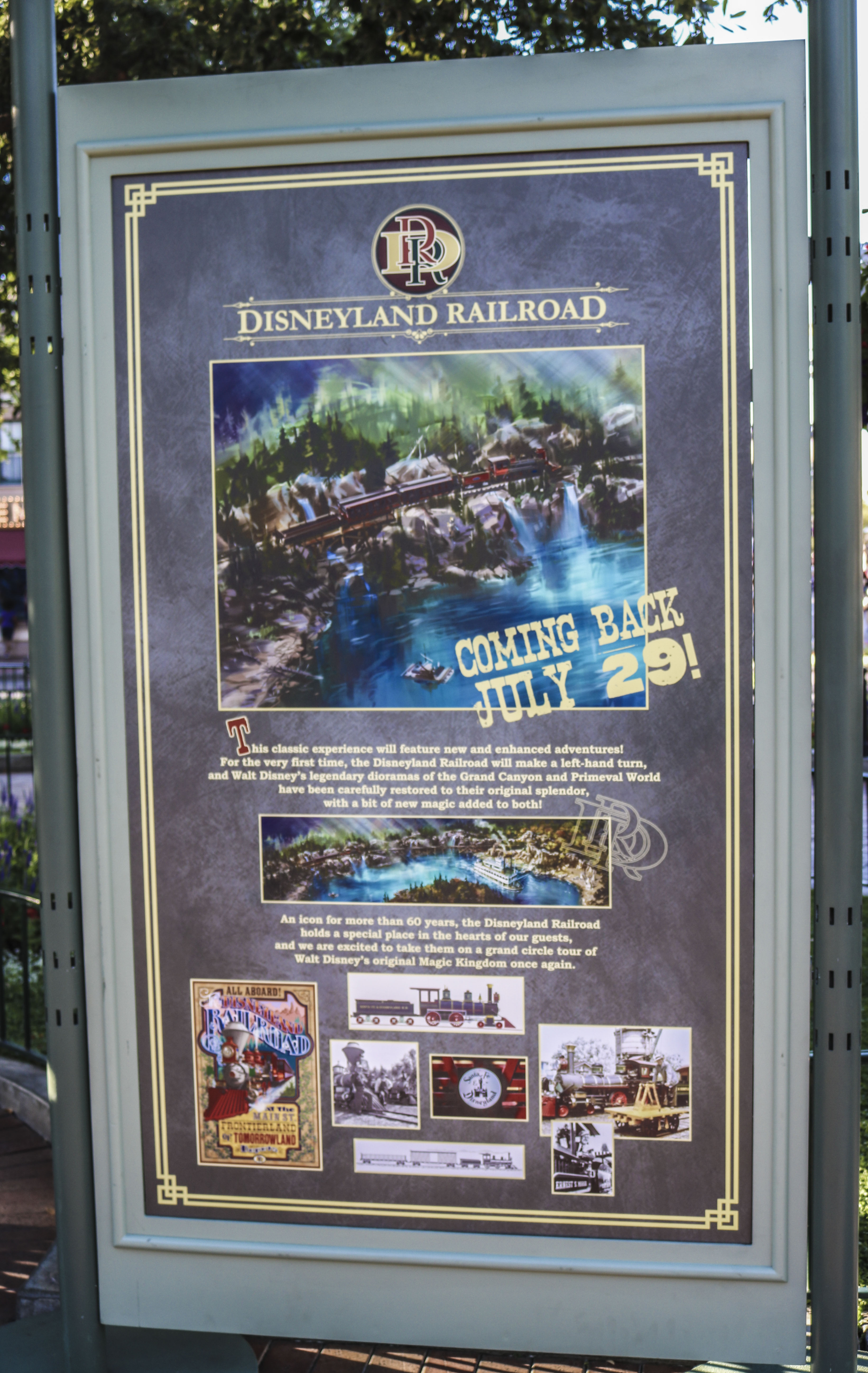 I also got a closer look at the new setup in Adventureland. It was definitely a nice breath of fresh air. So much open space, and the crowds are loving it! I can't wait to see what else is in store for the parks as summer goes into high gear!
Come join in the magic and have a safe Fourth of July!