This post contains affiliate links and our team will be compensated if you make a purchase after clicking on the links.

Santa Ana's Frida Cinema hosted a full house this weekend for the modern cult classic, Scott Pilgrim vs. the World. Directed by Baby Driver filmmaker, Edgar Wright, the film stands the test of time and is still as popular today as ever.
Both showings sold out, prompting the venue to add an additional late show on the roster to handle the increasing demand from the film's fan base. Their fourth year hosting the event, local group CinemAttack thrilled the audience with a fully interactive version of the film that included a cosplay contest, sing-alongs, free garlic bread, fog, and a laser show.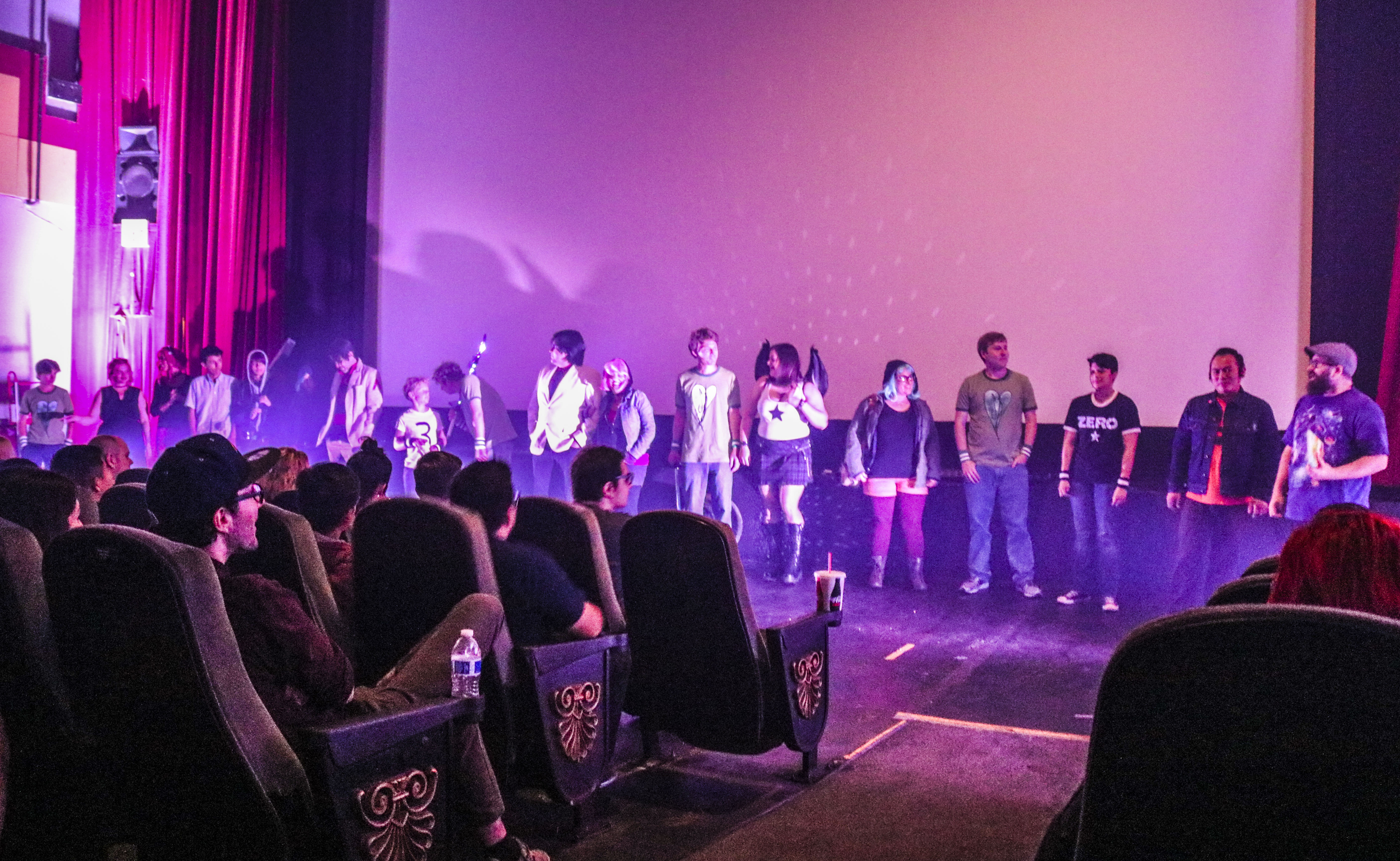 If that isn't enough for you, the nostalgia factor kicks it into high gear with vintage music videos, Nintendo Entertainment System ads, and other hand picked trailers that make you feel like you're back in the golden era of Duck Hunt and Super Mario.
It's quickly becoming a SoCal tradition that continues to sale out time and again.
The group also hosts other throwback screenings and film tributes that include Wayne's World, The Teenage Mutant Ninja Turtles Movie, and Edward Scissorhands. Each event is treated with a level of care and flair that leaves you coming back for more.
Even if Scott Pilgrim and TMNT is not your thing, the Frida hosts their own classic films and events throughout the year. This includes a diverse roster like Batman Returns, The Treasure of the Sierra Madre, and the Rocky Horror Picture Show. The Bad Batch is currently playing, with the critically acclaimed Seven Samurai to follow on July 22nd. Tickets are available on their website for only $7. The movie house is a non-profit and focuses on a huge array of wonderful films for all ages. The venue also promotes house rentals, which makes fun events like Scott Pilgrim possible.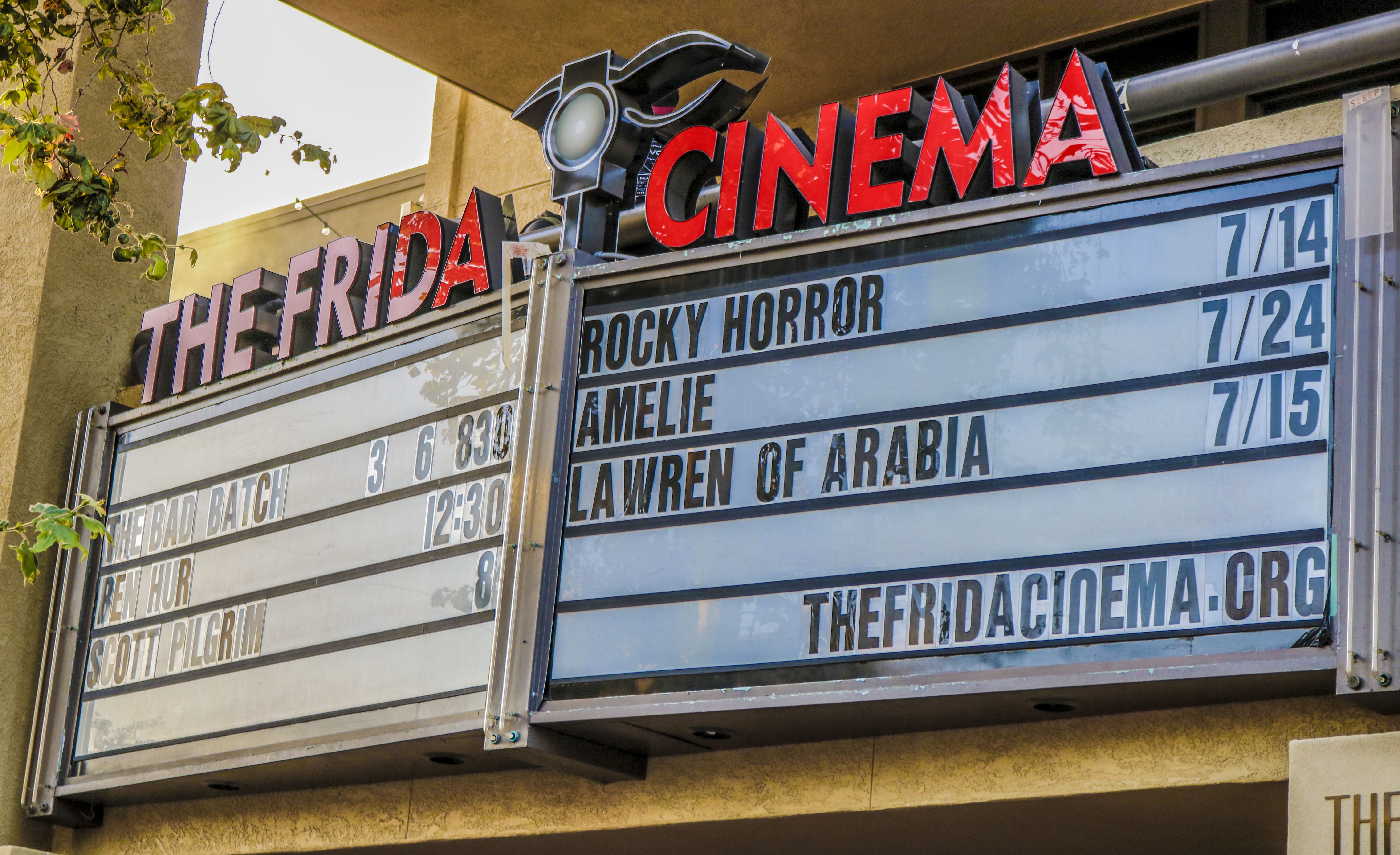 If you'd like to have some fun with fellow nerds and hardcore moviegoers, keep an eye out for more from CinemAttack and the Frida Cinema. They are bound to bring out some exciting surprises in the future. Just make sure to power up and grab your Coke Zero. They will have the garlic bread waiting for you!
You can learn more about future and past events by visiting the following links: http://www.cinemattack.net
http://thefridacinema.org