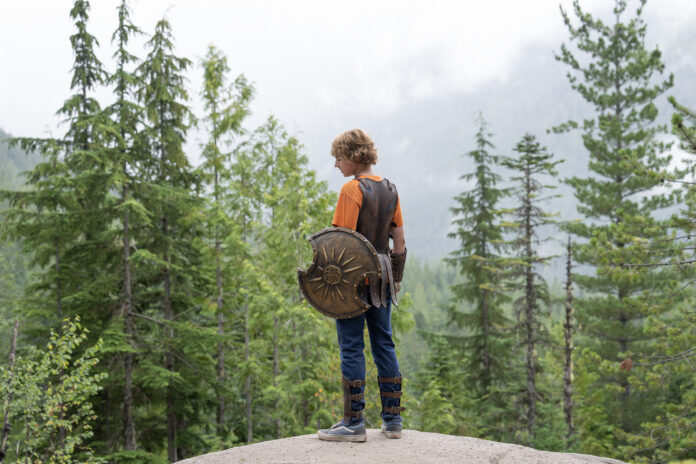 This post contains affiliate links and our team will be compensated if you make a purchase after clicking on the links.

Disney+ has released the official trailer for the upcoming Original series "Percy Jackson and the Olympians." In the week leading up to the debut, fans were teased with easter eggs across the official social handles (@PercySeries) driving excitement and speculation across the fandom.
In this latest look at "Percy Jackson and the Olympians," Percy (Walker Scobell), Annabeth (Leah Sava Jeffries), and Grover (Aryan Simhadri) are put to the test on their adventure to restore order at Mount Olympus and save the world.
The epic eight-episode series launches with a two-episode premiere on December 20 on Disney+, followed by new episodes weekly.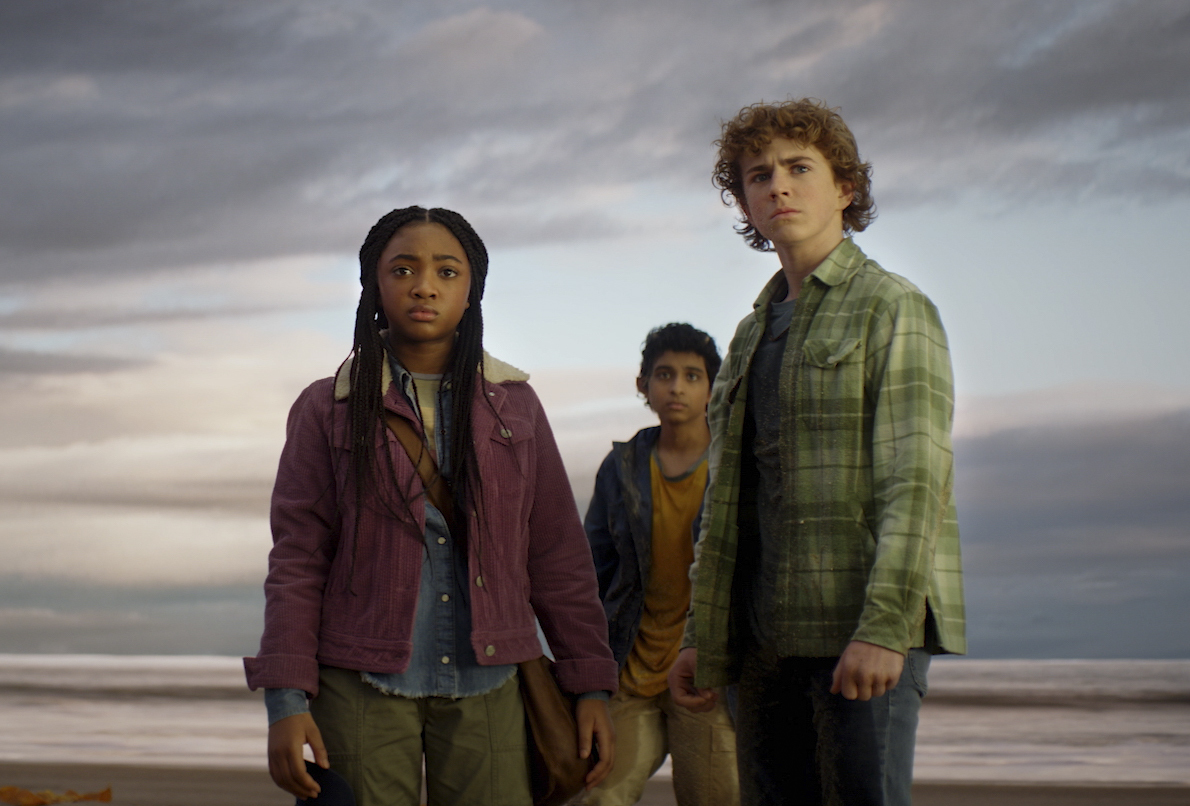 Created by Rick Riordan and Jon Steinberg, "Percy Jackson and the Olympians" is executive produced by Steinberg and Dan Shotz alongside Rick Riordan, Rebecca Riordan, The Gotham Group's Ellen Goldsmith-Vein, Bert Salke, The Gotham Group's Jeremy Bell and D.J. Goldberg, James Bobin, Jim Rowe, Monica Owusu-Breen, Anders Engström, Jet Wilkinson.