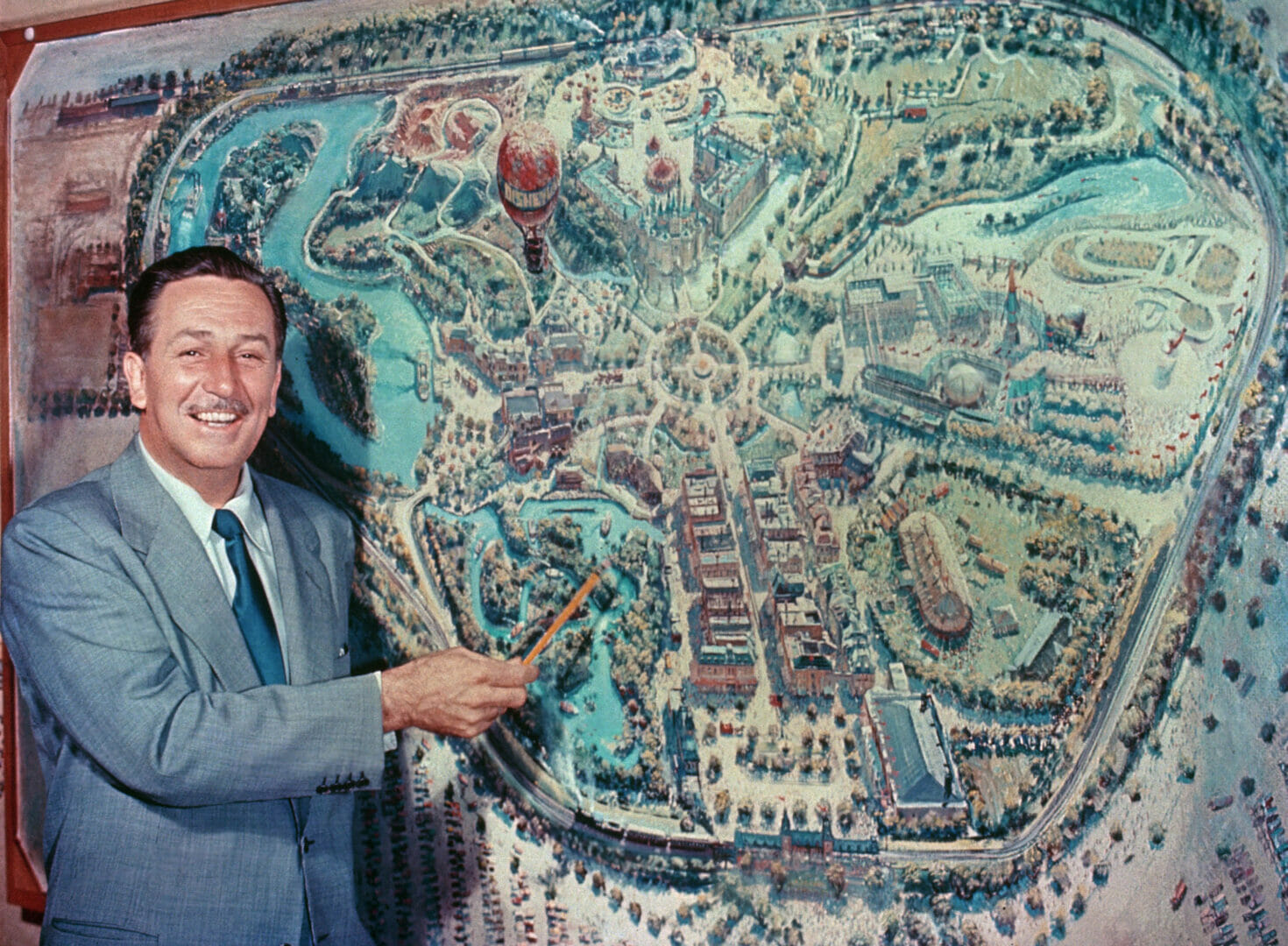 This post contains affiliate links and our team will be compensated if you make a purchase after clicking on the links.

"To all who come to this happy place, welcome! Disneyland is your land." When Walt Disney opened the gates to Disneyland Park on July 17, 1955, those were the words he chose to dedicate it as a source of joy and inspiration for all the world. Continuing as that happy place more than six decades later, the Disneyland Resort is celebrating 66 years as it welcomes guests back to the magic once again. Nearly all attractions and restaurants plus all three Disneyland Resort hotels are now open, and Disneyland park will present performances of Mickey's Mix Magic with fireworks.*
On the July 17 anniversary, Disneyland park guests will be treated to a brief celebratory cavalcade featuring the Disneyland Band, characters, Disneyland Resort Ambassador and more! Guests can also purchase limited-time anniversary-themed caramel apples at Pooh Corner and Candy Palace and celebratory cupcakes at Jolly Holiday Bakery Café in Disneyland.
What began as Walt Disney's dream when Disneyland opened in Anaheim in 1955 has continued to evolve with imagination and innovation, expanding from the original Disney theme park to become the Disneyland Resort with Disney California Adventure Park, three hotels and Downtown Disney District.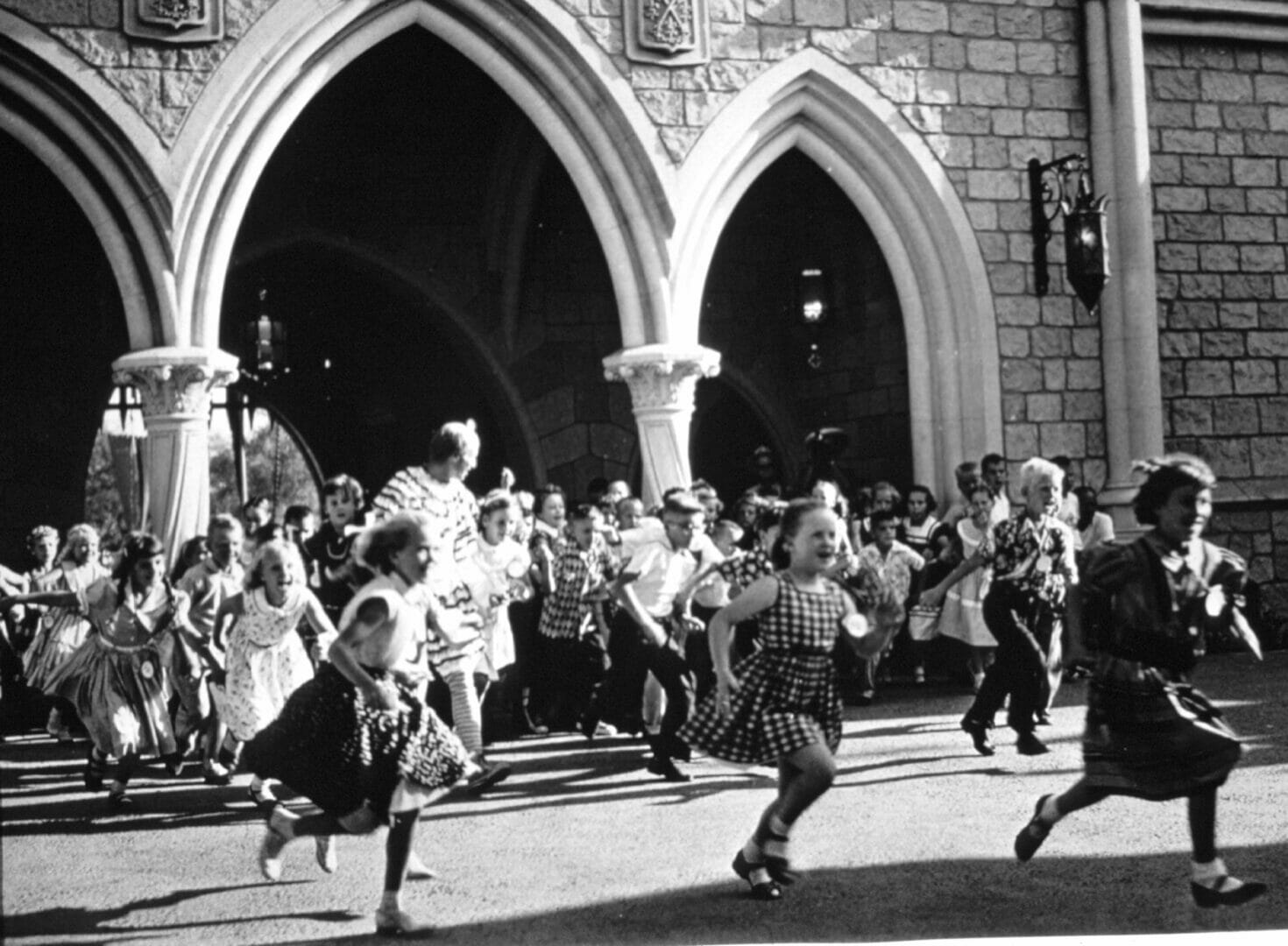 Celebrating 66 Years of Magic at Disneyland Resort parks
With the recent reopening of the parks, guests are returning to join the summertime excitement and create new magical memories.
New this summer, Avengers Campus in Disney California Adventure is bringing together Earth's Mightiest Heroes for the common good, and they are calling all recruits to join the action. Guests can team up with the Avengers and their allies, sling webs with Spider-Man, taste-test inventive food and drinks and become part of a bigger universe.
In Disneyland, three opening-day attractions were recently reimagined: Jungle Cruise, Snow White's Enchanted Wish, and King Arthur Carrousel. These popular attractions received thoughtful updates from Walt Disney Imagineering that include revised décor and artfully enhanced storylines. Over at the Jungle Cruise, guests are now discovering brand new scenes with new characters as they explore remote rivers across the globe. While the world-famous skippers continue their unique presentations with witty interactions that guests expect, a trapped safari party finds itself up a tree and chimpanzees have overtaken their boat. "Gnu" humor makes it clear that the jungle and the animals get the last laugh on this classic attraction.
This summer, guests are invited to enjoy the return of the "Mickey's Mix Magic" spectacular that will light up the nights with state-of-the-art projections and lasers turning Main Street, U.S.A., Sleeping Beauty Castle and the façade of "it's a small world" into a dazzling display of sights, upbeat music and a kaleidoscope of colors. And if that wasn't magical enough, fireworks will add a pinch more pixie dust to the occasion.*
Fans of "Mickey's PhilharMagic" will be tapping to a new song with the debut of an animated scene based on Disney and Pixar's "Coco." The musical number "Un Poco Loco" will anchor the new scene when it opens to guests at Disney California Adventure park on July 17. The film's fun, upbeat music and characters combined with the humor of Donald Duck marks the first time Disney and Pixar animators have worked on a creative endeavor where characters from both animation studios will be seen together on screen.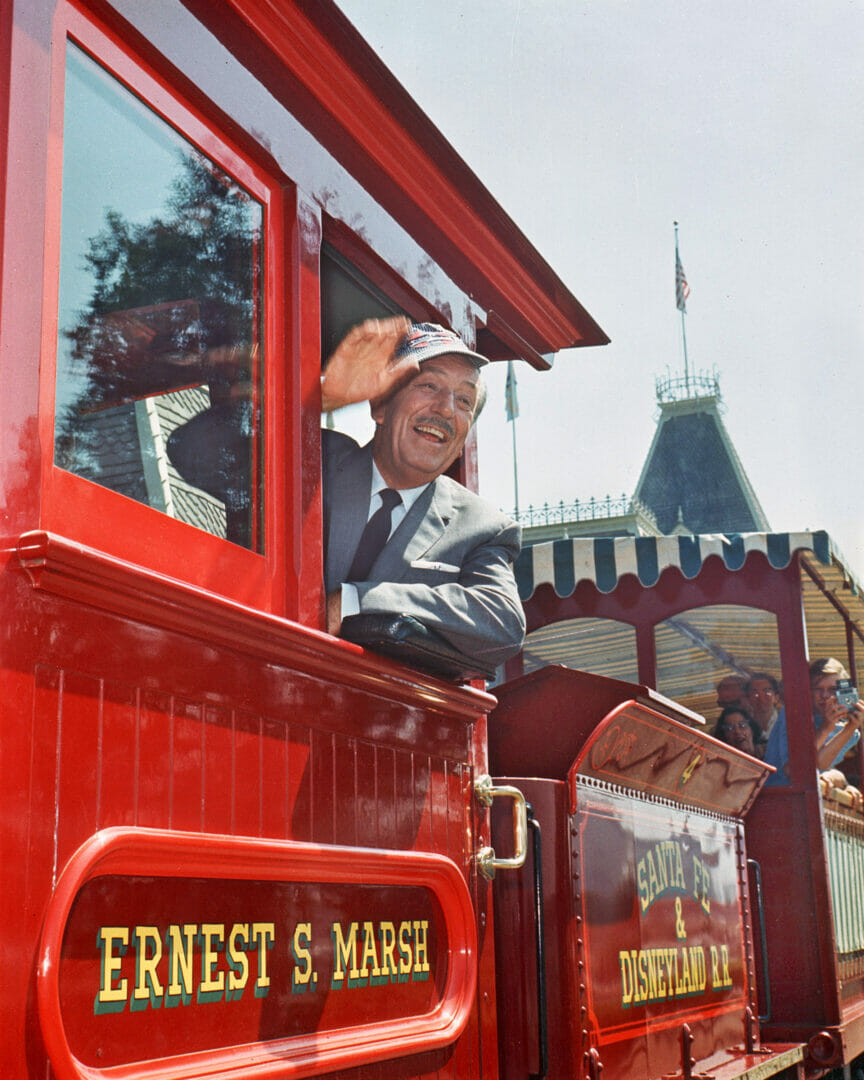 A place where dreams come true
The popularity of Disneyland through the past 66 years celebrates Walt Disney's dream of a place where family members of all ages can have fun together in an atmosphere that emphasizes imagination and extraordinary guest service. Since 1955, Disneyland has welcomed millions of families, friends, dignitaries, heads of state and celebrities from all over the world who have continued to find it a special place to visit.
Limited-time ticket offer for California residents
For a limited time, California residents can visit the Disneyland Resort theme parks for as low as $83 per person, per day with a special 3-day ticket offer. This 3-day, 1-park per day tickets start at $249 and eligible guests may also purchase a park hopper option for an additional $55. The limited-time promotional tickets are available for purchase now, and California residents may redeem their tickets on any three separate days through September 30, 2021, subject to park reservation availability.** These special tickets may be purchased at Disneyland.com, through a travel agent, or by calling call (866) 572-7321. Valid admission and park reservation for the same park on same date are required for park entry, and park reservations are limited and not guaranteed.**