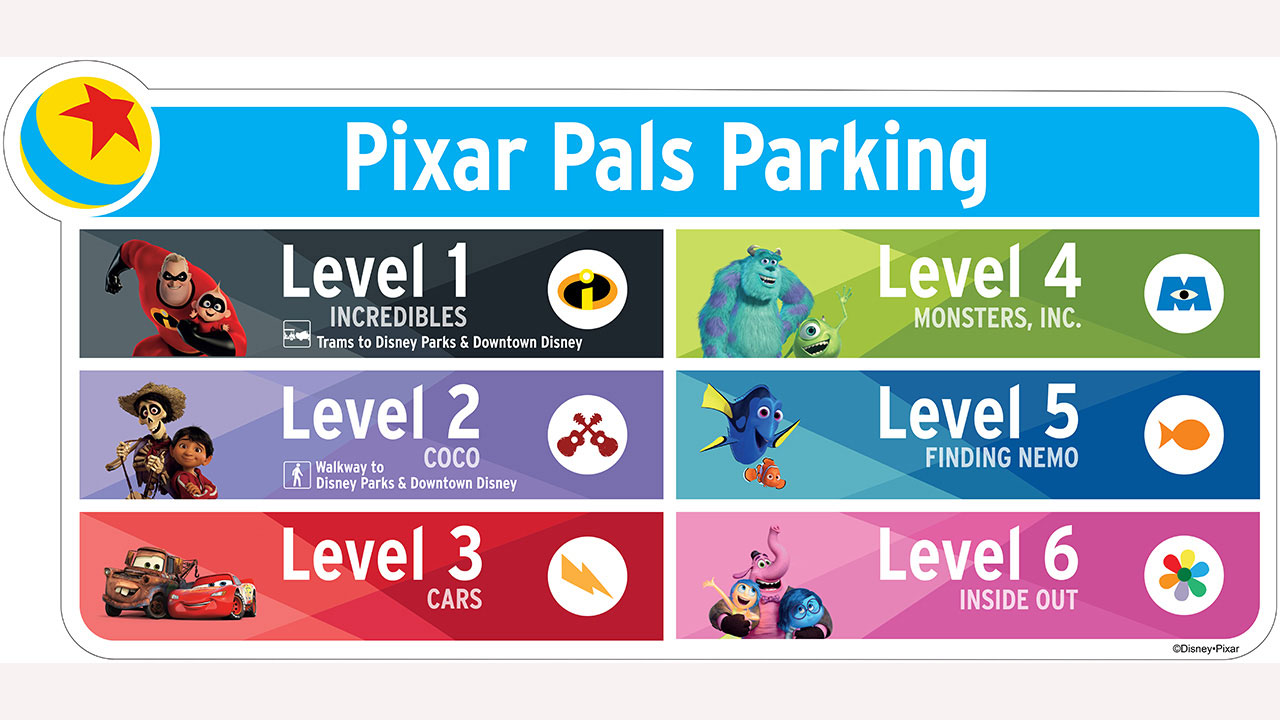 This post contains affiliate links and our team will be compensated if you make a purchase after clicking on the links.

The details around the Disneyland Resort's new parking structure have finally been revealed, ringing in a new chapter in the resort's "Project Stardust" with the debut of Pixar Pals Parking Structure. The new structure will feature characters from Coco, Monster's Inc., as well as Inside Out.
According to the Disney Parks Blog, Pixar Pals Parking Structure will have more than 5,000 parking spaces and is slated to open by end of July. Though a definite date has not yet been set, it's possible the structure will open sooner. It will also feature a brand new electronic parking system. Though this won't be the only new addition to the resort's parking setup.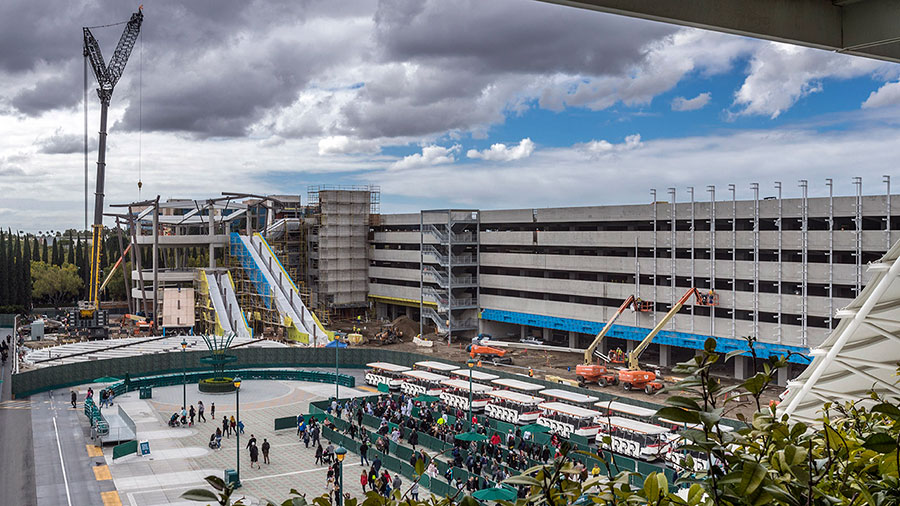 In sync with the new structure, Toy Story lot will be expanded, bringing in an additional 2,000 spaces and additional entry points. Though, one thing to note is that guests will have to complete security screenings at the parking lot rather than at the main entrance plaza. The hope for the resort is to help curtail peak crowds at the entrance.
The work is being completed in preparation for Disneyland's soon to open expansion, Star Wars: Galaxy's Edge. Other updates were revealed, which you can read about by clicking here.
Make sure to stay tuned for more details!