This post contains affiliate links and our team will be compensated if you make a purchase after clicking on the links.

In preparation for Star Wars: Galaxy's Edge, and for the 60th anniversary of Sleeping Beauty, Disney Imagineering has revealed more details on the recent plans to refurbish Sleeping Beauty Castle. It's all part of an initiative titled, "Project Stardust", which encompasses all the recent changes and updates resort wide that include the recent debut of Tropical Hideaway, updates to the tracks and current curb layout of Main Street, in addition to many other elemental adjustments throughout the park.
According to the Disney Parks Blog, the project goals aims "to continue to deliver a world-class guest experience. The enhancements will range from overall beautification of the theme park to maxi­mizing guest comfort and access." The project will also provide additional efforts to provide even more updates to the park that have not yet been revealed, though for some veteran park goers, the changes may already be noticeable. This includes pathway updates in areas such as New Orleans Square, vendor cart location changes, enhanced stroller parking, and updated attraction queues across the resort.
The name "Stardust", also holds a unique meaning, as it can be tied to both the power of Disney magic and whimsy in addition to being the code name for a top secret project in the Star Wars universe. In Rogue One: A Star Wars Story, it was revealed that heroine, Jyn Erso's childhood nickname was "Stadust", which ultimately became the Empire's code for the Death Star project. With Galaxy's Edge on the horizon, this may be the perfect project title, tying in both worlds to bring forward a new era for the resort.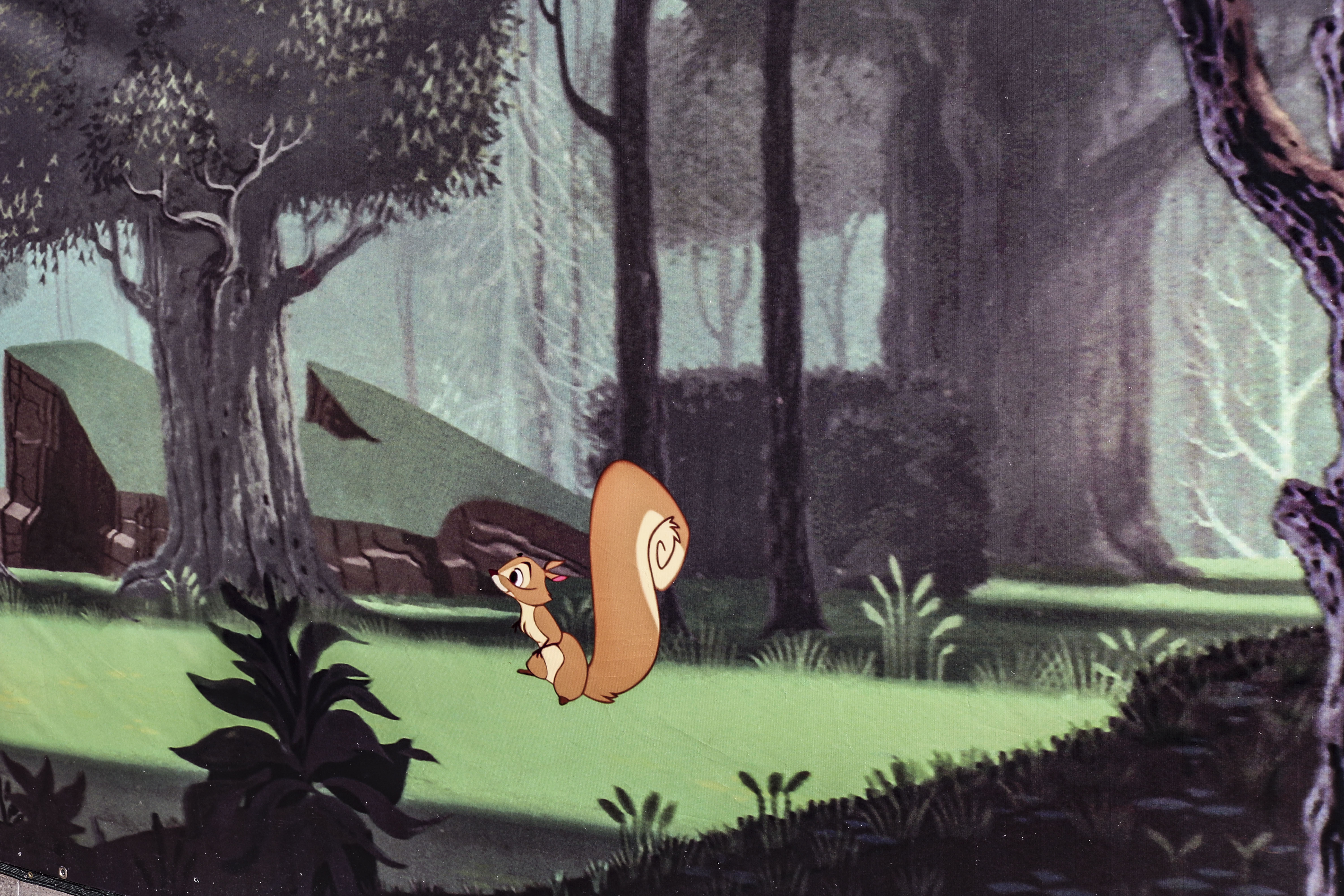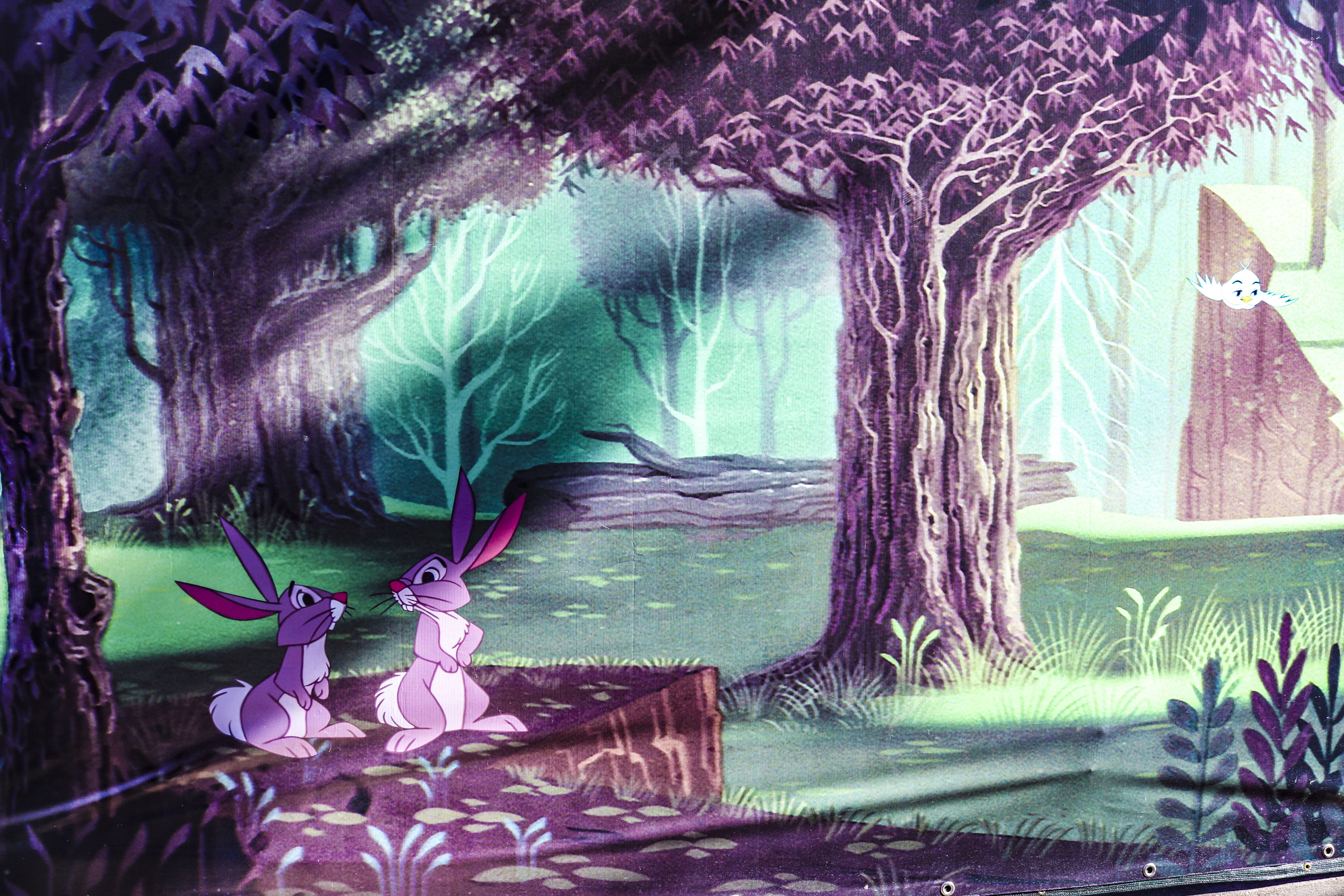 Imagineer, Kim Irvine, provides more details in the video below, provided by the official Disneyland YouTube Channel. Sleeping Beauty Castle will continue it's refresh and updates throughout the spring. Special displays are already in place for those wanting to learn more about the history of the park icon, including art renders of the castle and scenes from the film.
Stay tuned for more details!