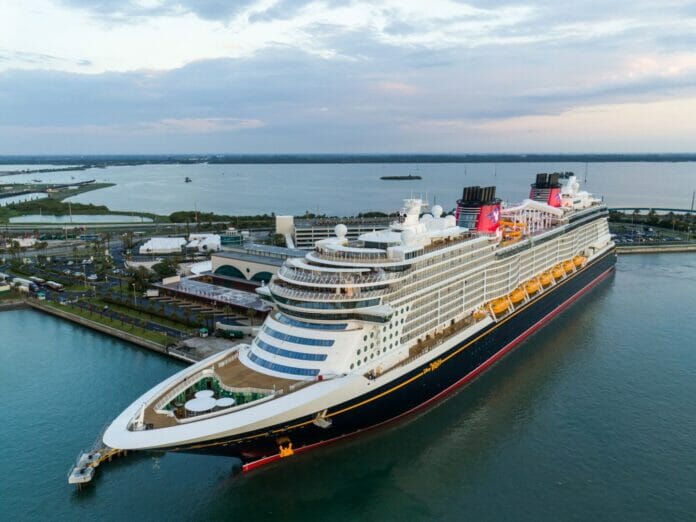 This post contains affiliate links and our team will be compensated if you make a purchase after clicking on the links.

Embarking on a cruise adventure offers a perfect blend of relaxation, exploration, and excitement. Whether you're a seasoned cruiser or preparing for your first voyage, knowing what to pack can significantly enhance your overall experience. To help you make the most of your cruise vacation, we've compiled a comprehensive list of essential items to pack. From practical necessities to personal comforts, these items will ensure you're well-prepared for a memorable journey on the high seas.
For a FREE VACATION QUOTE fill out this form: https://socalthrills.com/vacation-quote-form/
Travel Documents:
Before setting sail, gather all necessary travel documents, including your passport, identification, visas, cruise tickets, and any required medical certificates. Keep them in a waterproof and easily accessible folder or bag to ensure a smooth boarding process.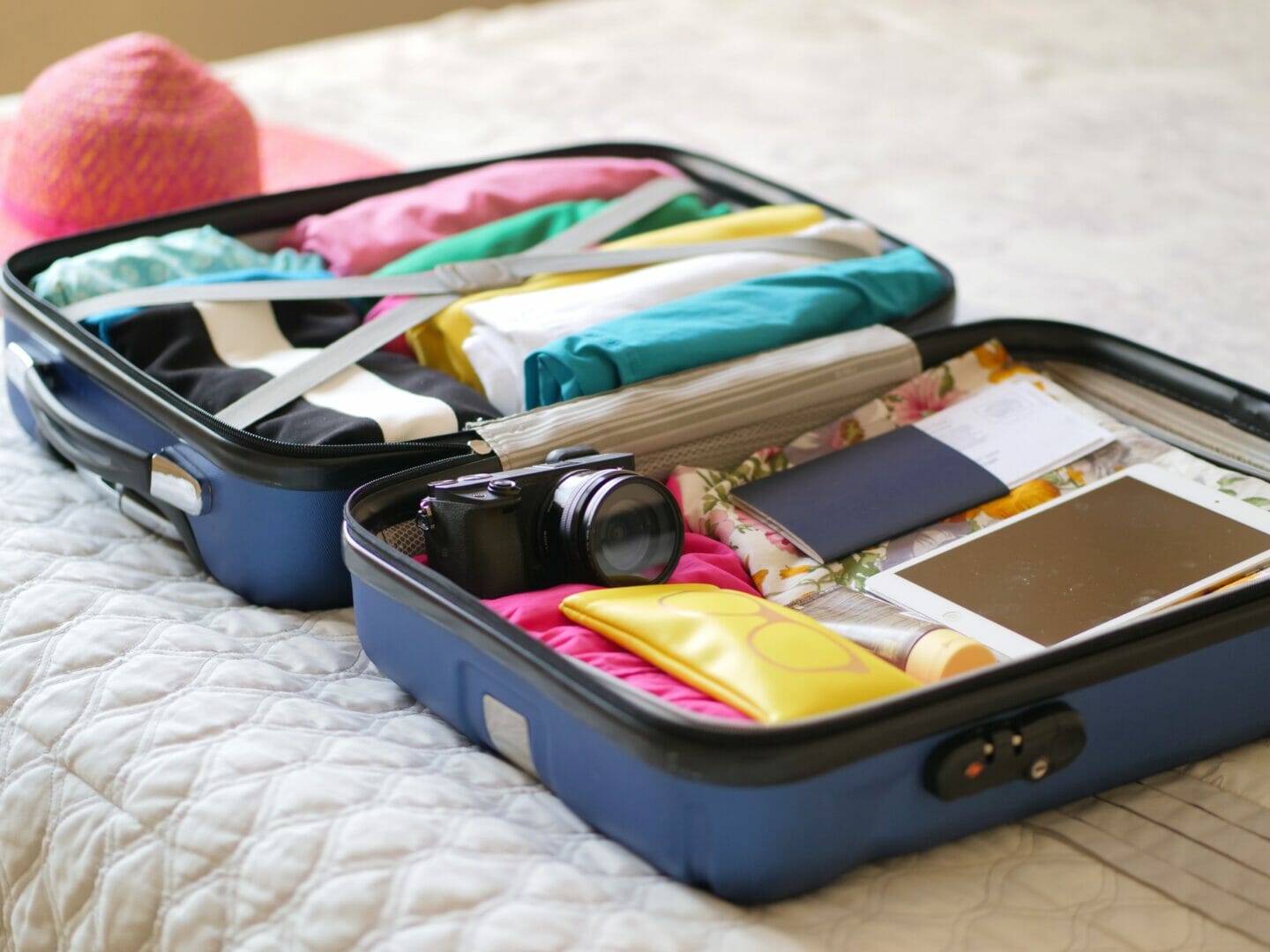 Clothing Essentials:
Cruise vacations often involve a variety of activities, from poolside relaxation to formal dinners and on-shore excursions. Pack a range of clothing options, including swimwear, casual outfits, and elegant attire for formal evenings. Don't forget essentials such as comfortable shoes, hats, sunglasses, and lightweight jackets for breezy evenings on deck.
Toiletries and Medications:
Pack a well-stocked toiletry kit with travel-sized shampoo, conditioner, soap, toothpaste, and sunscreen. Many cruise cabins provide basic toiletries, but it's always a good idea to bring your preferred brands. Additionally, include any prescription medications and a basic first aid kit containing items like pain relievers, seasickness medication, band-aids, and motion sickness wristbands.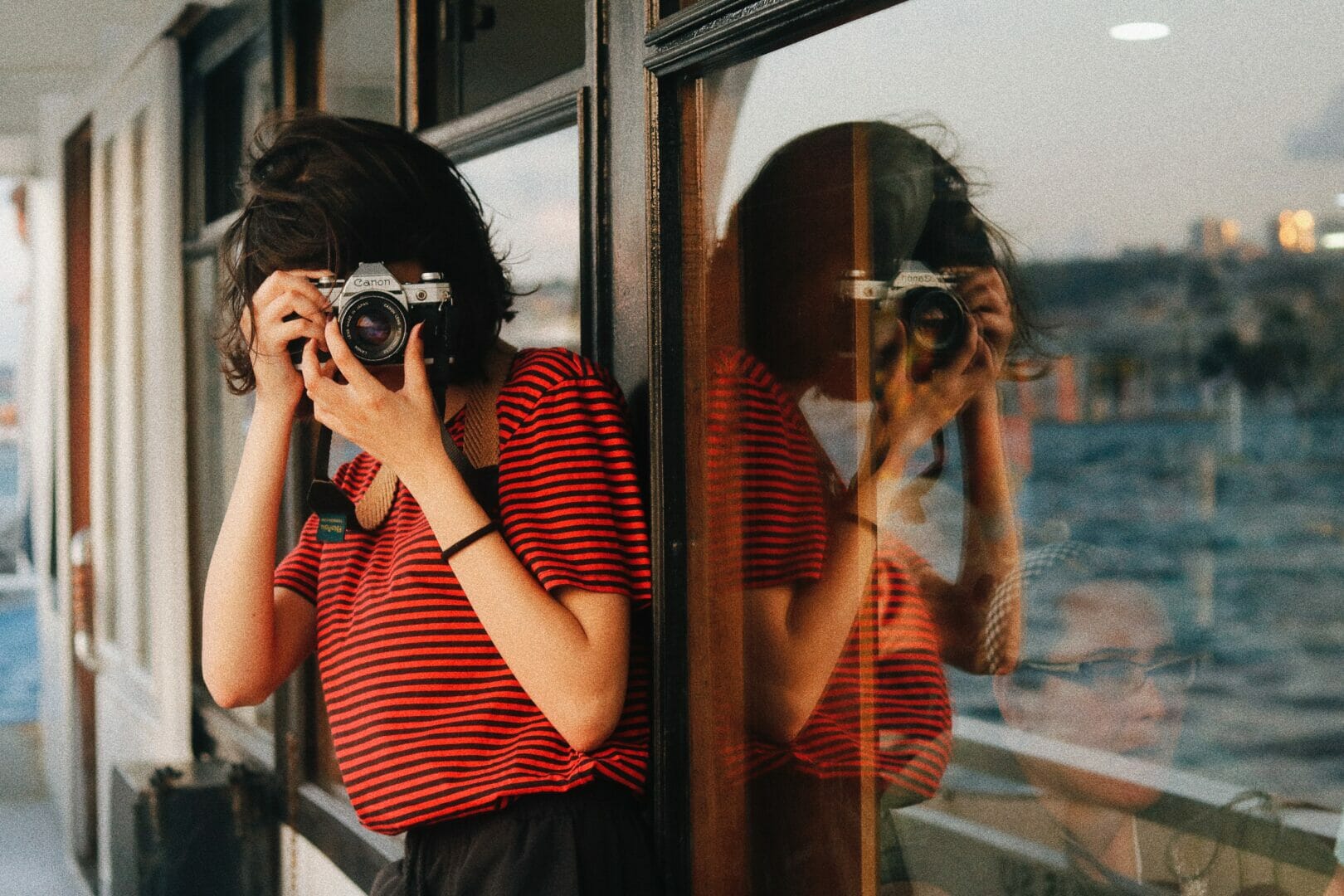 Electronics and Accessories:
Capture unforgettable moments with a camera or smartphone. Ensure you have all the necessary chargers, adapters, and extra memory cards to keep your devices powered throughout the journey. Consider bringing a power strip or multi-socket adapter as cabins often have limited outlets. Don't forget headphones, a portable charger, and a waterproof case if you plan on using your devices poolside.
Cruise-Specific Items:
Depending on the cruise line and destination, there may be specific items you'll need. Check if there are any dress code requirements, themed nights, or specific equipment for activities like snorkeling, scuba diving, or formal events. Some cruise lines offer laundry services, but it's useful to pack a small travel-size detergent for handwashing clothes if needed.
Entertainment and Recreation:
While cruises offer a plethora of onboard activities, there might be downtime during sea days or evenings. Bring books, magazines, or a Kindle for leisurely reading. Card games, portable board games, or a deck of cards can be great for socializing with fellow passengers. If you enjoy swimming or lounging by the pool, pack a waterproof e-reader or a floating device to keep your books dry.
Travel Accessories:
A few well-chosen travel accessories can make your cruise experience more comfortable. Pack a collapsible water bottle to stay hydrated during excursions and activities. Consider a small day bag or backpack for shore excursions to carry essentials like sunscreen, a towel, a hat, and a water bottle. A sturdy, TSA-approved lock will provide peace of mind when securing your belongings in your cabin or during shore excursions.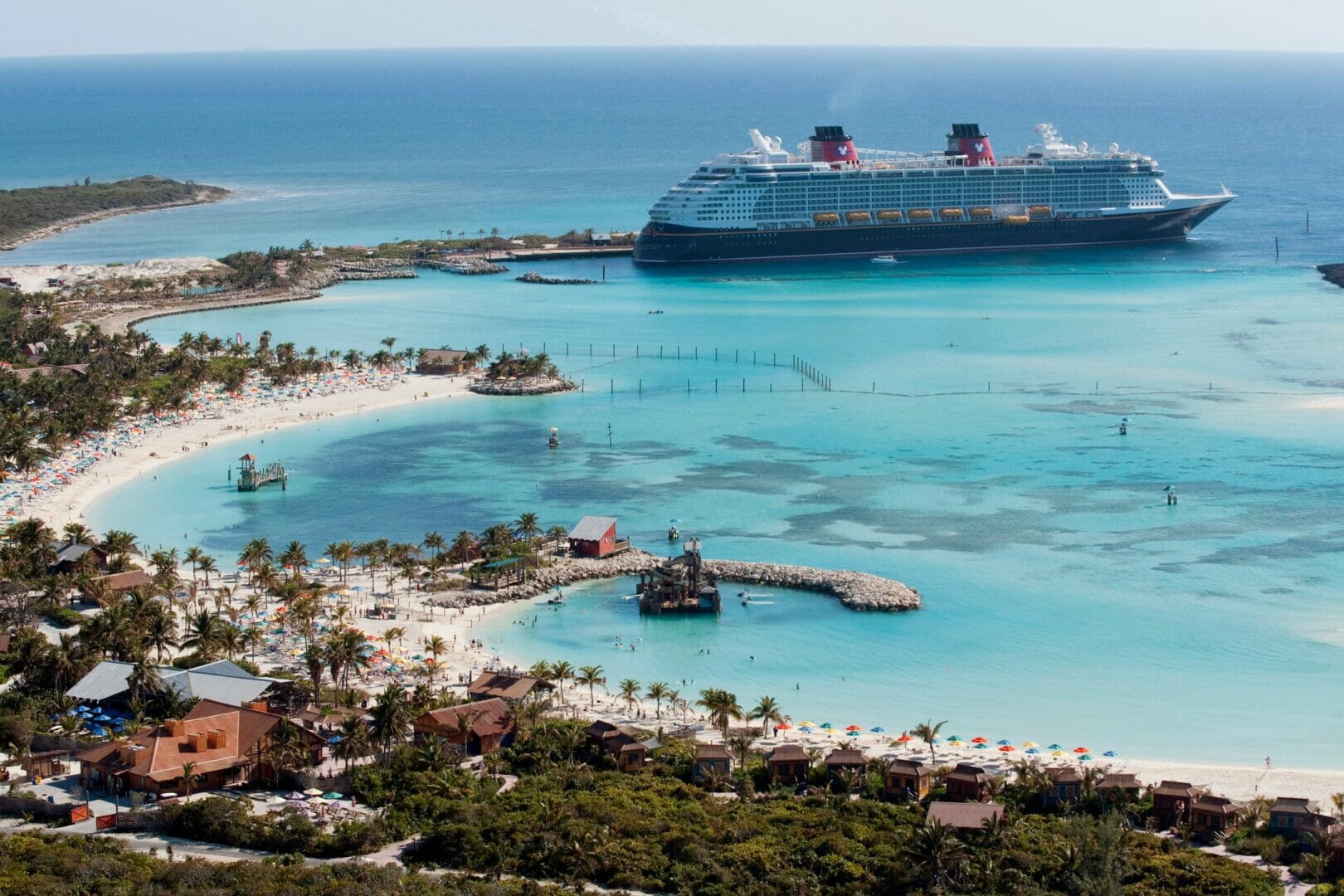 Packing wisely is essential for an enjoyable and stress-free cruise vacation. By considering the specific needs of your trip, including destination, cruise line, and activities planned, you can tailor your packing list accordingly. Remember to pack travel documents, clothing essentials, toiletries, electronics, cruise-specific items, entertainment options, and travel accessories. By following this comprehensive guide, you'll be well-prepared for an unforgettable cruise adventure that combines relaxation, exploration, and exciting new experiences. Bon voyage!
For a FREE VACATION QUOTE fill out this form: https://socalthrills.com/vacation-quote-form/