This post contains affiliate links and our team will be compensated if you make a purchase after clicking on the links.

The sweetest time of the year has arrived with the return of Knott's Berry Farm's Boysenberry Festival, bringing along a plethora of new and exciting offerings that include exclusive merchandise, electrifying live entertainment, festive décor, and much more! We were so thrilled to be back and were far from disappointed with this year's party kicking off in a big way!
It all starts with a look at this year's merchandise offerings, bringing you every variation of berry-themed attire you can imagine. Whether you want to rock a spirit jersey, show off a boysenberry-themed bag, bring home a jar of classic boysenberry jam, or grab a hold of an adorable Snoopy plush, there are plenty of items for everyone to enjoy.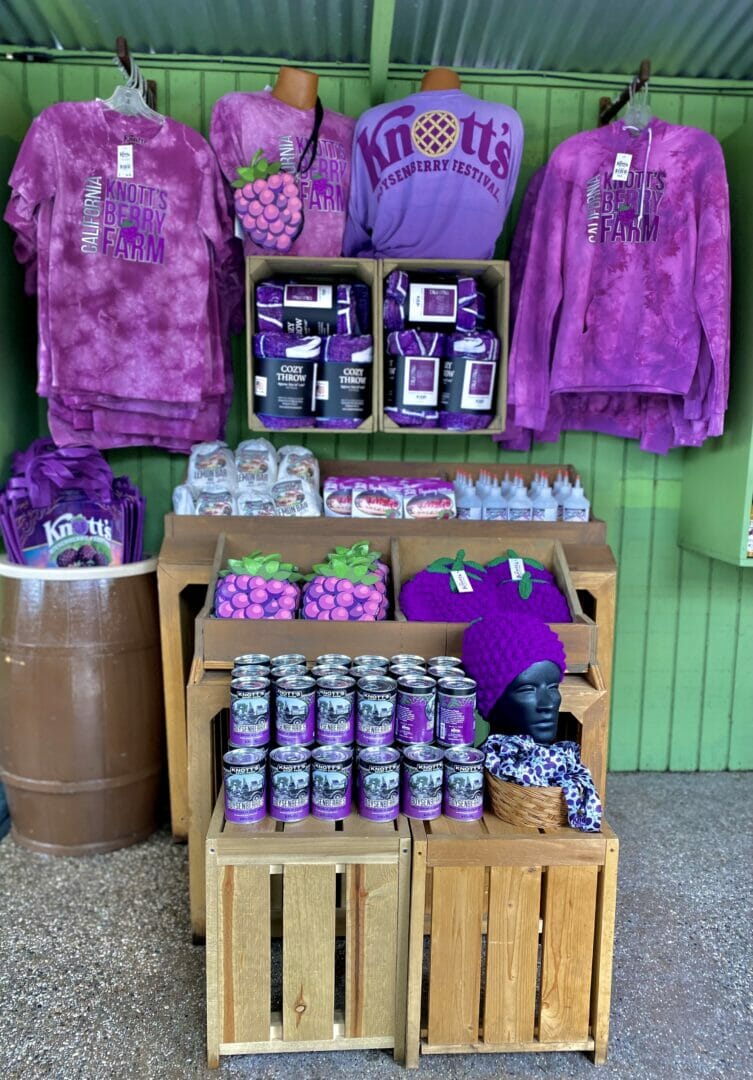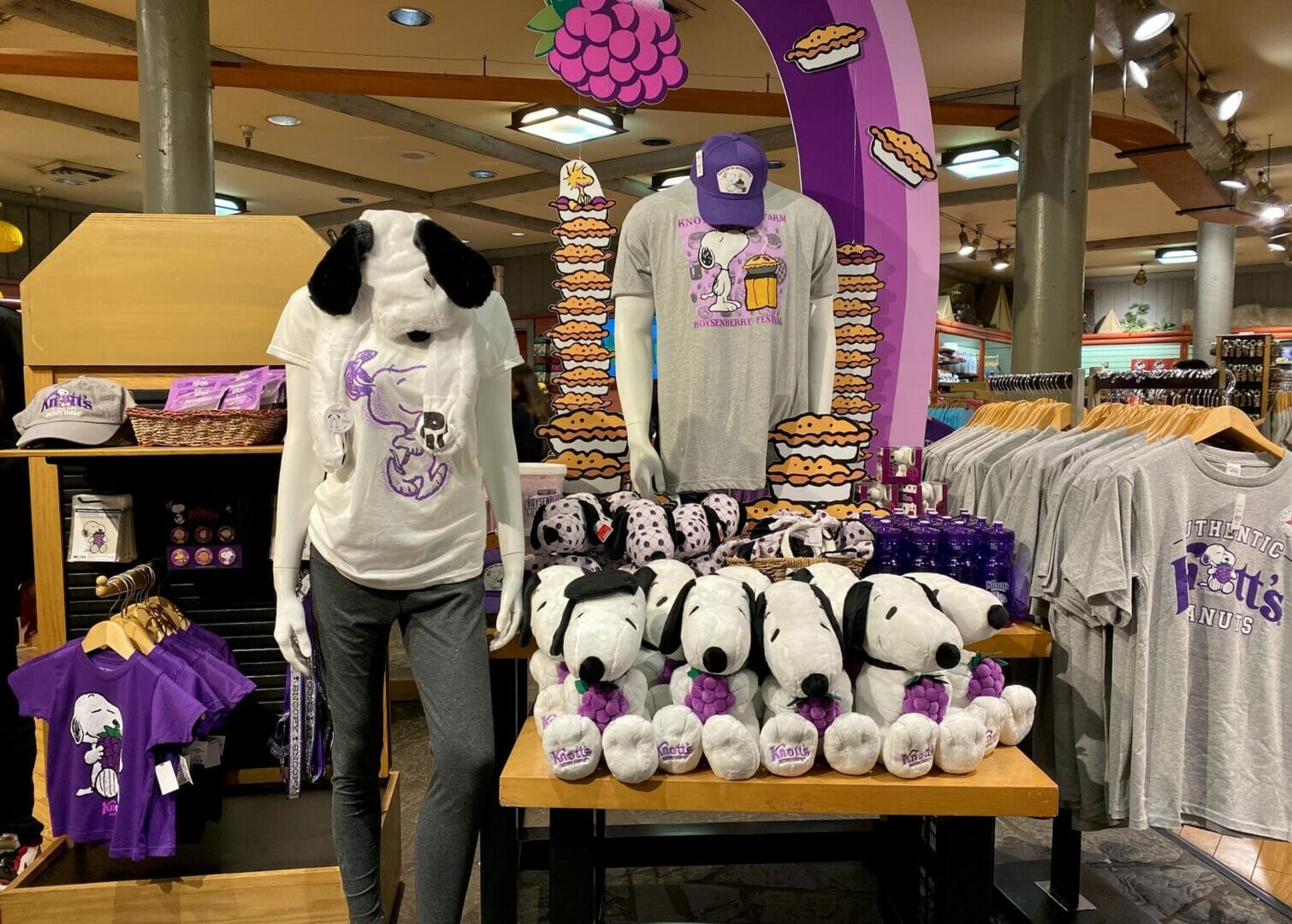 One of our favorites has to be this cute Snoopy plush, featuring a fun boysenberry pattern. Though, you can't go wrong with a classic Snoopy either, carrying his very own mini boysenberry!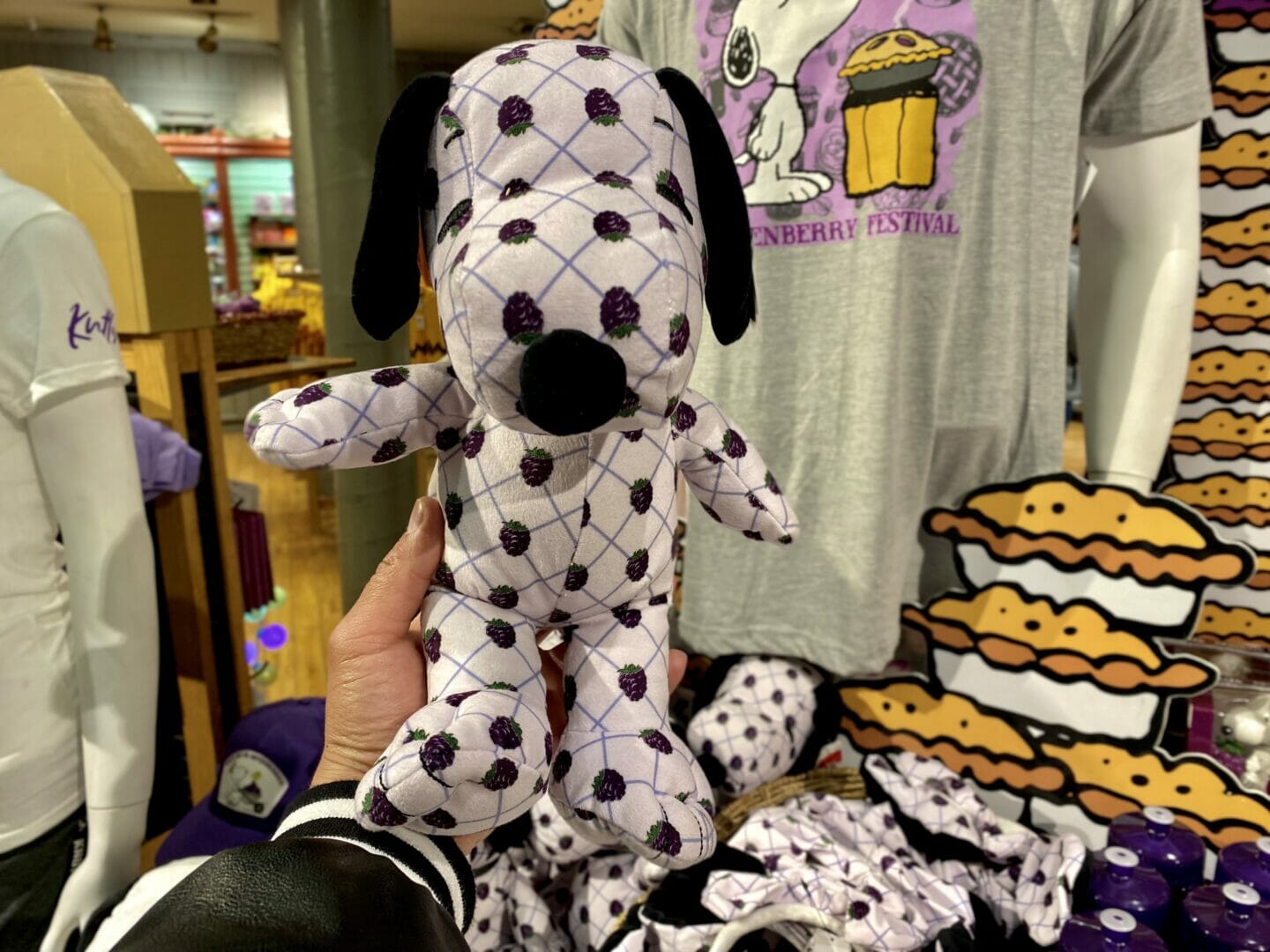 The fun carries on to Camp Snoopy, where Snoopy and the gang deliver a symphony of musical flair with encore performances of "The Music Goes 'Round and Around", inviting you and the whole family to dance and sing with Snoopy, Sally, and Schroeder as they help Sally prepare her report for her music class. Whether it's your first time seeing this show, or your hundredth, Snoopy and his pals really shine.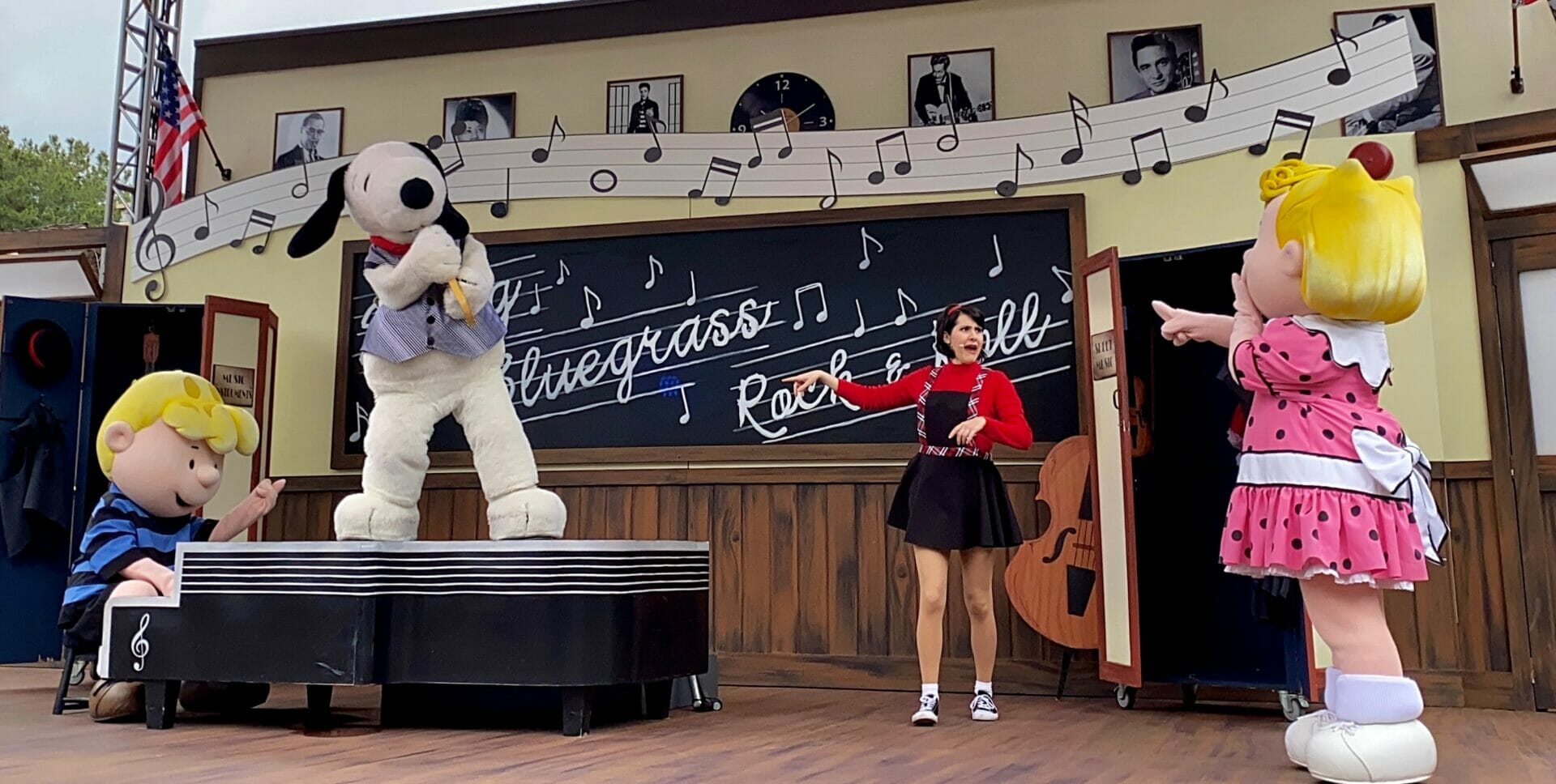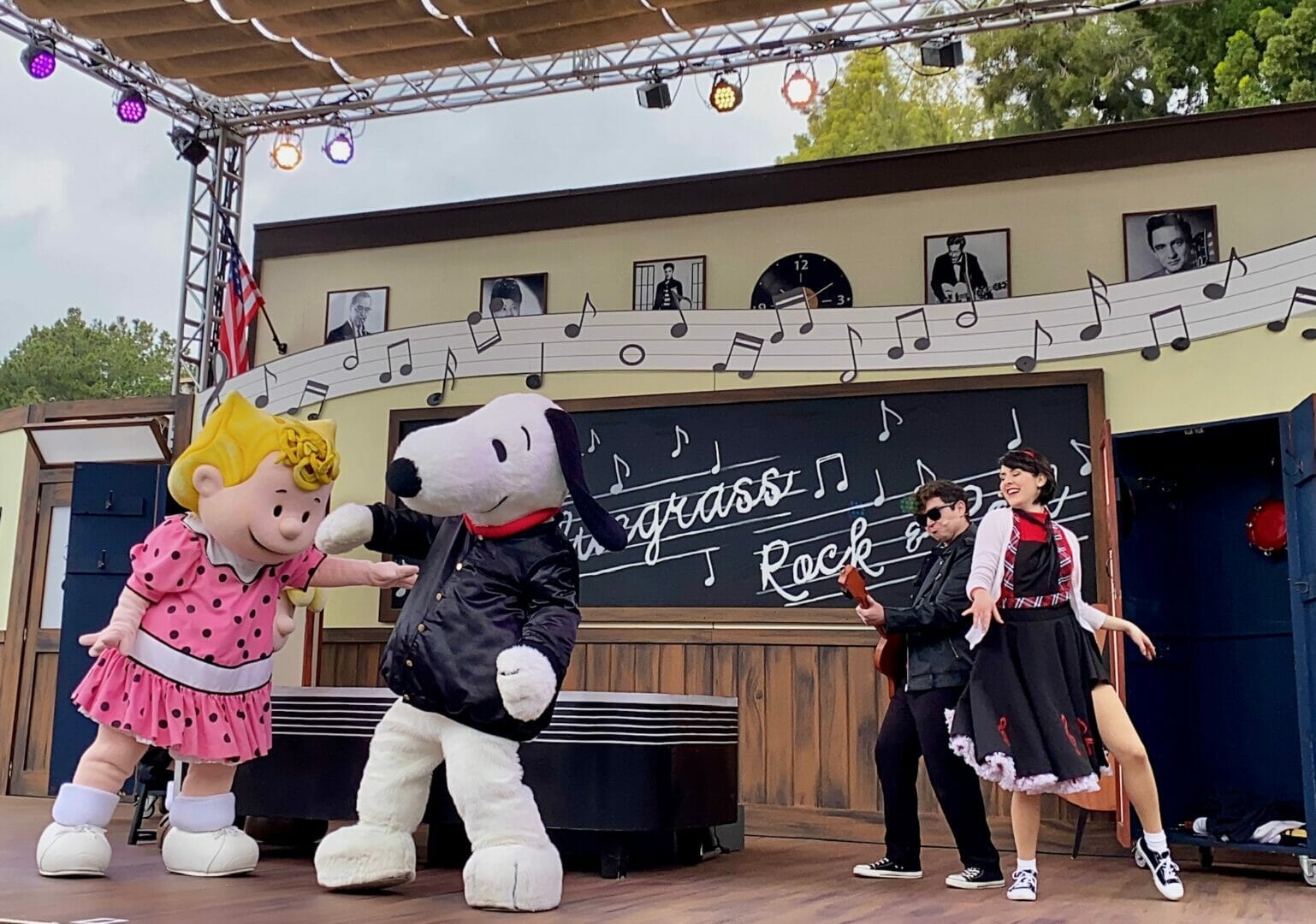 Once you finish your music lesson, you can stroll through Camp Snoopy to see some special spring theme décor that the Easter Beagle has left behind. You may even find a Boysenberry-themed Woodstock floating around!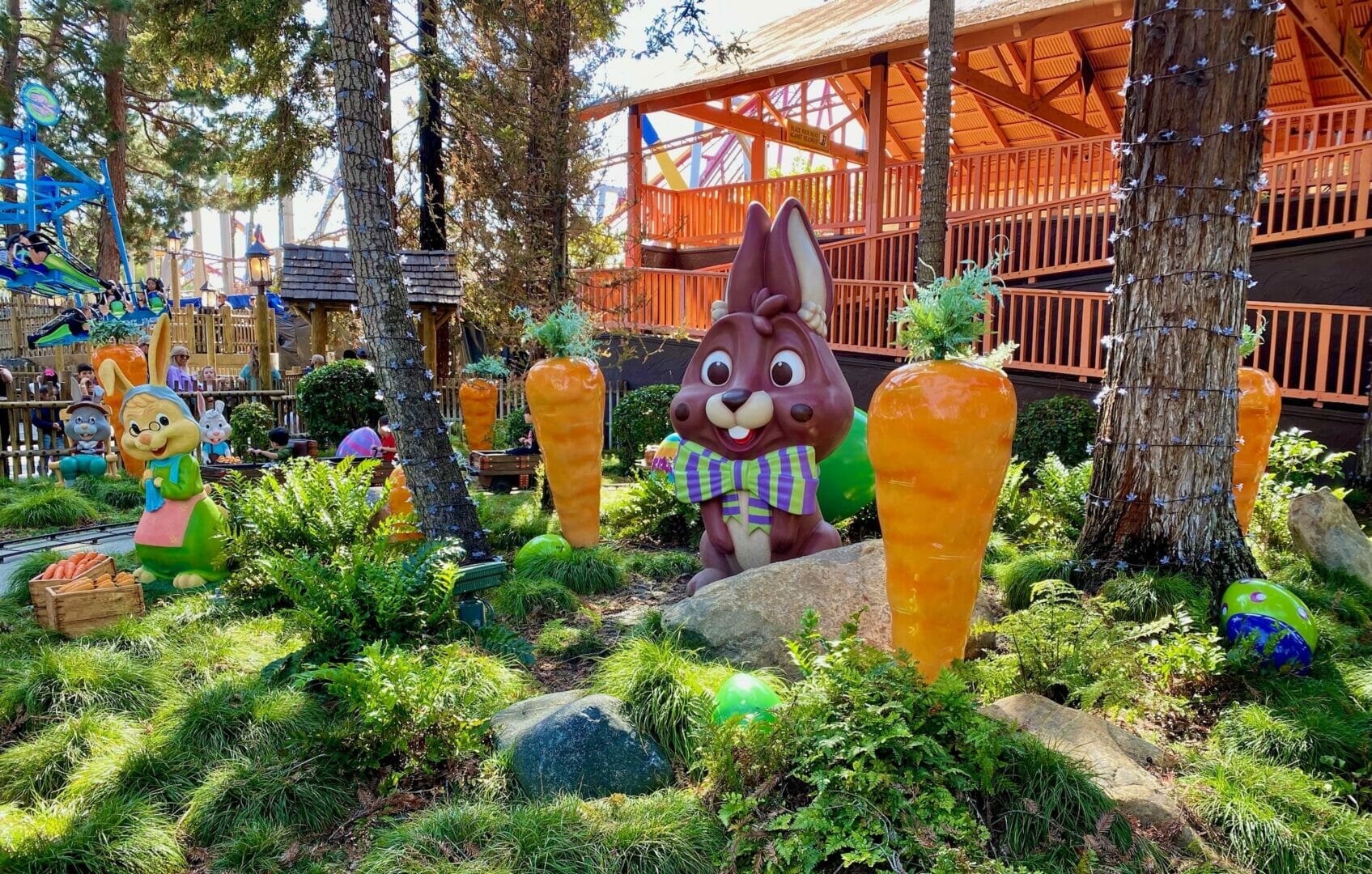 If seeing these cute bunnies and carrots aren't enough, make sure to visit Old MacDonald's Farm where you can cuddle up with adorable creatures like sheep, miniature donkeys, horses, and more. Each and every one of them will be happy to see you pay a visit!
Just around the corner, guests will also get a chance to see the hilarious melodrama, Riverboat Revenge, now playing daily at the historic Birdcage Theatre. Be ready to laugh, holler, and cheer as dashing heroes and dastardly villains unravel a delightfully fun and interactive show filled with mystery, romance, boat races, and "explosive" surprises!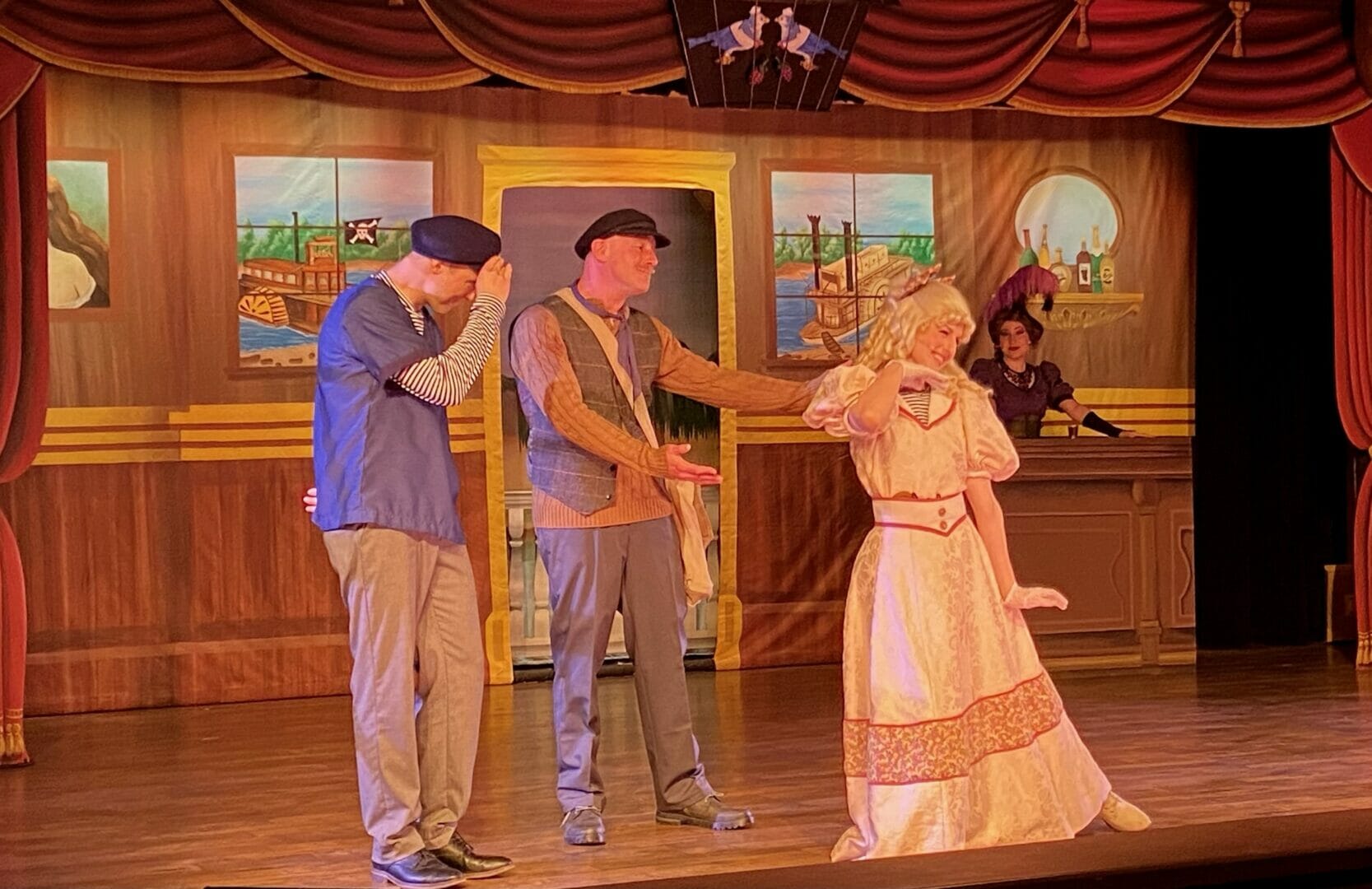 This was an absolute delight and something we can't wait to see again. Make sure to get there early, as River Boat Revenge fills up fast and is first come first serve. You definitely don't want to miss out on this one!
Though, we saved the best for last, as the crown jewel of Knott's Boysenberry entertainment has to be their brand new spectacular, Knott's Preserved, which takes you on a beautiful musical journey throughout the eras starting from the earliest days of Calico to the sunny beaches of Long Beach in the 1920s. This musical extravaganza is full of heart and steals the show in every possible way.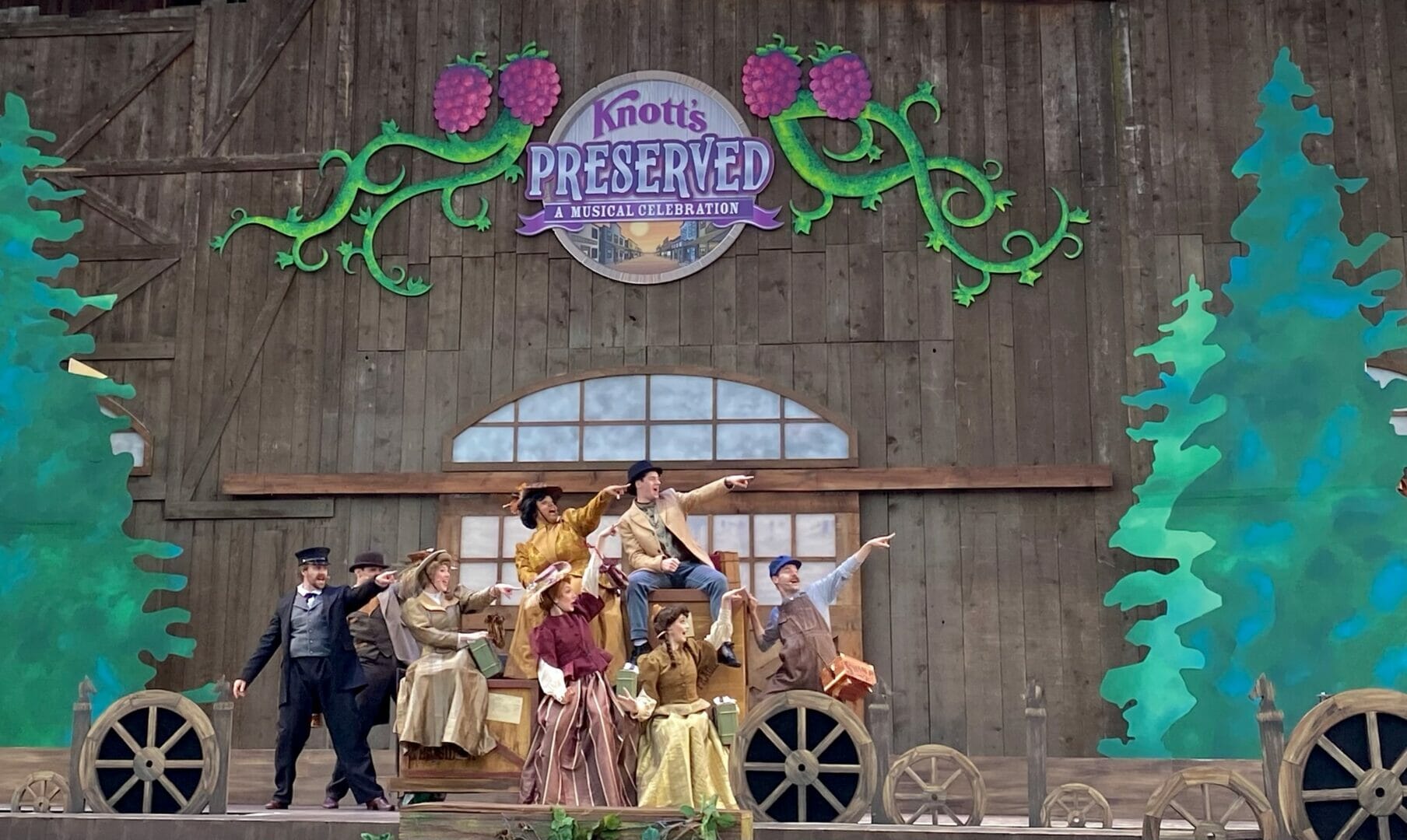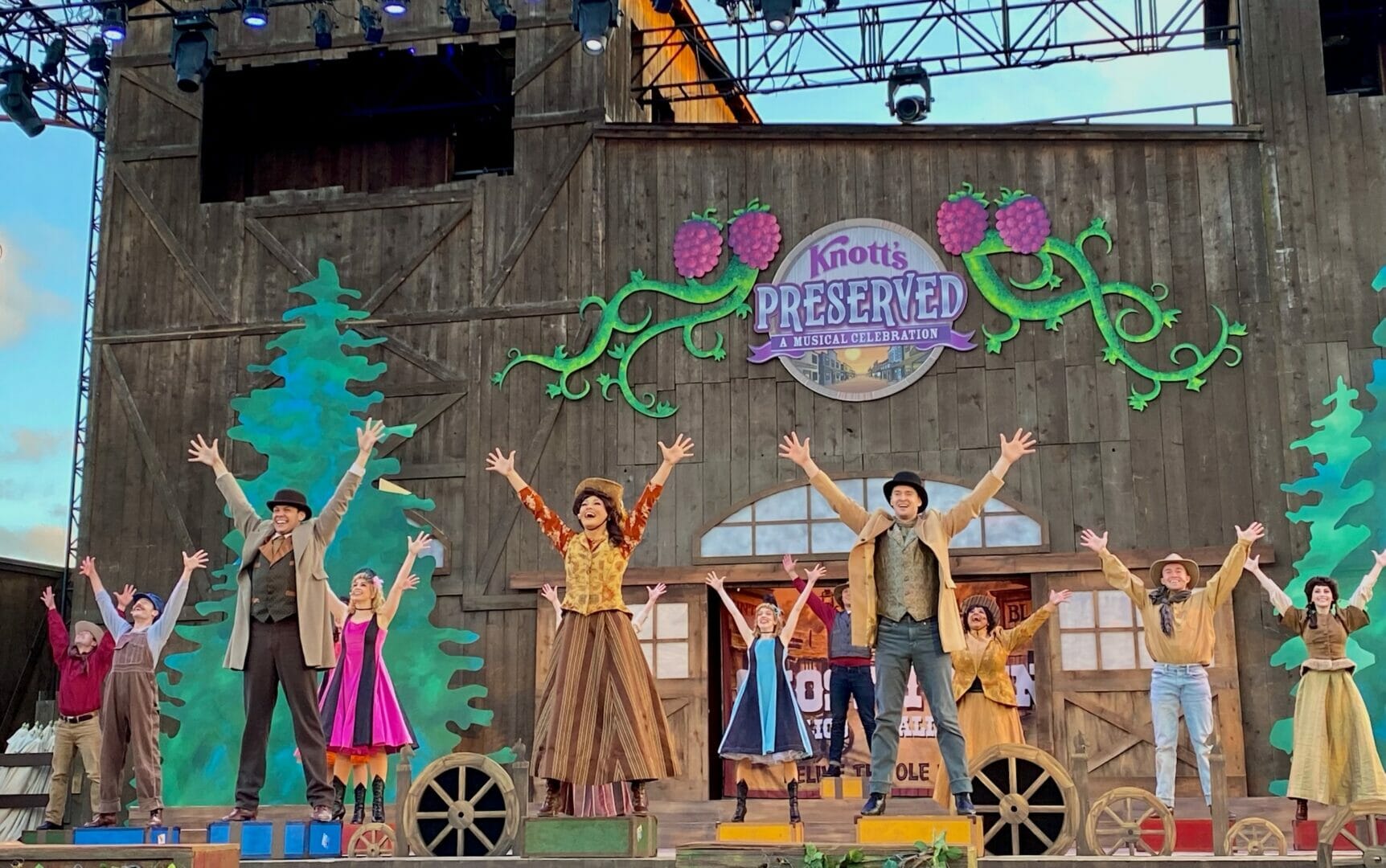 Knott's Preserved dives into the soul of the park, bringing guests up close and personal with the road that led to Knott's founding by Walter and Cordelia Knott and ignites a wondrous spark that highlights their profound legacy in such a wonderful way. It really reminds us all, the very first theme park began with just a berry and a dream!
The Knott's Boysenberry Festival is now in full swing and operates daily through April 16, 2023. You can learn more and get tickets by visiting Knott's official site! Don't forget to check out our full coverage of the festival, including a special look at some of the new food and drink offerings!