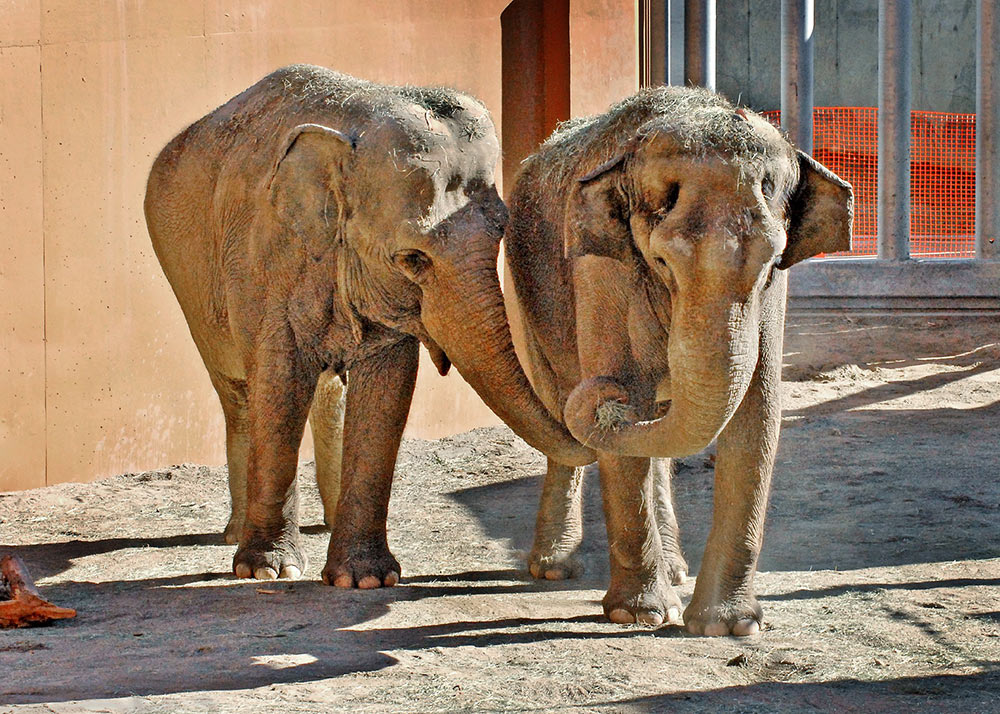 This post contains affiliate links and our team will be compensated if you make a purchase after clicking on the links.

The LA Zoo is celebrating is annual World Elephant Day (which is August 12) with immersive experiences all weekend long on August 10 and 11 from 10 a.m. to 3 p.m.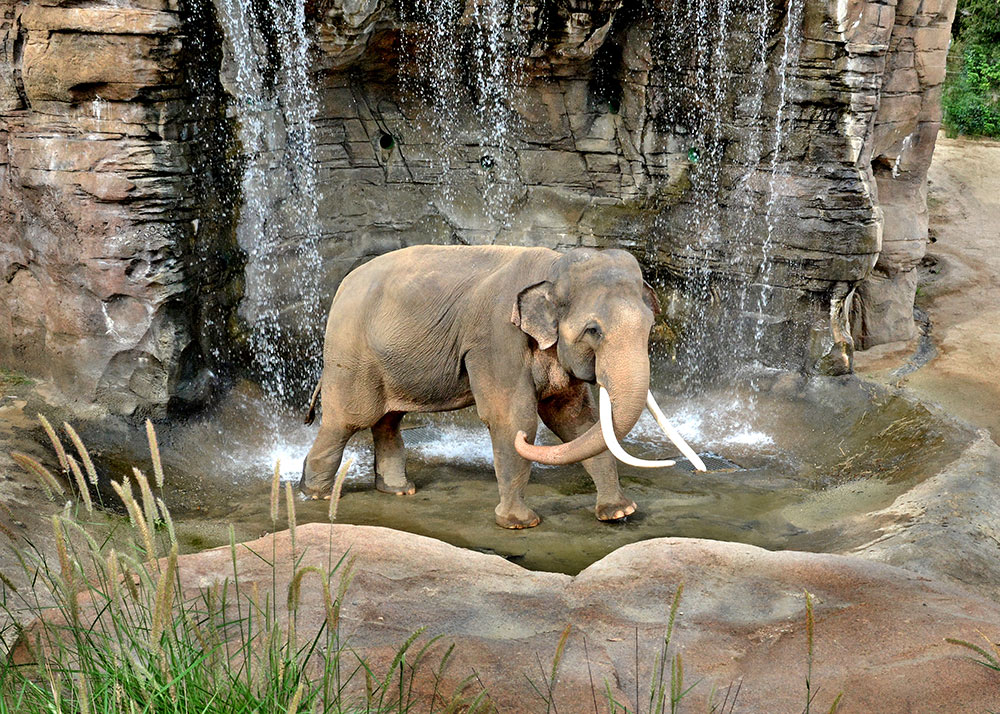 This weekend event is to help raise awareness of Asian and African elephants. The LA Zoo has put forth many efforts to protect and prevent extinction for our pachyderm friends.
The weekend celebration will showcase Asian and African elephants. The LA Zoo has put forth many efforts in protecting and preventing the extinction of these gentle creatures. So, there's no better way to celebrate than with a fun and educational activities for all ages!
Guests attending will learn about the four elephants that reside at the zoo. Exclusive barn tours are also offered. During the barn tour, guests will learn how our pachyderm friends are cared for.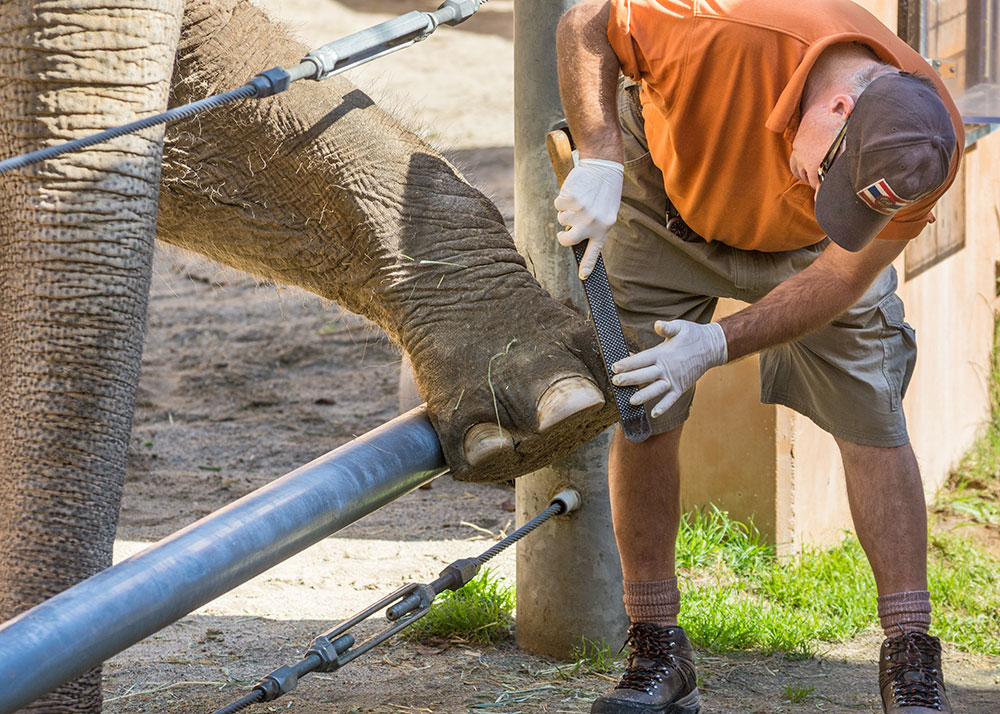 Younger guests can also bring in their favorite plush toy for a "check-up" at a "medical clinic" and will receive a certificate of health to keep. There will also be kids conservation crafts available for your little ones to enjoy!
The LA Zoo holds a large, 6.56 acre, habitat for their Elephants of Asia exhibit. This vast space has bathing pools and a high-tech barn for elephants of all sizes. However, it is important to learn about the troubles the elephant can face in the wild. They face extinction. In contrast, the zoo offers guests opportunities, like this event, to contribute to conservation programs.
Celebrate World Elephant Day at the LA Zoo Saturday, August 10th through Sunday, August 11th!
For hours, location, and more information, please visit LaZoo.org