This post contains affiliate links and our team will be compensated if you make a purchase after clicking on the links.

"Remember"
After 23 years, the Lion King is one of the most beloved Disney films of all time. It has set records for highest grossing animated film of all time, has produced one of the most successful Broadway acts in history, and has become a staple with fans in countless ways.
This past weekend, fans got a chance to relive some of the moments that lead up to the film's release and learn a bit more about the process of creating the epic story. With special appearances by the film's director, Rob Minkoff, producer, Don Hahn, animators Tony Bancroft, and Mark Henn, the world of Simba and the Pridelands was brought into the spotlight with some fun new facts and revelations.
One of those facts came from the studio animators' faith in the picture. 1994 was the first year that Walt Disney Pictures attempted to release two major motion pictures rather than just focus on a single project. Alongside The Lion King, Pocahontas was being drawn and drafted. Given the history and the power of Pocahontas, many senior animators weren't available to focus on Lion King. Little would they know that the movie would surpass expectations and become such an iconic addition to the Disney canon.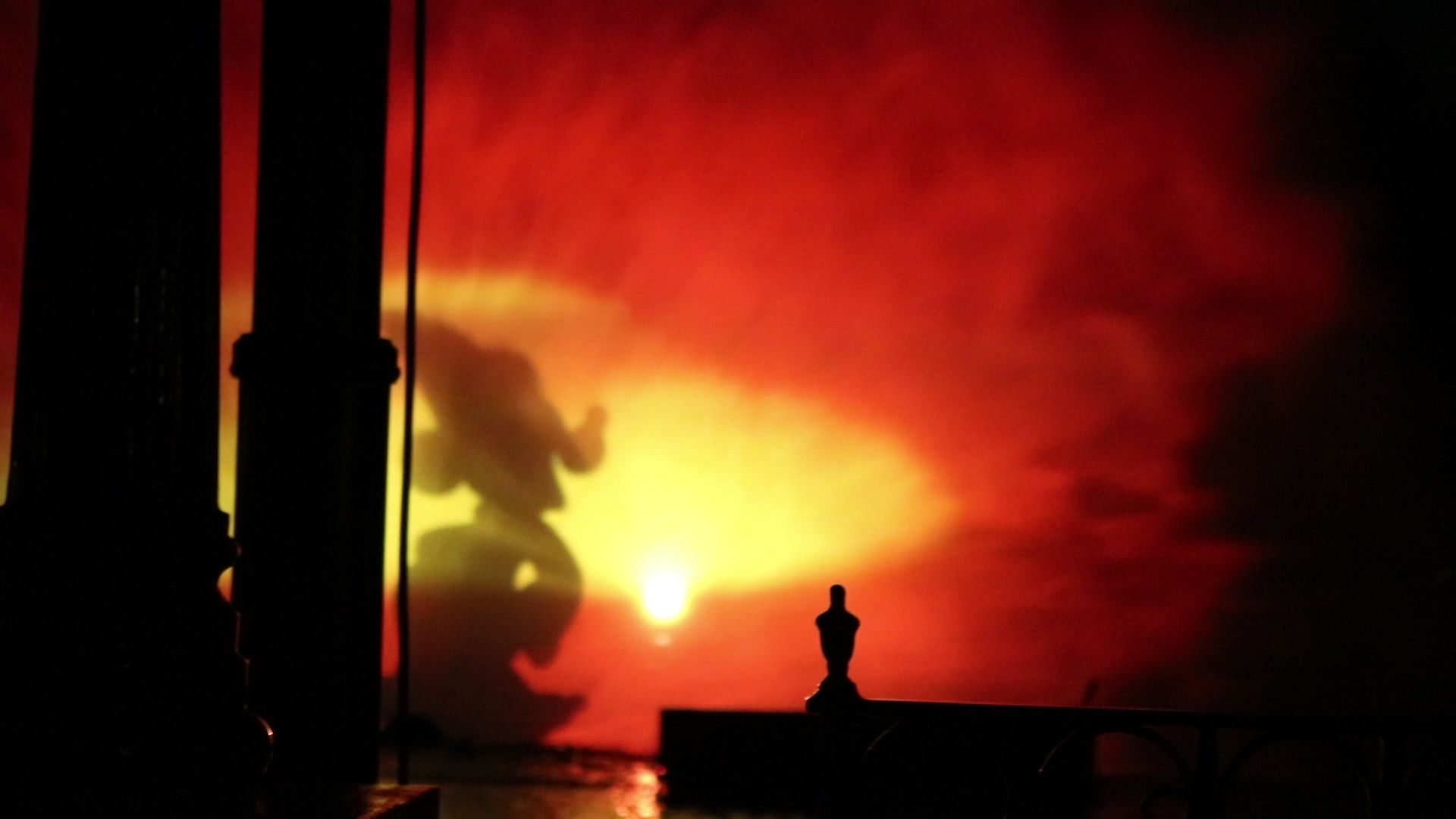 Later in the show, fans got a chance to hear from the voice of Pumbaa, Ernie Sabella. Laughter was not in short supply, and fans had the opportunity to study the comic styles of both Sabella and Nathan Lane. Originally auditioning for the roles of the Hyenas, Sabella could not have anticipated the opportunity and ran with what could only be described as pure comedic genius.
A surprise visit from new Disney Legend, Whoopi Goldberg also took place. Producer, Don Hahn, even gave the crowd a special viewing of Whoopi's recording session for "Be Prepared".
To wrap up the panel, singer Carmen Twillie performed "The Circle of Life" along with a huge wave of excited fans dressed up to in bright colors.
The choir sang, clapped, and smiled brightly into the crowds, which was a very touching tribute to not only the film, but to the millions of fans that span the globe. After all these years, The Lion King still touches so many, and this panel was a shining example that all we need to do is "remember…"