This post contains affiliate links and our team will be compensated if you make a purchase after clicking on the links.

Southern California is a destination that offers something for everyone, from the sun-soaked beaches to the stunning natural landscapes and vibrant cities. Whether you are a first-time visitor or a seasoned traveler, there is always something new to discover in this region. Here are some of the top things to do in Southern California:
Visit Disneyland: One of the most popular tourist attractions in Southern California, Disneyland offers an array of rides, shows, and experiences for all ages. Whether you're a fan of classic Disney characters or the latest Marvel superheroes, there's something for everyone at the "Happiest Place on Earth."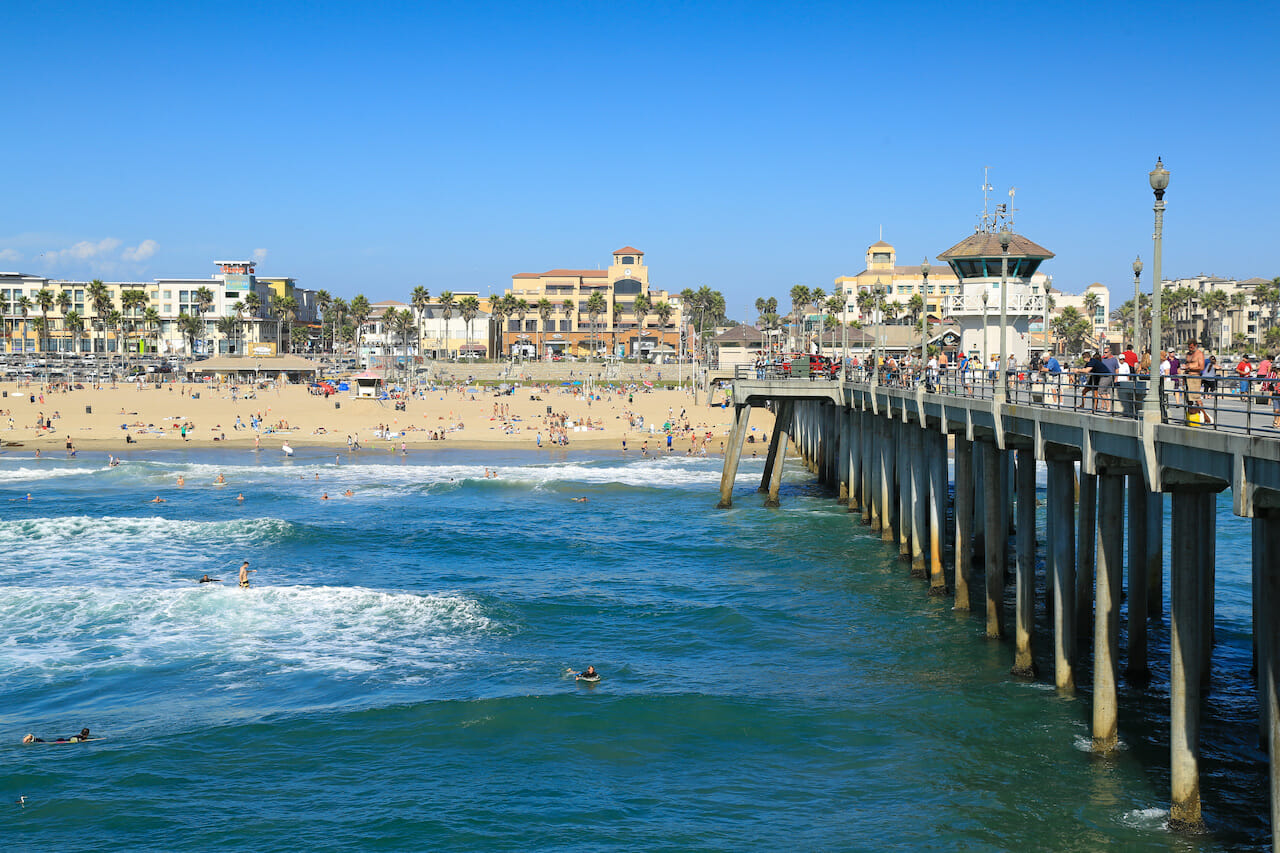 Explore the beaches: With over 40 miles of coastline, Southern California is home to some of the most beautiful beaches in the world. From the famous Venice Beach to the quieter shores of Malibu, you can enjoy swimming, surfing, sunbathing, or just relaxing by the shore.
Take a road trip on the Pacific Coast Highway: The Pacific Coast Highway, also known as Highway 1, offers breathtaking views of the California coastline. You can start in San Diego and drive all the way up to San Francisco, stopping at various attractions and scenic spots along the way.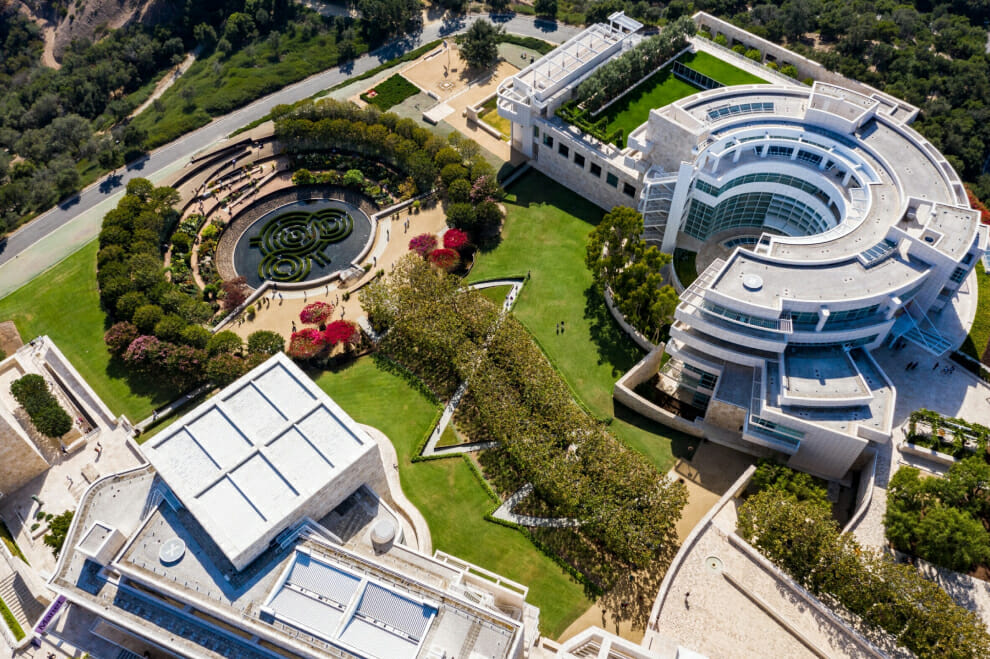 Visit the Getty Center: This world-renowned museum features a vast collection of art from around the world, including works by Rembrandt, Van Gogh, and Monet. The Getty Center is also home to beautiful gardens and stunning architecture, making it a great place for a day trip.
Hike in Joshua Tree National Park: Located in the desert of Southern California, Joshua Tree National Park is a unique destination that offers hiking trails, rock climbing, and stargazing. With its rugged beauty and surreal landscapes, it's a must-visit for any nature lover.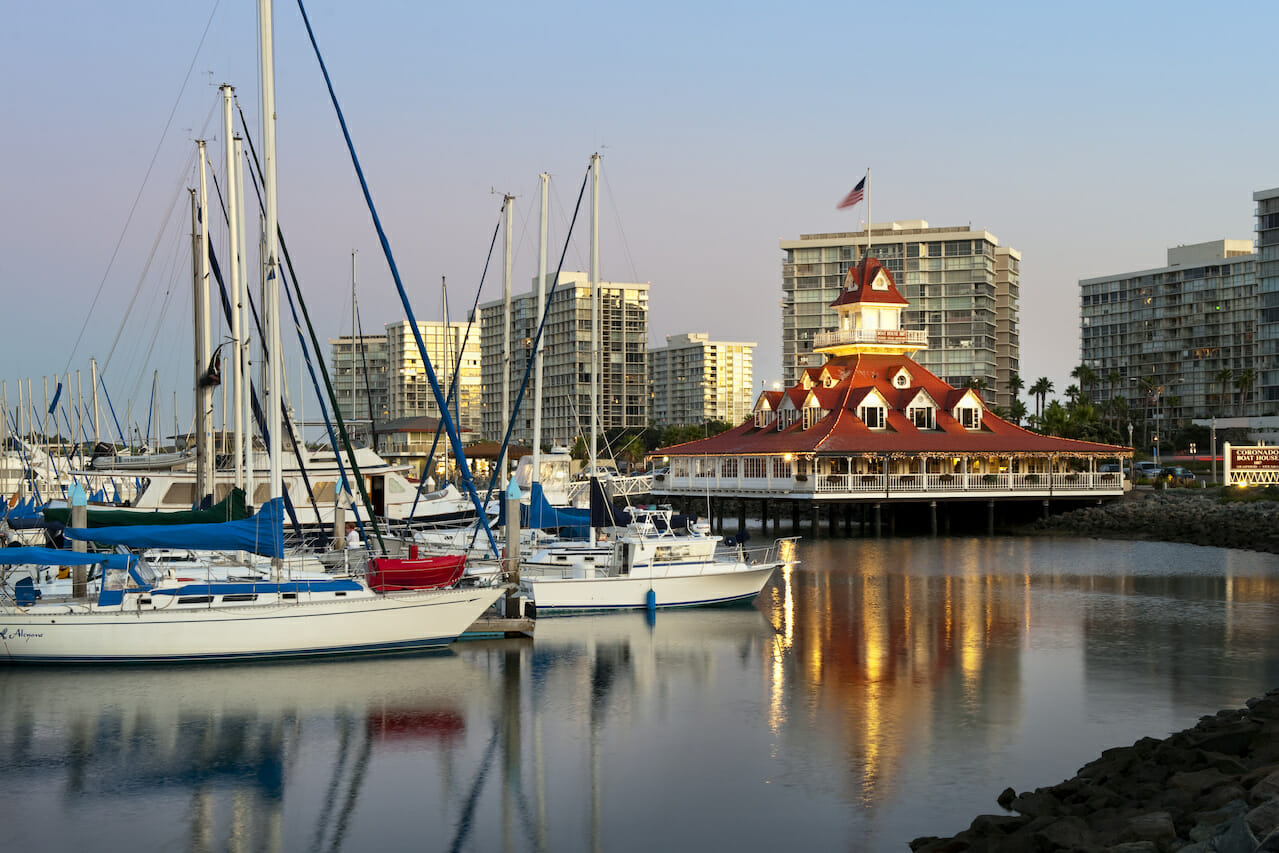 Explore the cities: Southern California is home to some of the most vibrant cities in the United States, including Los Angeles, San Diego, and Santa Barbara. From the trendy neighborhoods of Silver Lake and Echo Park in Los Angeles to the historic Gaslamp Quarter in San Diego, there is always something new to discover in these urban centers.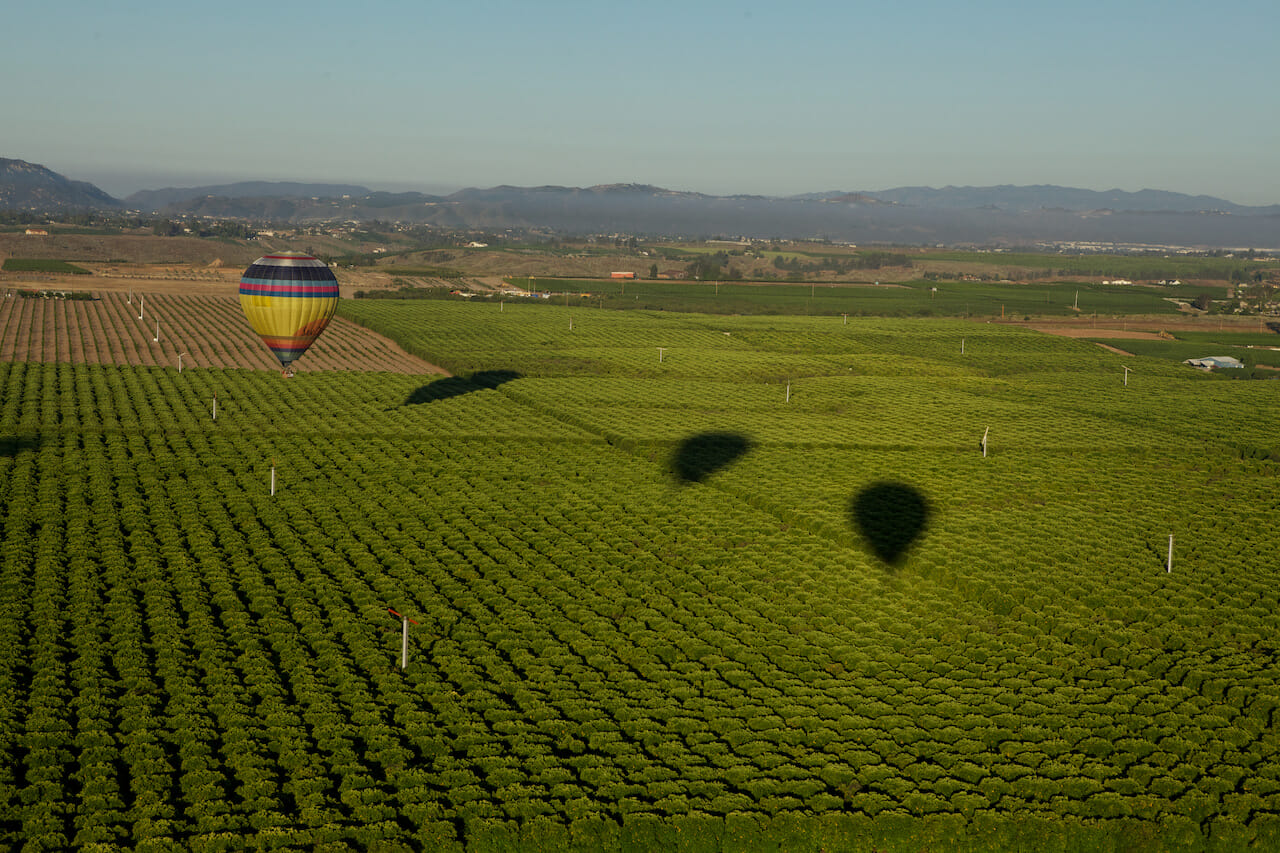 Go wine tasting in Temecula: Located just a short drive from San Diego and Los Angeles, the Temecula Valley wine region offers some of the best wine tasting experiences in Southern California. You can explore the local vineyards, taste a variety of wines, and enjoy stunning views of the rolling hills.
Visit the San Diego Zoo: With over 3,700 animals and 650 species, the San Diego Zoo is one of the largest and most diverse zoos in the world. You can see everything from giant pandas to polar bears, as well as enjoy various exhibits and animal shows.
In conclusion, Southern California is a destination that offers endless opportunities for adventure and exploration. From the iconic attractions to the hidden gems, there's always something new to discover in this vibrant region. So pack your bags and get ready for an unforgettable trip! Get a FREE VACATION QUOTE to book your California vacation.