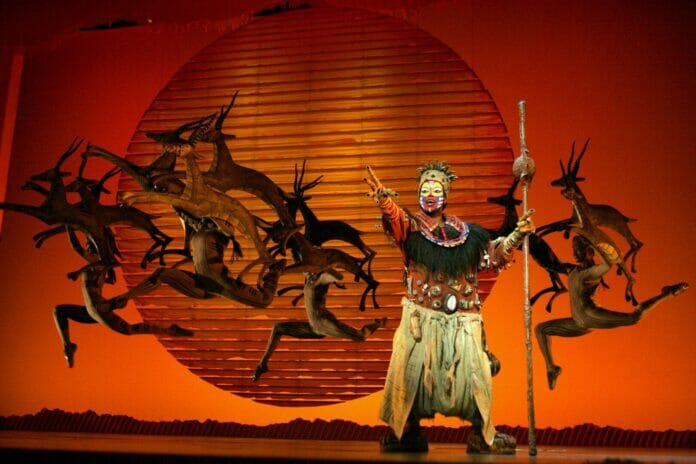 This post contains affiliate links and our team will be compensated if you make a purchase after clicking on the links.

The Lion King returning home to the Pantages Theater in Hollywood, CA feels like a welcoming with open arms and grateful tears as the pinnacle Disney theatrical production celebrates 25 years since its initial debut. While the company is internal turmoil, the show is a glimmering example of it's heyday as a flagship entertainment giant.
A testament of longevity to it's relevant story and masterful creativity as a cleanse from the company's recent modernization to revitalize animated triumphs into live-action rehashing of proven successes. Much of the original animated version is preserved musically and visually in this fan-favorite retelling of the Shakespearean Hamlet about a prince growing into adult and finding redemption before becoming king.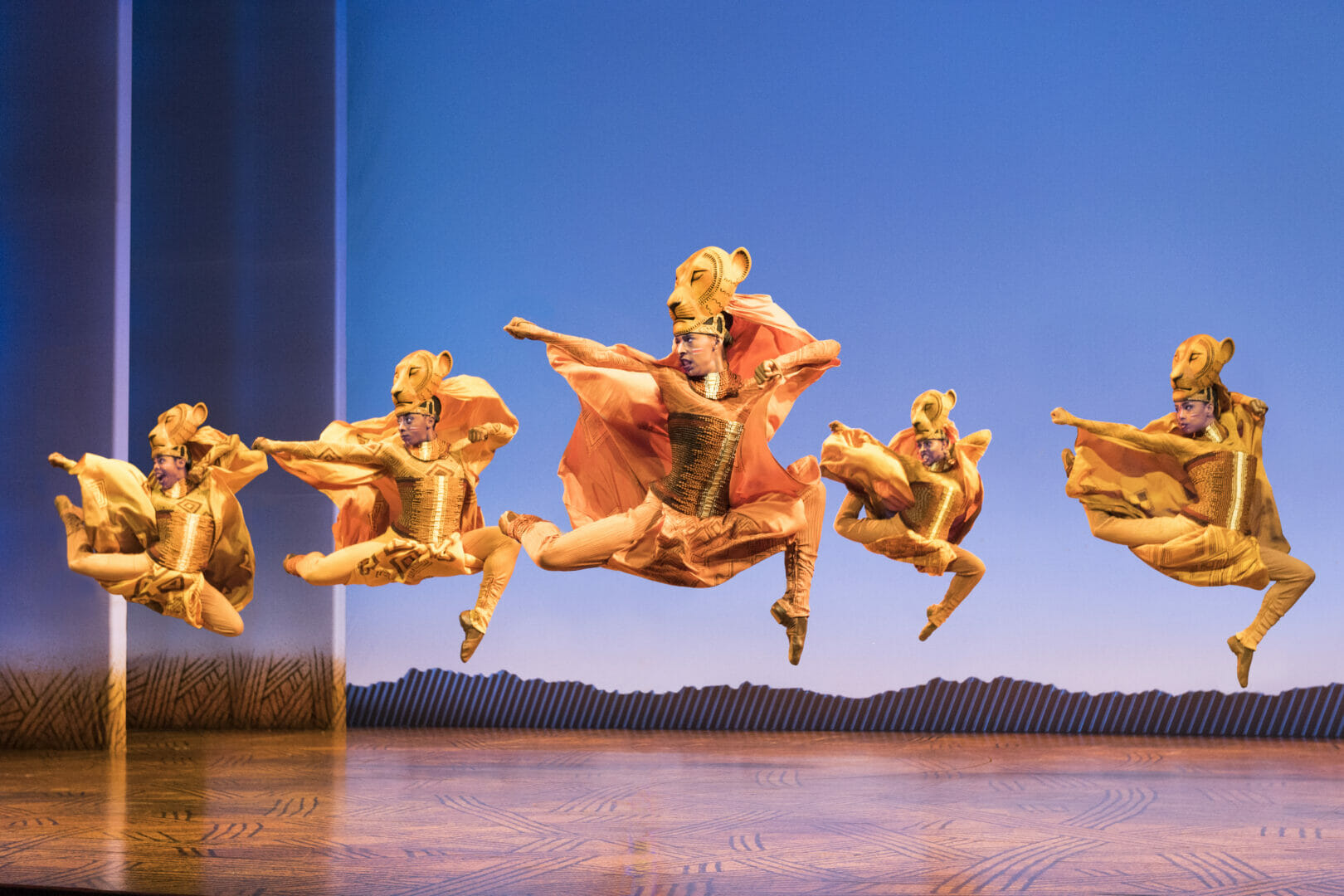 Encased in a time capsule storytelling as depicted live on stage with live performers in vibrant costumes and intricate body movement. Refreshing lack of modern effects like digital projections that would have otherwise taken away from the show's originality in design and execution.
Witnessing art coming to life in uninterrupted segments of transition  in time and space.  Interpreted with puppetry from shadows to small scale model figures lending itself the vast depiction of wide open landscapes. Shadow puppets now seen as a precursor to digital projections; simple, elegant, and profound.
But most importantly, story-driven. These moments may feel slow to an audience that are entertained by modern flashy and loud distractions of short attention spans. All the more appreciated with the costume headpieces of the main characters on display in the lobby. Seeing the performers manipulate their animal counterparts still leaves wonder behind in the show's aftermath.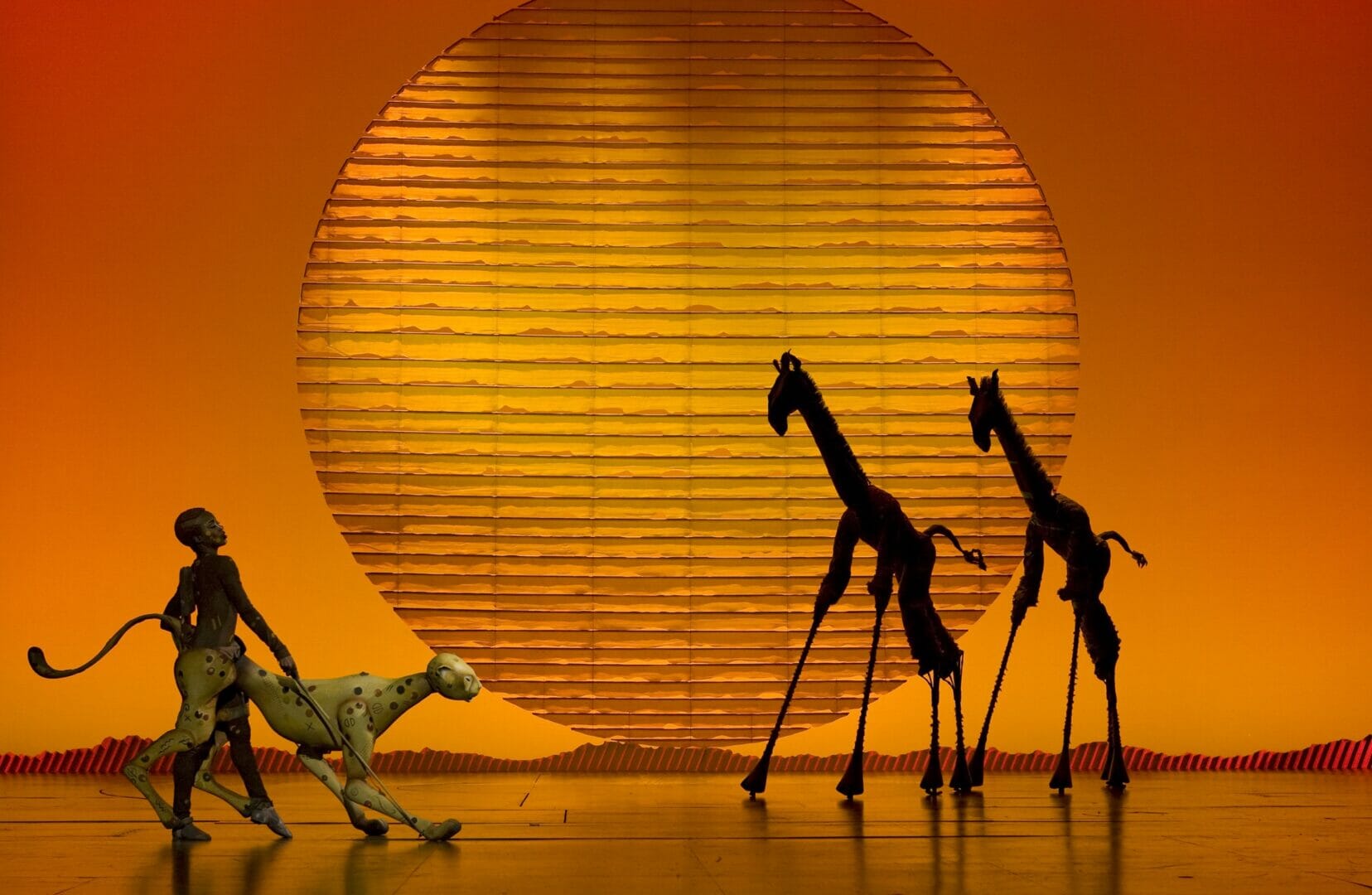 Crown jewels in songwriting hold very strong in numbers made exclusive to the show. "Endless Night" sees a son lost in time and turmoil over a childhood trauma that changes the trajectory of his life. "They Live in You" and its subsequent reprise "He Lives in You" sees our main character, Simba, coming to terms in a tear-jerking moment as a ghostly encounter bonding with his father spiritually speaking words of encouragement from beyond the grave.
These two highlights truly play into heart of the story.  Meanwhile the power of "Circle of Life" with its grand opening number making its way through the audience seating and majesty of "One by One" with it's celebration of life and heritage bring out the soul of the story and characters.
The Lion King is most certainly a multigenerational experience. Children will enjoy the carefree attitude of the African savannah, danger of the Elephant Graveyard, and stumble into the antics of friends like Timon, the meerkat, and Pumbaa, the wild boar. Adults, especially those who have grown up with the show, will find the second act more relevant and closer to home than ever before.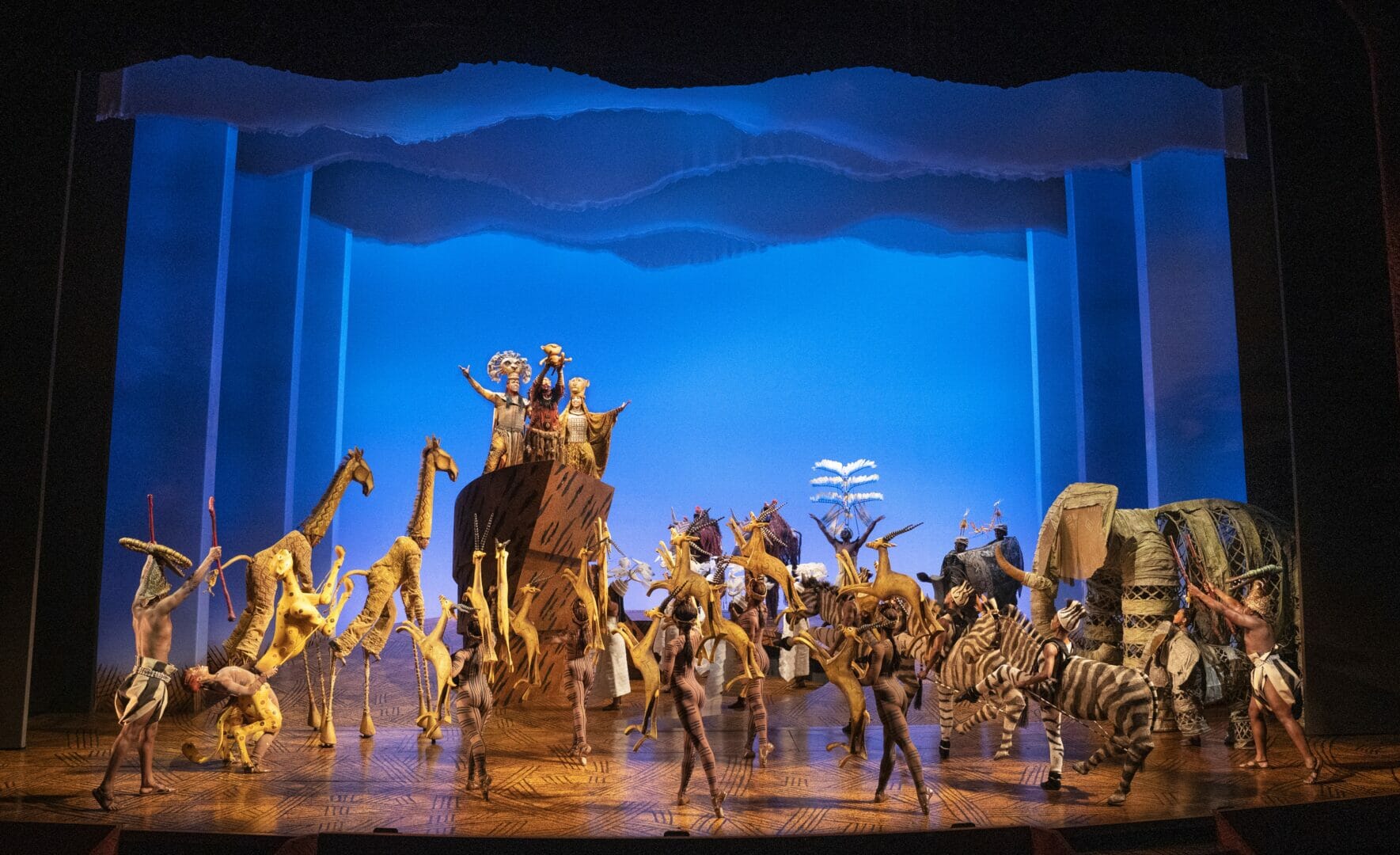 The humor relies more on the context of the world the show sets itself in rather than over-reliance on pop culture references which can become quickly stale until something new comes around drawing massive social media attention.
New and old audience members will want to flock, stampede, and share the moment in this main stable of Broadway before the shifting winds gracefully sends away this grand spectacle back into the wind. The Lion King at the Pantages Theatre is now playing on select dates and times until March 26, 2023.