This post contains affiliate links and our team will be compensated if you make a purchase after clicking on the links.

Sony and Marvel are spinning their web and sending it into overdrive with their first full length trailer for Spider-Man: Far From Home. Peter Parker is back and if you haven't seen Avengers: Endgame, we suggest that you stop right here and return once you get a chance to assemble.
Warning: THIS TRAILER HAS AVENGERS: ENDGAME SPOILERS!
After the events of Avengers: Endgame, Peter Parker returns and finds himself facing one of the biggest challenges of his life: Moving on. Parker must find a way to overcome his doubts and find a way to become the hero he is truly meant to be.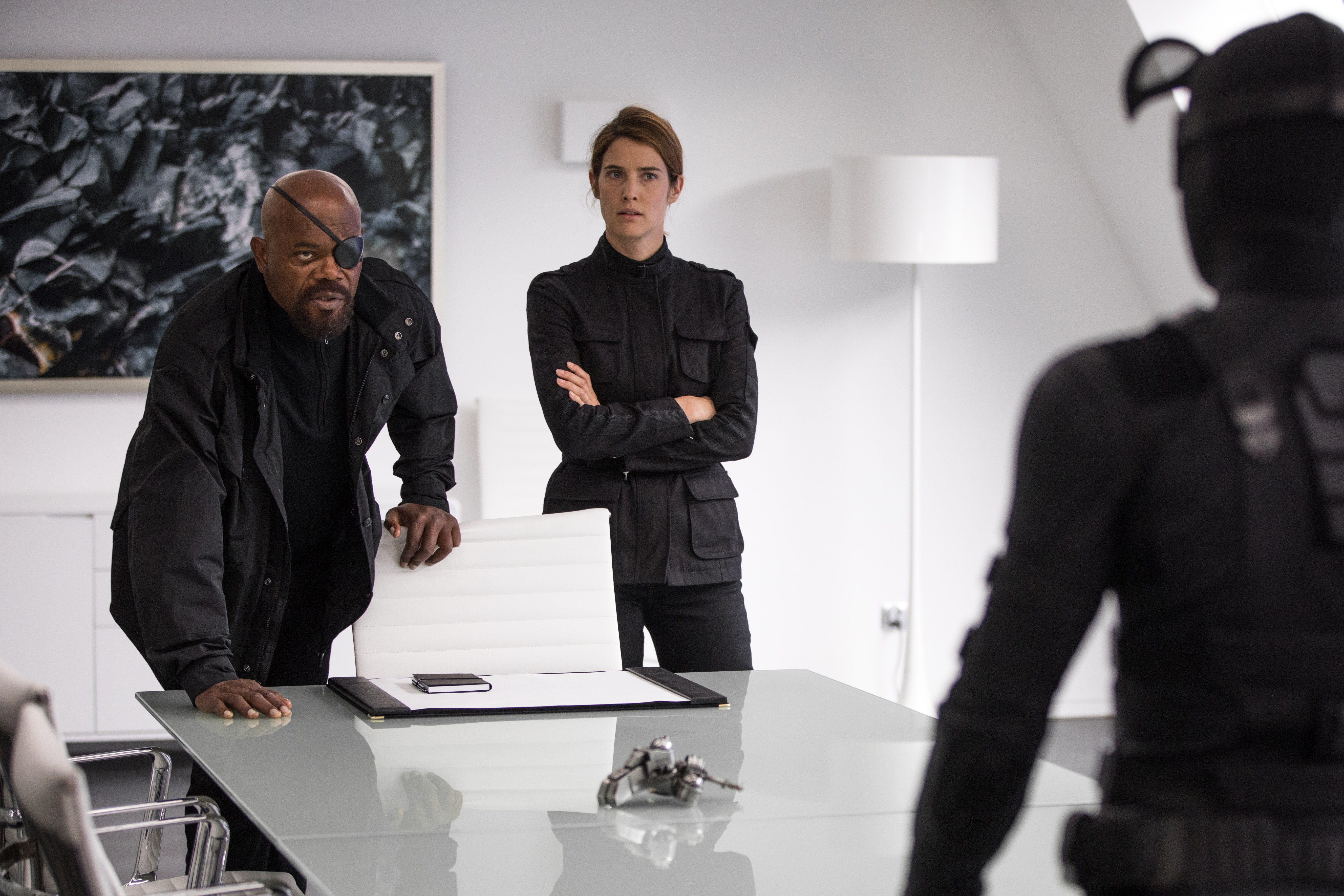 Along with the help of Nick Fury (Samuel L. Jackson), Spider-Man is put to the ultimate test and introduced to a whole new universe of chaos, mystery, and personal struggle. We won't say much, since you will have to see it for yourself to believe, but just when you thought you have seen everything, Marvel opens the door to a whole new realm of possibilities.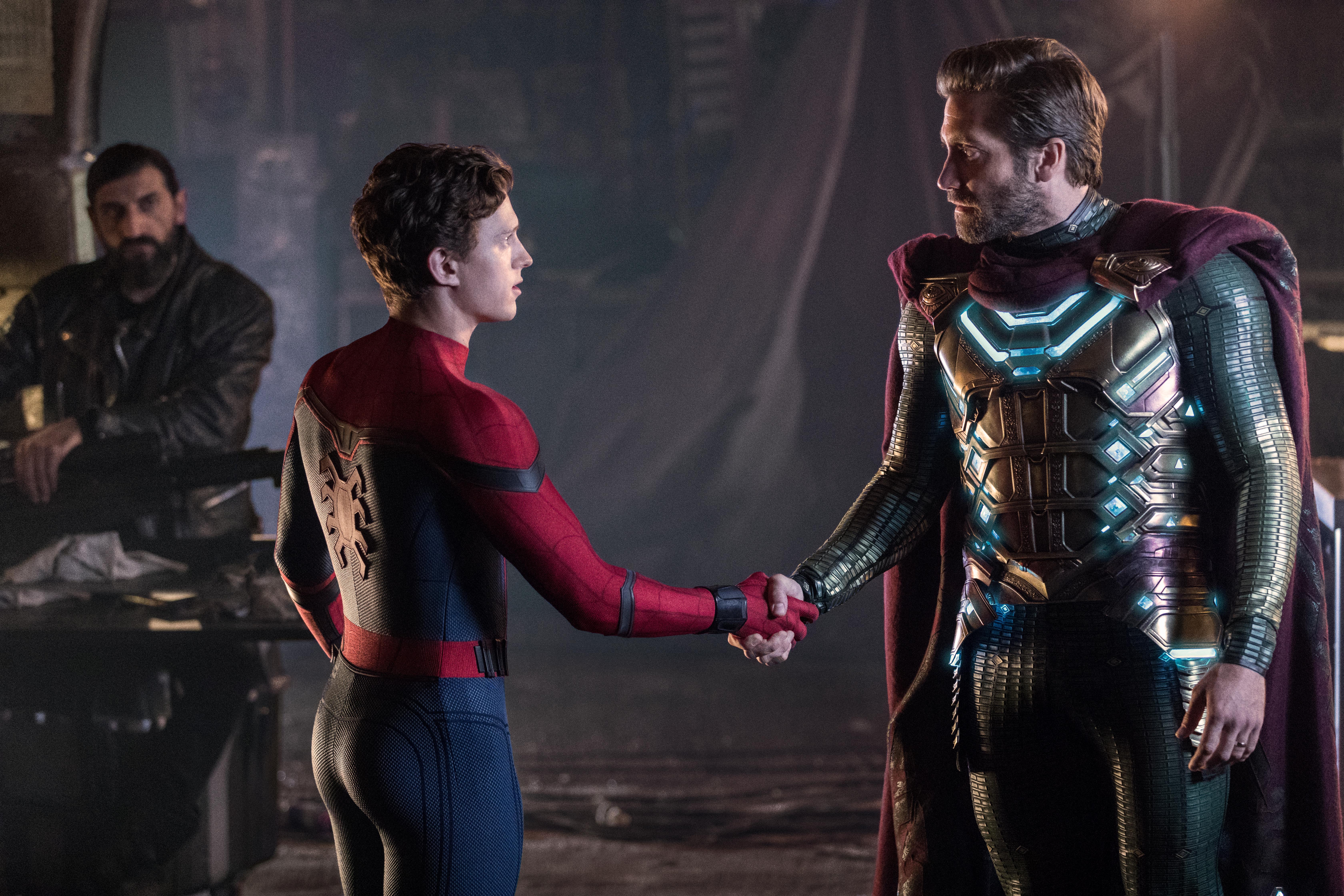 Far From Home will also introduce Mysterio to the MCU with the help of veteran actor, Jake Gyllenhaal. Though, it will be interesting to see what twists and turns are in store, as the trailer definitely provides some surprises with Gyllenhaal's reveal! Make sure to stay tuned, and catch up on any Marvel films you may have missed, because the Endgame Spoiler Ban has been officially lifted!
Spider-Man: Far From Home flies into theaters July 2nd!