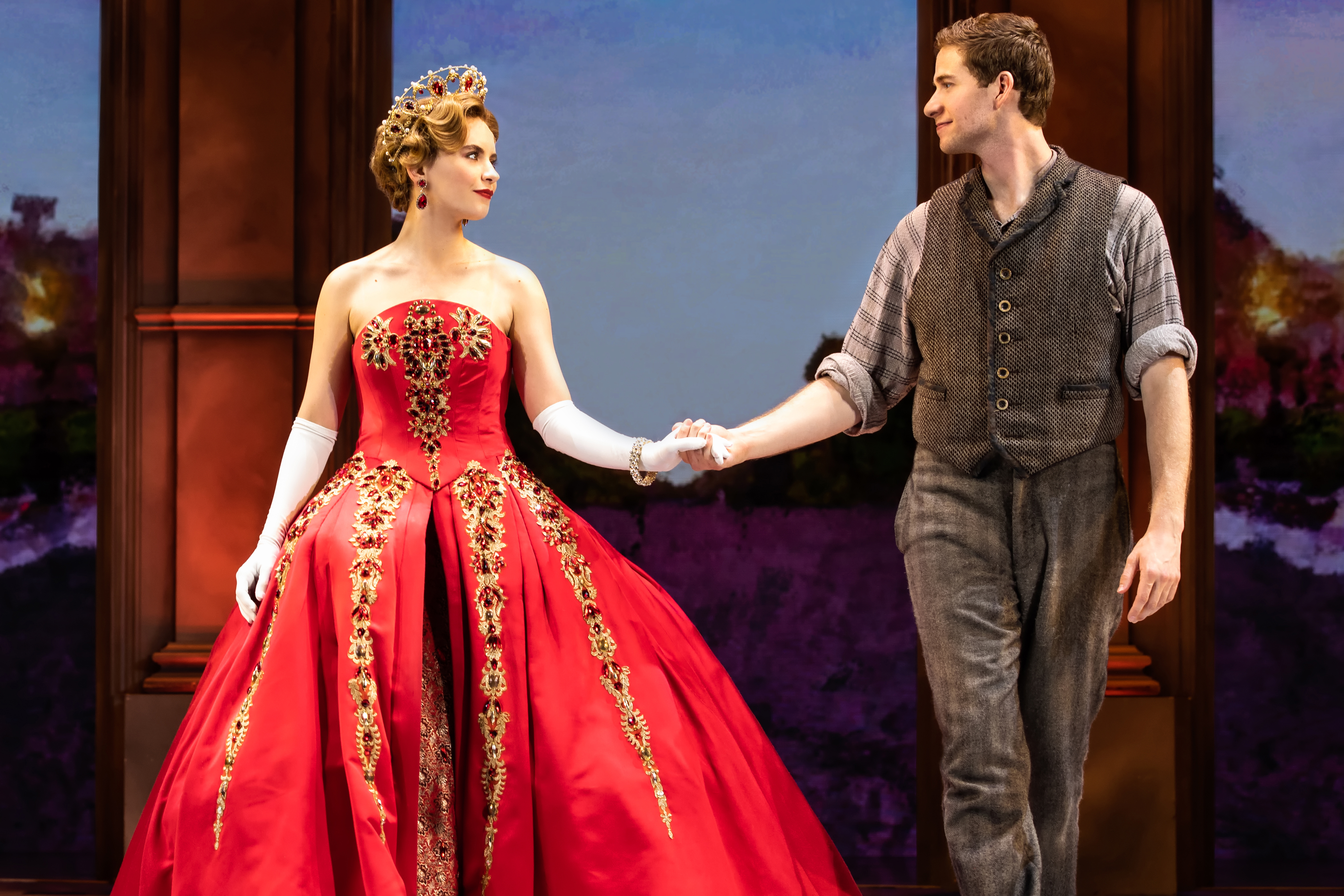 This post contains affiliate links and our team will be compensated if you make a purchase after clicking on the links.

Have you heard? There's a rumor in Costa Mesa… Anastasia has swept into Segerstrom Center for the Arts to dance into your heart in a completely reimagined way!
Set in the early 1920s, the musical immediately differs from its animated counterpart by being more historically accurate. It begins with a flashback of the night in 1917 when Bolsheviks stormed the palace and killed the entire Romanov family. Scene cut to a day in the life in Soviet Leningrad (formerly St. Petersburg) where life for the general populace has been bleak since the fall of the Russian Empire. Rumors are spinning that it's possible that one of the Romanov children, Anastasia, somehow survived the palace raid and escaped. The Dowager Empress is offering a reward to anyone who can find Anastasia for her, and no one is more excited than local conmen Dmitri and Vlad. They hatch a plan to audition women to play the role of Anastasia, but just when they were about to give up amongst the droves of terrible actresses, a woman walks in who will change their lives forever—could Anya actually be Anastasia?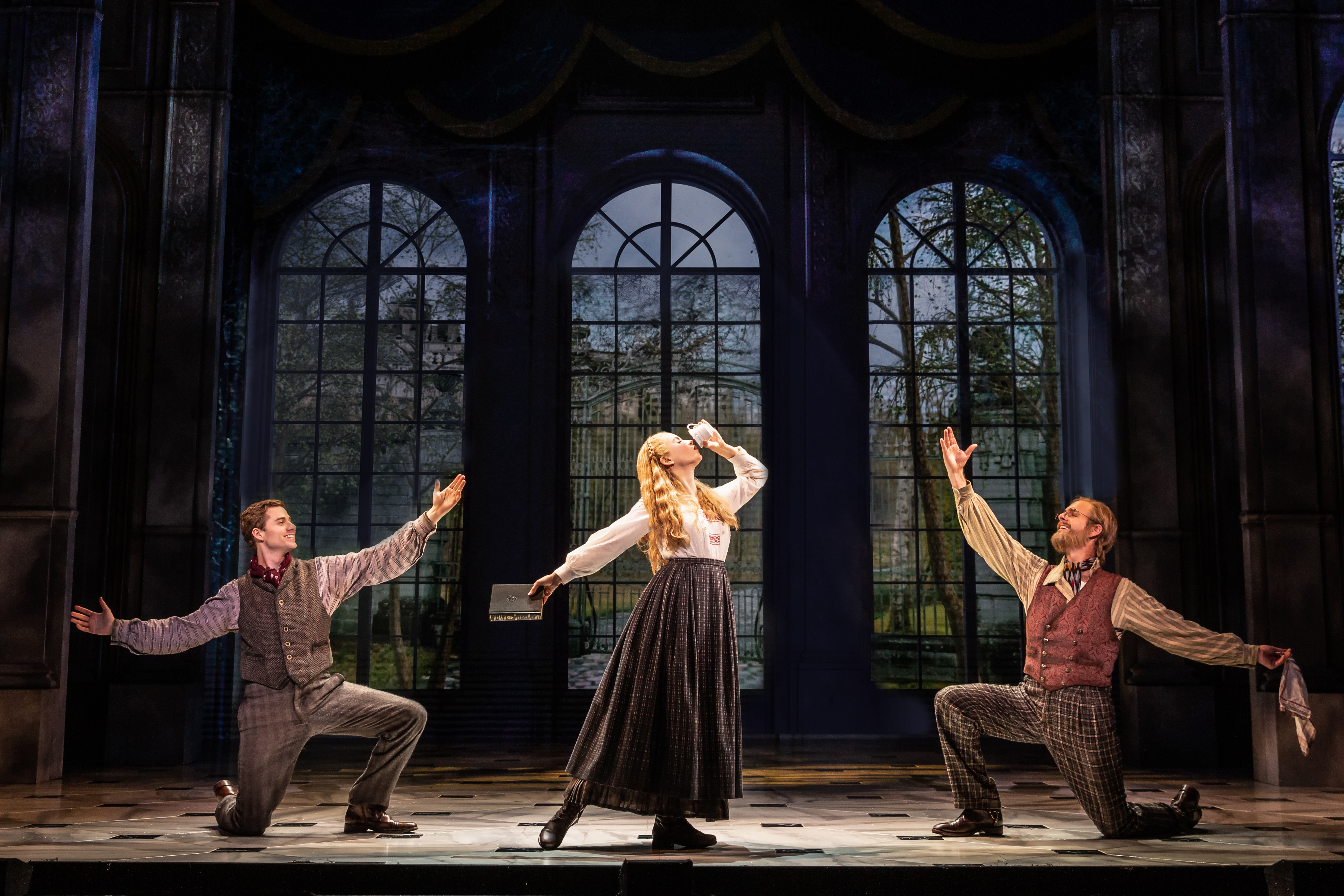 Lila Coogan (Anya) has an amazing voice. She did an amazing job portraying the innocent naivety of Anya. Jake Levy (Dmitri) was charming in his role Dmitri is arguably not all that likable of a character, but he served him well. The standout performances for me were Edward Staudenmayer (Vlad) and Tari Kelly (Countess Lily). Their comedy and athleticism in the number "The Countess and the Common Man" had me screaming in laughter! Stayed Mayer was warm and lovable in the role of Vlad. As a fan of the movie, I was grateful for that. I had difficulty understanding much of Jason Michael Evans' (Gleb) singing which was problematic because of his important role.
The set design was extremely simple but compelling: consisting of a practical set of walls, but relying heavily on projections. The projections served the story well. The one exception was a remarkable train car set that allowed for fantastic visual storytelling in a few numbers.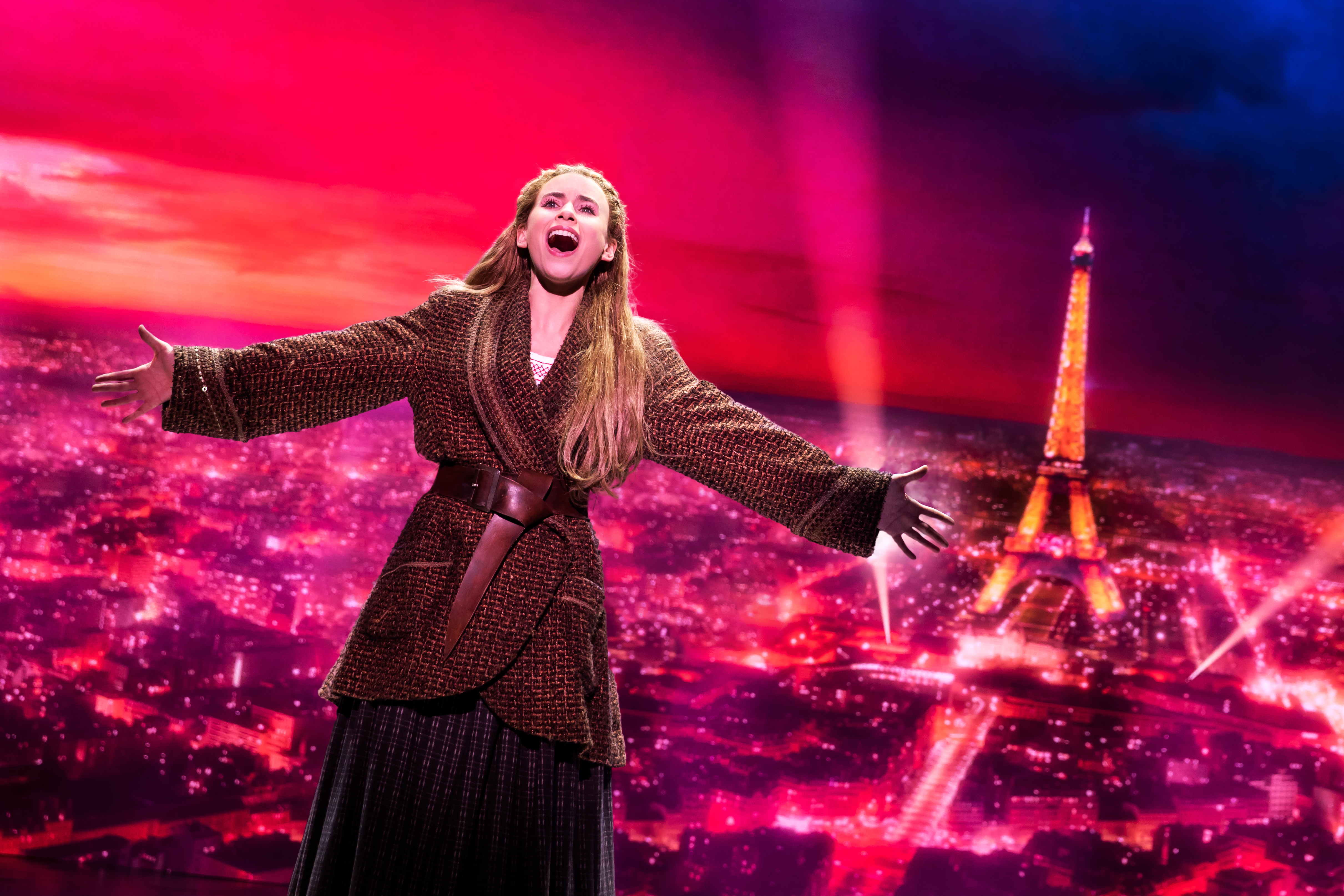 If you are a huge fan of the 1997 animated film, as I am, you will likely enjoy this musical. If you have never seen the animated film, you will absolutely love it! I found it interesting that the antagonist in the animated film (Rasputin) was replaced with a more historically accurate Soviet officer (Gleb). His role of being torn by whether he is desperately in love, or consumed with hatred fell a little flat to me in this performance. I wanted to feel more but just didn't. Overall this was a great performance, but when it comes to comparing this story to its animated inspiration, I think I would rather take a Journey to the Past.
Tickets to ANASTASIA start at $26 and are available for purchase at SCFTA.org, by calling (714) 556- 2787 and at the Box Office at 600 Town Center Drive in Costa Mesa. For inquiries about group ticket savings for 10 or more, please call the Group Services office at (714) 755-0236.