This post contains affiliate links and our team will be compensated if you make a purchase after clicking on the links.

Arrow Season 6 is in the books, completing another intense and emotional season that has left fans left guessing at what's next for Oliver Queen and the rest of Team Arrow. Now it's time to take a look at Warner Bros Season 6 Blu Ray set, following a small selection of special features that include an in depth look at the season's epic crossover episodes, Comic Con panels, and more.
At first glance, it's wonderful to have the entire crossover event on one set. It's easily the best part of the collection, as it allows you to enjoy the entire Crisis on Earth X arc without any interruptions. Fans will also be able to hear more about the creative process behind making the crossover a reality in a unique round table discussion that will make the nerd in all of us rejoice.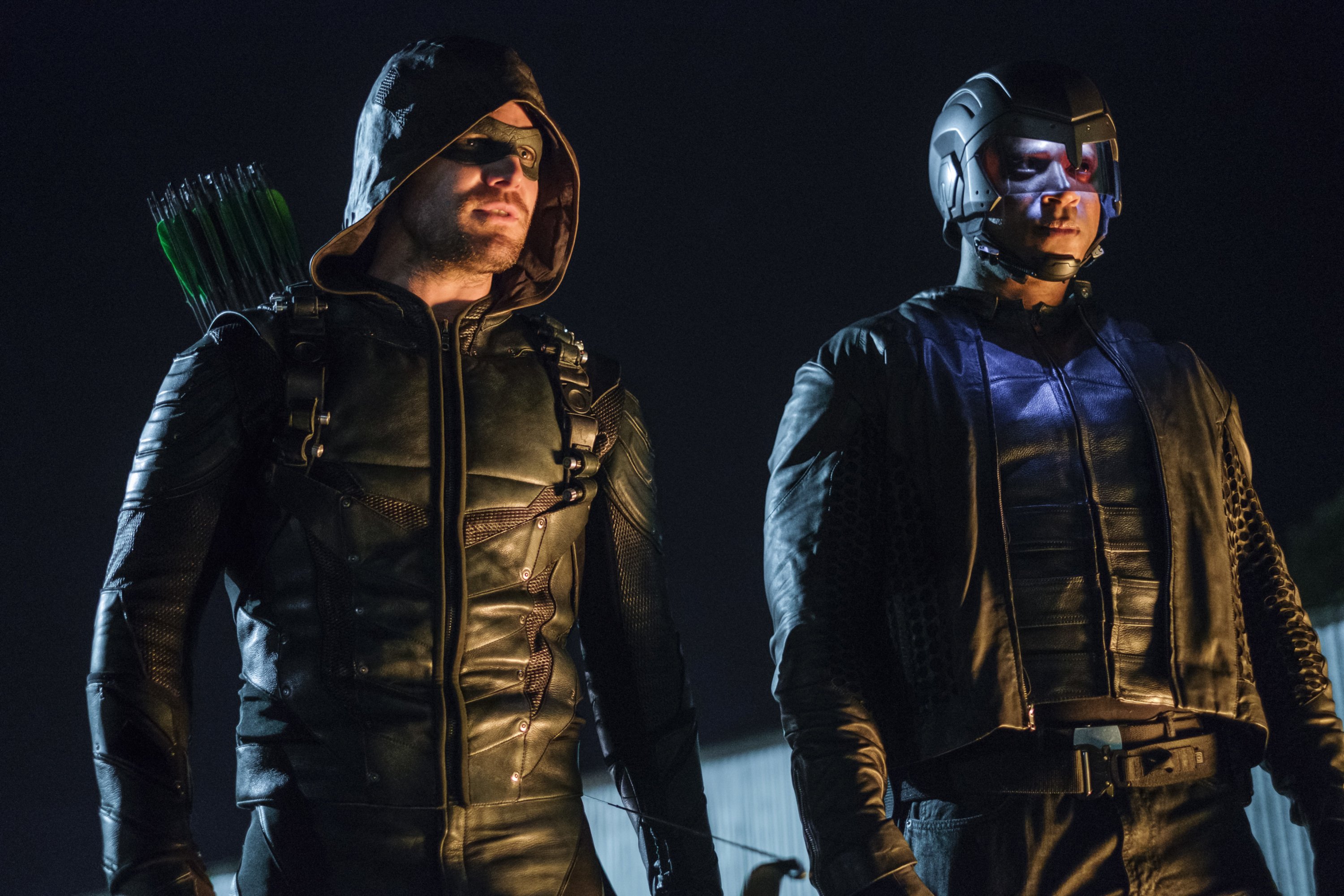 The one downside to the discussion is that we don't get to see any real behind the scenes footage or interviews with the cast and crew. When seeing the title and introduction for the feature, you're made to believe you'll get to jump right into the action only to discover that it's just talking. It's definitely a missed opportunity. Similarly, we don't get any blooper reel or deleted scenes, which again limits what the set can provide in comparisons with the likes of other CW Blu-Ray releases like Black Lightning.
The features are also spread over four discs, though previews for each feature can be seen on each disc you watch. For those who are wanting to watch the entire feature set in one sitting, you may get frustrated, as you have to change discs for every single one. It's a bit of an unconventional choice, as most sets have their special features all in one place. It's a bit unclear why that decision was made, but fair warning for all those wanting to sit down and binge their way through the feature set.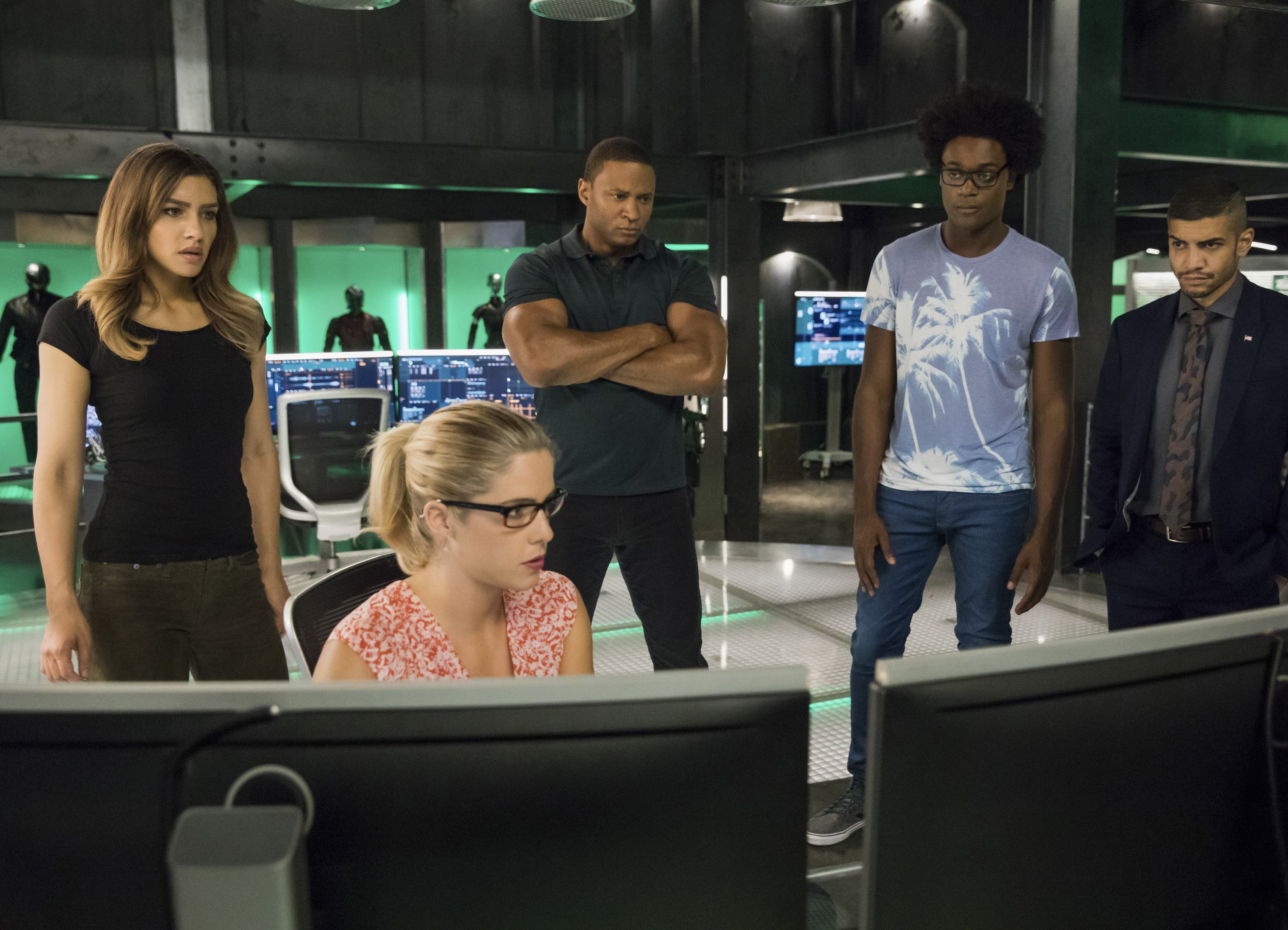 Here's a look at the full features list!
All 4 Crossover Episodes of Crisis on Earth X (Arrow, Supergirl, The Flash, and DC's Legends of Tomorrow)
The Split of A Man: Deathstroke
Inside the Crossover: Crisis on Earth X.
Revenge in Ones and Zeros: The Story of Cayden James.
The Best of DC TV's Comic Con Panels San Diego 2017.
The set overall has its ups and downs, bringing in a solid addition to your CW collection, but may leave you wanting a little bit more. Arrow will return along with the rest of the Arrowverse series this fall, bringing in another year of action packed episodes. Make sure to stay tuned, as we will be reviewing the rest of this year's season Blu-Ray releases soon!