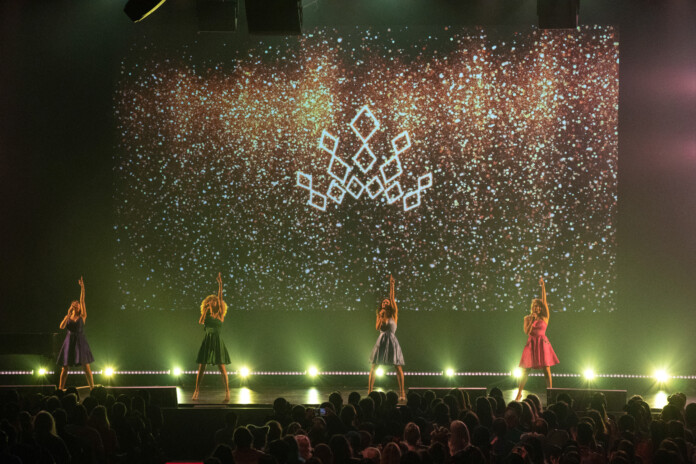 This post contains affiliate links and our team will be compensated if you make a purchase after clicking on the links.

Along with all the big announcements and the famous celebrities and the historical insight D23 Expo has to offer, one of its big draws has traditionally been the fabulous musical performances that often close out individual presentations or even the Expo itself. This year was no exception.
As one of the big closing acts of the 2022 D23 Expo, guests were treated to "Disney Princess–The Concert Live at D23!" a special, condensed version of the popular touring show, starring Syndee Winters (Broadway's 'Nala' in The Lion King, Hamilton,) Isabelle McCalla (Broadway's 'Jasmine' in Aladdin,) Anneliese van der Pol (That's So Raven, Raven's Home, Broadway's final 'Belle' in Beauty and The Beast,) and Susan Egan (Broadway's original 'Belle' in Beauty and the Beast, 'Meg' in Disney's animated feature Hercules) as the four Disney princesses.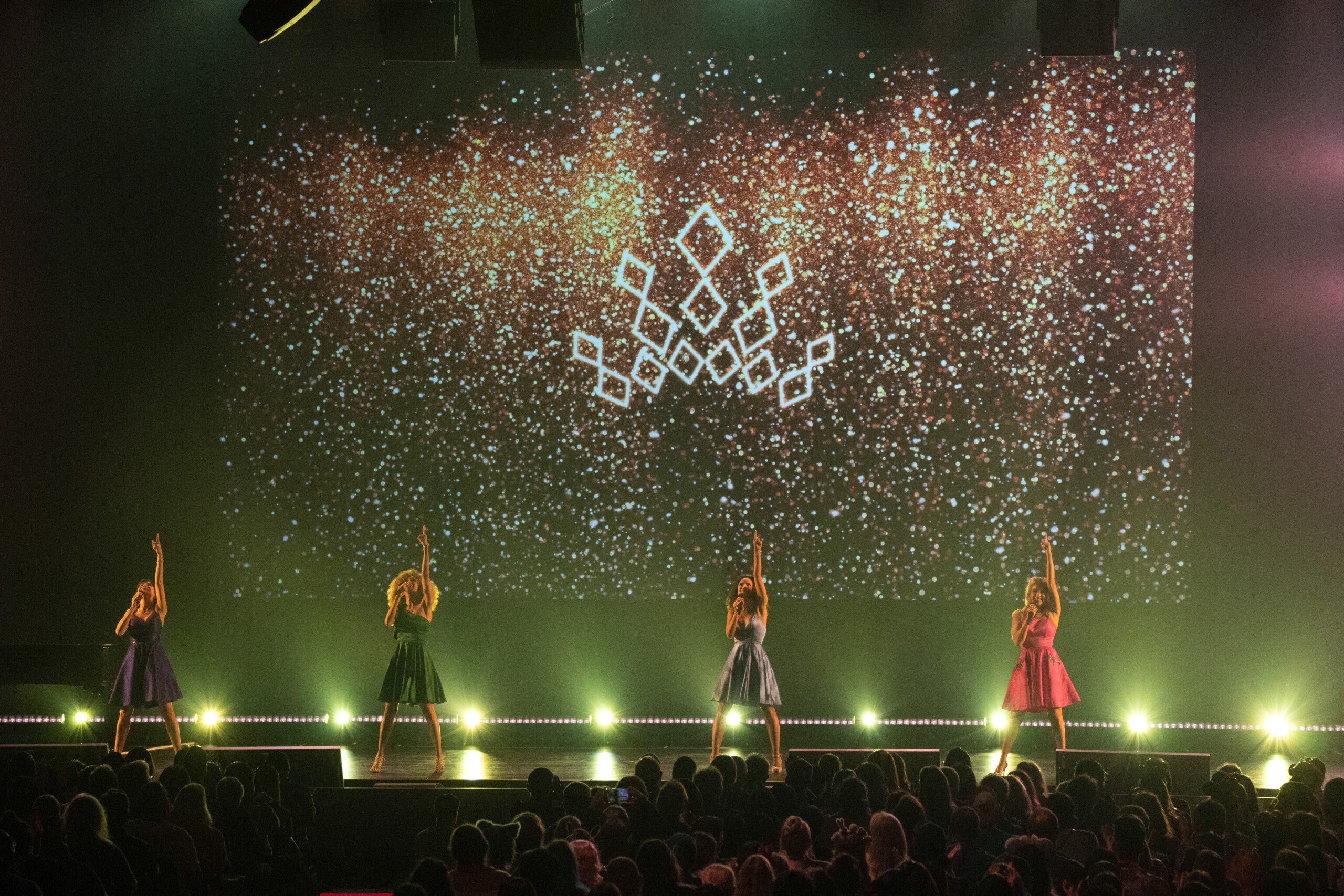 Rounding out the cast were Music Director, Benjamin Rauhala (Fiddler on the Roof, The Secret Life of Bees) and performing the part of all the princes, Adam J. Levy (Moulin Rouge, Waitress.)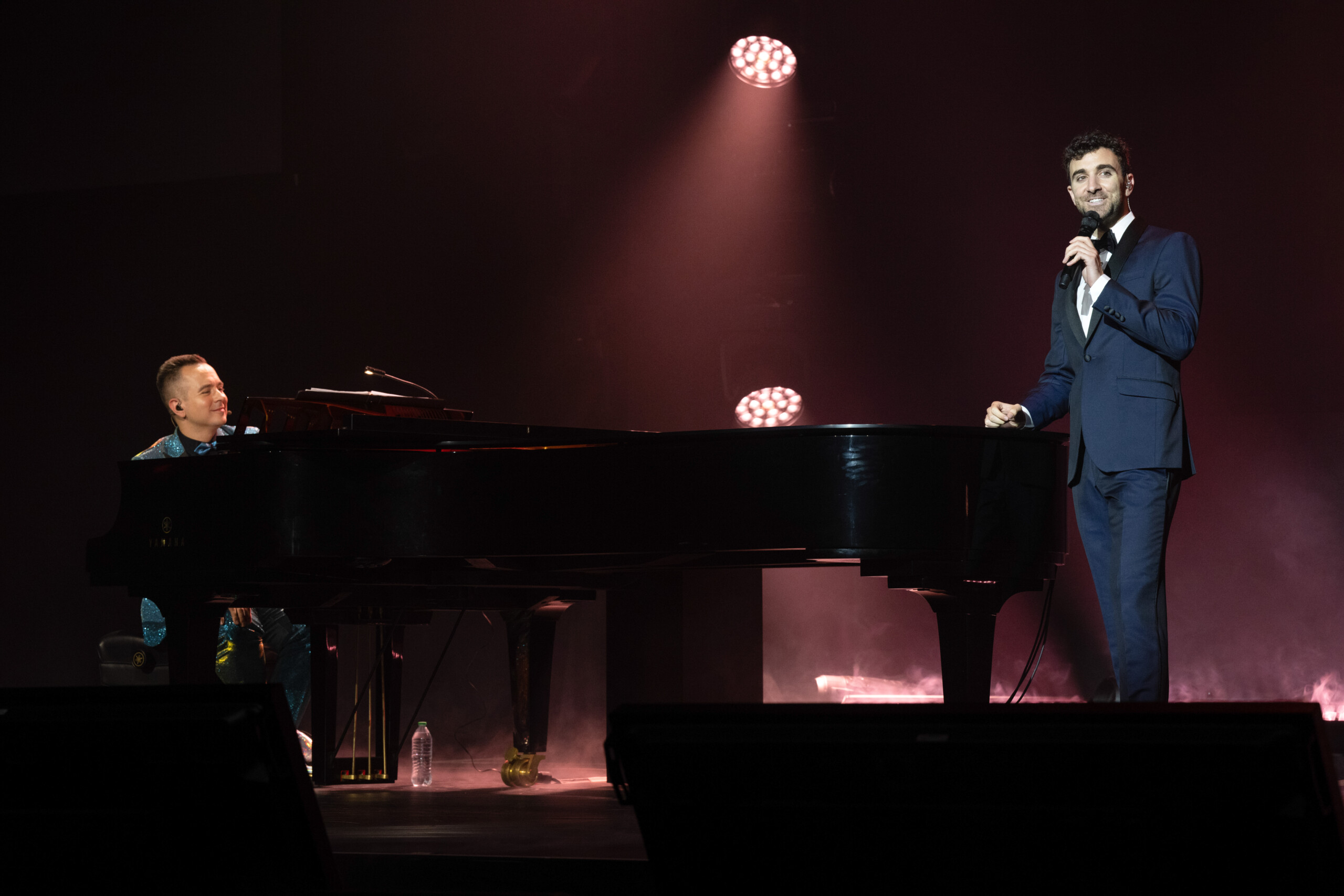 The group performed a wide range of Disney songs from classics such as Snow White to Beauty and the Beast to Moana to Frozen with huge animated backdrops, broken up with personal anecdotes about each woman's experience as a Disney Broadway princess.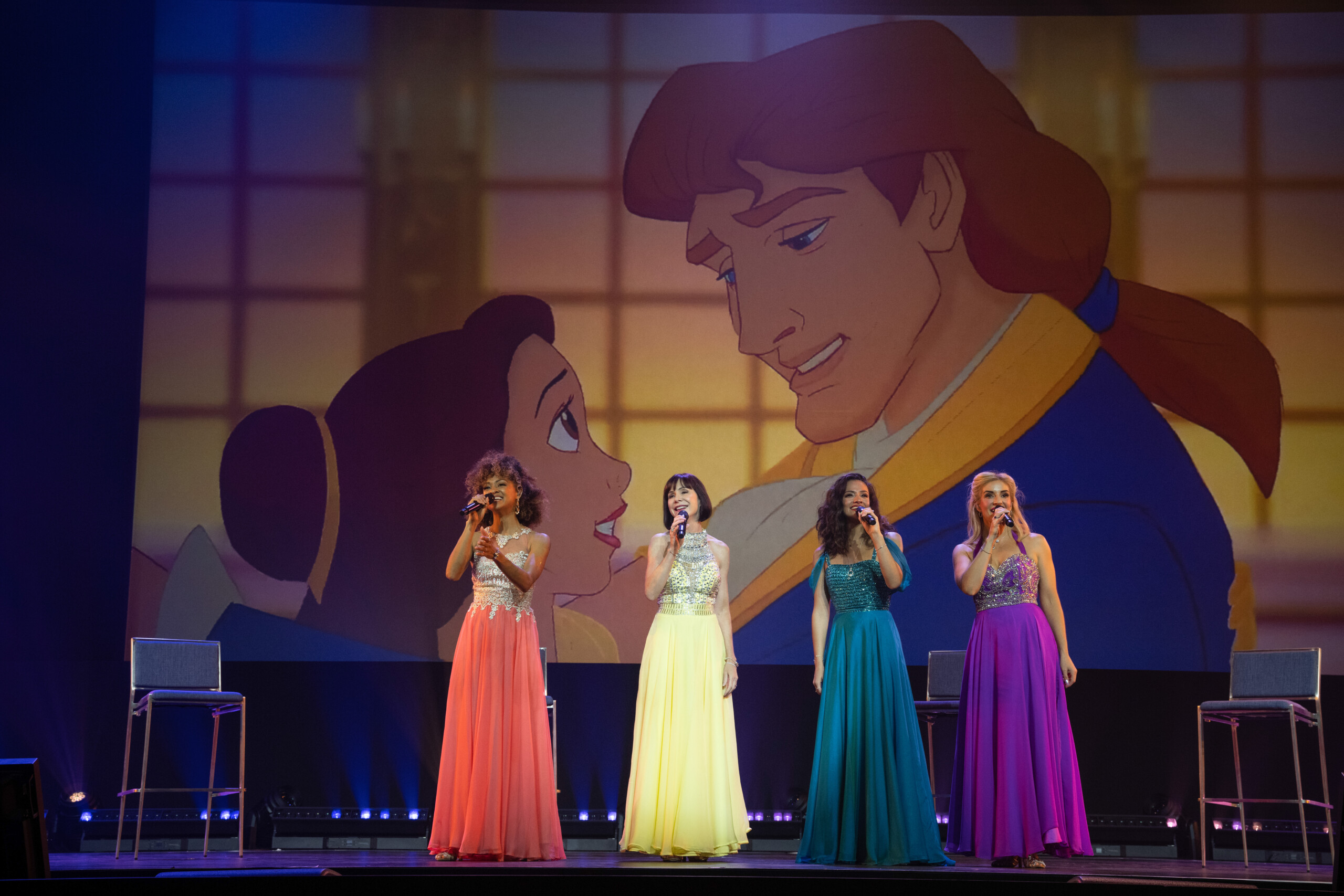 Even a non-Disney film got in there (still a princess.)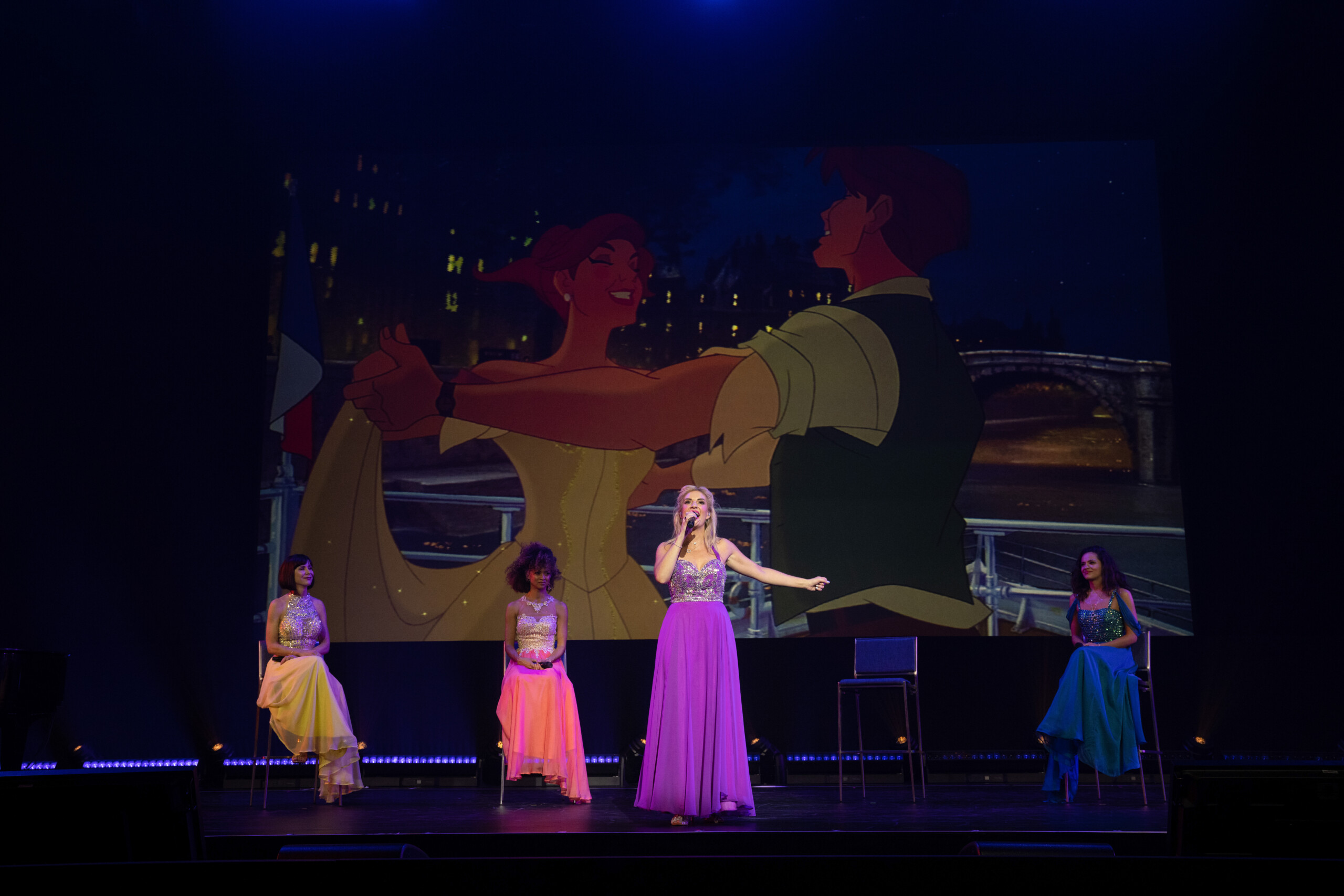 While each princess (and prince) got their own solo spots in the show, the real magic came from their group numbers of powerhouse harmonizing, particularly in their opening number "Starting Now" and "Into The Unknown."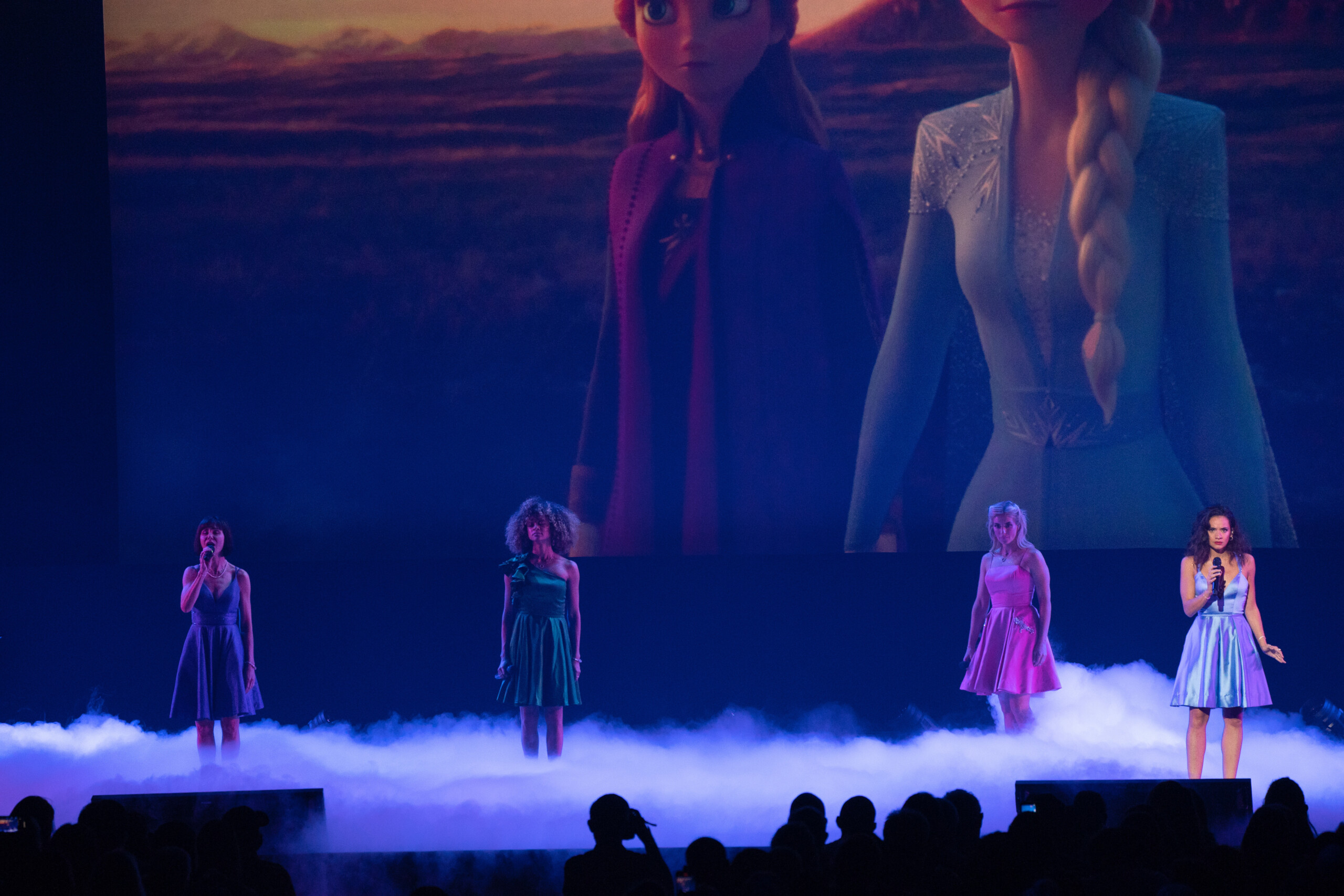 It was a magical hour of beautiful voices and glittery dresses that any fan of Disney music would enjoy.
To catch the tour on its run through the end of the year, visit https://www.disneyconcerts.com/disney-princess-concert-tour/to check dates and purchase tickets.