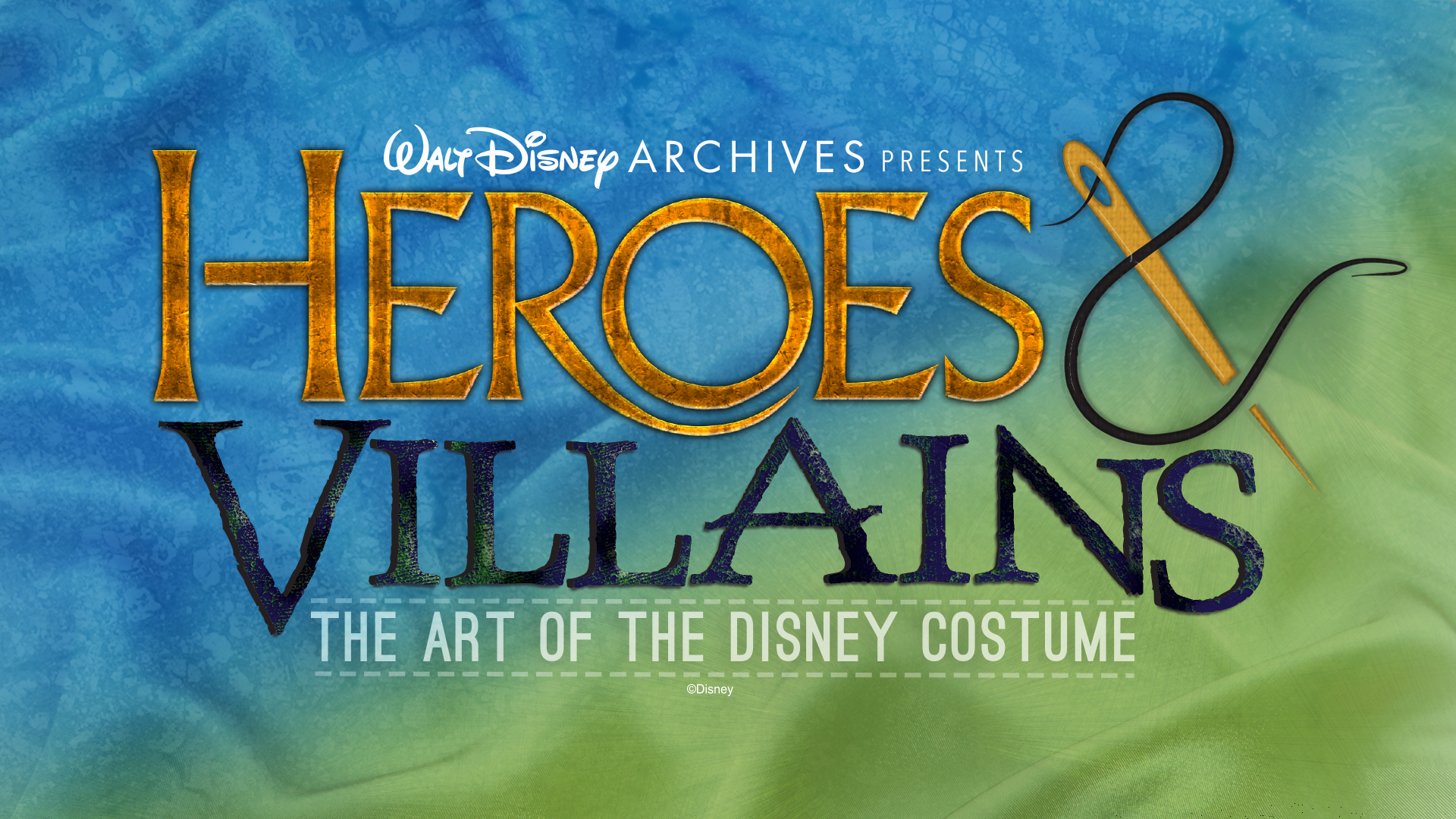 This post contains affiliate links and our team will be compensated if you make a purchase after clicking on the links.

The magic of Disney costuming is up coming to life at this year's D23 Expo, as D23 and the Walt Disney Archives are joining forces to present "Heroes and Villains: The Art of the Disney Costume. The exhibit will span over 55 years from the beloved Disney classic, Mary Poppins to Disney's most recent release, Aladdin.
More than 70 costumes will be on display, ranging from feature films to television shows.
Guests will enter the exhibit and will immediately be transported into pure Disney magic with "Cinderella's Workshop", a gallery that will feature the iconic fairy tale character's dresses from her numerous adaptations and incarnations, including 1997's Rodgers and Hammerstein's Cinderella; the gown worn by Scarlett Jonahnsson for Annie Leibovitz's Disney Dream Portrait series in 2007, 2014's Into the Woods; the stunning live action dress from Lily James' Cinderella in 2015, and the dress from ABC's hit fairy tale drama, Once Upon a Time.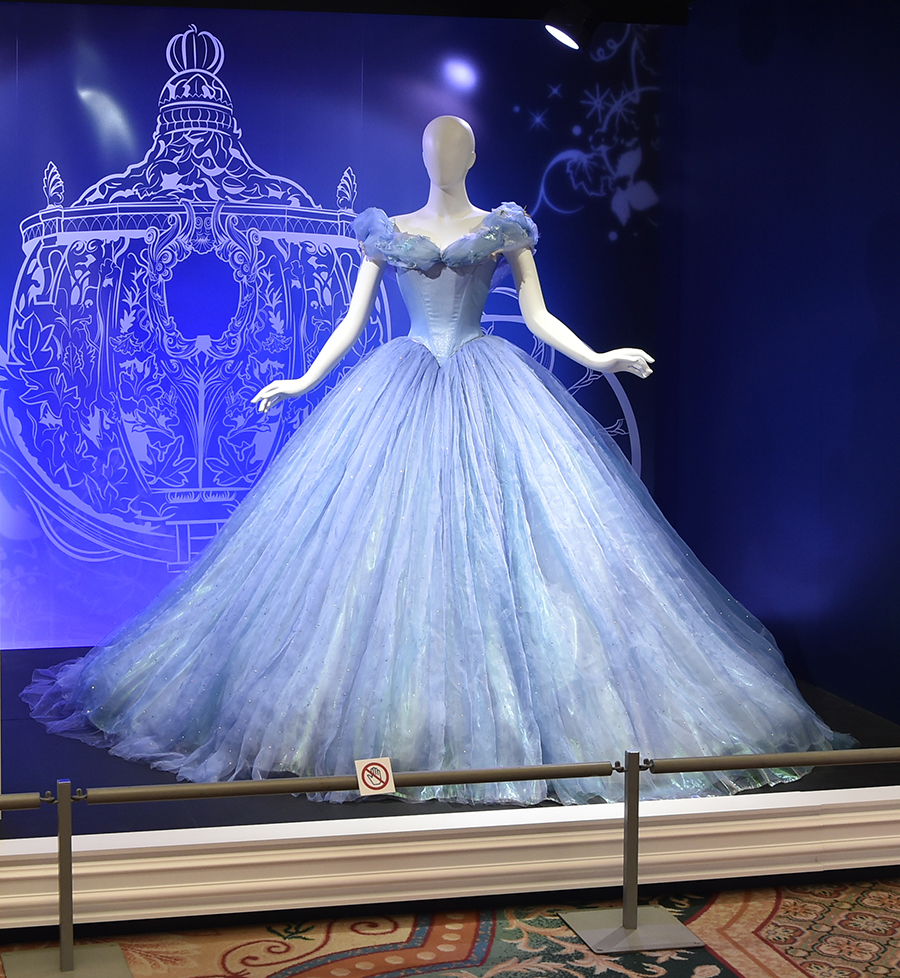 The main gallery will be broken up into three sections that feature "Disney Heroes", "Disney Villains", and "Spaces Between", reserved for antiheroes and complex characters that have found their way into our homes and hearts over the years.
The "Disney Heroes" section will feature costumes from 2017's Beauty and the Beast, creations worn by Genie, Aladdin, and Jasmine in this year's newest live action film,. and for the first time ever, costumes from the original 1964 film, Mary Poppins. This section is sure to be a crowd favorite, as the film is still considered to be one of Walt Disney's greatest creations.
The dark side of Disney won't be left out though, as the "Disney Villains" section. This section will feature the trio of wickedly stylish dresses worn by the Sanderson Sisters in the 1993 Halloween Classic, Hocus Pocus. Fans will also find the duo of dresses worn by the stepsisters in 2015's Cinderella.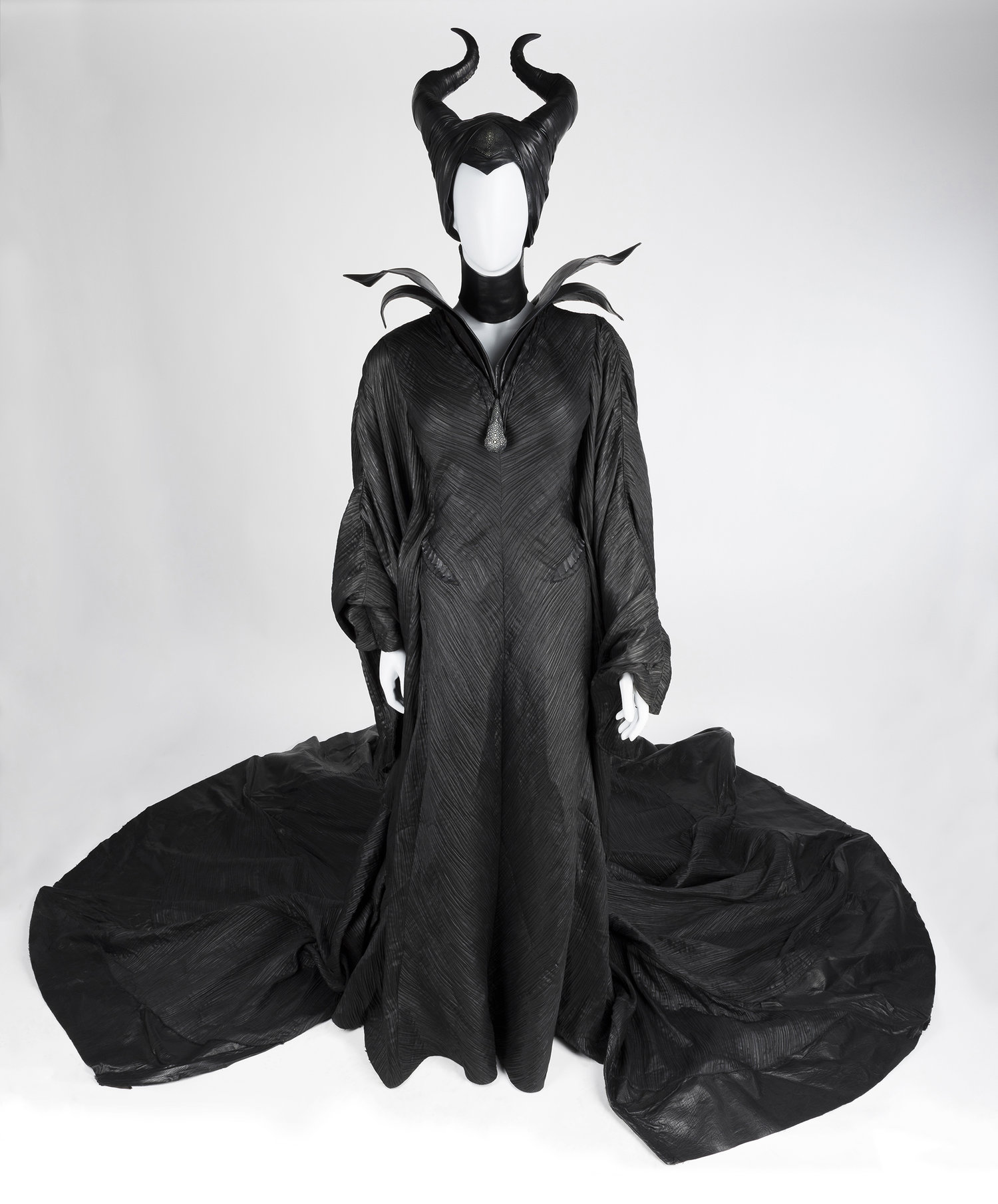 For "Spaces Between", Maleficent will be prominently featured with a gown from the 2014 live action feature, in addition to Regina, The Evil Queen's Dress from Once Upon a Time. Killian Jones' Hook ensemble will be on display as well.
Many of the costumes on display will be featured in The Art of Disney Costuming: Heroes and Villains, and Spaces Between. The new book will release in September, with a special exclusive early release for D23 Expo attendees.
The exhibit includes costumes from some of Hollywood's preeminent designers, past and present, including Academy Award®-winners Colleen Atwood, Sandy Powell, and Tony Walton, as well as Emmy® winner Ellen Mirojnick and Emmy nominees Eduardo Castro and Penny Rose.
For those who haven't purchased tickets, make sure to do so before they sell out! Single-day tickets for Friday and Sunday of D23 Expo 2019 are available for $89 for one-day adult admission and $69 for children 3–9. Gold Members of D23: The Official Disney Fan Club can purchase tickets for $77 for a one-day adult admission and $59 for children 3–9. Single-day Saturday tickets and three-day passes are sold out. For more information on tickets and D23 Expo 2019, visit D23Expo.com.