This post contains affiliate links and our team will be compensated if you make a purchase after clicking on the links.

Yee-Haw!
Miners from the Calico Mines and Loggers from Timber Mountain are putting their differences aside to join together in a fun, light-hearted jamboree that celebrates acrobatic spectacles, music, and exciting performances. It's all a part of a new stunt spectacular that has just debuted over at Knott's Berry Farm.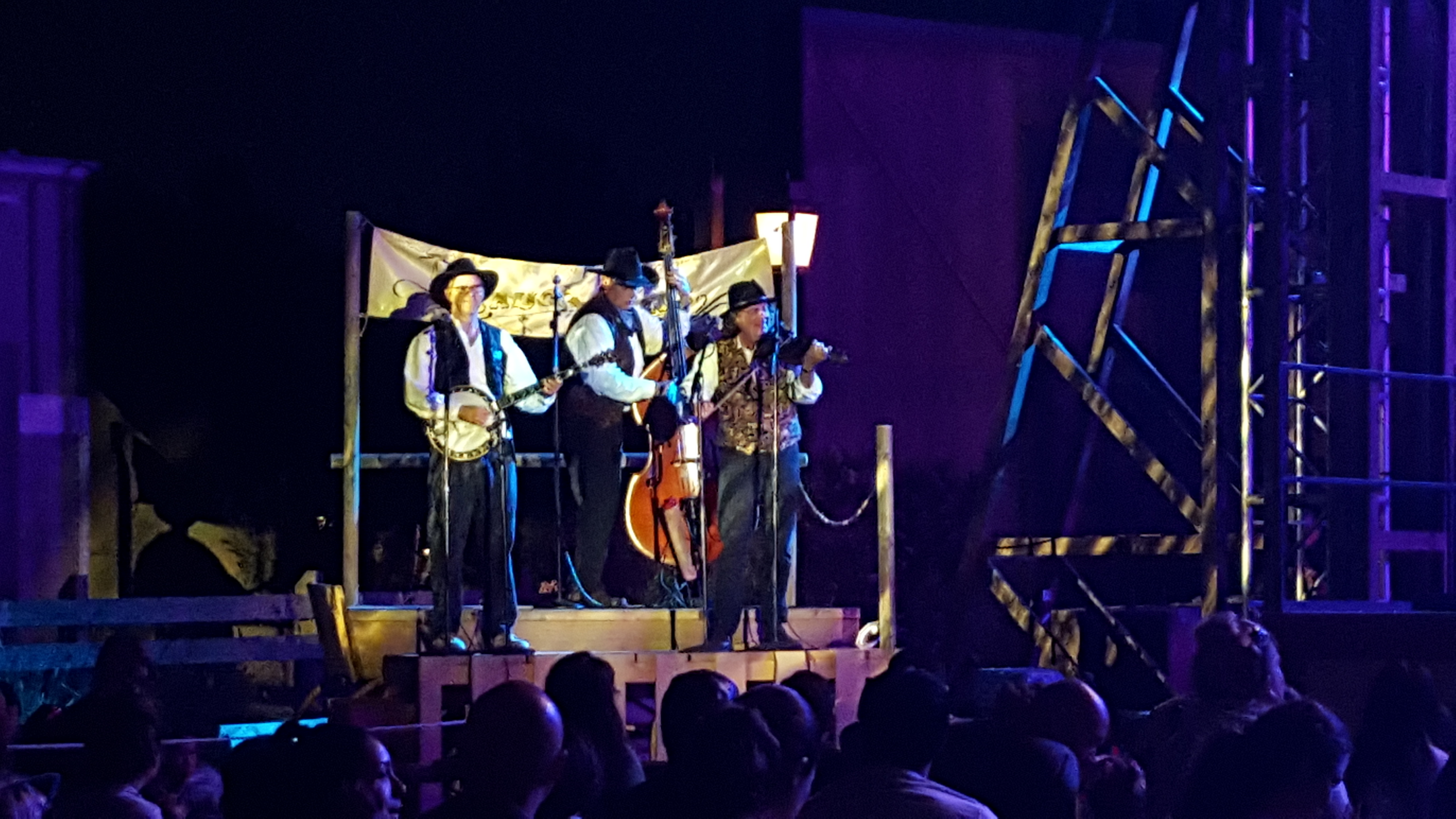 The citizens perform circus-type acts in a variety of whirlwind displays, which include feats of strength like trampoline jumping, spinning in giant hoops, aerial acrobatics, flips, and so much more. All the while, the show has a country-pop musical backdrop. A personal favorite is the slackling act. The feat is themed with a "tipsy" performer bouncing off a "clothesline" suspended over the stage. It's a thrilling act that's worth praise.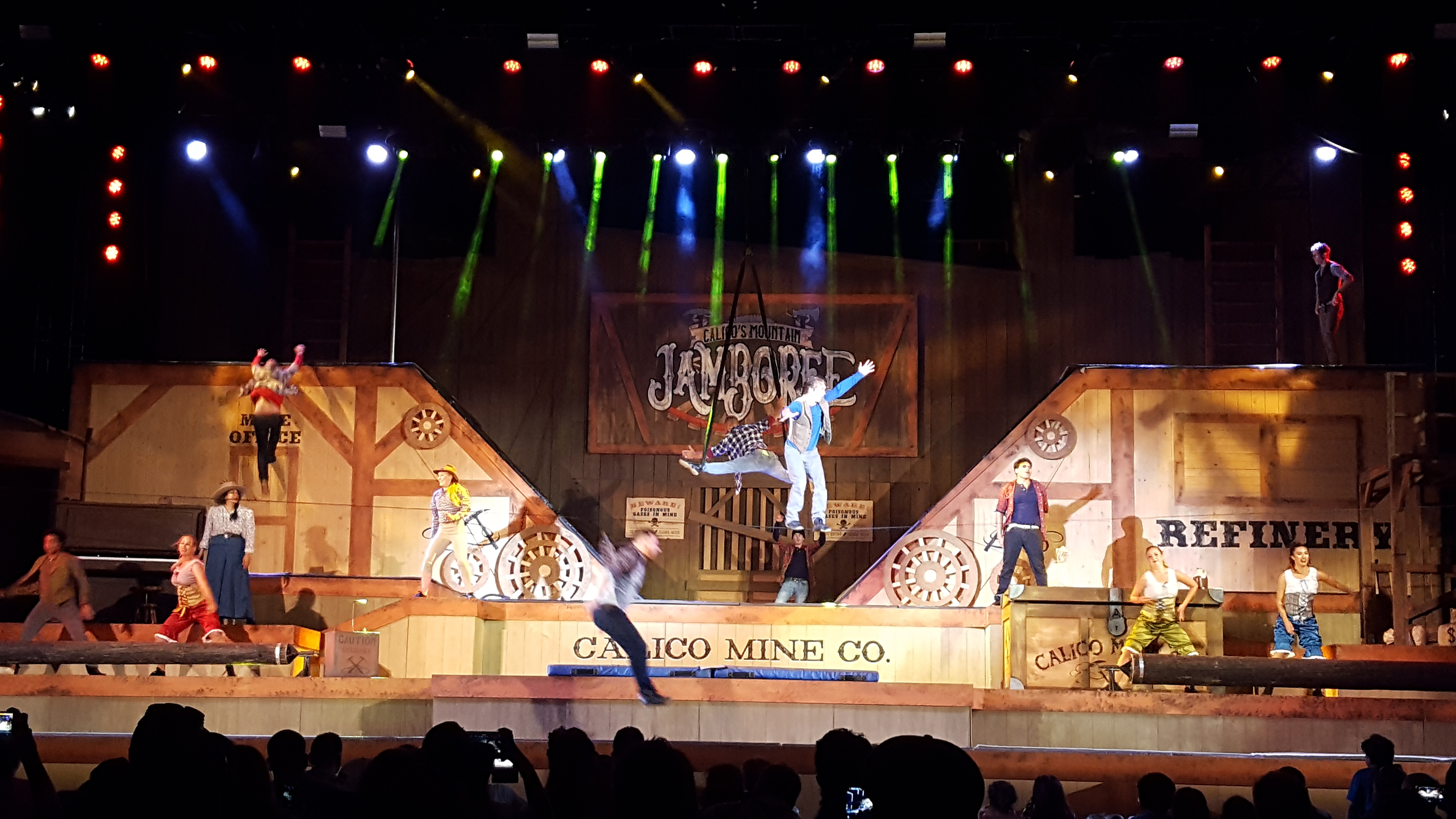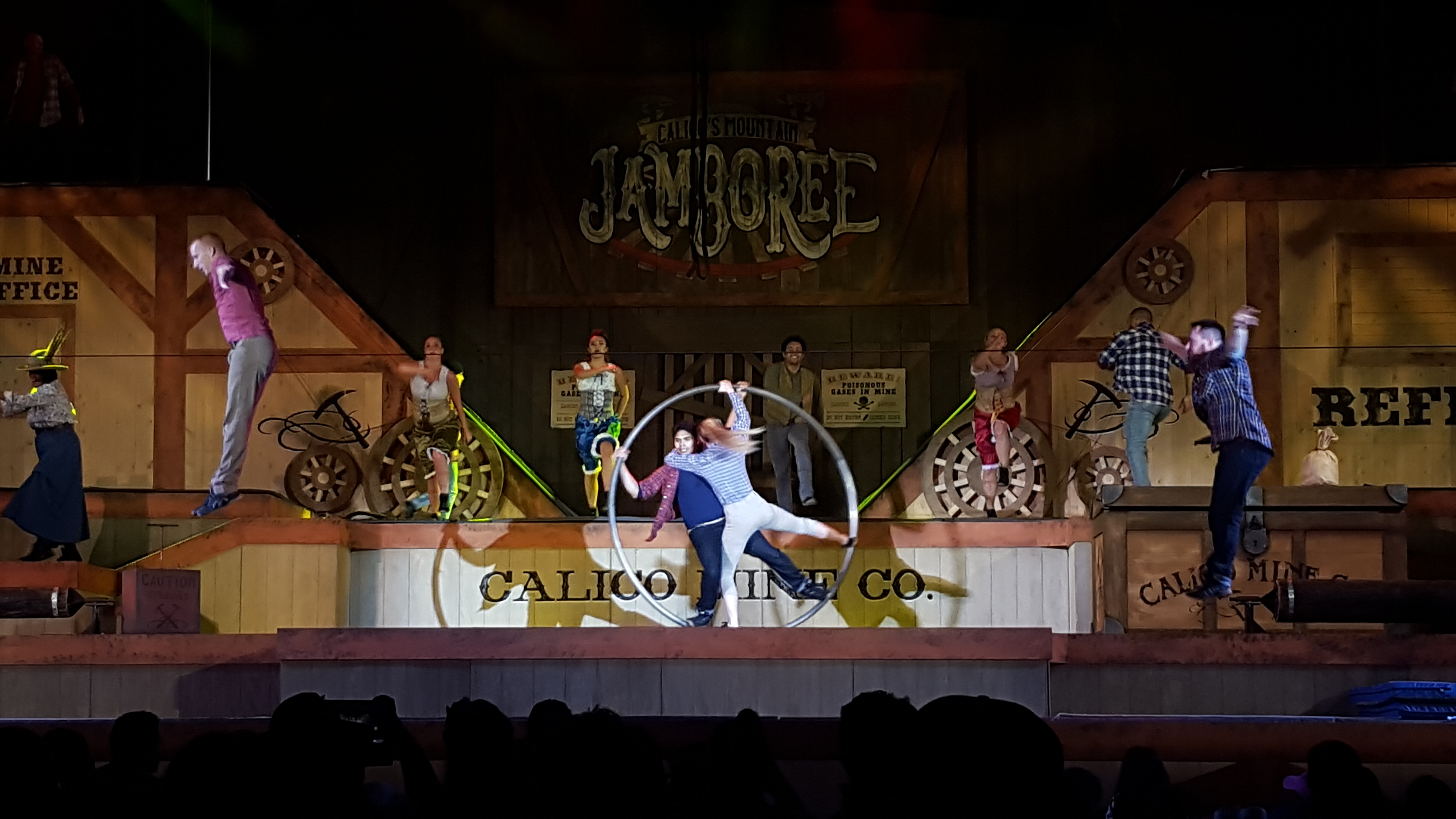 The show ends with a show-stopping finale, bringing all the previous acts together in a joined celebration and performance. The finale features the song, "From Now On", famously used in the film, The Greatest Showman.
The new show is similar to its predecessor, "Circus of Wonder", which pays tribute to the obvious circus theme. However, this show takes it a step further, utilizing the previous thematic elements already embedded in Knott's Ghost Town lore. If you admire the rambunctious nature of the Calico stunt show but prefer a more whimsical tone, then this is the show for you. Saddle up and get going!
You can learn all about what's new at Knott's Berry Farm this summer by clicking here!