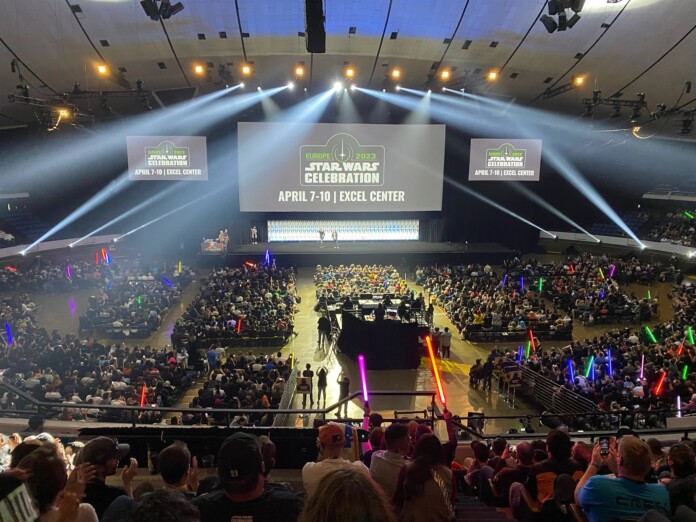 This post contains affiliate links and our team will be compensated if you make a purchase after clicking on the links.

Star Wars Celebration Anaheim came to a close at the Anaheim Convention Center on Sunday May 29, going out in epic flair with even more exclusive updates and reveals! Lucasfilm animation led the way, bringing a look back at the exciting conclusion of The Clone Wars series, as well as a sneak peek at season two of The Bad Batch.
After the aftermath of the destruction of Kamino and the havoc caused by the Empire, The Bad Batch left plenty of questions for fans leading into the new season.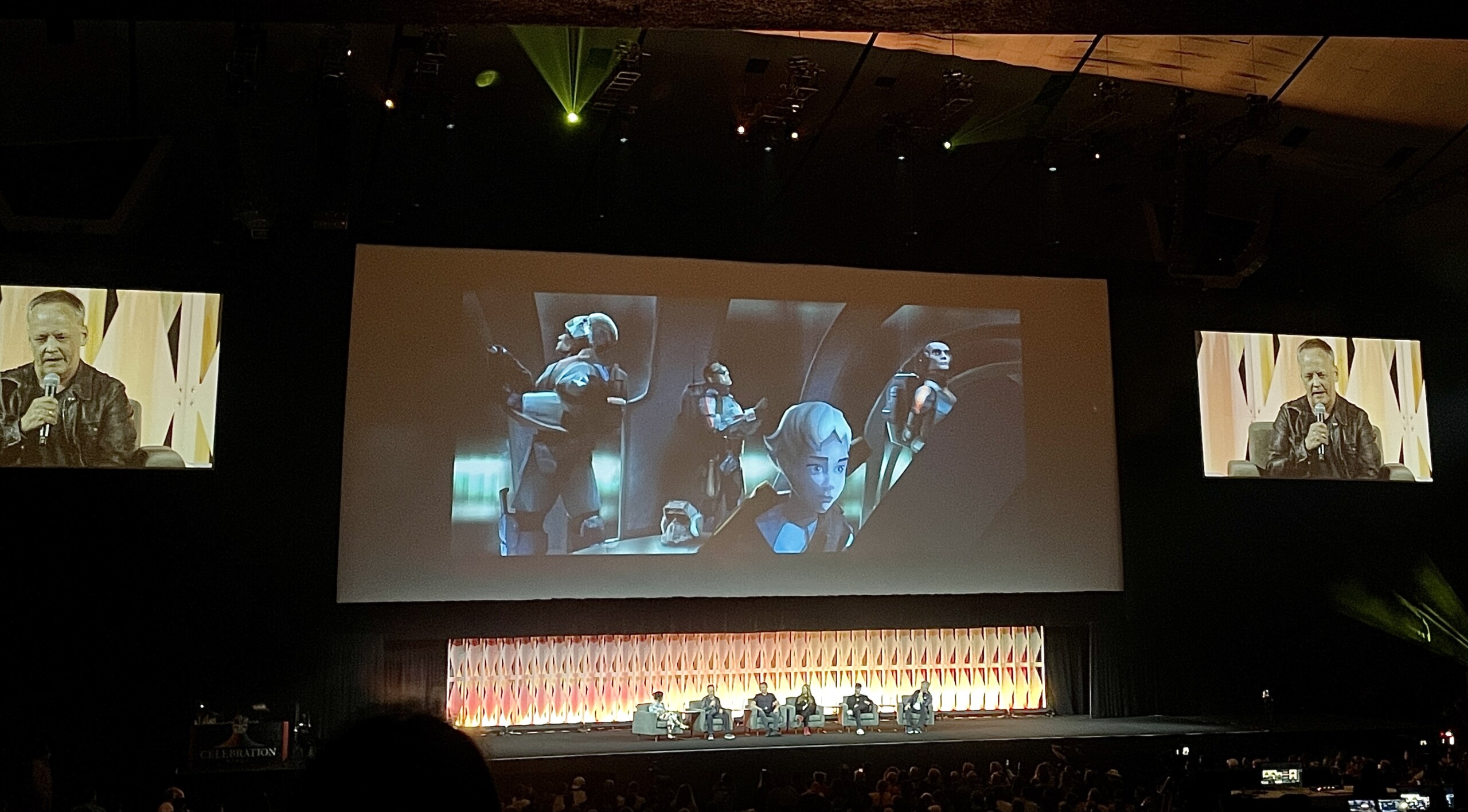 The panel "Star Wars: The Bad Batch Season 2" featured Brad Rau (executive producer/supervising director), Jennifer Corbett (executive producer/head writer), Matt Michnovetz (story editor), Bradley Dee Baker (voice actor behind the Bad Batch), and Michelle Ang (voice of Omega) discussing their favorite past scenes and their enthusiasm for the upcoming ones. Baker and Ang acted out a scene from the show for rapt audience members, and a new look for the Batch was debuted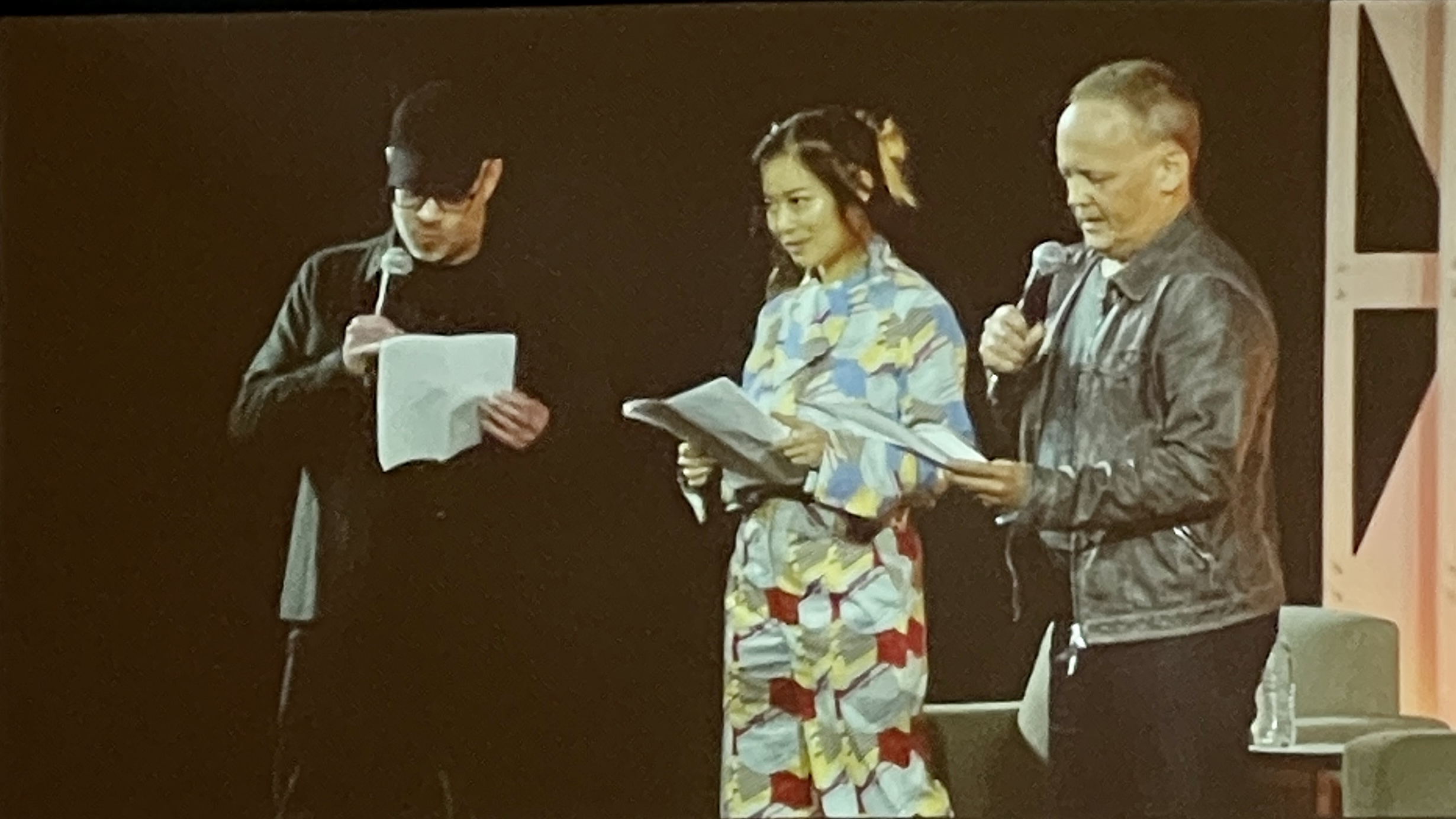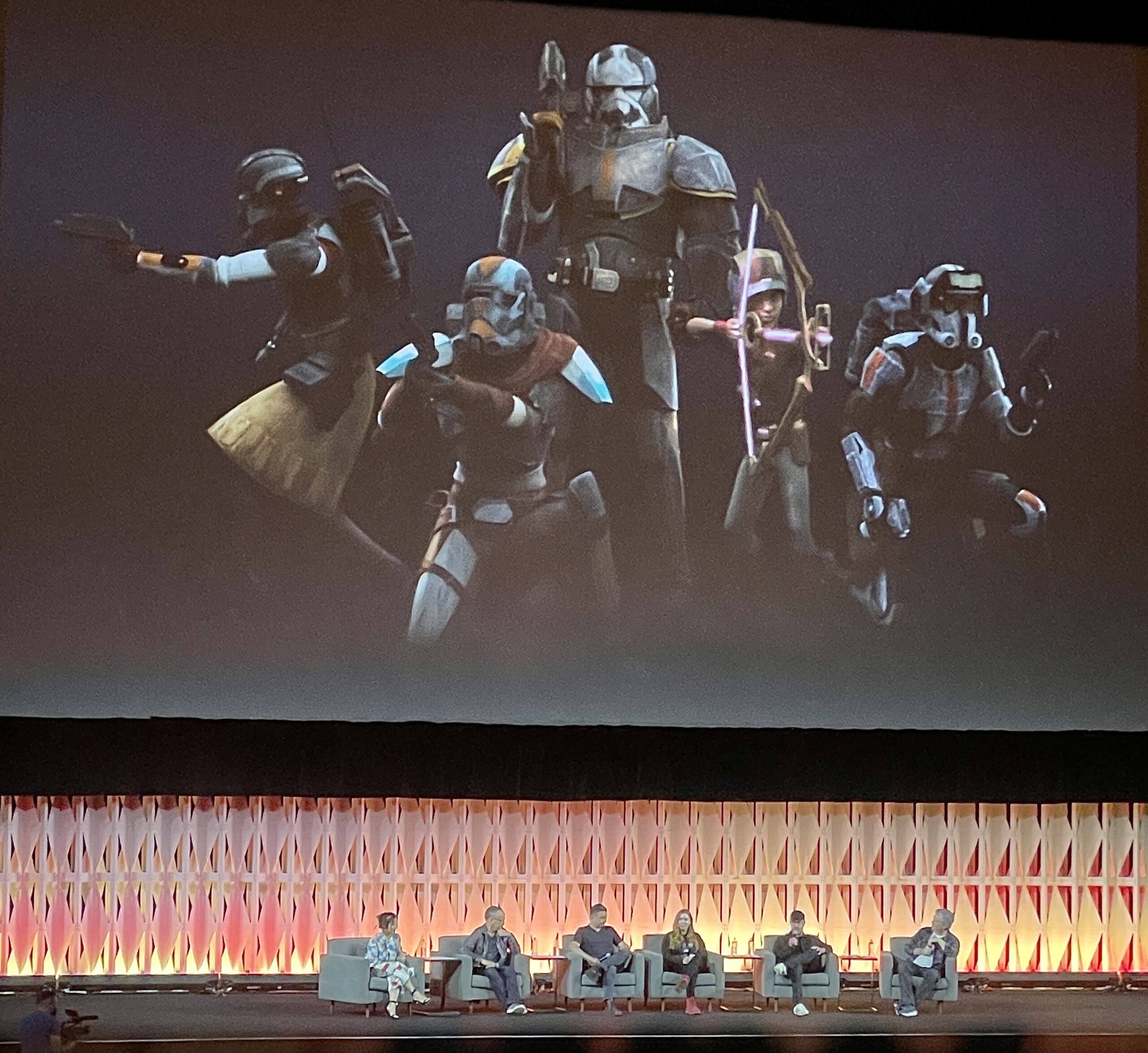 In perfect Dave Filoni fashion, The Clone Wars once again graced the Celebration Stage, giving everyone another look at the truly spectacular finale of the Clone Wars, The Siege of Mandalore arc.
Fans watched the first major screening of the series finale, which was joined with a special Q/A with Lucasfilm animation and Dave Filoni. Filoni spoke on the core of what makes Star Wars what it was, and how important it was to get it right, not only for these final episodes, but the continuing dedication to improve and do better since the very beginning of the series.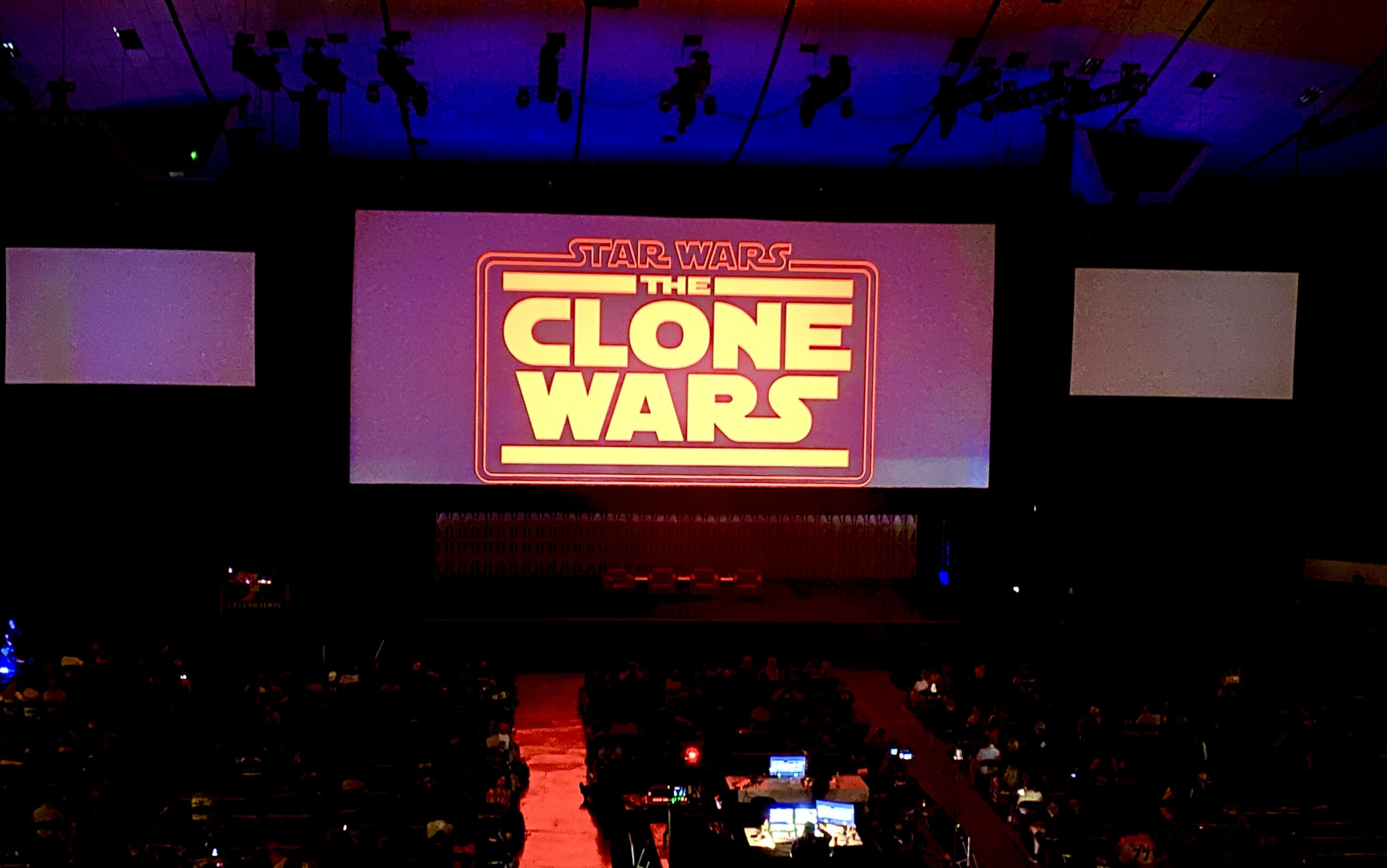 "You have this young woman in a crisis situation that's involving all of her friends. She's determined not to hurt them. She's determined not to be violent. She's determined to do the right thing…it's important that you see her kindness. It's not easy. That's what George is trying to tell us!"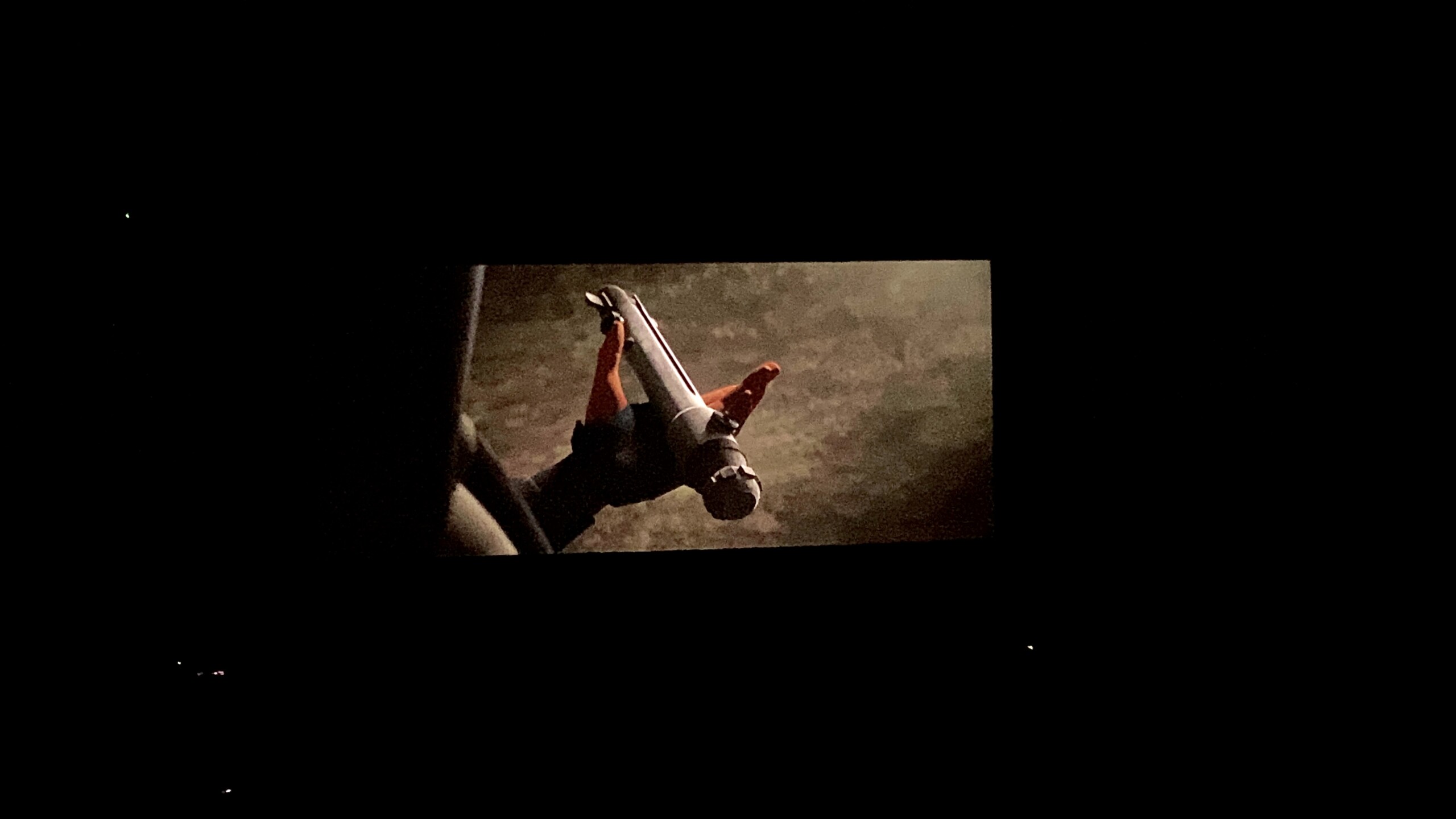 Filoni also focused on how judgement is quickly passed on content, making it a challenge for creatives to improve and that it's a process that thrives with patience and less quick judgement on what's to come, admitting he may not have been given the same opportunity to let Clone Wars and his subsequent work with Lucasfilm thrive if the original Clone Wars film is was released in today's venue.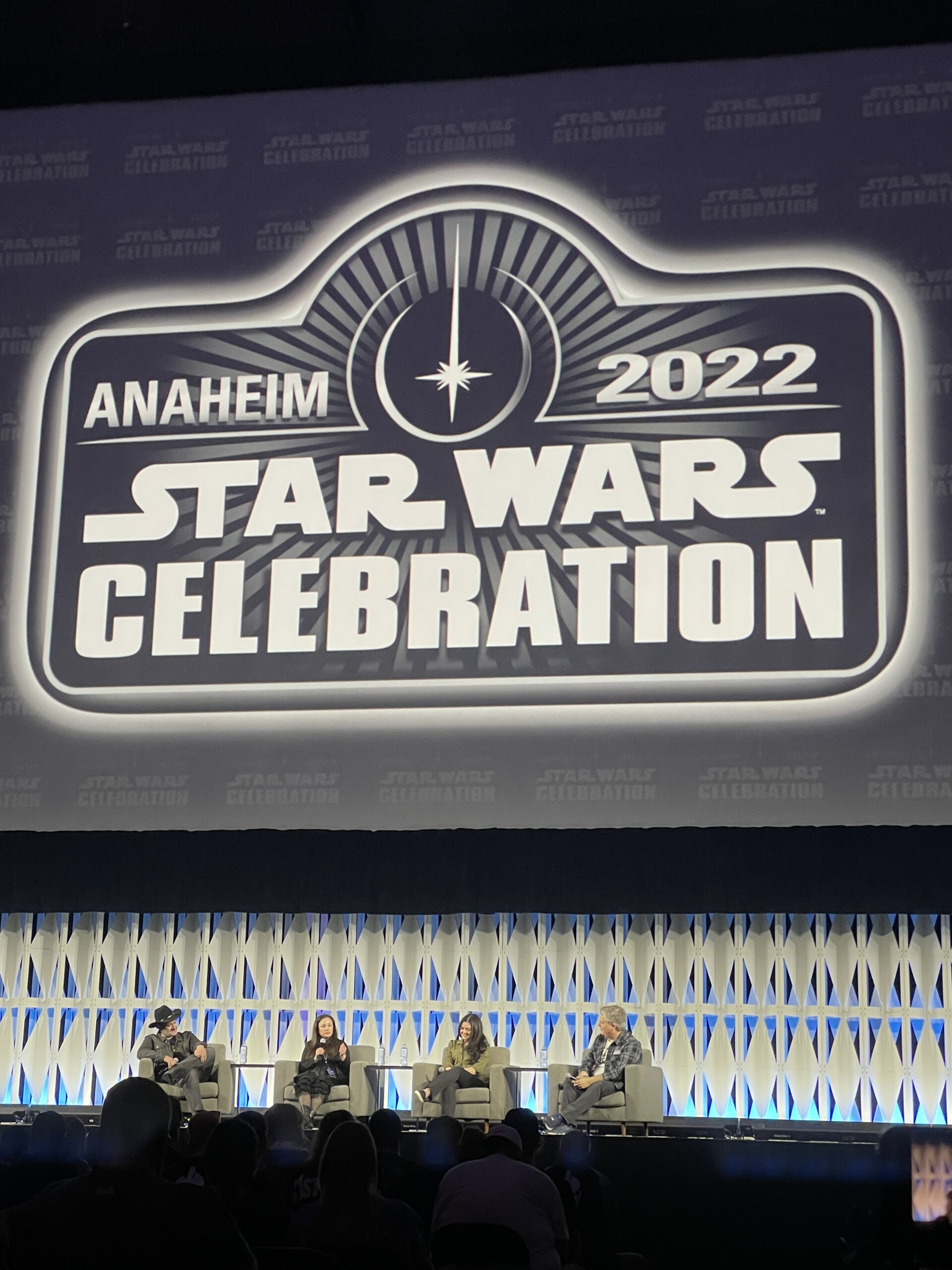 Fans embraced the comments as a perfect send off for the festivities, and a reminder to us all of what Star Wars means and how special it all is.
To wrap things up, Celebration host David Collins once again welcomed fans to reminisce about the week's excitement, as well as give a tease about what comes next.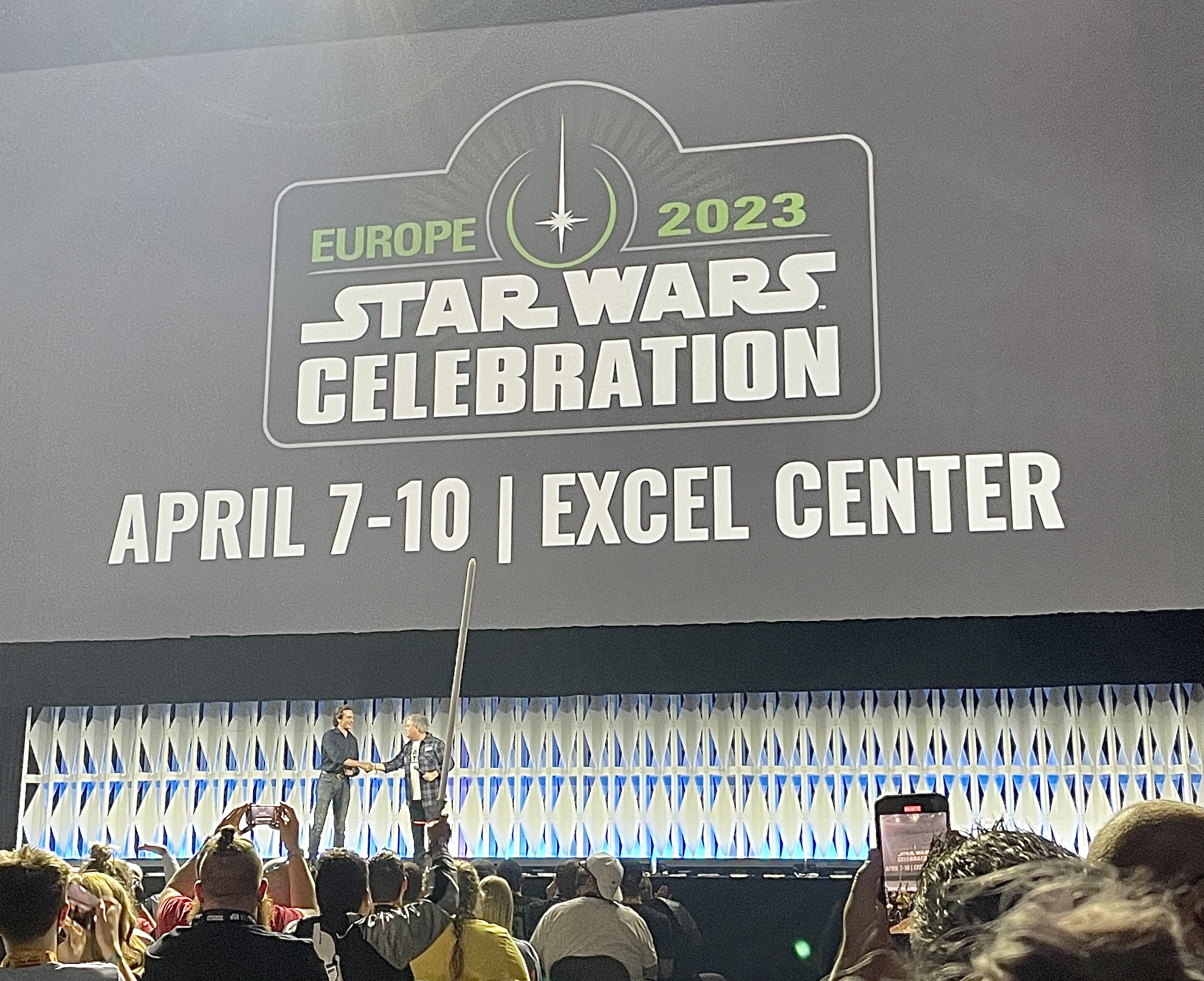 Obi-Wan Kenobi Star, Rupert Friend came to announce Celebration will be traveling back overseas to London April 2022. The circle is now complete as London last hosted Celebration in 2016, right after having the torch passed from Anaheim in 2015.
Star Wars Celebration 2023
We will see you at Star Wars Celebration! We look forward to sharing more details about what's to come to our favorite galaxy far, far away and will see you later this year at the D23 Expo. Until next time!