This post contains affiliate links and our team will be compensated if you make a purchase after clicking on the links.

All Disney Parks fans know that Cast Members are just as important to the magic and the story of the lands they inhabit and Star Wars: Galaxy's Edge is no exception. Though, this time, Disney is bringing the world of Star Wars to a whole new level, giving Cast Members the opportunity to create a customizable character that goes beyond anything any of us has ever seen.
The most obvious mark of this comes from the costumes, which are modular for this experience. The cast can pick from a variety of options to create the look that best fits their personality and storyline. Walt Disney Imagineering spent 3 years developing the costumes, with endless variations that include tunics, wraps, vests, and much more. Accessories are not sold short either, as various pieces of jewelry, scarves, hats, and other outerwear are considered to complete the look.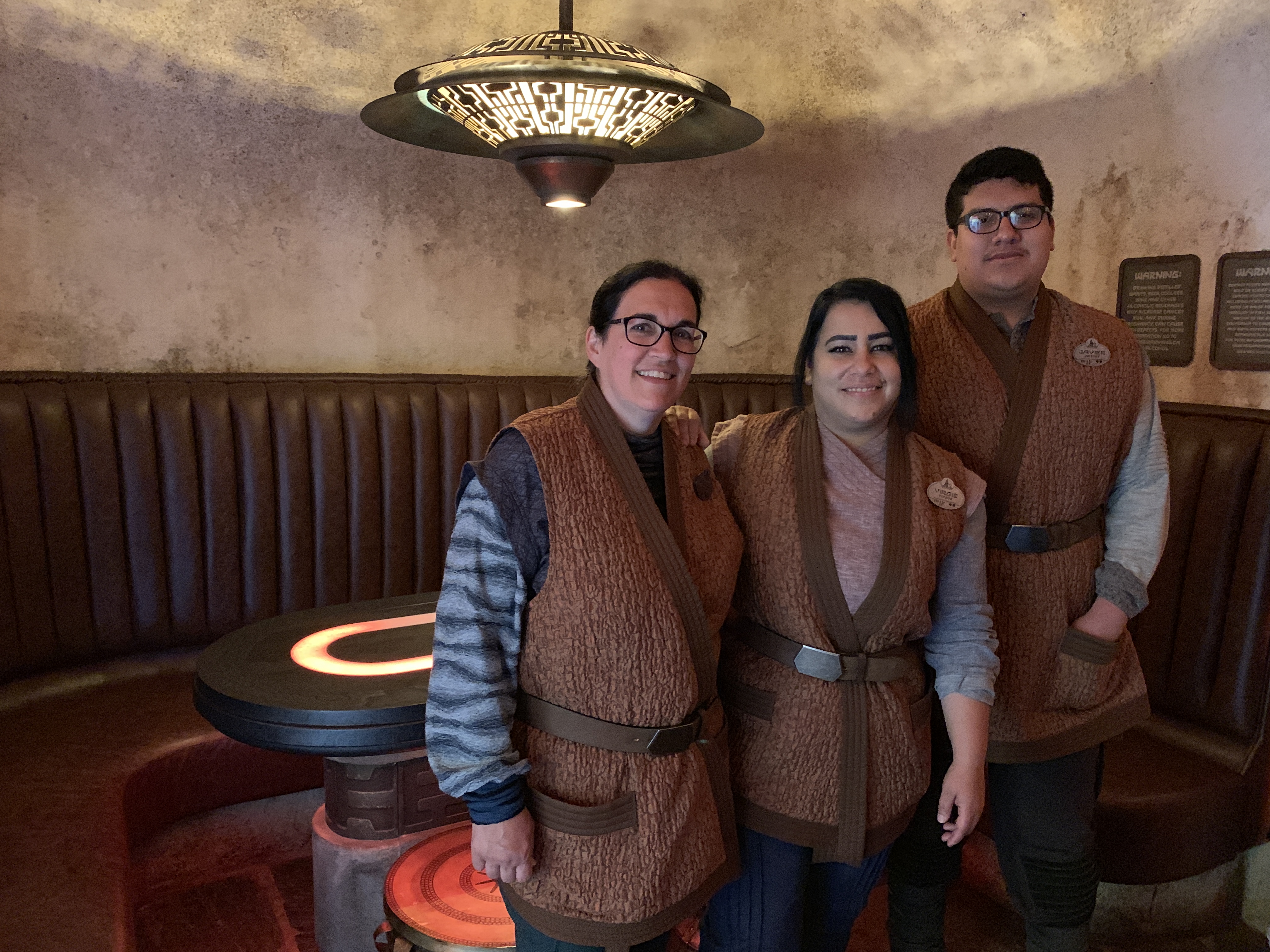 With the outfit comes the ability to create a unique identity. Cast Members are encouraged to develop a back story, enriching their persona and giving guests the most realistic experience during interactions. Though the guidelines may exist, Disney Cast Members now have the tools to bring their guests into a world entirely their own.
When considering other interactive features, such as the Play Disney Parks App, the effort put forward by everyone involved in bringing Star Wars: Galaxy's Edge to life becomes clear. This is a fully immersive experience, one that will set the tone for the future of theme park attractions not only for those who visit but those who work to keep the hyperdrive motivator running.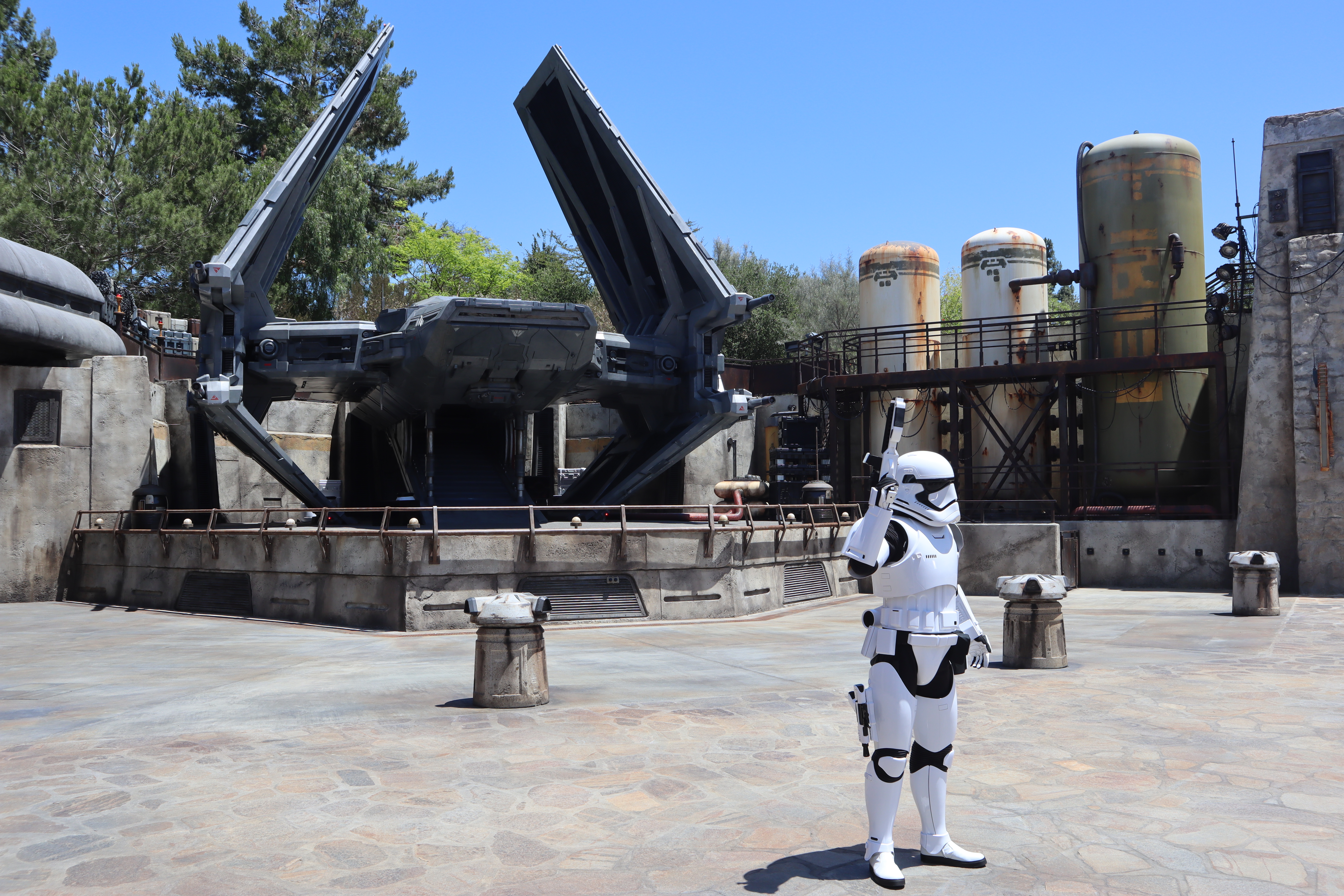 Star Wars: Galaxy's Edge opens at the Disneyland Resort on May 31st for reservations and to the general public beginning June 24th. Guests can also venture to the world of Batuu and Black Spire Outpost at Disney's Hollywood Studios in Walt Disney World starting August 29th.
Make sure to check out our full coverage on Galaxy's Edge by clicking here. May the Force be with you!