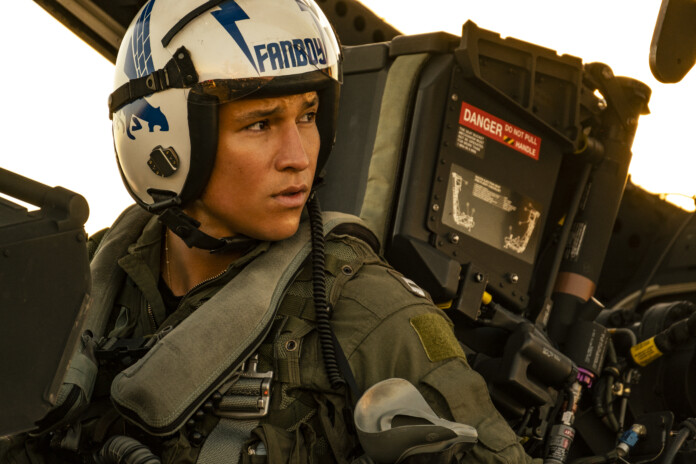 This post contains affiliate links and our team will be compensated if you make a purchase after clicking on the links.

Revving up your engines, Top Gun: Maverick is finally here, filled with plenty of epic and nostalgic nods, all while breaking new ground and introducing the next generation of fans to the wonders of naval aviation. After fans were surprised with the teaser trailer for Top Gun: Maverick at San Diego Comic Con in 2019, the world would have to wait 3 years to see Pete Mitchell back in the cockpit and on the back of his iconic motorcycle. In that time, there's been plenty of speculation, anticipation, and curiosity.
Times have changed, and with it, plenty of legacy sequels have come and gone. Some have hit us right in all the right places, while others have crashed and burned. Does Top Gun: Maverick have what it takes to be best of the best? Let's shove it into overdrive and take a look at what fans can expect from Tom Cruise's latest adventure!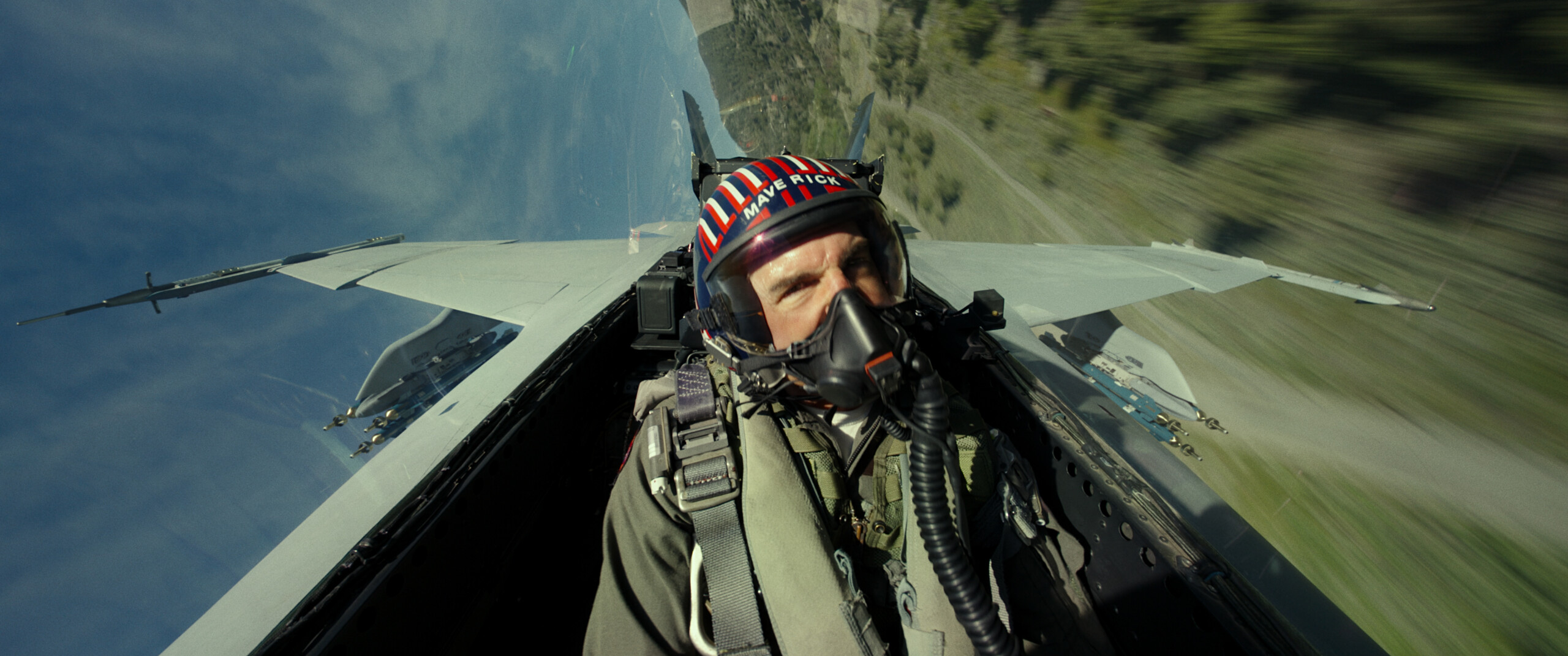 Maverick is back, and with him, so are the iconic aviators, his fast moving Kawasaki Ninja, and his legendary leather jacket. 36 years years since his historic toe to toe battle with Russian MiGs over the Indian Ocean, Maverick is still flying and now taking on a top secret mission that will put him to the ultimate test.
Along with Maverick, comes a new generation of hot shots, all the best of the best in their own right. Tensions will rise, challenges are set, and relationships are tested. The stakes couldn't be higher, especially when Maverick comes face to face with his past through the eyes of his late copilot's son, "Rooster". Maverick will have to face his fears and relive the trauma of Goose's death.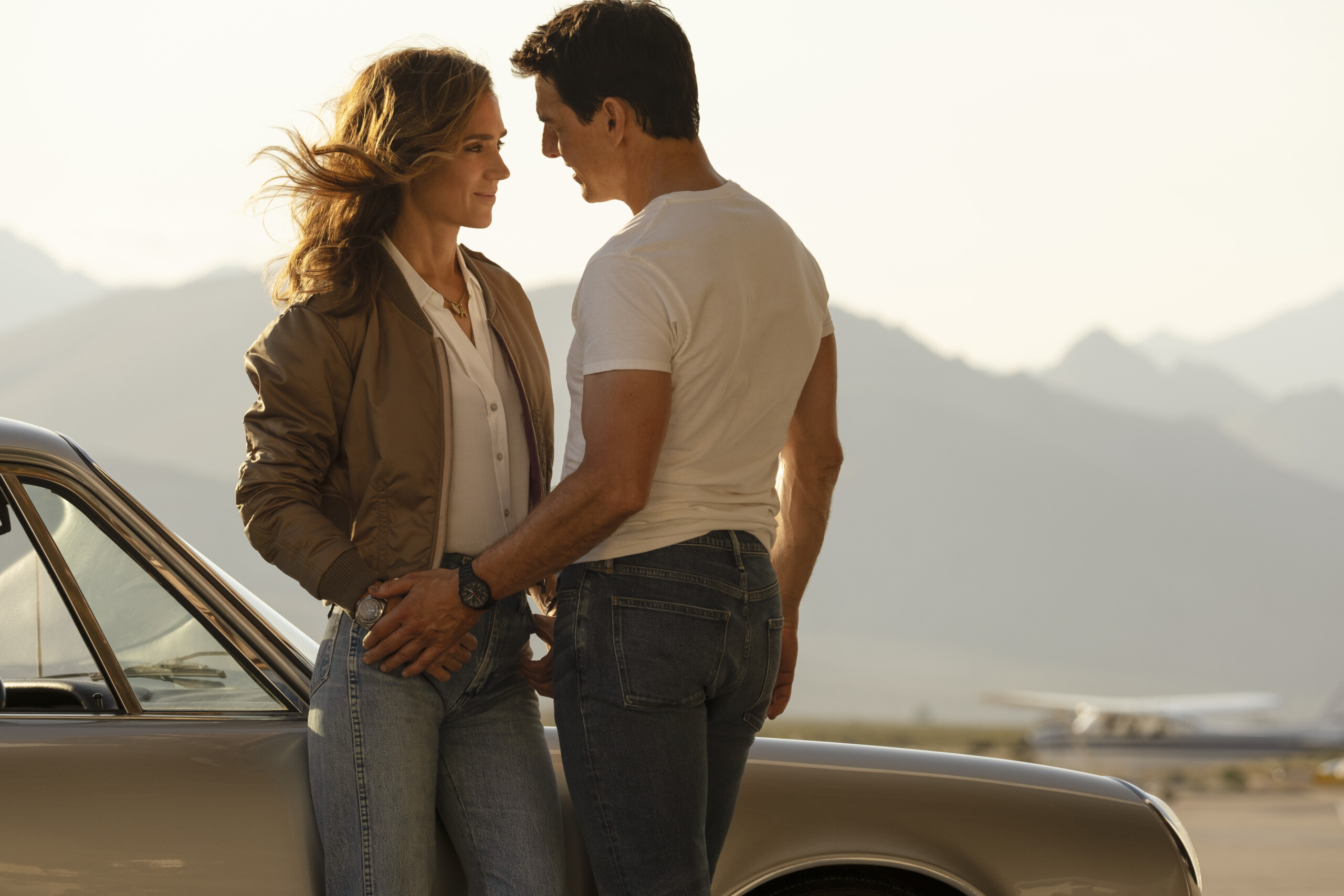 It's an epic, emotional battleground, and one that really brings depth to the picture. It takes more than fancy flying to make a good film, but with Top Gun: Maverick, the full package comes together, giving the audience a dazzling combination of cinematography, editing, and truly organized chaos that will take you directly to the Danger Zone.
It's a breathtaking and invigorating thrill ride that only gets better each and every time the film punches you back above the hard deck and into the skies.
The pacing of the story takes its time to play out the drama both in the skies and on the ground. With the new cast's dynamic really shining through, staying focused on the story at hand while not veering too far off the scopes into a campy and cheap 80s grab bag of nostalgia.
Instead, the film crafts the nostalgia in a way to pay homage to the original, instead of taking away or becoming a distraction from what's new. The end result is a narrative that actually carries the weight of the story quite well, while reminding fans what made the original such an iconic hit.
For those curious, Val Kilmer does indeed make an on-screen impressionable appearance. Iceman returns, and with him, a true wingman and foil, helping Maverick getting out of tight spots whenever he can as a commander.
Kilmer's return was done with such grace, hitting all the right marks and proving to be an essential part of the film. The chemistry between Cruise and Kilmer remain strong, really pulling the heartstrings in awe, keeping us all grounded and focused on these two legendary characters.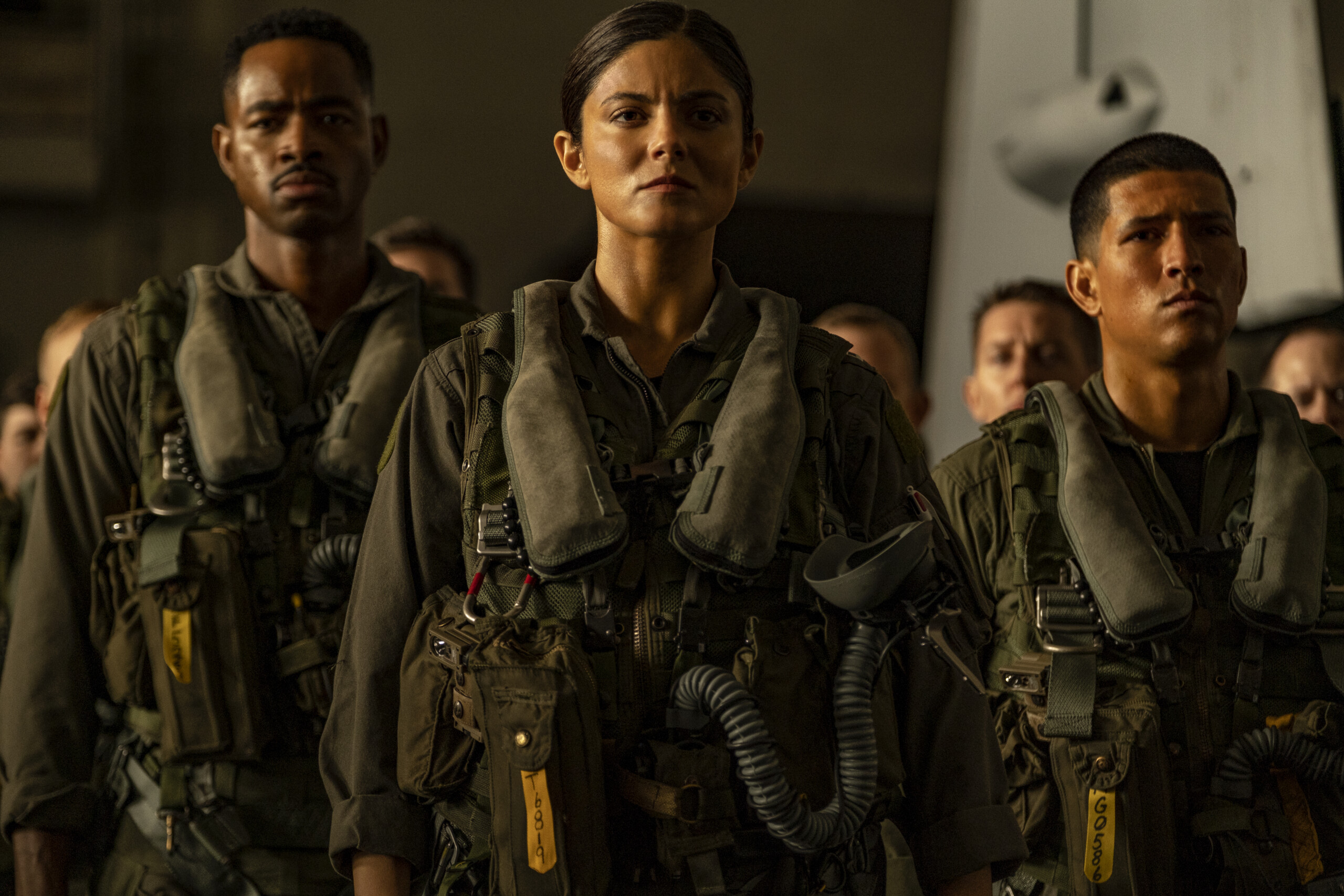 The new action drama is a worthy sequel that manages to both takeoff beautifully and makes a solid landing. Everything a fan would want in this long-awaited follow-up is given and then some. At the same time, the film works as a standalone for new audience members walking in without having seen the original.
The CGI is kept to a minimum and hardly noticeable at times. That is clearly appreciated with the actors flying the planes themselves. It makes the scenes feel all the more authentic, which was exactly Tom Cruise's goal. The entire project was a work of pure marvel, pushing the edge of practical effects in a way that like its predecessor, will allow Top Gun: Maverick to stand the test of time. This is a true theater going experience, that's top notch and soars above all expectations. Tony Scott would be proud!
Top Gun: Maverick releases in movie theaters worldwide on Friday, May 27. Tickets are now on sale.
*Additional content and review edits by Maverick Bohn*